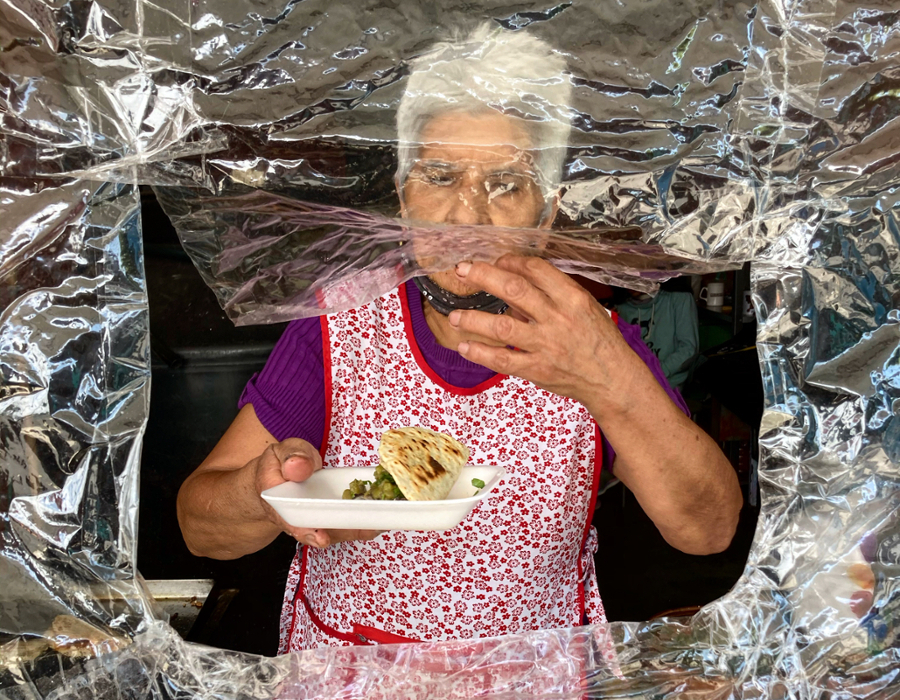 COVID Conversations Part I -Oral Narratives from a Global Perspective
Virtual Roundtable
Thursday, February 11, 2021
4:00 pm to 5:30 pm
On Zoom
Watch the recording of the event here.
Join us for a "Virtual Roundtable", titled COVID Conversations Part I, with Andalusia Knoll Soloff, Sasheenie Moodley, and Rosemary Kayess on February 11 at 4pm. 
The event is free, but you will need to register in advance through Zoom.
After registering, you will receive a confirmation email containing information about joining the meeting.
Stay tuned for Part II - Visual Narratives of COVID experiences / ethical considerations / cultural implications - APRIL 2021
Sponsored by CMU's Humanities Center. 
Photo credit to Andalusia Knoll-Soloff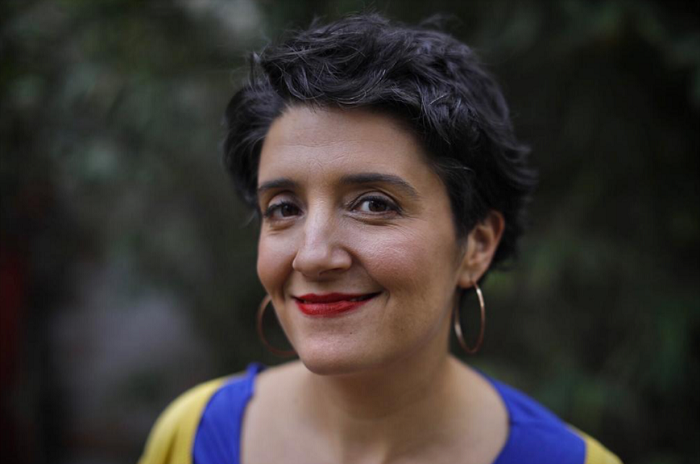 Andalusia Knoll Soloff is a multimedia journalist based in Mexico City who specializes in state violence, migration, indigenous land struggles and gender-based murders in Latin America. In her reporting, Andalusia seeks to center the voices of those most affected by these crisis and violence by focusing on their human dignity and resilience.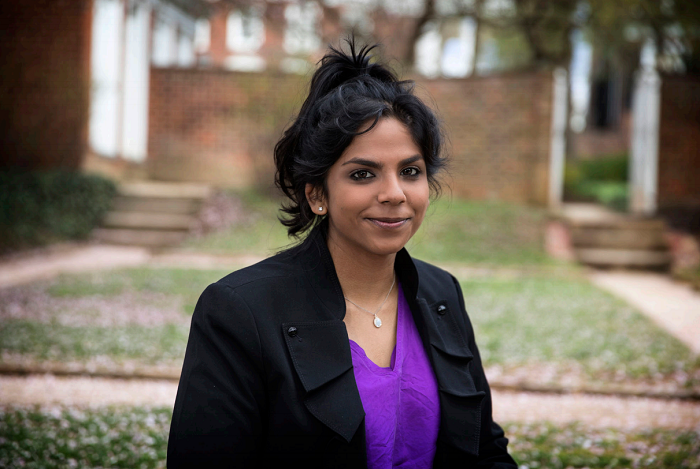 Sasheenie Moodley was born and grew up in South Africa. After completing her MPH, she pursued her PhD at the University of Oxford. She works with pregnant teenagers and teenage mothers in Botshabelo, South Africa. Her narrative research explores what life is like - during and after teenage pregnancy – through the lens of HIV. Sasheenie is currently a medical student at the University of Virginia.
Rosemary Kayess has devoted her career to disability policy and reform, having advised on issues such as housing, education, guardianship and employment. She is a human rights lawyer, the Director of Engagement at the Disability Innovation Institute UNSW, and also teaches in the UNSW Faculty of Law. In 2019 she became the Vice Chair of the United Nations Committee on the Rights of Persons with Disabilities.