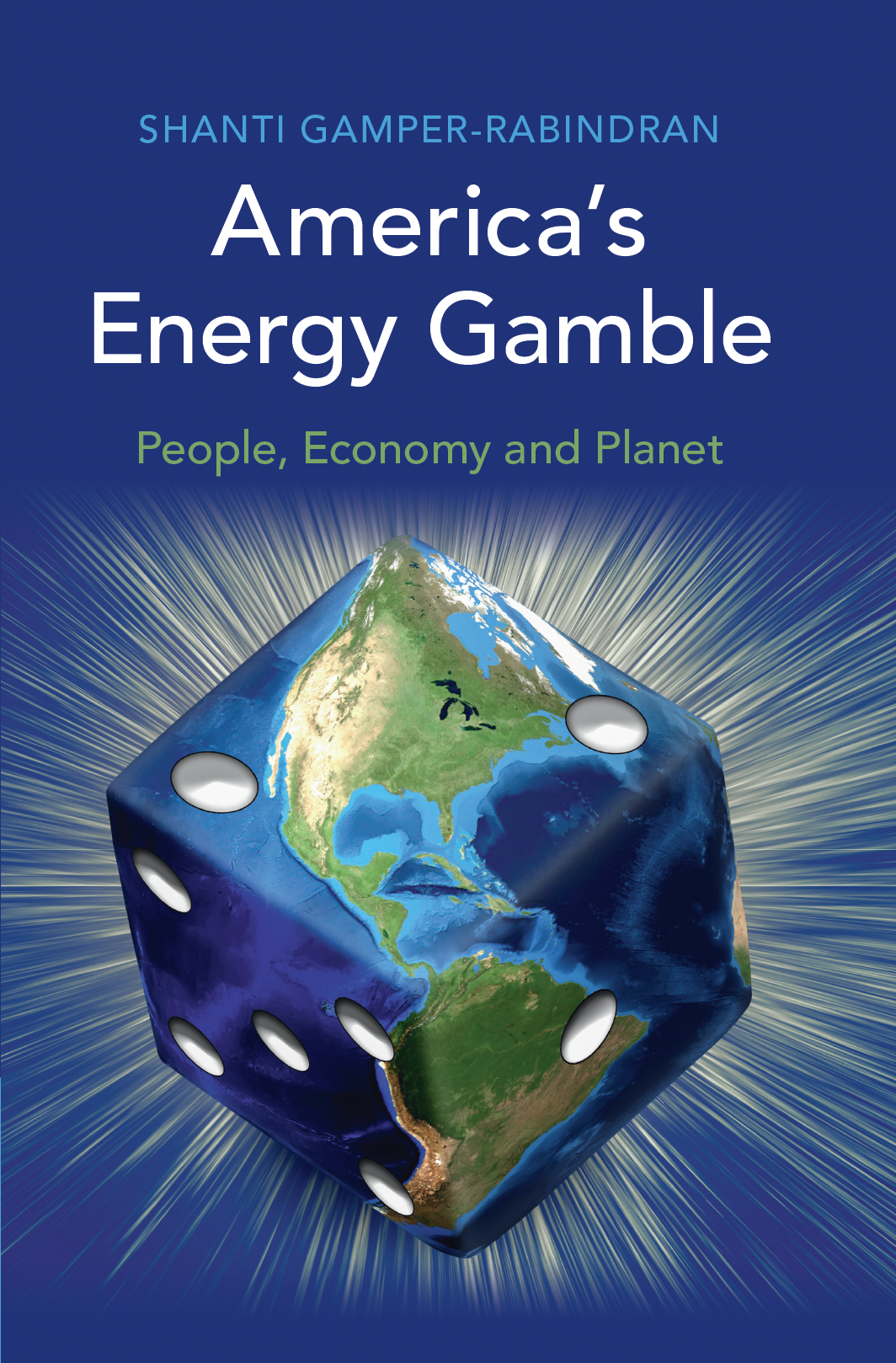 America's Energy Gamble: People, Economy and Planet
To address the climate emergency, the United States needs to transition from its dependency on fossil fuel extraction and consumption to renewable energy and a lower carbon economy. America's Energy Gamble: People, Economy and Planet details how any administration intent on pursuing a pro-fossil policy, when Congress fails to act as a check, can change governance rules to permanently entrench oil and gas extraction and reliance in the United States and to cripple regulatory agencies. The Trump administration's actions which violated traditional bipartisan values of economic prudence, environmental stewardship and respect for democratic norms, damaged Americans' health, economy and governing institutions. Americans can take steps to reset the United States to a sustainable energy pathway and a more inclusive economy. Proposed legislation that combines incentives for the deployment of renewable energy with long-term investments into revitalizing fossil fuel communities enjoys strong support among voters in fossil fuel reliant regions. Government policies that correct economic-wide signals to capture pollution and climate risks creates a more level playing field for the growth of more sustainable livelihoods. These actions can bolster the momentum for a sustainable and equitable transition.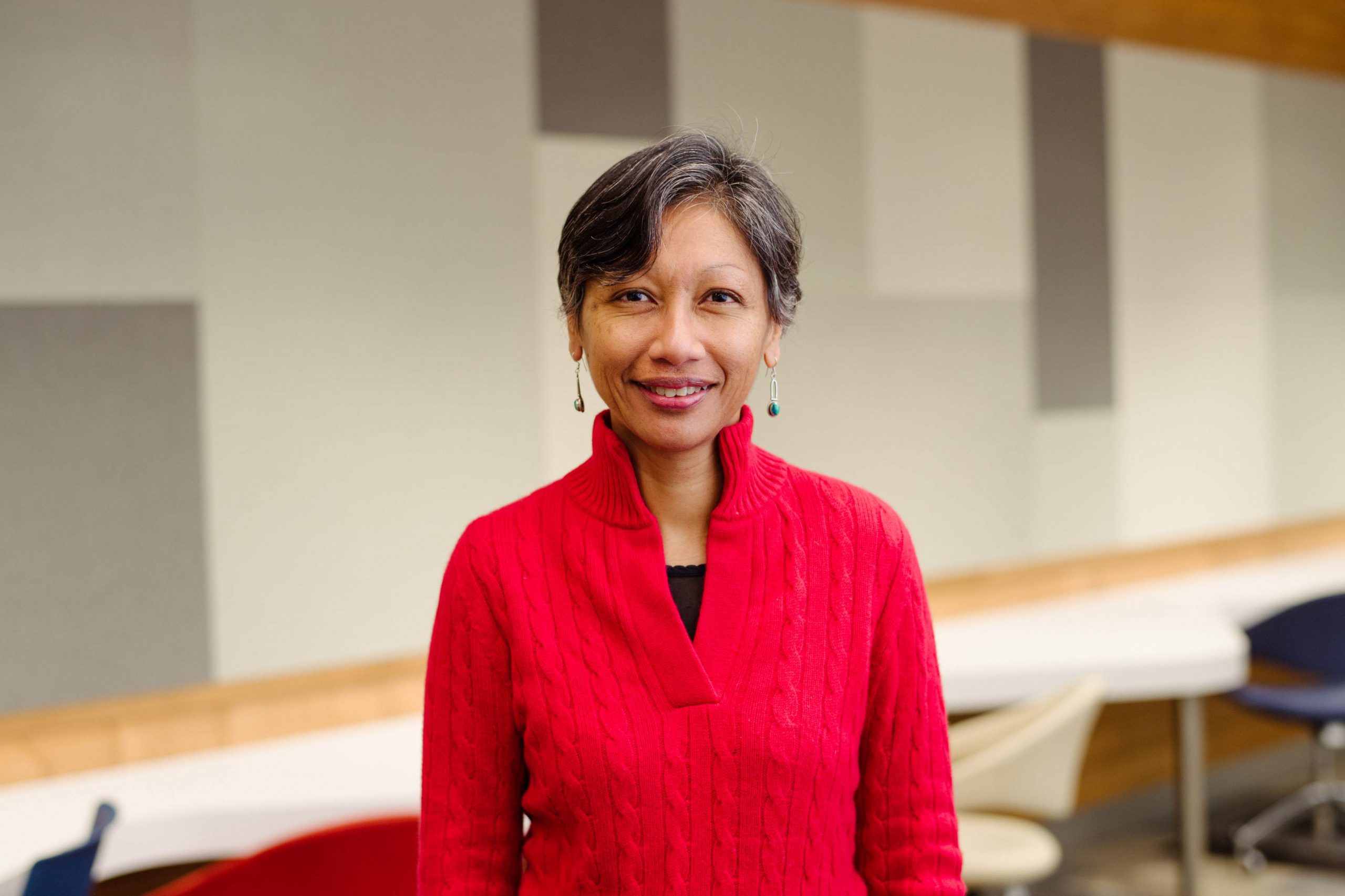 Shanti Gamper-Rabindran is an associate professor at the University of Pittsburgh, with a Ph.D. in Economics from the Massachusetts Institute of Technology and an M.Sc. in Environmental Management and BA in Jurisprudence, both from Oxford University where she was a Rhodes scholar. She served as the August-Wilhelm Scheer Visiting Professor at the Technical University of Munich, Germany, at the Department of Environment and Climate Policy. She is the editor of The Shale Dilemma: A Global Perspective on Fracking and Shale Development (2018).