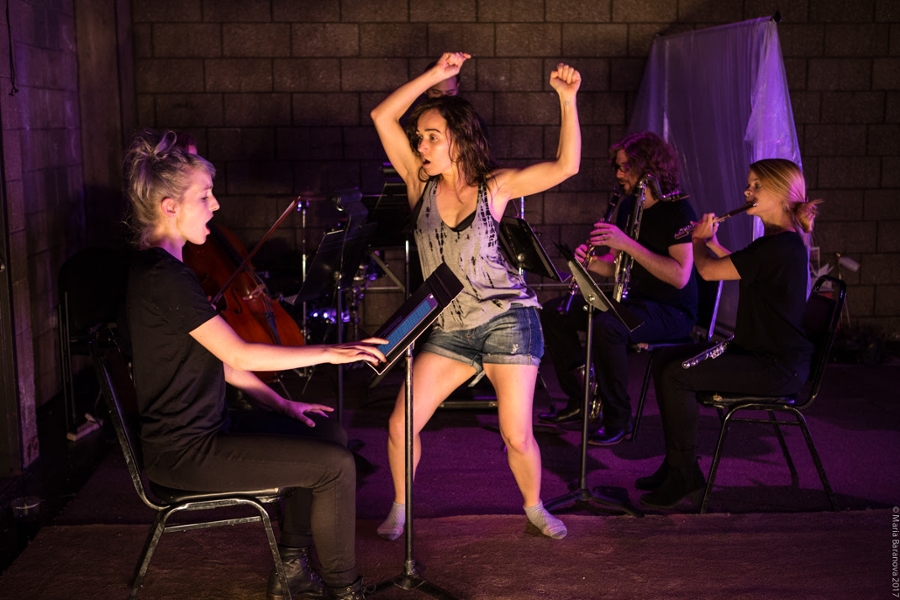 Vibrant Storytelling, or, How to Connect in a Pandemic
Tuesday, September 22, 2020
4:30 to 6:00 pm
On Zoom
This lecture will be a celebration of small-scale storytelling, the vibrancy of live performance, and the thrill of the audience-performer relationship in experimental theater. It will attempt to describe why in-person storytelling is so vital to our culture and consider what's possible when we can't all be together right now.
This event is free and open to the public.
It requires Advanced Registration.
Co-sponsored by CMU's Humanities Center and the Center for the Arts in Society. 
Katie Brook
is a theater director in New York City, and is currently the Director of Production at StoryCorps, an oral history project that broadcasts stories weekly on NPR. Under her leadership, StoryCorps' podcast series honoring the 50th Anniversary of Stonewall uprising was nominated for a Peabody Award in 2019. She is a graduate of Carnegie Mellon University's School of Drama (Directing MFA, 2012).
katiebrook.net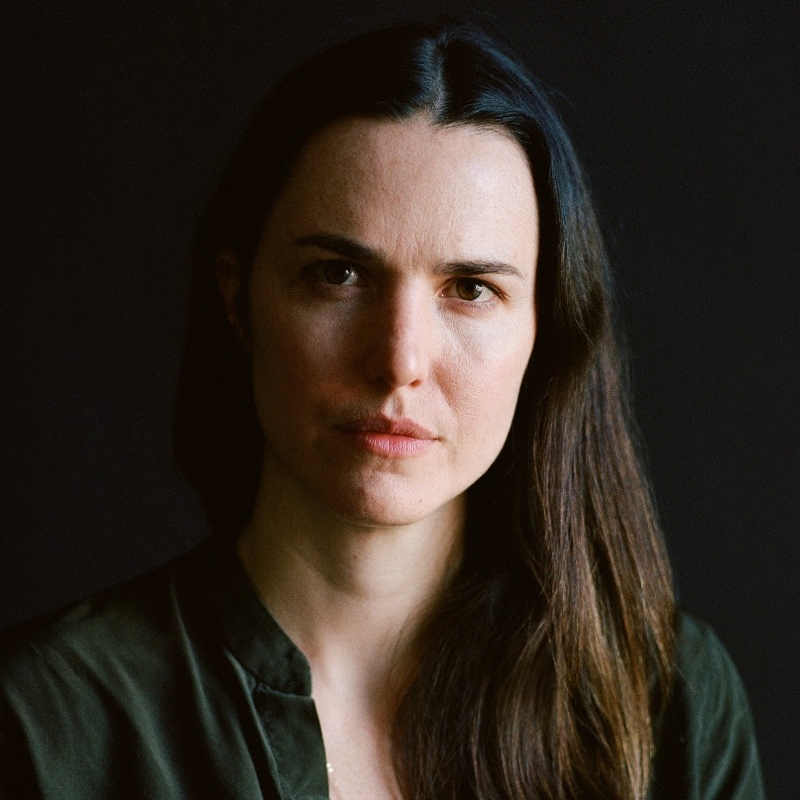 Virtual Roundtable
Wednesday, September 23, 2020
12:00 pm to 1:30 pm
On Zoom
Join us for a "Virtual Roundtable", titled Live Voices, with Katie Brook on September 23 at Noon. 
To keep it informal, we are limiting seats, so you will need to register in advance through Zoom.
After registering, you will receive a confirmation email containing information about joining the meeting. Katie will also provide a link to a short audio piece in advance for you to listen to and frame the discussion.
Here is how Katie proposes Live Voices:
At this roundtable we will focus on how and why theater artists work with verbatim text. In what ways do their approaches differ from the strategies and goals of journalists? What does it mean to embody 'real' voices in performance? And how can ensemble storytelling using found text be a strategy for unpacking dominant narratives?