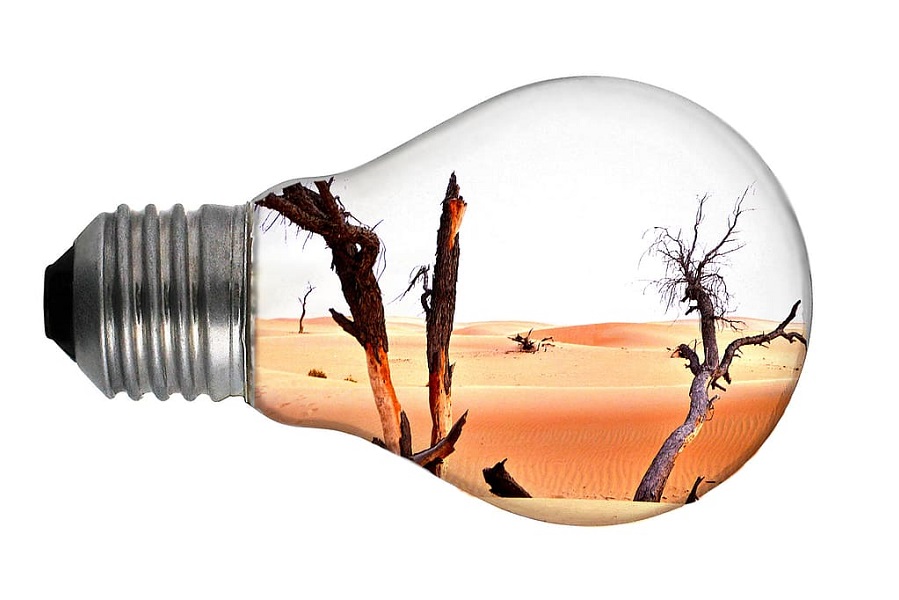 Epoch of Loss
Lecture: "Diaries of the Epoch of Loss: Toward Collective Pastiche of an End of a World"
Thursday, Nov. 11 at 4:30 (ES)
Background Reading:
Seminar: "Anthropocene: Epoch of Loss"
Friday, November 12 at 12:00-1:15 pm (ES)
Background Reading: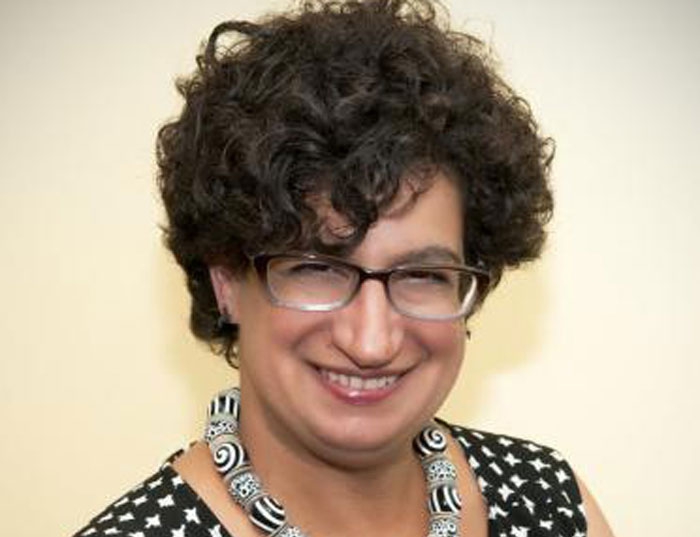 Ruth Mostern
is Associate Professor of History and Director of the World History Center at the University of Pittsburgh. She is the author, most recently, of
The Yellow River: A Natural and Unnatural History
(Yale University Press 2021) and she is the project director of the World Historical Gazetteer (
whgazetteer.org
).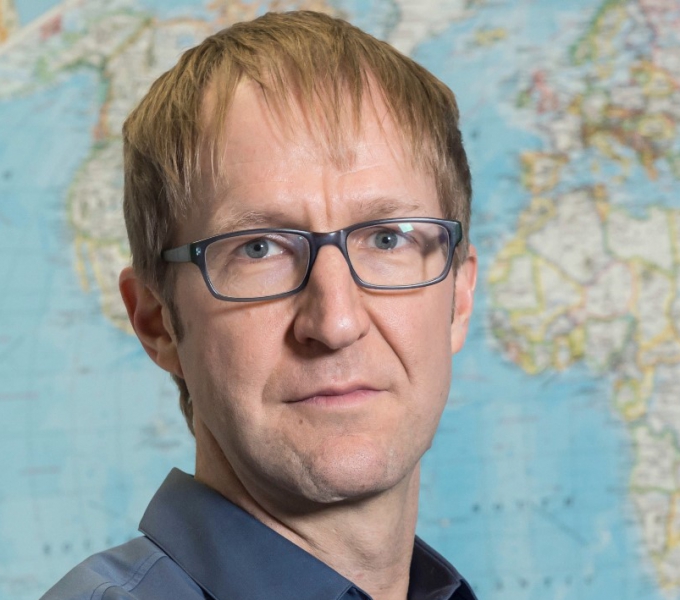 Michael Goodhart is Professor of Political Science and Gender Studies at the University of Pittsburgh and Director of the Global Studies Center. This year, he is a fellow-in-residence at the Swedish Collegium for Advanced Study in Uppsala.