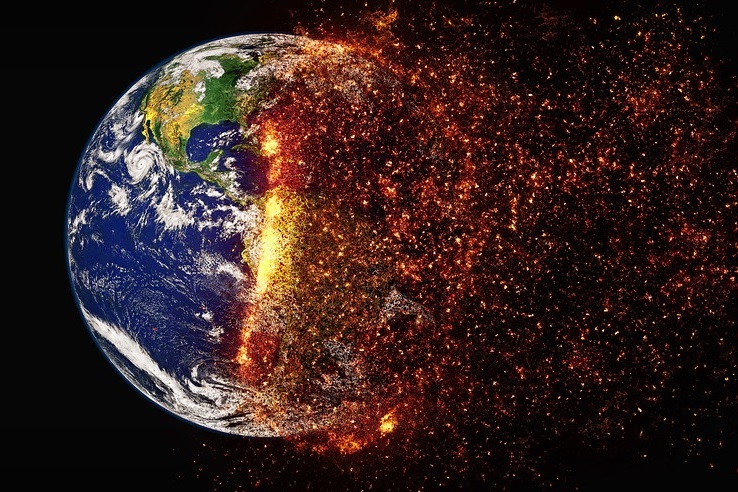 Panel Discussion: Communicating Climate Change
Tuesday, Oct. 12 @ 4:30 p.m. ET (Eastern time)
Why has it been so difficult to communicate the reality and the urgency of climate change? What can be done to communicate these more effectively? Four members of the Carnegie Mellon faculty will address these questions from the perspectives of their research. Brief presentations by each panelist will be followed by discussion including contributions from the audience.
Wendy Arons, Professor of Dramatic Literature, CMU
Mikael Kuusela, Assistant Professor of Statistics and Data Science, CMU
David Shumway, Professor of English and Literary and Cultural Studies, CMU
James Wynn, Associate Professor of English and Rhetoric, CMU
Please RSVP to receive the Zoom link.
~ Please also feel free to share this event with your students and any groups on campus that would be interested in participating.