Activities Room
The Cohon Center Activities Room is designed as a large mixed-use space that can meet the needs of a variety of individuals and organizations. The Activities Room features a wooden floor, mirrored wall and storage for several CMU clubs and organizations.
Hours & Reservations
Standard hours for the Activities Room follow the operating hours of the building. Unless reserved, the room closes 30 minutes before the end of building operating hours.
Request to reserve the Activities Room through the 25Live online scheduling system (login required).
When not reserved, the room is available for free use.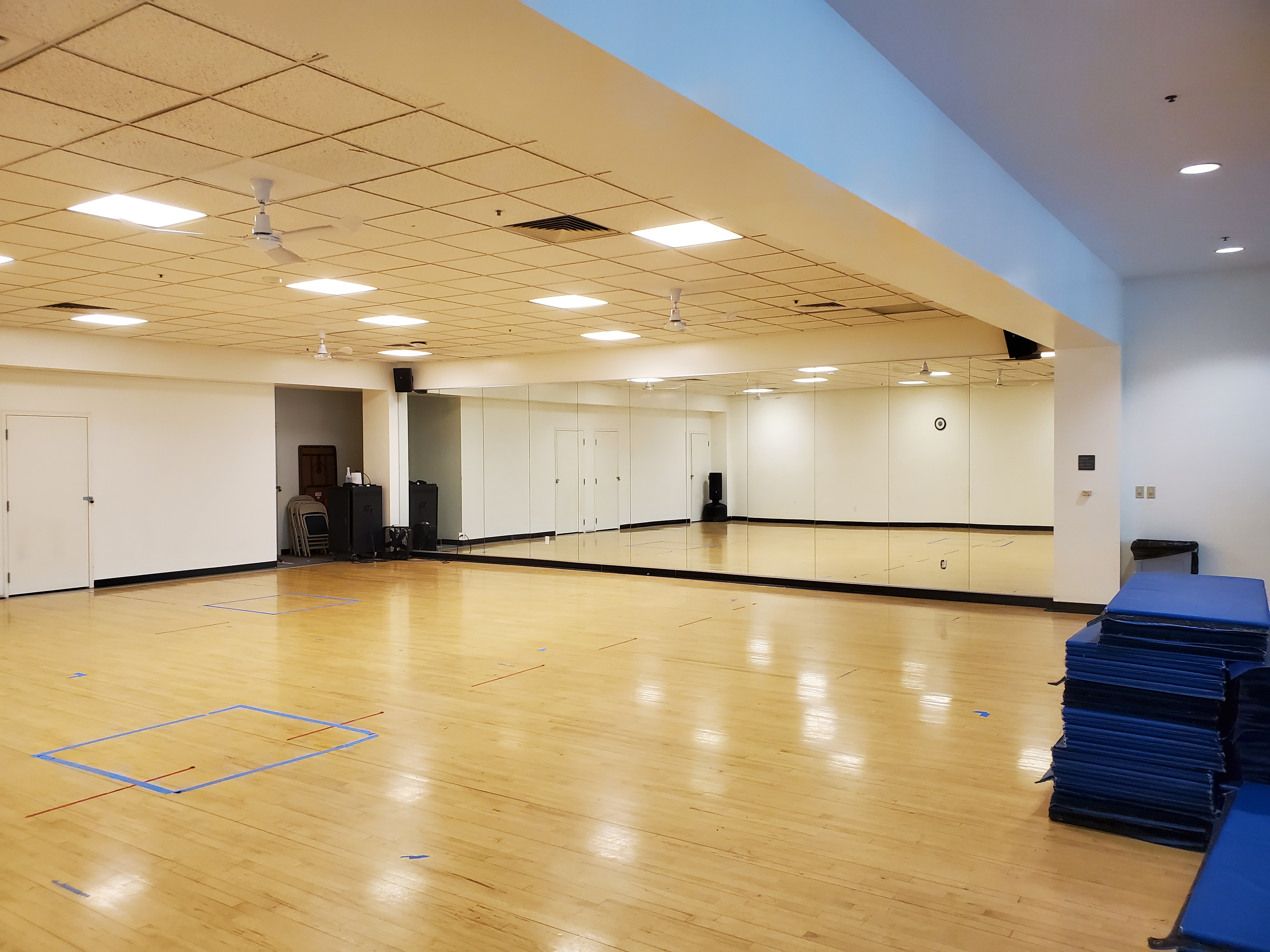 Activities Room
Located on the second floor of the Cohon Center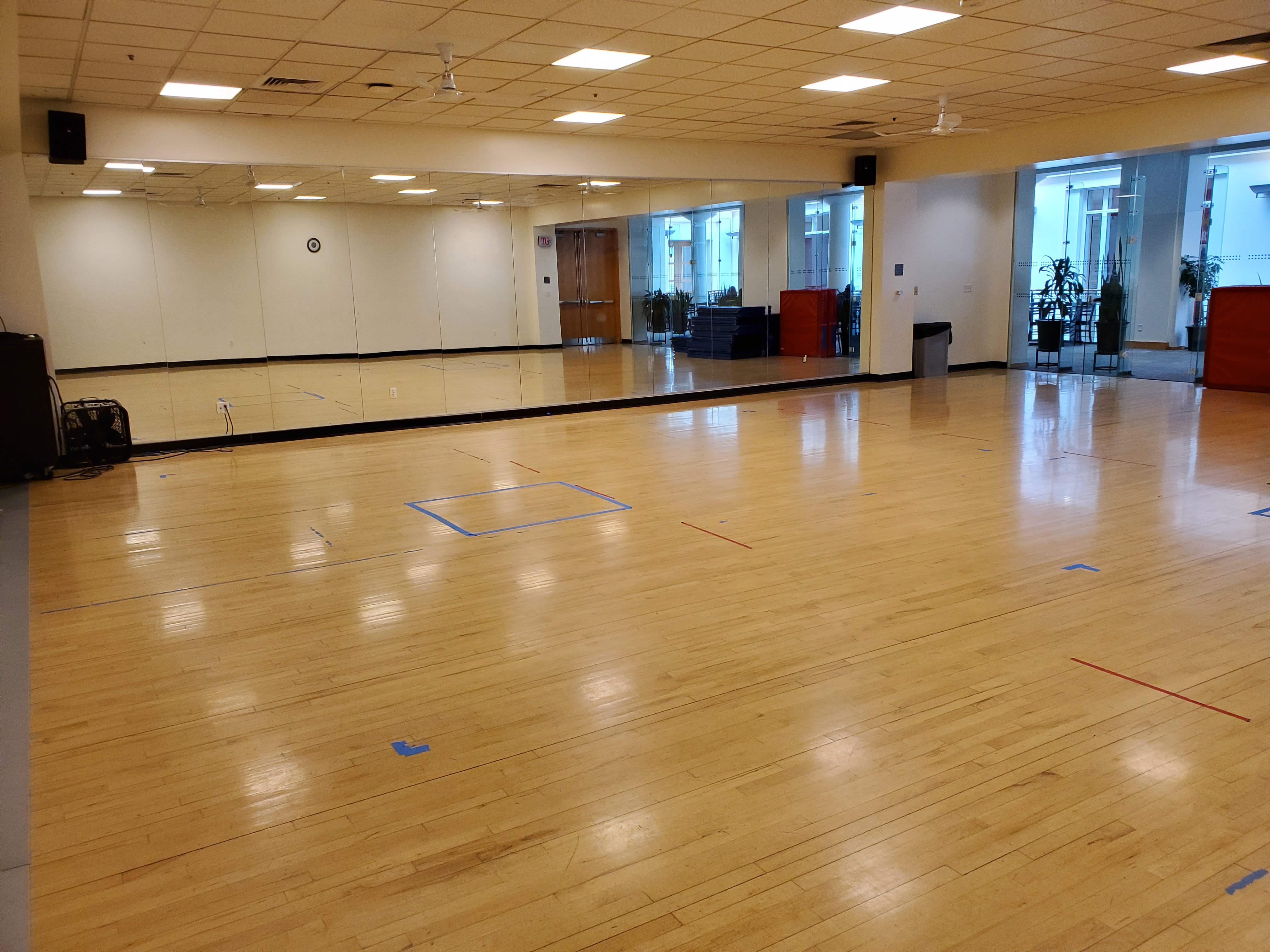 Activities Room
Located on the second floor of the Cohon Center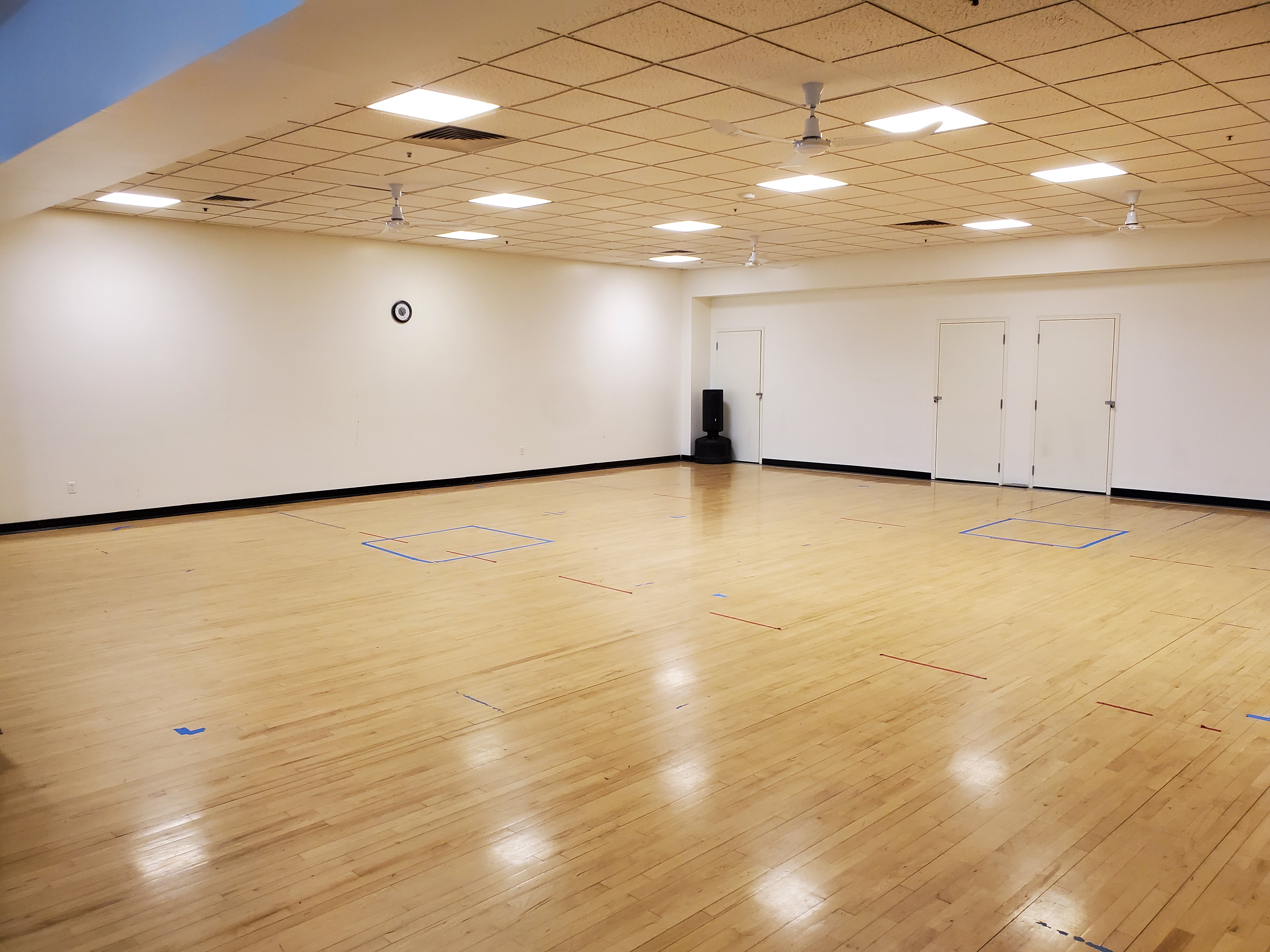 Activities Room
Located on the second floor of the Cohon Center