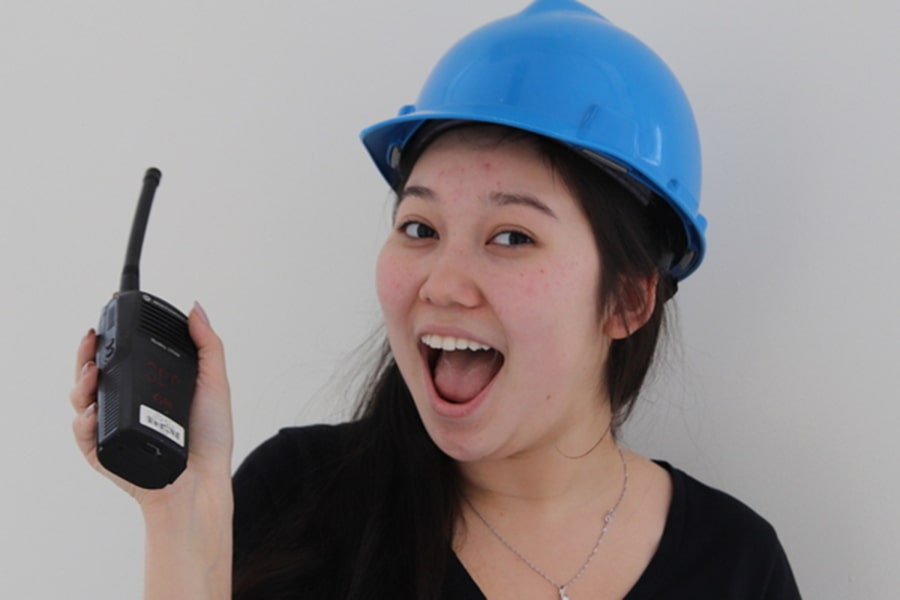 April 16, 2020
Yerzhanova Aims to Keep Carnival Spirit Alive
Yerzhanova Aims to Keep Carnival Spirit Alive
By By Elaine Zhu, junior professional writing and history major nzhu1(through)andrew.cmu.edu
New York native Renata Yerzhanova's last semester as an undergraduate chemistry major in the Mellon College of Science has led to mixed reactions.
Over the past four years, she has been actively involved on campus as an orientation counselor, as part of the Emerging Leaders program in SLICE, and as co-chair for this year's Spring Carnival.
Like many CMU students who had been eagerly waiting for the annual spring tradition, Yerzhanova was disappointed when Spring Carnival was cancelled due to the COVID-19 pandemic. "I was on a plane and started crying when I heard the news," she said.
But she and fellow Spring Carnival Committee members quickly pivoted and began working on a virtual carnival experience that will offer many ways to get involved remotely.
"The more I work with people at CMU, the more I realize that everybody cares, not only about academics, but about passion and friendship."
Students can showcase any skill and win prizes up to $1,000 in "Tartans Got Talent." Other events will virtually highlight the Booth, Buggy and Mobot teams who have already put so much work into Spring Carnival.
"It's going to look a little different, but the purpose is to keep the spirit alive," she said.
Yerzhanova is passionate about on-campus leadership and has taken advantage of many opportunities that have come her way. Her favorite part of getting involved is meeting like-minded peers.
"The more I work with people at CMU, the more I realize that everybody cares, not only about academics, but about passion and friendship," she said.
Yerzanhova was initially worried about the university's transition to remote learning but says the Chemistry Department has done an amazing job.
"A lot of my professors were communicative of new expectations and understanding during the first week of transition. My advisor, Karen Stump, has done an amazing job with reaching out to students, and to me, to see if she can help in any way. These small details really showed me how much the department and my professors care for us," she said.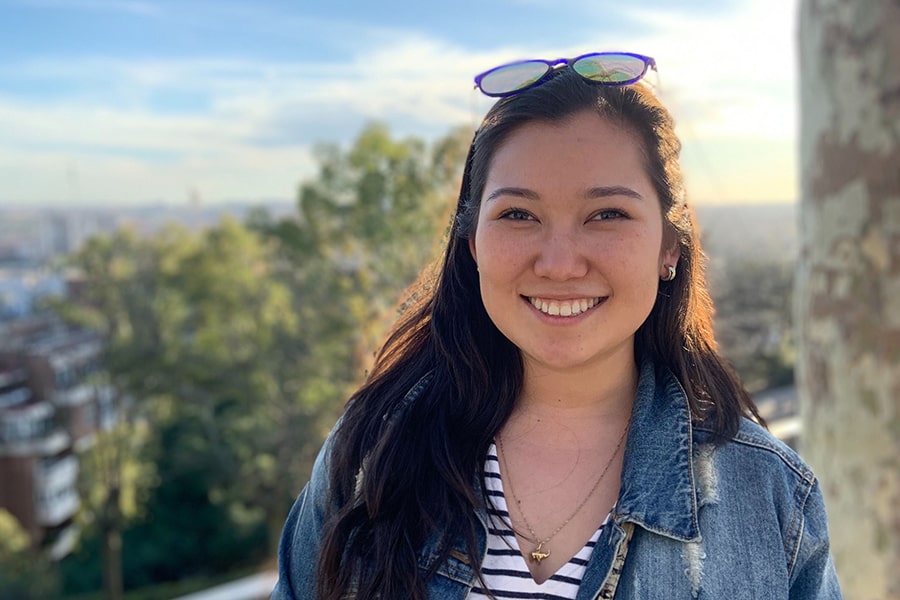 This semester, Yerzhanova was registered for a second-half mini lab about designing skincare products, but it was cancelled due to the pandemic. When her instructor, Gizelle Sherwood, learned that Yerzhanova needed the units to graduate, she helped restructure the class so Yerzhanova could use natural ingredients instead of chemicals to complete the experiments at home.
Yerzhanova aspires to work in the cosmetics industry after graduation, and hands-on experience with product design goes a long way toward her career development.
"Getting to experiment with cosmetics at home is about more than fun and creativity," she said.
As the first woman in her family to graduate from an American university, Yerzhanova was looking forward to experiencing CMU's Commencement in Gesling Stadium. Now she will have to settle for getting her degree conferred virtually.
"Graduation is symbolic of the experience I had here. I will still have the experience, I just won't have a ceremony for it," she said.
Though it won't take place the way she had planned, receiving her degree in May will be her way of saying thank you to her parents for all the support they gave her.
"I know my parents are proud of me and what I have accomplished," she said.
Yerzhanova said that even though their year got cut short, the Class of 2020 still has all the memories of past years that they created together.
"Our first orientation where we got to Capture the Moment. All the weekend brunches at Schatz. The late-night snacks at the Underground. The excitement of studying in the new Tepper Building when it first opened. Being part of the first Tartan Community Day, and saying farewell to our beloved Beep-Boop," she recalled. "We participated in a lot of wonderful CMU traditions."
Author Elaine Zhu is a junior professional writing and history major from Shanghai, China.