Affecting Change & Advancing the Future
A hallmark of Carnegie Mellon's College of Fine Arts throughout its rich history has been the evolution and tutelage of today's creators, advanced thinkers and future leaders in their areas of expertise. These are the people who will innovate, devise new methods of design, architecture and the creative arts, and urge us all forward to meet new challenges to improve our world. In this issue, we look at the areas and people within CFA who are making our society better through advanced thinking, risk-taking and genuinely caring about our communities — be that local, regional, national or international. They are researchers, next-level thinkers, advanced makers and true creative geniuses who are dedicated to affecting change and advancing the future through their work.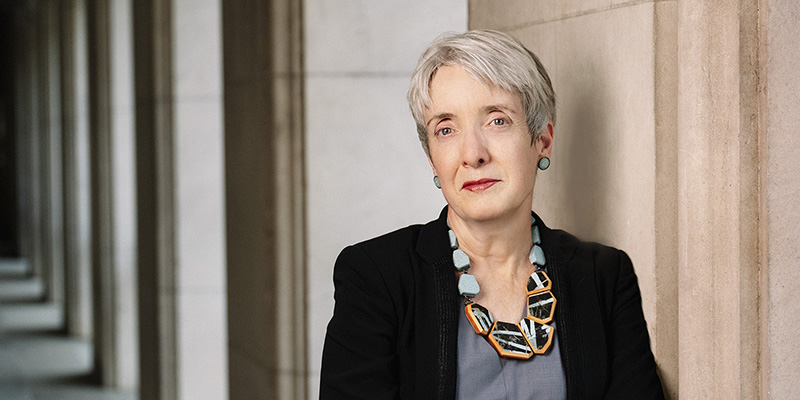 Letter from Dean Mary Ellen Poole
"Artists express the conscience of society and call us to action."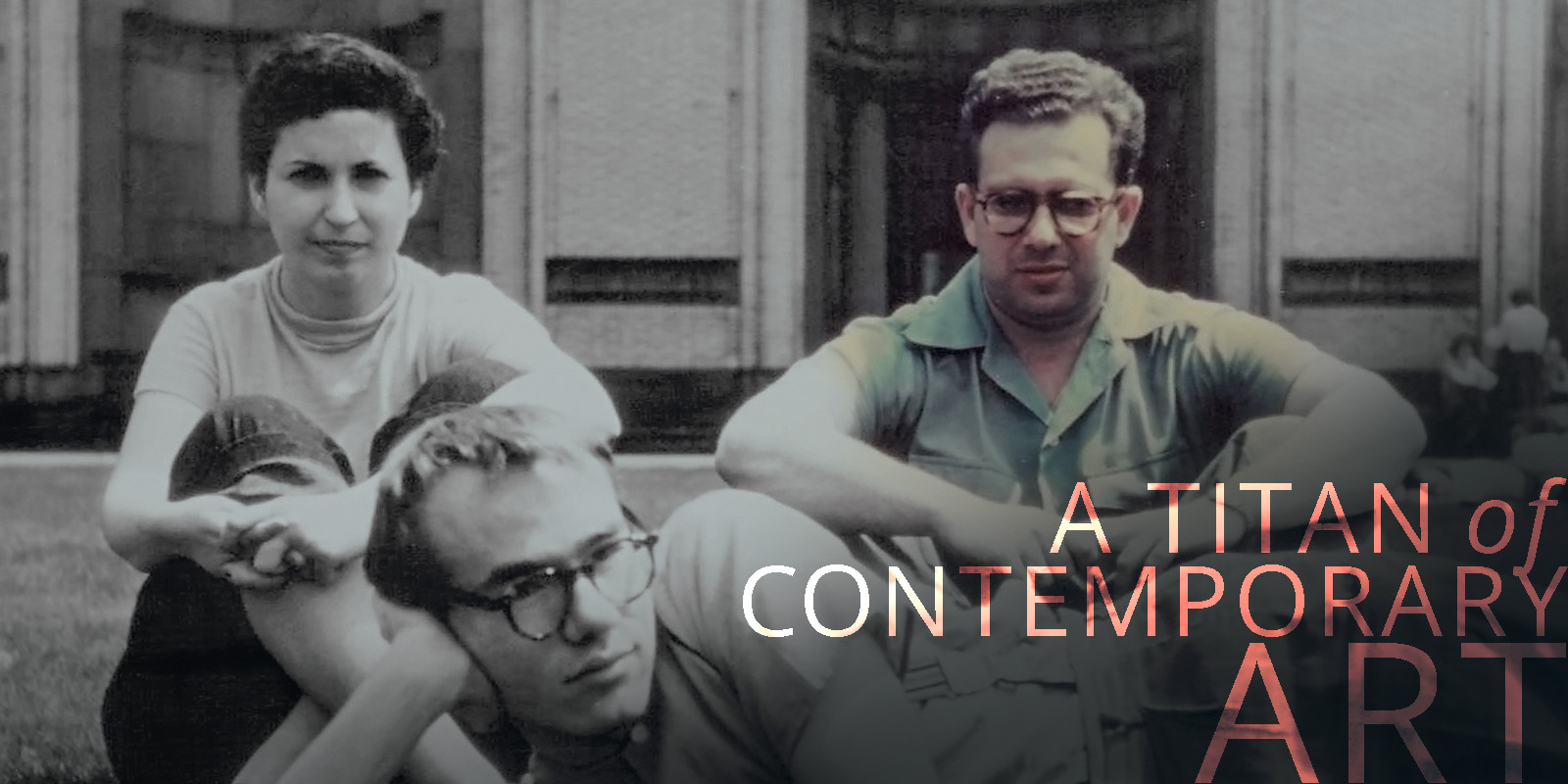 Carnegie Mellon University Mourns the Passing of Alumnus Philip Pearlstein, a Titan of Contemporary Art
Pearlstein's exacting depictions of the naked body — splayed out naturally in his studio with fatigued expressions, slouched postures, harsh lighting and odd cropping along the edges of the canvas — ushered in new possibilities for depicting the human form and influenced generations of future artists. Philip Pearlstein died on December 17 in New York City at the age of 98.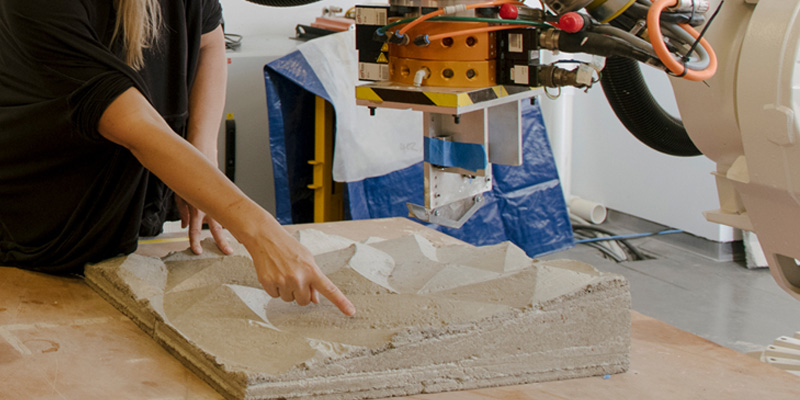 [ Architecture Event ]
Spring 2023 Public Programs: Extractivism
January 23 – April 3
The politics and geographies of the materials architects use. Where do they come from and how are they extracted? How do we negotiate the human and energy cost of their production? What roles might architecture play in reshaping material economies?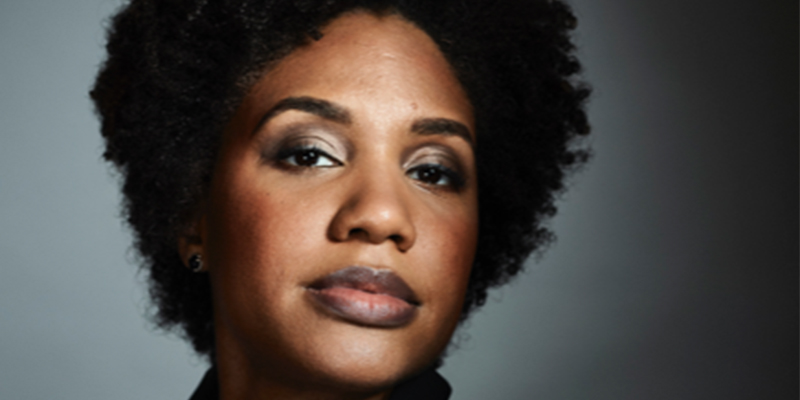 [ Art Event ]
Lecture: LaToya Ruby Frazier
March 27
One of the nation's most acclaimed photographers. LaToya Ruby Frazier's work depicts the stark reality of today's America: post-industrial cities riven by poverty, racism, healthcare inequality and environmental toxicity. By featuring voices and perspectives traditionally erased from the American narrative, MacArthur "Genius" Frazier not only captures our cultural blind spots — she teaches us how art is a powerful tool for social transformation.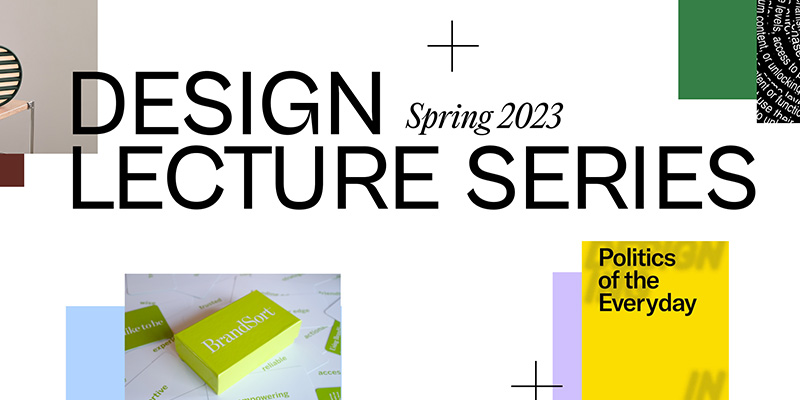 [ Design Event ]
Design Lecture Series
February 13 – April 3

Transdisciplinary thinkers and practitioners from around the world. The power of design addresses some of today's most pressing challenges. Speakers come from a variety of backgrounds and disciplines including design, business, the nonprofit sector, education, science and more.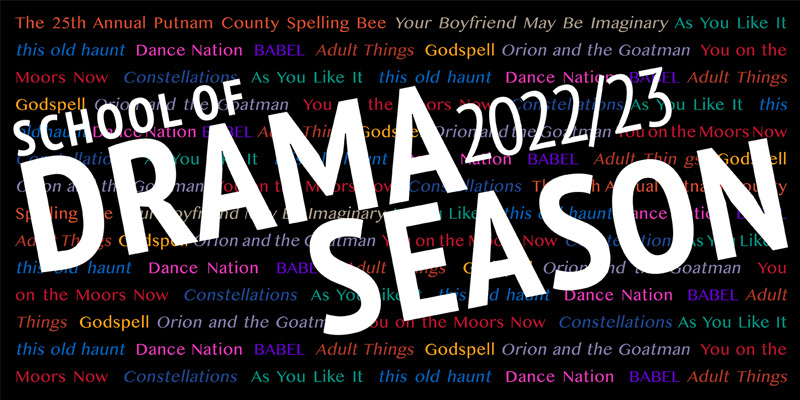 [ Drama Event ]
2022–2023 Drama Season
A reimagined classic, multiversal opportunities, setting conventionalism ablaze. A new take on a classic musical with CMU ties, literary heroines reimagined, and more on stage this spring at the School of Drama!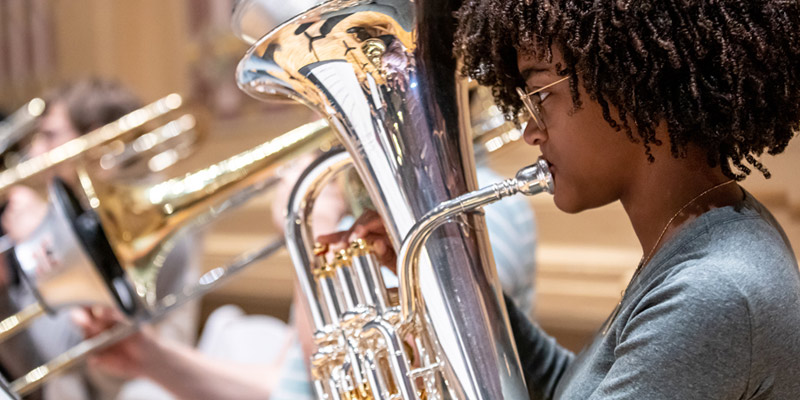 [ Music Event ]
Concerts and Events
Explore and expand your musical palette. With over 100 performances an academic year, you can experience your old favorites — or find new genres to love.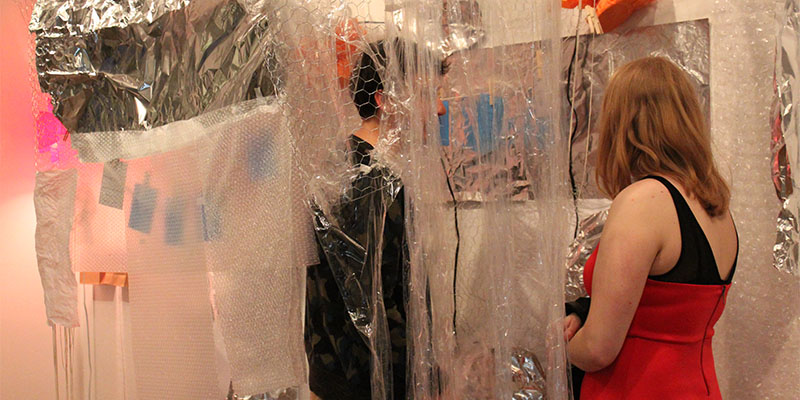 [ BXA Event ]
Kaleidoscope Student & Alumni Showcase
April 26 – 30
Hall of the Arts, Second Floor
A kaleidoscope of disciplines and works. BXA students and alumni perform and exhibit their creative work at the annual showcase and reception.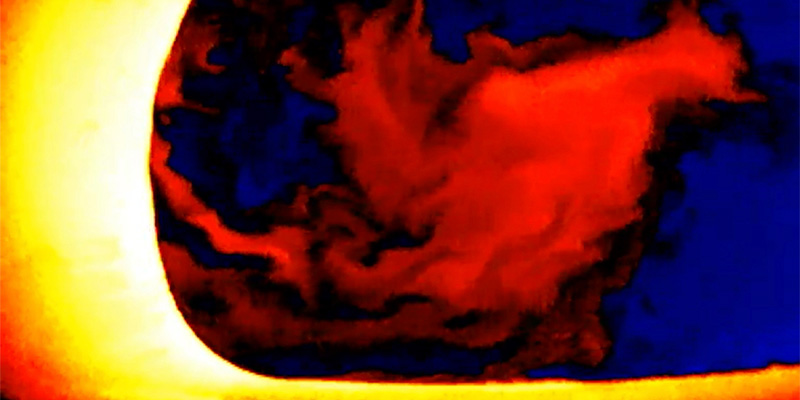 [ Miller ICA Event ]
Student Exhibitions
February 4 – May 13

Fresh ideas and emerging contemporary artists and designers. This Spring 2023, Miller ICA features a lineup of final works exhibited by the Design Seniors from the CMU School of Design, the MFA program and the Senior Artists from the CMU School of Art.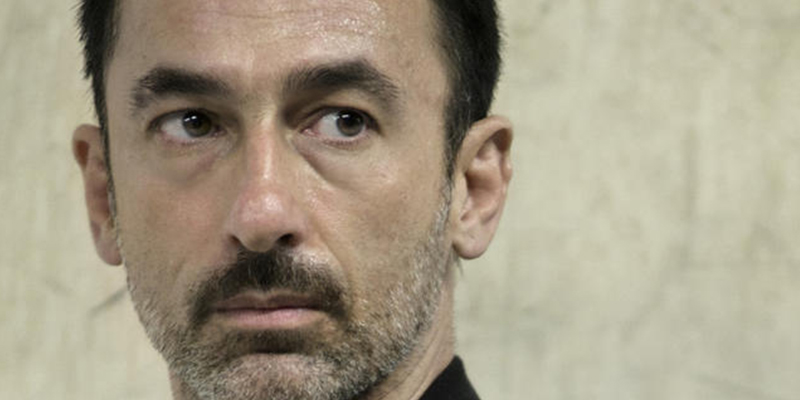 [ STUDIO Event ]
Contemporary Performances Practices
February 3
Screening, followed by a Q&A. Contemporary Performances Practices presents Dimitris Papaioannou's "The Great Tamer."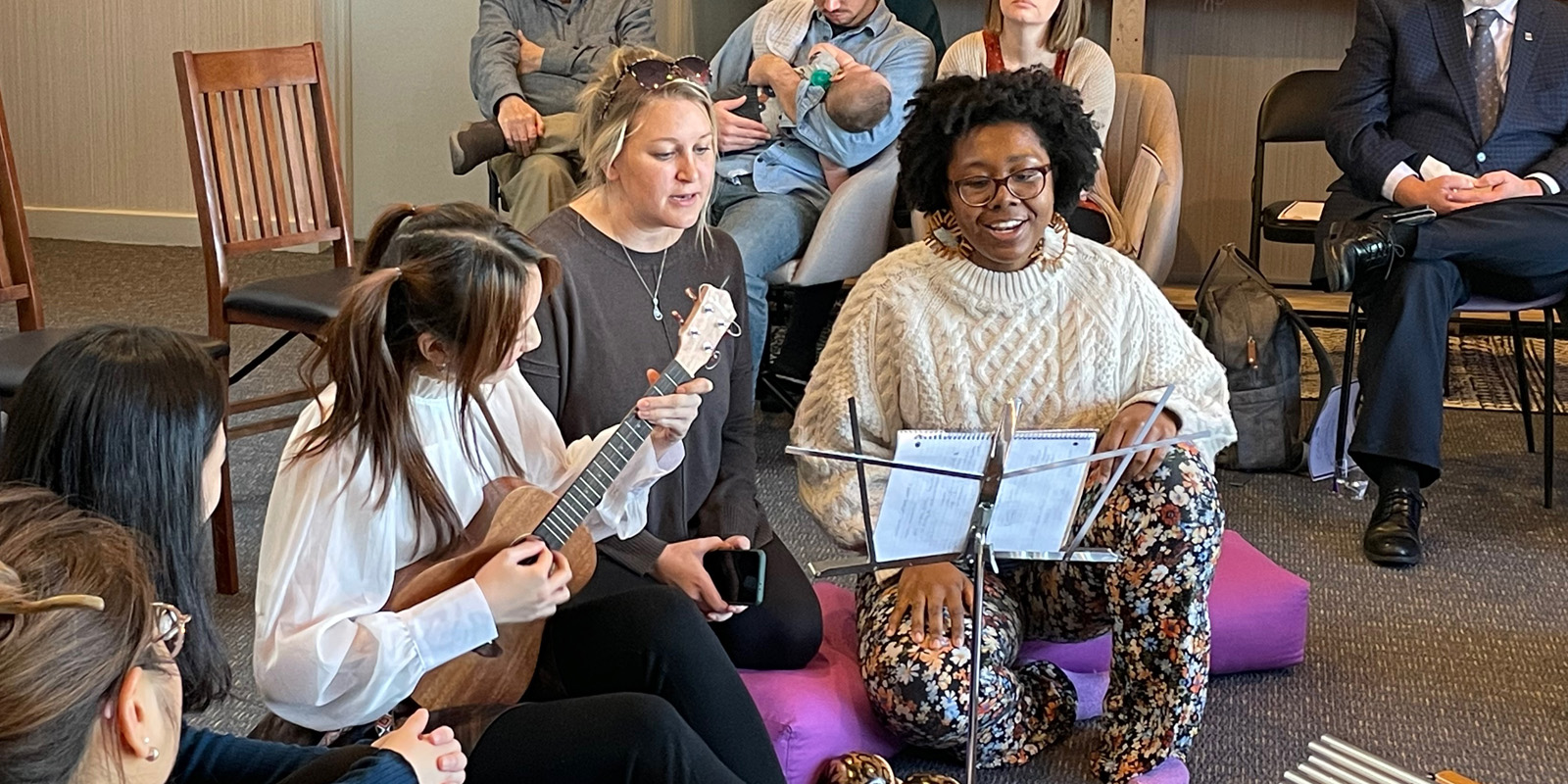 [Diversity, Equity and Inclusion + School of Music]
"Lullaby Project" Bonds Parents and Babies through Music
Crooning lullabies to babies has been part of the child-rearing process almost since time began. When parents create a personal tribute to their newborns, especially amid difficult birthing circumstances, the results are a magical part of their child's life journey.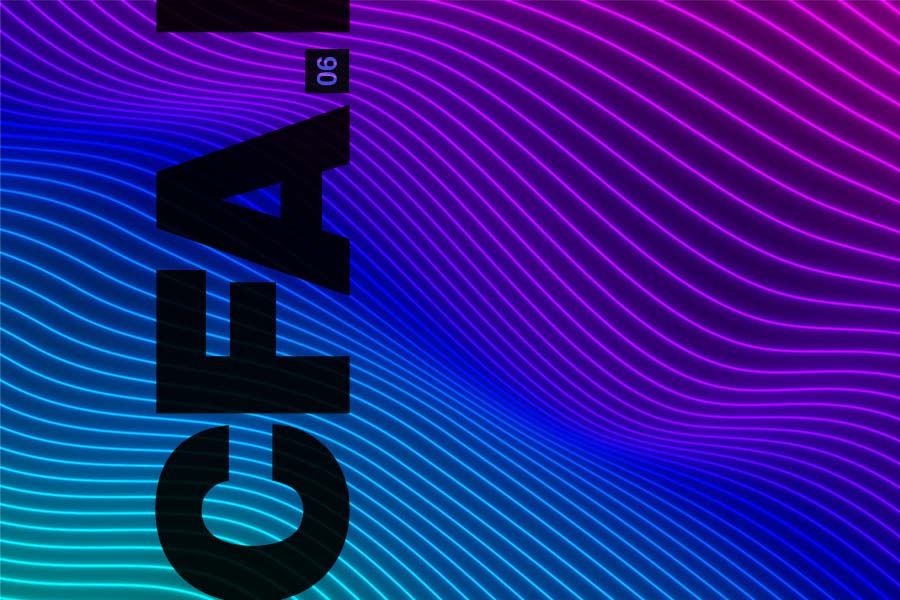 Looking for a past version?
You can find past digital and print versions of the magazine, starting with our inaugural 2018 CFA 01 magazine in our CFA MAGAZINE ARCHIVE.
College of Fine Arts Magazine
Publisher: Mary Ellen Poole, Dean, CFA
Executive Editor: Pam Wigley
Editor & Digital Content Designer: Alexis Morrell
Art Director: Monica Banaszak
Production Artist: Deborah Allen
Project Manager: Thomas Swiech
Video Producer: Jordan Taylor
Content Entry: Mark Jovanovich
Writers
Harrison Apple
Margaret Cox
Dan Fernandez
Amanda S.F. Hartle
Joe Lyons
Valeria J. Martinez
Alexis Morrell
Shannon Musgrave
Heidi OpDyke
Andy Ptaschinski
Lauren Sisco
Elizabeth Sokolich
Tina Tuminella
Cally Jamis Vennare
Pam Wigley
Design & Production
University Communications and Marketing
Photographers
Margaret Cox
Rory Gardiner
Leonard Kessler
Kevin Lorenzi
Emily Syes
George (Qiaozhi) Wang
Pam Wigley
CFA Leadership
CFA Dean: Mary Ellen Poole, Ph.D.
School of Architecture Head: Omar Khan
School of Art Head: Charlie White
School of Design Head Interim: Eric Anderson
School of Drama Head: Robert Ramirez
School of Music Head: Jonathan Bailey Holland
BXA Senior Associate Dean of Interdisciplinary Initiatives: M. Stephanie Murray, Ph.D.
MAM Program Director: Jessica Bowser Acrie
MEIM Program Director: Daniel Green, Ph.D.
Miller ICA Director: Elizabeth Chodos
Frank-Ratchye STUDIO for Creative Inquiry Director: Nica Ross