Miller Institute for Contemporary Art
Impossible Music
written by
Margaret Cox
Carnegie Mellon University's Miller Institute for Contemporary Art will present "Impossible Music," an exhibition of sound, scores, sculptures, video and live performance that extends discourses on conceptual and experimental music and its intersections with art. The exhibition — on display Saturday, September 30 through Sunday, December 10 — opens with a reception on Friday, September 29 from 6–8 p.m. There will be performances by Aki Onda, Black Quantum Futurism and more. The Miller ICA, and all events associated with this exhibit, curated by Raven Chacon and Candice Hopkins, are free and open to the public. The exhibition will be accompanied by a series of booklets featuring critical conversations and artist interviews.
"Impossible Music" includes existing and commissioned work by: Terry Adkins, Black Quantum Futurism, Benvenuto Chavajay, Nikita Gale, Sarah Hennies, Tom Johnson, Conlon Nancarrow, Aki Onda, C. Spencer Yeh, Christine Sun Kim and Potlatch Records Listening Station.
"Impossible Music" suggests the multitude of compositions that are too complex for the human hand, some only playable by machines; scores that stretch the realms of musical possibility — a piece that plays for a thousand years, for example. It's entirely never heard by a single pair of ears; songs that can only take place in the future; as well as propositional or purely conceptual music — those works that can only be realized in one's mind. The exhibition also looks to instances where music was banned or socially unacceptable at certain moments in history in the Americas (the ban of Indigenous ceremonial songs or the pre-Civil Rights era prohibition of public performances of Black musicians). With this in mind, the exhibition points to instances where the need to move sound underground enabled the formation of new freedoms and new sounds.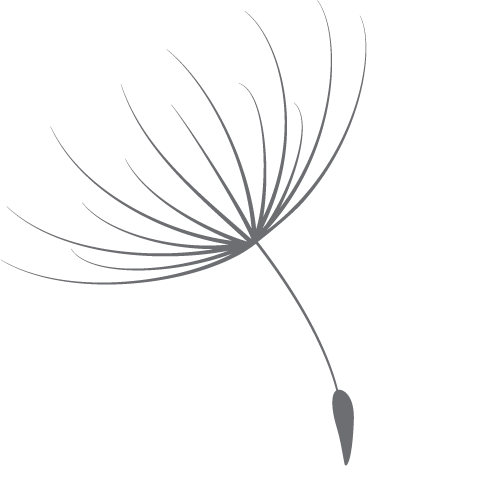 Curator Bios
Raven Chacon, co-curator, is a composer, performer and installation artist from Fort Defiance, Navajo Nation. As a solo artist, collaborator, or with Postcommodity, Chacon has exhibited or performed at Whitney Biennial, documenta 14, REDCAT, Musée d'art Contemporain de Montréal, San Francisco Electronic Music Festival, Chaco Canyon, Ende Tymes Festival, 18th Biennale of Sydney and The Kennedy Center. Every year, he teaches 20 students to write string quartets for the Native American Composer Apprenticeship Project (NACAP). He is the recipient of the United States Artists fellowship in Music, the Creative Capital award in Visual Arts, the Native Arts and Cultures Foundation artist fellowship, and the American Academy's Berlin Prize for Music Composition. He lives in Albuquerque, N.M.
Candice Hopkins, co-curator, is a citizen of Carcross/Tagish First Nation and lives in Albuquerque. Her writing and curatorial practice explores the intersections of history, contemporary art and indigeneity. She works as senior curator for the 2019 and 2021 editions of the Toronto Biennial of Art and was part of the curatorial team for the Canadian Pavilion of the 58th Venice Biennale, featuring the work of the media art collective "Isuma." She is co-curator of notable exhibitions, including "Art for New Understanding: Native Voices 1950s to Now;" the 2018 SITE Santa Fe biennial, Casa Tomada; documenta 14 in Athens, Greece and Kassel, Germany; "Sakahàn: International Indigenous Art" at the National Gallery of Canada and "Close Encounters: The Next 500 Years" in Winnipeg, MB. Her recent essays and presentations include "The Gilded Gaze: Wealth and Economies on the Colonial Frontier," for the documenta 14 Reader, and "Outlawed Social Life" for South as a State of Mind.
Stavia Grimani, assistant curator, is an experienced art programmer for more than 10 years and has worked directly with internationally acclaimed artists, curators and organizations to create vibrant and successful multidisciplinary programming. Her expertise in organizing exhibitions allows her to demonstrate a dedicated knowledge in research, as well as critically assess contemporary culture by displaying a strong sense of self-motivation, attention to detail and commitment to long-term goals.