Microgrants at the Frank-Ratchye STUDIO
written by
Golan Levin
The Frank-Ratchye STUDIO for Creative Inquiry is dedicated to supporting atypical, anti-disciplinary, and inter-institutional projects at the intersections of the arts, science, technology, and culture. Seven years ago, with the generous support of alumni Ed Frank (CS'85) and Sarah Ratchye (A'83), the STUDIO launched a wholly new initiative to support the arts research of CMU's faculty, staff, and students—the Frank-Ratchye Fund for Art @ the Frontier, or FRFAF. This fund empowers the STUDIO to develop a cache of groundbreaking projects created at CMU—works that can be described as "thinking at the edges" of the intersection of disciplines.
One of the FRFAF's most popular programs is its under-$500 Microgrant Awards, which provide support for experimental arts projects on an ad-hoc, rolling basis. This program was specifically designed to meet the needs of interdisciplinary, collaborative and emerging artists. Ideal for making quick prototypes and zapping excuses, microgrants provide fuel for creative fires, helping students launch creative projects at new frontiers. In addition to cash funds, the STUDIO's microgrants also come with full-service support and advising, including assistance with financial administration, fundraising and grant-writing mentorship, creative problem-solving, and professional development. Owing to the incredibly diverse nature of projects in the arts, the Frank-Ratchye Microgrants have been designed to be the most flexible form of project support available at Carnegie Mellon.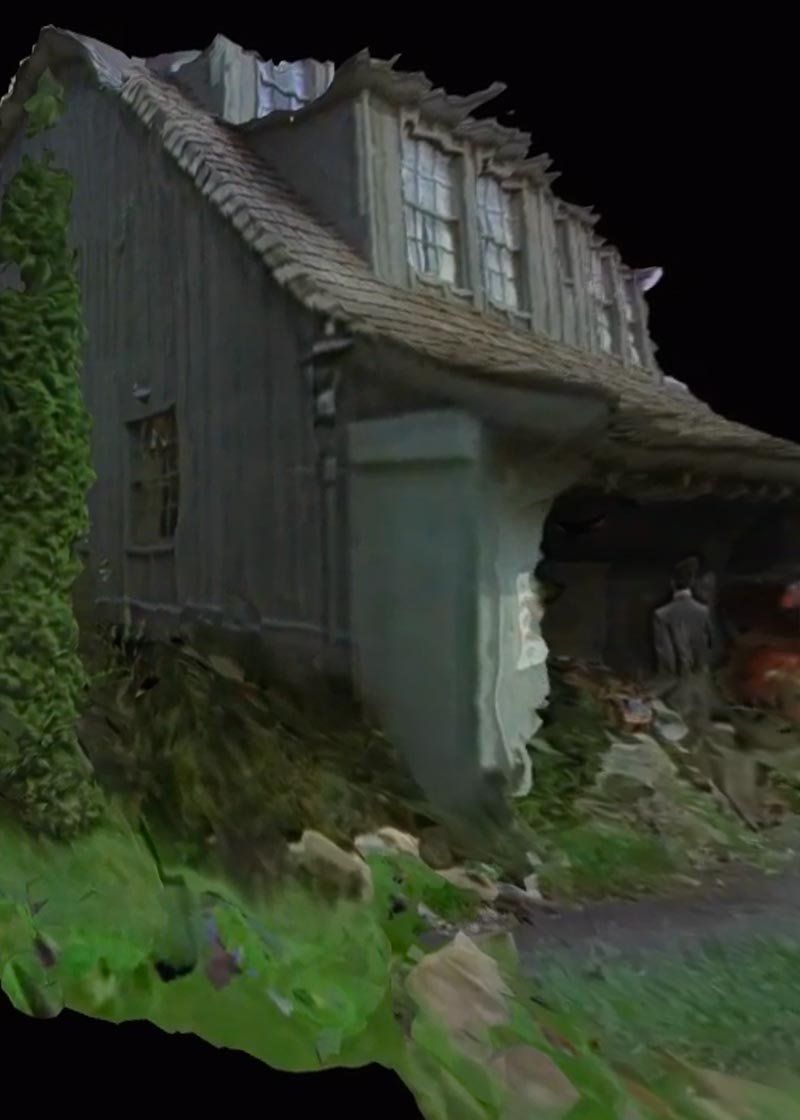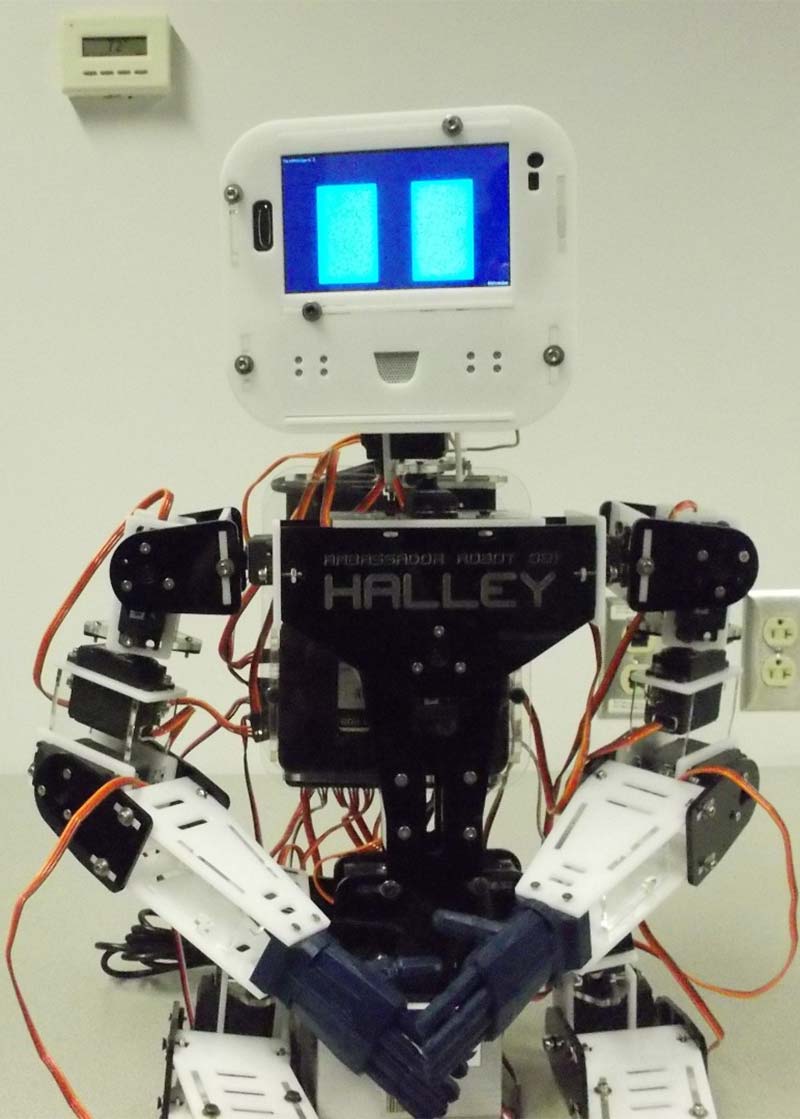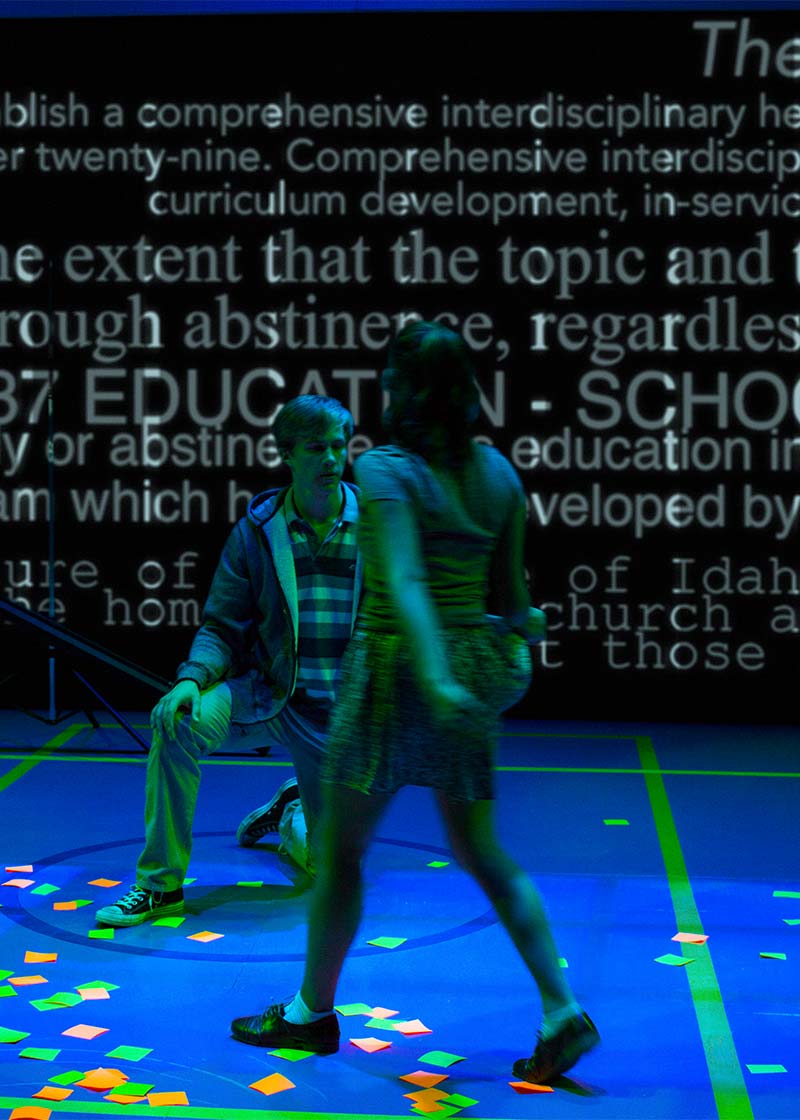 Since 2013, the STUDIO has given out 231 Microgrants totaling more than $94,400. These small, well-timed pieces of support can have a major impact on students' creative trajectories, leading to job opportunities, transformations in the cultures and communities in which they work, and even international recognition. FRFAF-funded student projects have included experimental 3D films; a bubble-shaped vehicle for VR experiences; a friendly, open-source, low-cost robot; a design campaign for gender-neutral restrooms; and the discovery of never-before-seen, born-digital images by Andy Warhol.
In the wake of the global COVID-19 pandemic, the STUDIO adapted and extended its grant program to encourage the creative practices of CFA students under quarantine. During the second half of the spring semester, the STUDIO awarded more than 60 "Residency in Your Room" Fellowships, which helped students continue their creative practices within the massive constraints imposed by economic shutdown, social distancing and restricted travel. The response and demand for this support was overwhelming, according to Golan Levin, director.
"The STUDIO sees this new fellowship program as a vote of confidence and support in the creativity of College of Fine Arts students to remain creative during a daunting and uncertain time."
Golan Levin
---
featuring images from the following works:
Sydney Zheng, Immersing in the Sphere World
Claire Hentschker, Shining360
John Choi, Halley Ambassador Robot
Rachel Karp with Giada Sun, Joyce Wang and Soo A. Kim, How to Put on a Sock