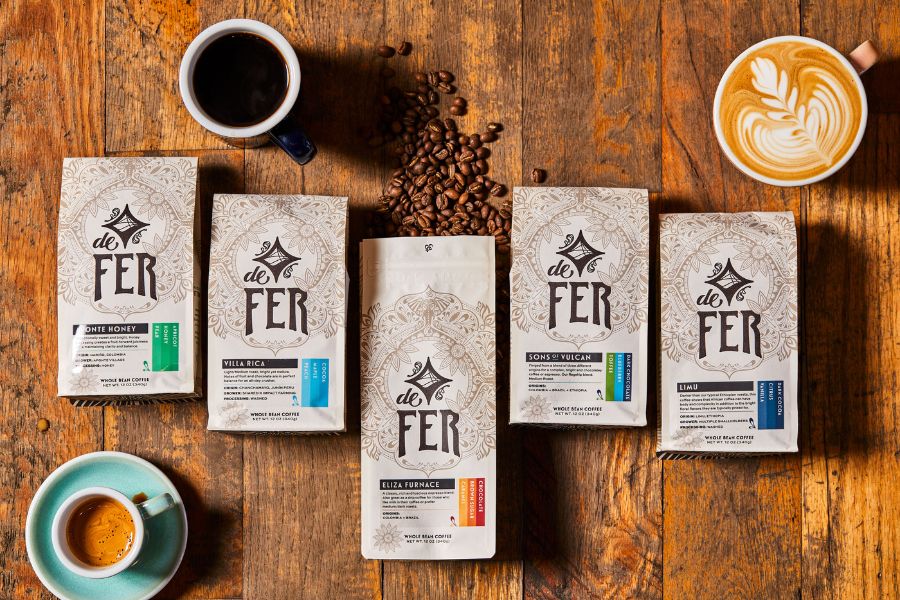 August 15, 2022
Pittsburgh-Based De Fer Coffee & Tea Opening in Hunt Library
De Fer Coffee & Tea will join Carnegie Mellon University Dining Services at the Maggie Murph Café in Hunt Library this fall.
De Fer Coffee & Tea was founded in 2016 by CMU alumnus Matt Marietti, who earned his MBA from the Tepper School in 2010, and his wife Vanessa. They have since grown to six cafes, including their flagship location in Pittsburgh's historic Strip District, where they roast all of their coffee in-house daily. Operating the café in Hunt library holds special meaning for Marietti, who spent countless hours drinking coffee, studying and preparing for a career that would ultimately lead him back to Carnegie Mellon University.
"It's an incredible honor to be back at Carnegie Mellon in this capacity - running a business and putting into practice all that I learned while I was here in grad school. I know firsthand how important convenient, wholesome food (not to mention caffeine) is to college students, faculty and staff. I am so excited to again be a part of this incredible community," shares Marietti.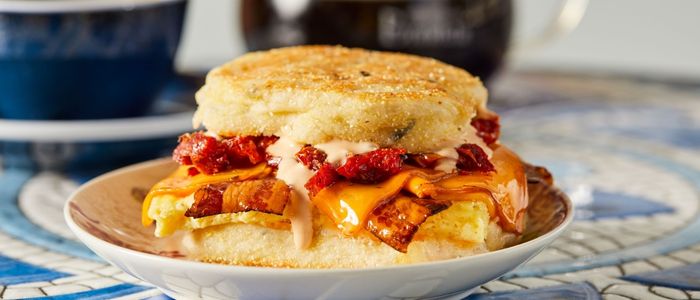 Breakfast English Muffin
Freshly cracked eggs baked with parmesan, topped with bacon, hickory smoked cheddar, marinated sun-dried tomatoes and chipotle garlic sauce on a homemade buttermilk chive English muffin.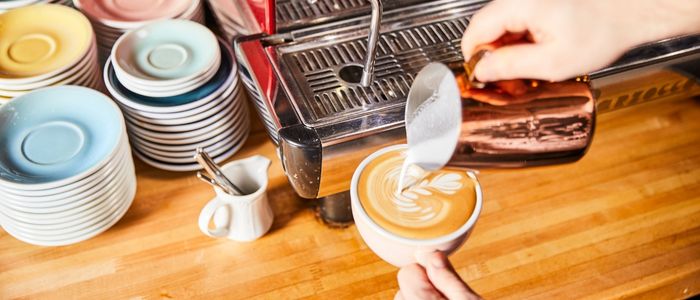 Expertly-Crafted Espresso Drinks
Killer coffee, sourced responsibly and roasted in-house.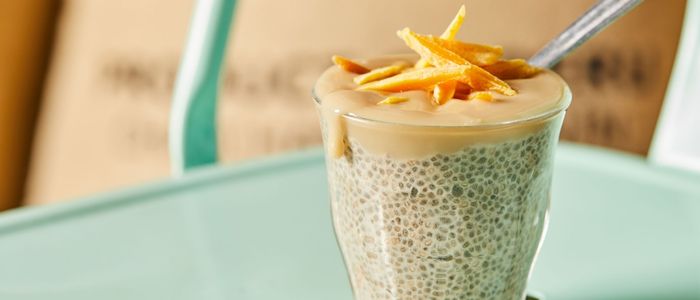 Chia Pudding
Plant-based chia pudding, soaked overnight and topped with seasonal ingredients.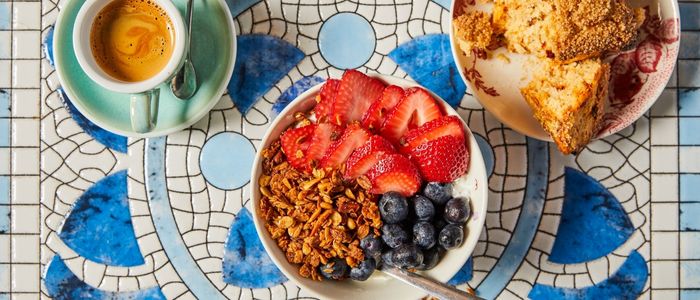 Whipped Yogurt Parfaits
Whipped Fage Greek yogurt, topped with seasonal fruit and housemade granola.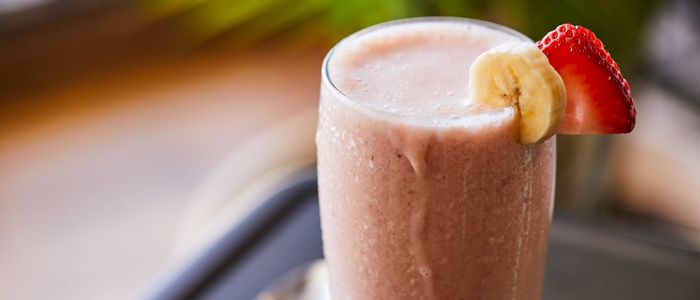 Strawberry Banana Smoothie
Strawberry, banana, yogurt and orange juice.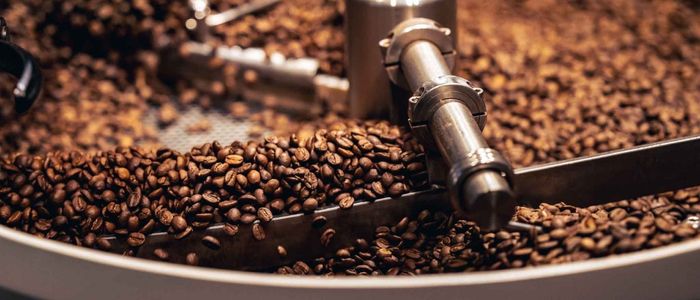 Sustainably Sourced Coffee
Roasted locally in the Strip District of Pittsburgh. 
After a competitive search process, De Fer Coffee & Tea was selected by a committee of CMU community members, including Hunt Library leadership.
"We're delighted to welcome alumni-founded local business De Fer Coffee & Tea to Hunt Library," says Helen and Henry Posner, Jr. Dean of the University Libraries Keith Webster. "As the destination for students to gather, meet, and study, it was important for us to find the right food and beverage partner to fill our first-floor space in Hunt Library. We couldn't be more excited about the outcome."  
Join us for a Grand Opening Celebration on Friday, September 30, from 1:00 to 2:30 p.m. Stop by De Fer Coffee & Tea on the 1st Floor of Hunt Library for delicious samples and a chance to enter our gift basket drawing!
De Fer Coffee & Tea focuses on unique, sustainably sourced specialty coffees, blended loose teas and simple-yet-tasty house-made food, including scones, muffins, cookies, paninis, smoothies and parfaits. In addition to their retail business, De Fer supplies coffee to many local cafés, restaurants and bakeries and ships coffee and goods nationally. 
CMU Dining values its collaborative partnerships with local entrepreneurs who bring a taste of Pittsburgh's rich coffee and restaurant culture to campus.
"Dining Services is excited to welcome De Fer as the newest local partner of our dining program," emphasizes Joe Beaman, director of dining services. "De Fer is emblematic of the strength of our small business portfolio and is in line with our vision of promoting both local and sustainable dining options for our students, faculty and staff."