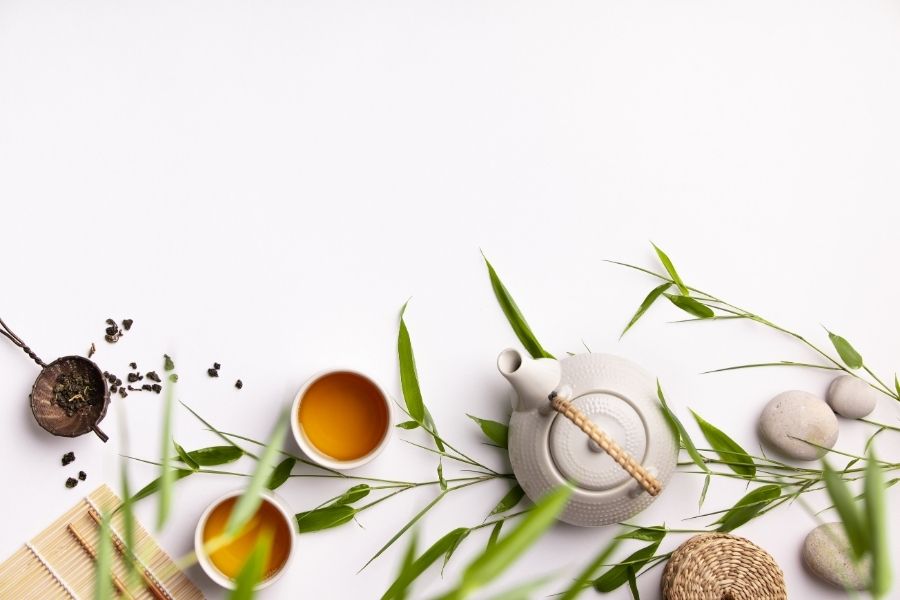 November 01, 2020
AndyEATS November
Media Inquiries
Jessica Tones
Program Director of Nutrition and Marketing for Dining Services
Join us for on-campus and virtual food events all month long!
DIY Snack Attack!
Available all month
Let's add some flair to a classic - These snack kits are available all month in
Entropy+ and follow along to see our favorites on IGTV. We're encouraging students to submit your favorites and it just might make it to IGTV.
Pie Party
Tuesday, November 10, 5:00  PM – 9:00PM
Schatz Dining Room
Yippee pie yay! Join us in Schatz Dining Room for a nice homestyle dinner, featuring savory pies from coast-to-coast and sweet pies, just like grandma's! I don't know about you, but I can't say no to a pumpkin pie if I tried.
Chef Table x
Thursday, November 12, 5:00 PM – 9:00PM
Schatz Dining Room
Your campus chefs. Upscale add-ons. Incredible food line up. Aching for something different on campus? Join us for dinner in Schatz Dining Room for our chefs' dishes that are sure to fill your stomach and your heart. Add on some premium items and use your Meal Block, FLEX or DineXtra.
World Kindness Day
Friday, November 13
Entropy+ Market
2020 has been a tough year for us all - let's show some kindness through self-care and to each other! Buy any Kind Bar at The Eatery at Rohr Commons or Entropy+, and we will donate one to the CMU food pantry. Tag us on IG (@chartwellsatcmu) to share and help us bring awareness across campus! #kindawesome
Creative Combos
Tuesday, November 17, 10:30 AM – 4:30PM
Street Eats, The Eatery at Rohr Commons, Tepper Building
Have you ever heard of a food combo and thought, "surely, that can't be good"? Don't knock these crazy combos until you try them! Come taste some of the wildly delicious combos our chefs have created at The Eatery at Rohr Commons and your cast vote for the funkiest flavor!
Dining Student Advisory Committee Meeting
Wednesday, November 18, 5:00 PM - 6:00 PM
Virtual Meeting on Zoom
Do you have feedback that you would like to share with Dining Services? Join us on the third Wednesday of each month and share your ideas and suggestions with our campus dining vendors. Visit our DSAC page for more information.
Friendsgiving
Thursday, November 19, 5:00 PM – 9:00PM
Schatz Dining Room
Enjoy a traditional Thanksgiving dinner with all the fixins! Take a moment of gratitude and reflection as you enjoy a delicious meal from our talented Chartwells chefs.  
Virtual Teaching Kitchen: Cooking with Tea 
Friday, November 20
IG Live & IGTV
Join us for our monthly virtual Teaching Kitchen on IGTV! Tune in to IG to follow along and ask questions as we cook with this month's superfood, tea.
Foodie Holidays
Keep your eyes peeled across campus on how to celebrate these days!    
November 3          National Sandwich Day
November 4          National Candy Day
November 6          National Nachos Day
November 14        National Pickle Day