Nothing brings people together like good food.
Catering Services at Carnegie Mellon
Partnering with Chartwells Carved and Crafted Catering Services makes it easy to plan a perfect event with creative, customizable menus and exceptional service. 
Whether you are hosting a business dinner, a student group meeting, or planning an elegant gala, Chartwells Carved and Crafted Catering is committed to providing you with an extraordinary culinary experience right here on campus. Our catering team — as well as our partners in Conferences and Events — are here to cultivate a partnership that takes work off your plate and supports you in crafting unique and memorable events.
Questions? Please contact us: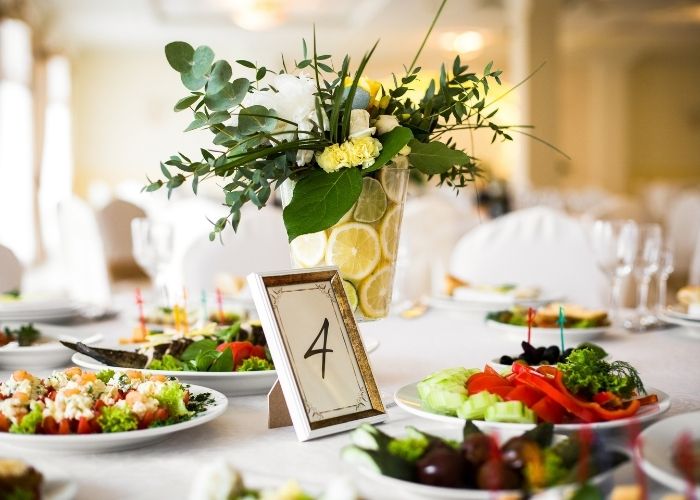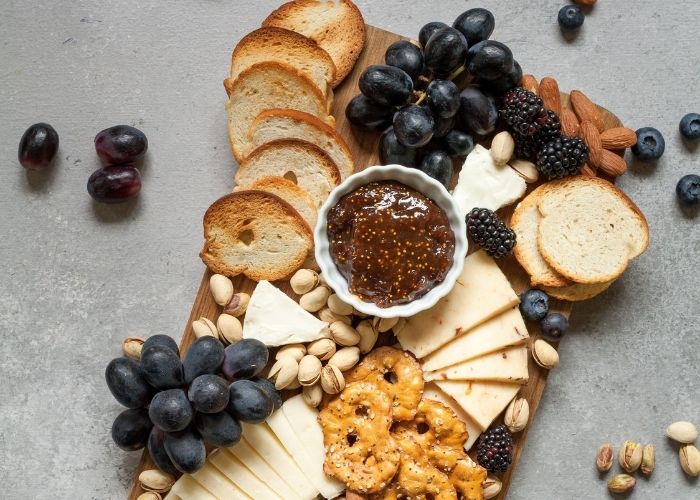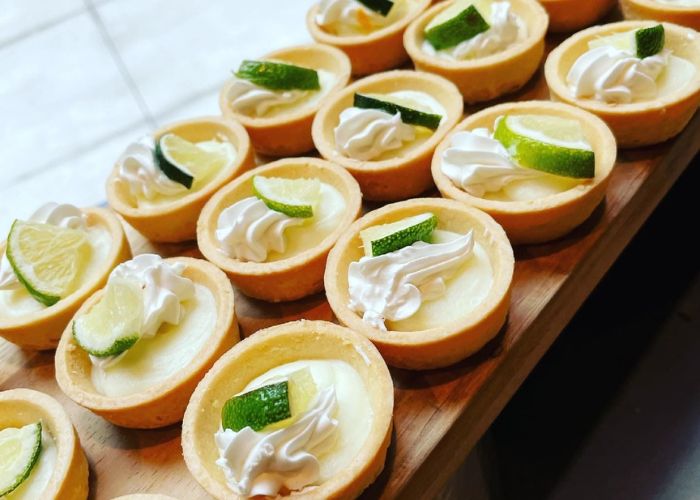 Plan Your Event
For everyday events, big or small, casual or elegant
Menu for
student events
Take a deeper dive
into our catering policies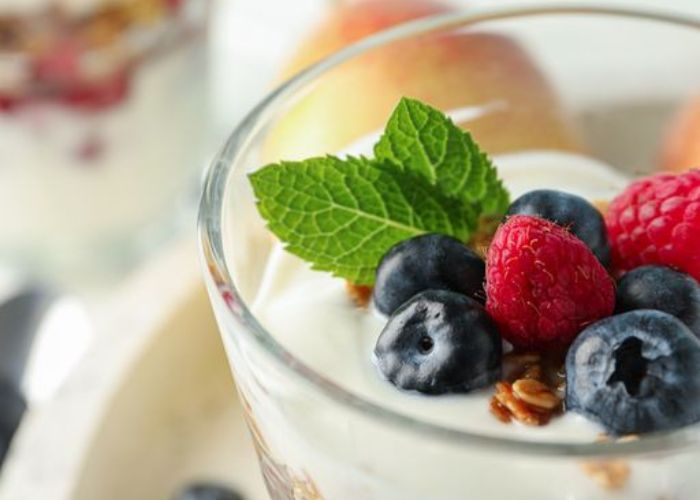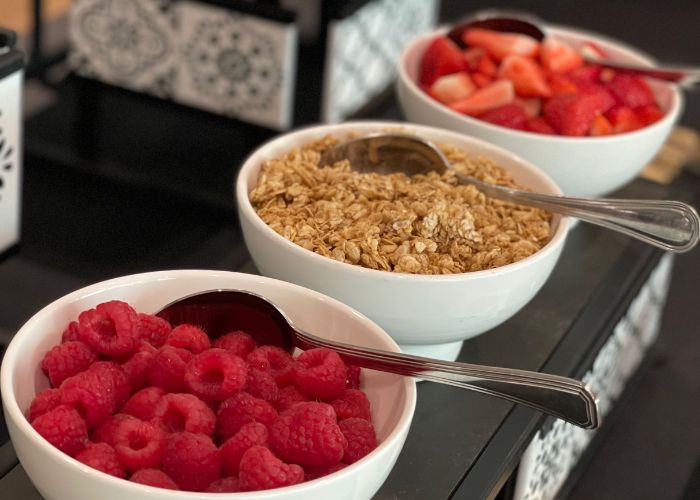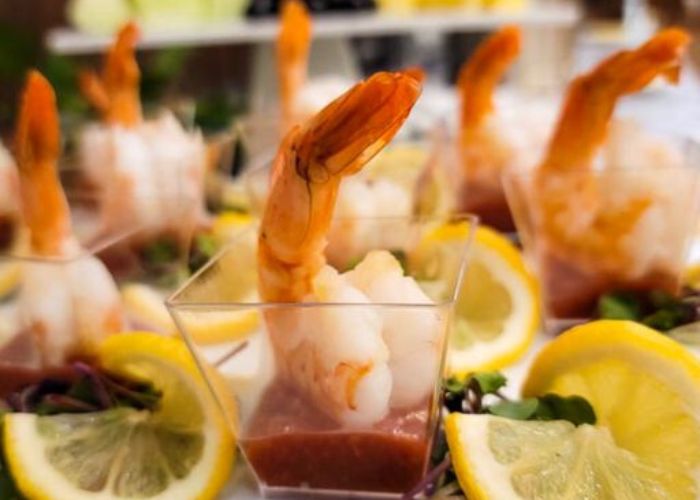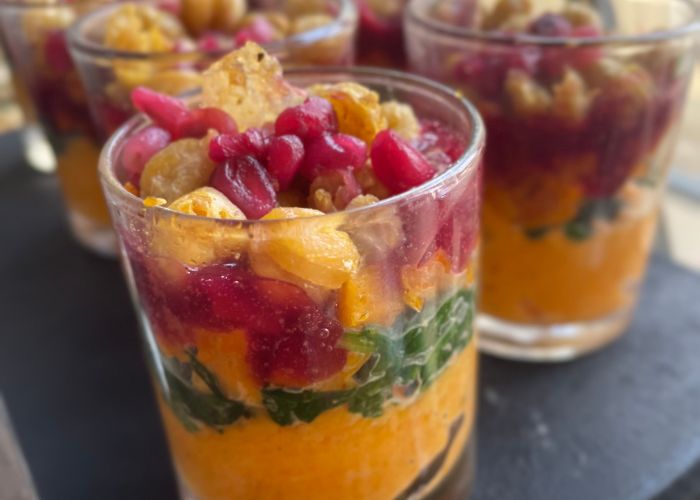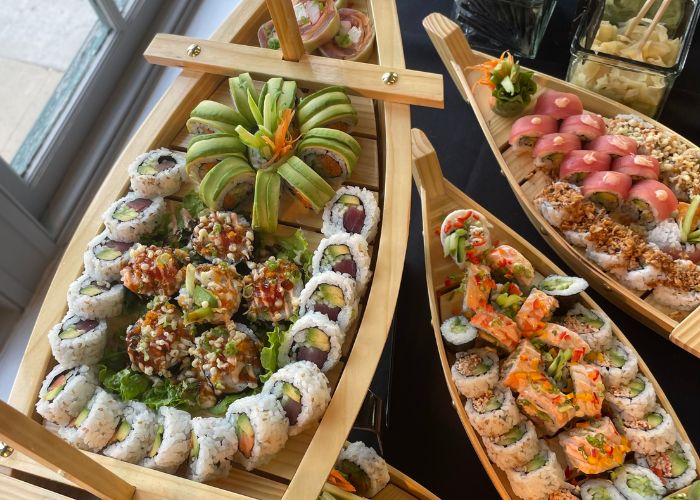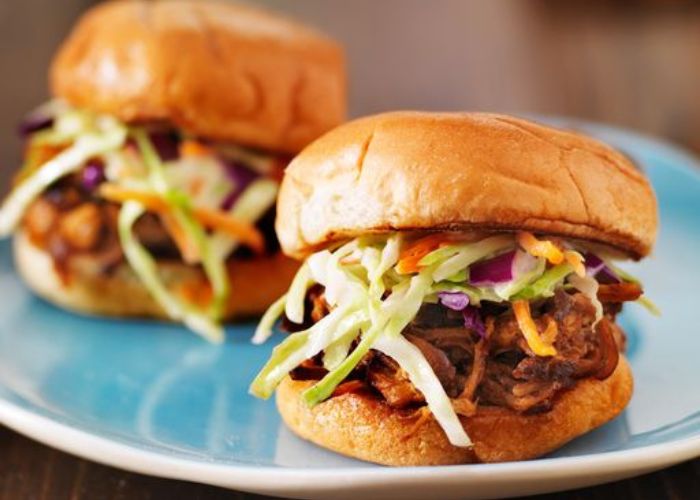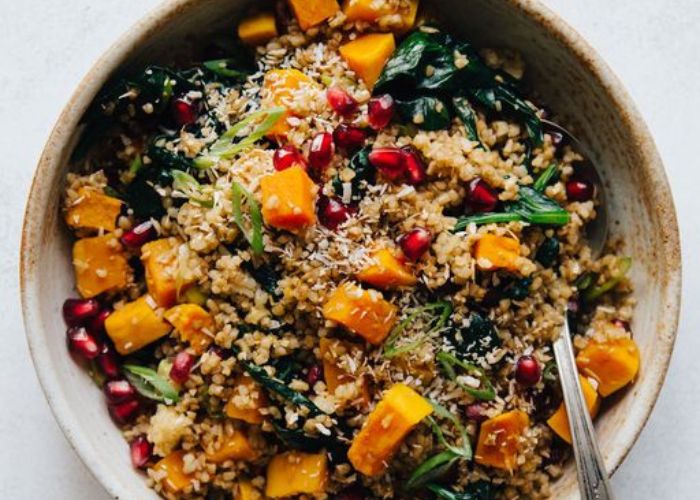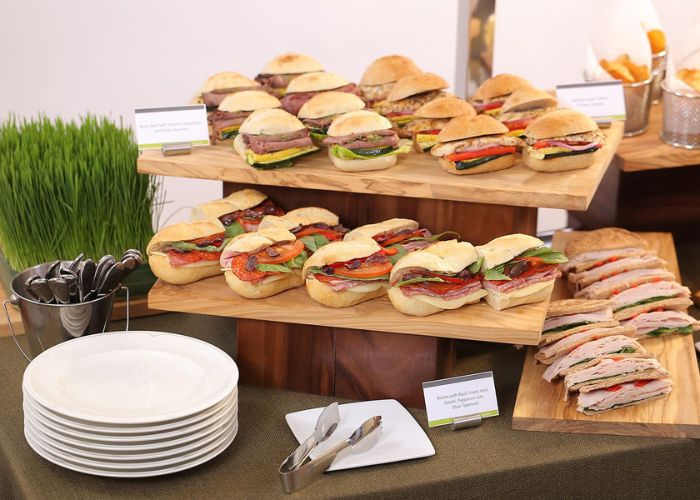 A note about health and safety
Our team continues to monitor guidance provided by the Center for Disease Control and Prevention (CDC), World Health Organization (WHO) and other health authorities. We are taking several steps to ensure a safe food service environment and reinforce our stringent health and hygiene standards. If you have any questions, please contact us at catering@andrew.cmu.edu or call us at 412-268-2129.