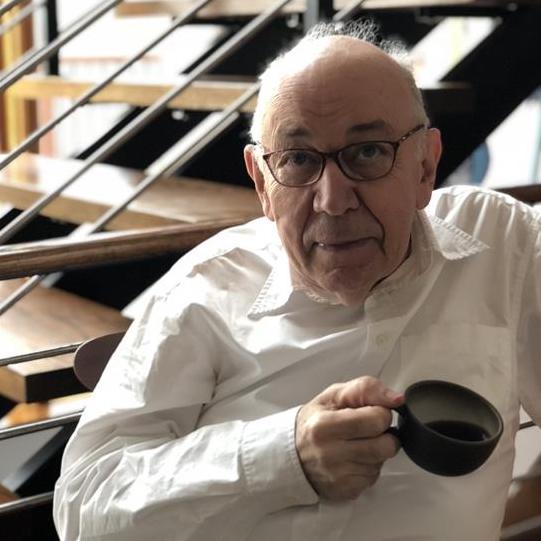 July 01, 2020
Obituary: Miguel Llinás
Dr. Miguel Llinás passed away on Sunday, June 28, at the age of 81. Born in Córdoba, Argentina, Miguel married and emigrated to the United States in 1963 to pursue a doctoral degree at the University of California at Berkeley. He went on to study new methods to analyze proteins using nuclear magnetic resonance (NMR), working in the lab of Kurt Wüthrich at the ETH in Zürich, Switzerland. He then moved with his family to Pittsburgh in 1976 where he joined the faculty at Carnegie Mellon University in the Department of Chemistry.
Through his pioneering work in the area of protein NMR of plasminogens, he was promoted to full professor in 1988, and retired in 2014. His research significantly advanced understanding of the mechanisms of blood clot dissolution, a critical advance toward the treatment of heart attacks. Miguel was also a member of Argentina's National Academy of Sciences. He generously shared his appreciation of good food, art, and music with friends and family.

Miguel is survived by his children, Manuel Llinás (Moriah Szpara), Gabriel Llinás, Miguel Burns (Carolyn Burns), and Laura Delia Llinás, grandchildren Indigo Luna Martin-Llinás, Silvio Szpara Llinás, and Amadeo Szpara Llinás, former wife, Dr. Estela Soria Llinás, and sisters Elena Arroyo (Llinás) and Irene Albrieu (Llinás) in Argentina.

Arrangements will be private and are entrusted to D'Alessandro Funeral Home and Crematory, Ltd. In lieu of flowers, please send a memorial donation to the Pittsburgh Symphony Orchestra, online, or by mail to Pittsburgh Symphony Development Department, 600 Penn Avenue, Pittsburgh, PA 15222.