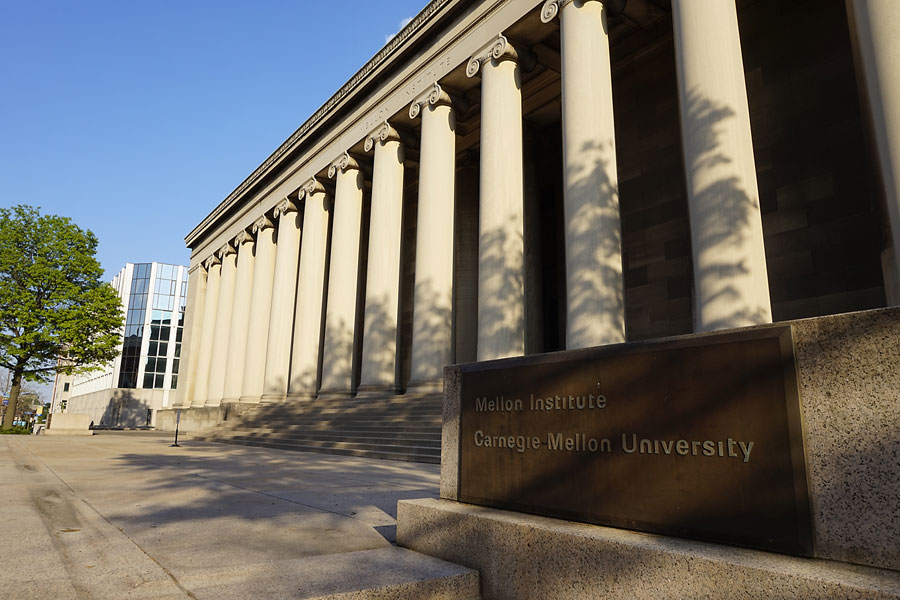 January 24, 2013
The Mellon Institute of Industrial Research Named a National Historic Chemical Landmark
The American Chemical Society (ACS) has designated the Mellon Institute of Industrial Research as a National Historic Chemical Landmark in recognition of the seminal achievements in the history of chemistry carried out by its researchers. The ACS will formally present the National Historic Landmark Designation to the Mellon Institute on March 28, 2013. In celebration of this honor, there will be a panel discussion on the topic of scientific entrepreneurship featuring faculty members from the Carnegie Mellon University and University of Pittsburgh chemistry departments.
Prior to its merger with the Carnegie Institute of Technology in 1967 to form Carnegie Mellon University, the Mellon Institute of Industrial Research was a major, independent research institute dedicated to solving specific problems proposed by industrial manufacturers. The scope of applied industrial research carried out at the Mellon Institute since its creation in 1913 is extraordinary. Research at the Institute played a vital role in developing numerous major industrial products, including ethylene-based petrochemicals, Calgon water softener and silicone rubber. Four Nobel Prize recipients are associated with the Mellon Institute.
The ACS established the chemical landmarks program in 1992 to recognize important historic events in chemistry and to increase awareness of the contributions of chemistry to society. If you are interested in attending this event, please respond at on the event's website.