Transformational Hiring: Attracting World-Class Talent
New Head & Faculty Propel School of Drama Forward
written by
Shannon Musgrave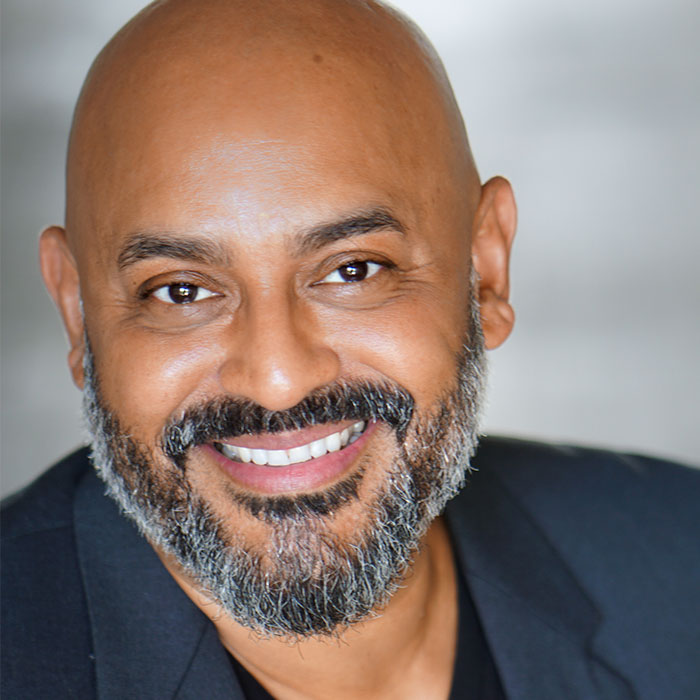 Robert Ramirez is not the only new face at the School of Drama. The new head is joined by several new faculty members at an exciting time of transition and transformation for the school. As part of a broader commitment to diversity, equity and inclusion, the School of Drama's leadership team worked with the dean and provost to transform its hiring processes with specific measures to attract a broader, more diverse candidate pool. This exciting slate of new faculty demonstrates the value of that work.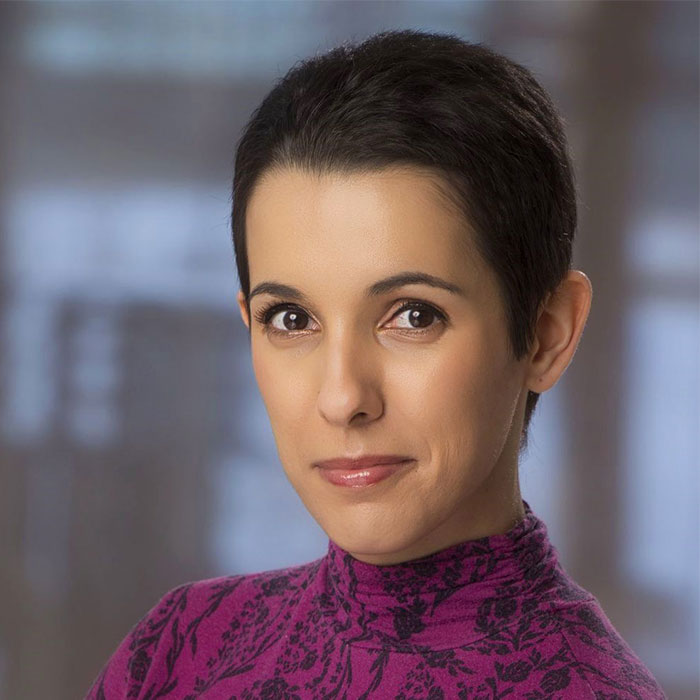 Dahlia Al-Habieli returns to the School of Drama as special visiting faculty of scenic design. An award-winning scenic designer and educator based in the Northeastern United States, Al-Habieli was born and raised in Abu Dhabi. As an artist and collaborator, she is interested in exploring unlikely connections and using her work to build cultural bridges. Al-Habieli received her MFA in scenic design from the Carnegie Mellon University School of Drama and her B.A. from Wellesley College.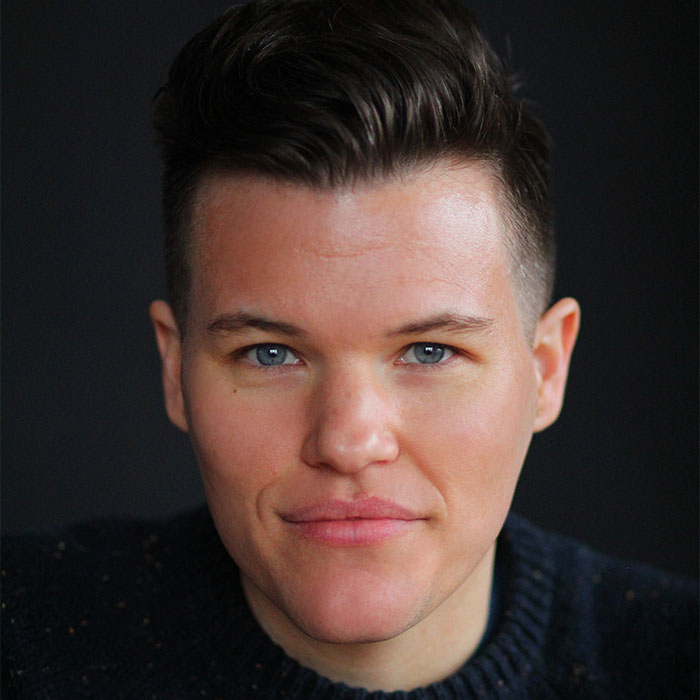 Will Davis joins the School of Drama as associate professor in the John Wells Directing Program. Davis is a transgender director and choreographer focused on physically adventurous work for the stage. He has directed regionally and off-Broadway, and served as artistic director of American Theater Company (ATC) in Chicago. As the artistic director of ATC, Davis became the first transgender person to lead a major nonprofit institution without a defined LGBTQ mission. He is thrilled to bring his experience as an artist, leader, mentor, advocate and educator to the CMU community.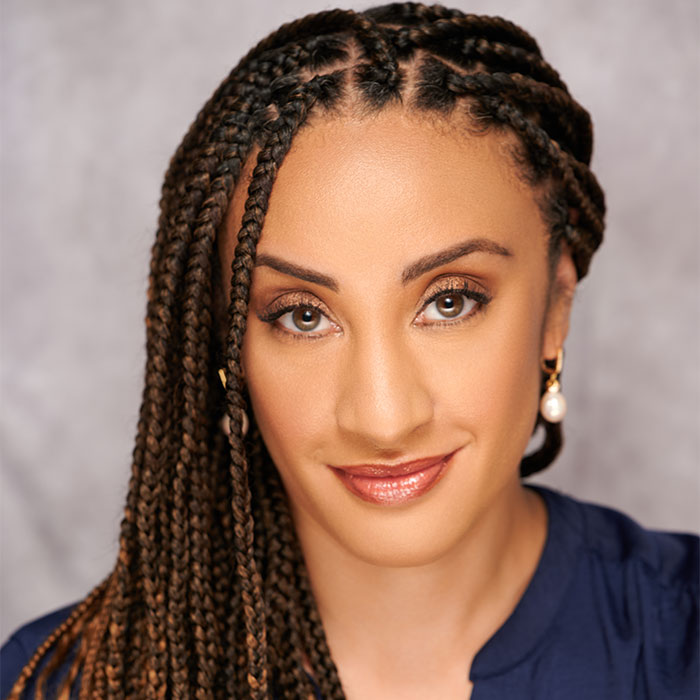 Kaja Dunn joins the School of Drama in a first of its kind tenure-track position focused on anti-racist and culturally competent practices in theater. As associate professor, Dunn will also be a member of the acting faculty. She comes to CMU from the University of North Carolina-Charlotte Department of Theatre, where she was the head of acting and affiliate faculty for theatrical intimacy education. Dunn works across the country as an actor, director, leading intimacy coordinator and activist. She serves on the executive board of the Black Theatre Network and consults with Actors' Equity on issues of race and theater.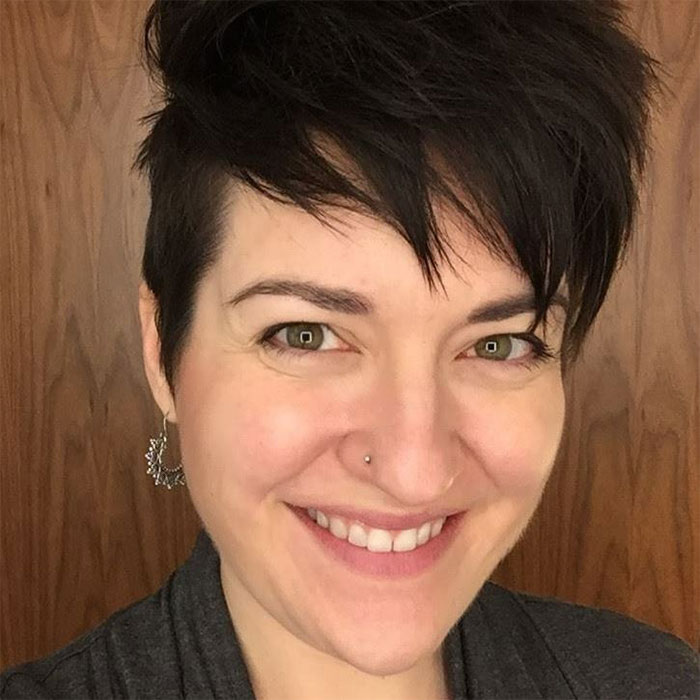 Kristi Good has been appointed to assistant professor of dramaturgy, after having served as special visiting faculty. Good holds a master's degree in dramaturgy from Villanova University and a doctorate in theatre & performance studies from the University of Pittsburgh. Her scholarship and interests lean toward theater of trauma and uncovering suppressed narratives, particularly in regards to new play development. She works as a dramaturg locally and regionally, and is a co-founder of Moderate Woo — a feminist theater collective whose Motherhood Project explores what we don't know about motherhood in America.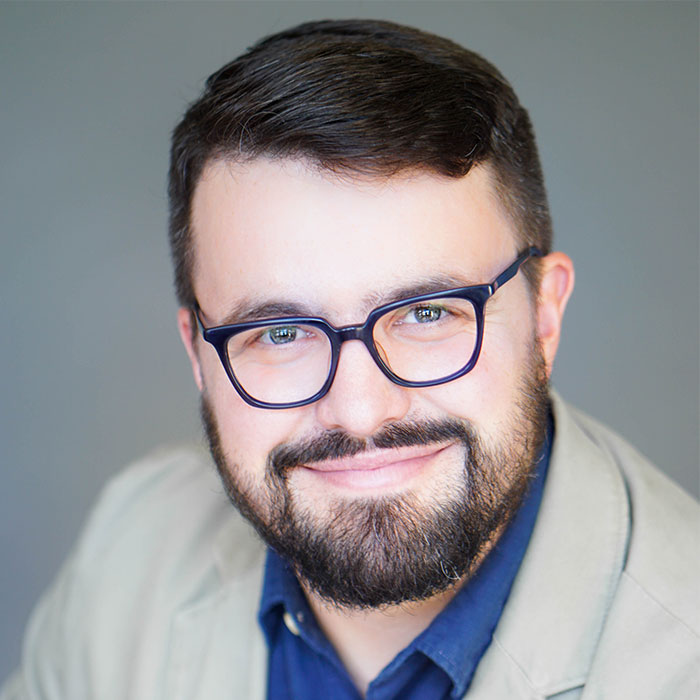 Ryan Prendergast joins Carnegie Mellon University as an Assistant Teaching Professor with appointments in the Schools of Drama and Music. He was formerly a lecturer in the College of Fine Arts at the University of Texas at Austin and dramaturg for the Butler Opera Center. He received his doctorate in theater from the University of Illinois, Urbana-Champaign. Fusing theater studies and musicology, Prendergast has presented his work at national conferences of the Association for Theatre in Higher Education, the American Musicological Society, the Mid-America Theatre Conference and the International Richard Strauss Society.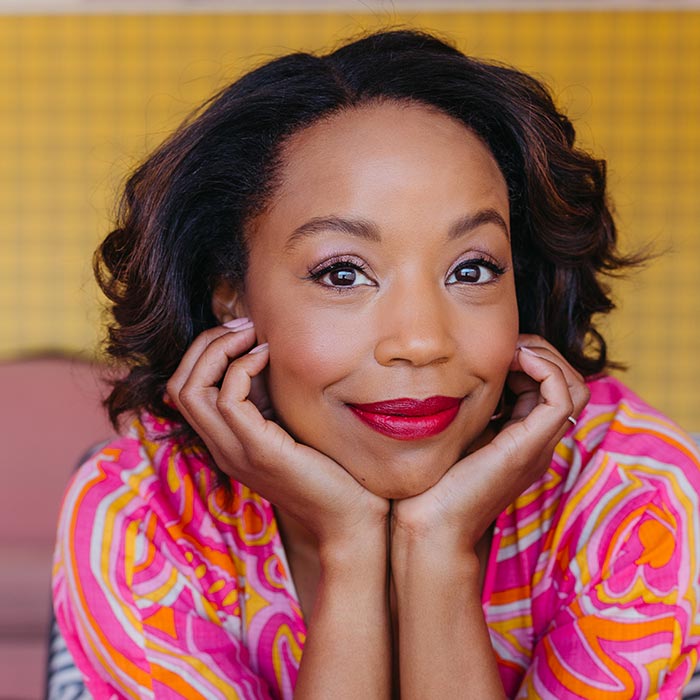 Hilary Ward joins the School of Drama as special visiting faculty in acting. Ward is an actor, producer, teacher and coach based in Los Angeles. She is a founding member and current co-artistic producing director of Chalk Repertory Theatre, a site-responsive theater company dedicated to exploring new and classical work. As an actor, Ward has worked in television and film, and on stage with companies including La Jolla Playhouse, Ojai Playwrights Conference, Ashland New Play Festival and South Coast Repertory. She is a member of the Television Academy, Actors' Equity Association and SAG-AFTRA, for which she serves on the National Organizing Committee.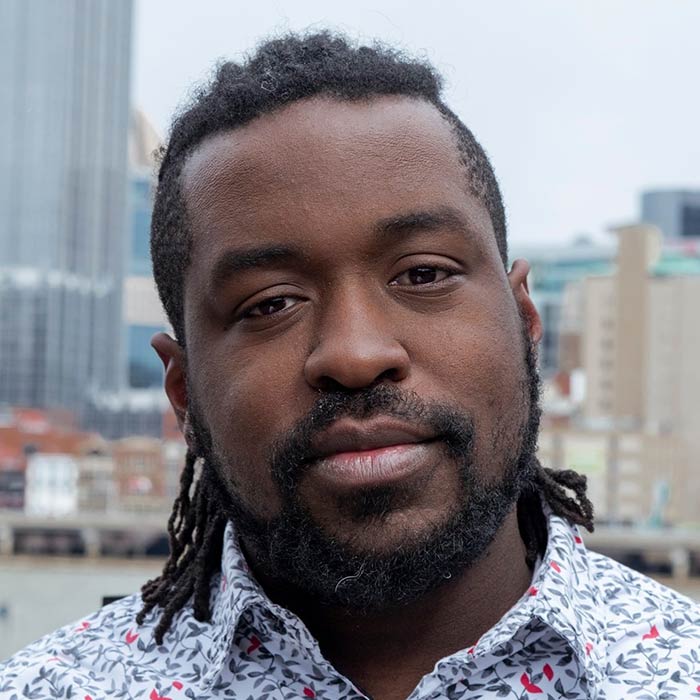 TJ Young has been appointed to associate professor of dramaturgy, after having served as special visiting faculty. Young is a Texas-born playwright and dramaturg based in Pittsburgh, where he serves as co-representative for the Dramatists Guild - Pittsburgh region. He has served as a dramaturg for the Young Playwrights Festival at City Theatre since 2018. Young is also the NPP chair for Region 2 of the Kennedy Center American College Theatre Festival, where he aids with the Playwriting Intensive and teaches workshops at the regional and national levels. He received his MFA in dramatic writing from Texas State University.