May 31, 2021
Dietrich Scholars To Begin Studies
By Stacy Kish skish(through)andrew.cmu.edu
Media Inquiries
Stacy Kish
Dietrich College of Humanities and Social Sciences
The inaugural class of Dietrich College Scholars Fellows represents an exemplary group of doctoral students pursuing their degrees in the humanities and social sciences.
"This program will lift talent and promote interdisciplinary scholarship to explore a diverse set of topics," said Ayana Ledford, director of Diversity, Equity and Inclusion at Dietrich College.
The scholars represent the eight Dietrich departments that offer doctoral degree programs. The fellowship provides a pathway to success through financial support, opportunities to expand networks and professional development.
"Through the fellowship, we are helping our doctoral students build professional and personal community," said Sharon Carver, associate dean for Educational Affairs. 
Join Dietrich College in welcoming the inaugural class of scholars.
---
Alicia B. Johnson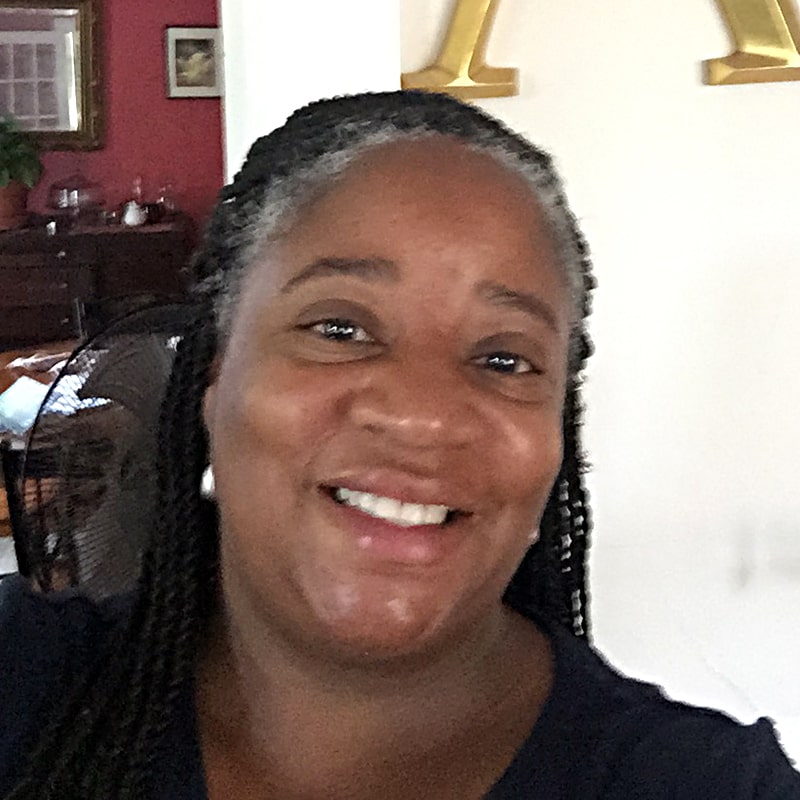 Alicia B. Johnson will work with Nico Slate, professor and head of the Department of History. Her studies will focus on the African American experience and its impact on U.S. society. In particular, she will examine the role of African Americans, as slaves and free citizens, in the development of a burgeoning nation and its rapid rise. In addition, her work will explore how race and class shaped the treatment of the "other" throughout Western civilization. Johnson completed a master of arts in liberal studies at North Carolina State University and holds a bachelor of arts from American University.
"I am looking forward to being part of a supportive cohort of scholars from different disciplines, dedicated to sharing knowledge and experiences," Johnson said.
---
Emefa Akwayena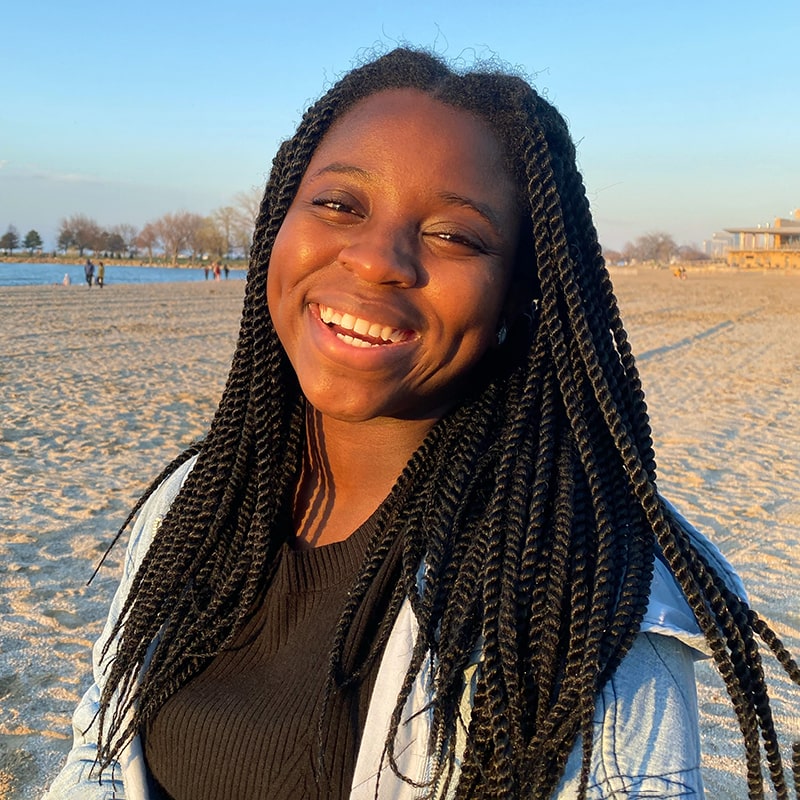 Emefa Akwayena will begin her studies in cognitive neuroscience with Brad Mahon, associate professor in the Department of Psychology and the Neuroscience Institute. She will study brain mapping and neuroimaging techniques to gather detailed, personalized perspectives on structure and function. She plans to apply these techniques to study the differences in the underlying neural mechanisms and anatomical structures of individuals with various neurological disorders. Akwayena completed bachelor of science degrees in psychology and history and philosophy of science, with minors in neuroscience and conceptual foundations of medicine at the University of Pittsburgh.
"As a member of this year's Dietrich College cohort, I am looking forward to building relationships with my fellow scholars," said Akwayena. "The opportunity to connect in both academic and social settings will not only enhance my graduate experience but also create spaces for diverse perspectives and fruitful conversations to occur."
---
Hannah Fechtner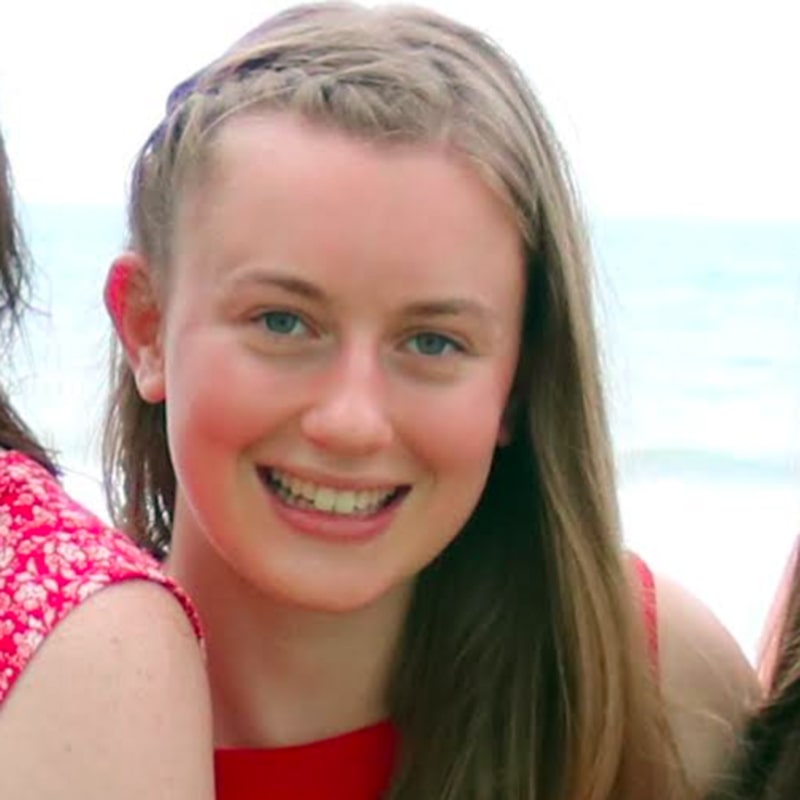 Hannah Fechtner is following her passion in math and linguistics as a doctoral student in the Department of Philosophy. She holds a bachelor of arts degrees in math, French and medieval studies from Rutgers University.
"I'm excited to have the opportunity to interact with students all across Dietrich and learn what cool stuff they're studying," said Fechtner. "I think it will be wonderful to broaden my social and academic circles in this way."
---
Dorothy Lovia Hammond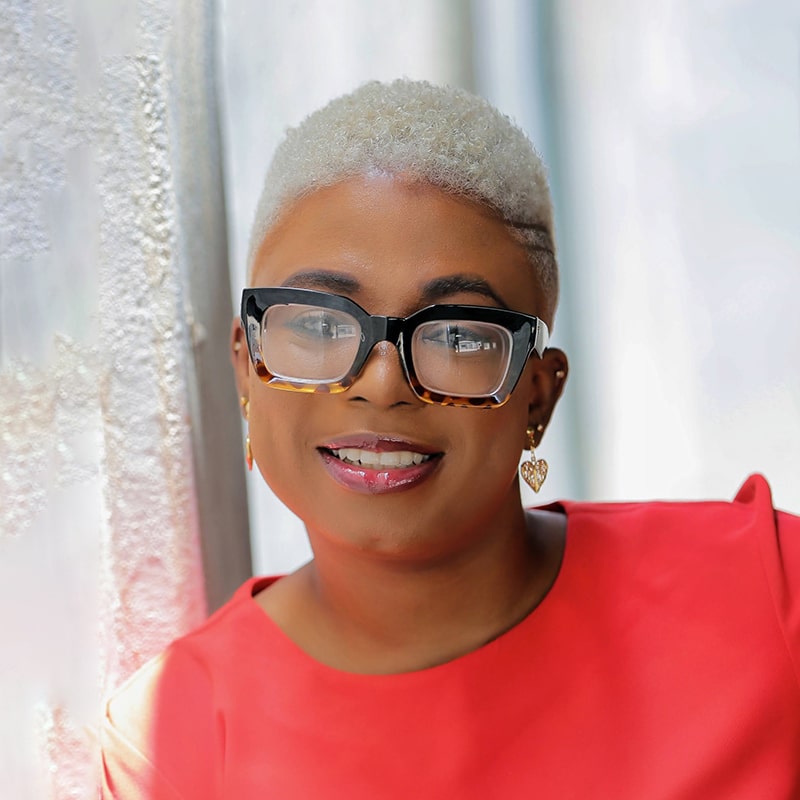 Dorothy Lovia Hammond will begin doctoral studies in rhetoric with the Department of English. Her work will stand at the intersection of queer-inclusive feminism, African text and digital humanities. This project coincides with the rise of digital media in African societies, which have buoyed marginalized populations and communities' representation and visibility, especially for women, queer folk and non-binary genders. She plans to interrogate how Africans employ Mona Eltahawy's "Seven Sins" in digital spaces to criticize and dismantle existing gender narratives. She has earned a bachelor of arts in English and sociology and anticipates a master's degree in English from the University of Ghana in 2021.
"I am insatiably curious, and the opportunity to learn more about different cultures and disciplines deeply enthralls me," said Hammond. "I look forward to building enriching relationships through this fellowship in my new phase of life as a Carnegie Mellon Ph.D. student."
---
Kimberly Nestor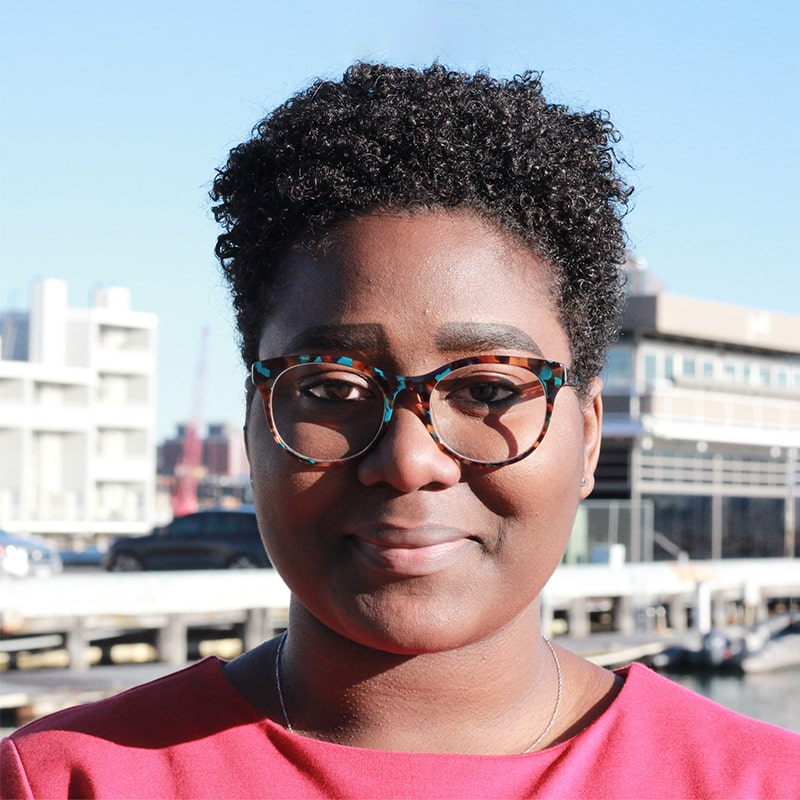 Kimberly Nestor will begin her studies in cognitive neuroscience with Tim Verstynen, associate professor in the Department of Psychology and the Neuroscience Institute. She plans to use neuroimaging to examine structural and cognitive functional changes in the human brain in various psychiatric disorders. Using a data-driven approach, she will construct machine learning algorithms to assist with the prediction of these disorders and provide individualistic best treatment options. Nestor completed a bachelor of arts degree in neuroscience at Wheaton College in 2017 and anticipates completing her master's degree in applied data analytics at Boston University in 2022.
"I'm primarily excited to meet and connect with my cohort," said Nestor. "One of the things I love about institutions that facilitate an interdisciplinary culture is the opportunity to learn about fields I would not have sought as they are outside of my research area of interest, which in turn enriches my worldview."
---
Tomás Suárez Omedas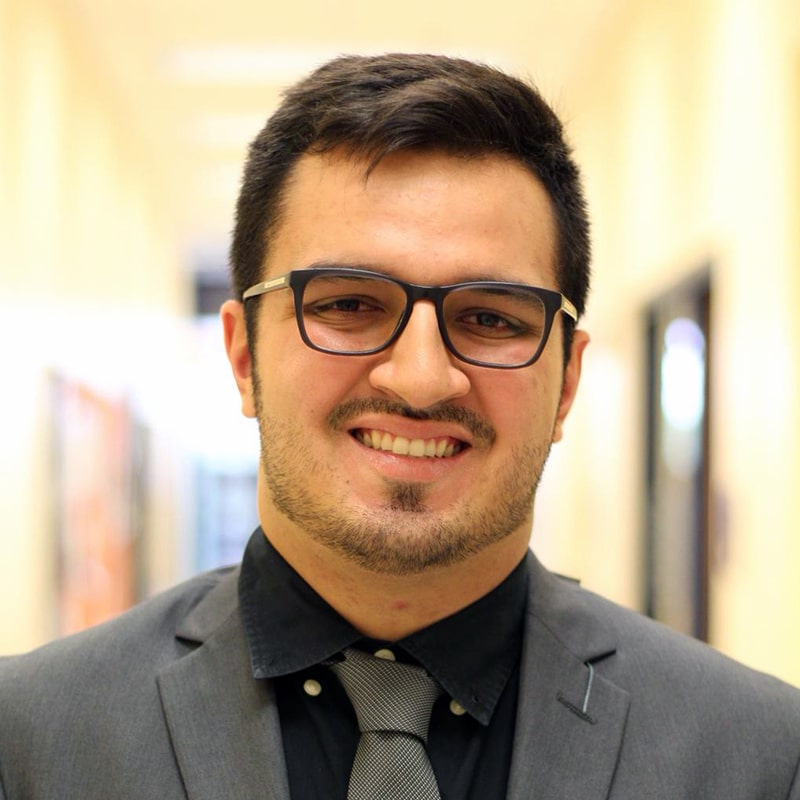 Tomás Suárez Omedas will focus his graduate studies in systems neuroscience, working with Sandra Kuhlman. His studies will focus on cortico-cortical communication dynamics to understand how different areas of the brain's cortex communicate with other cortical areas through mathematical analysis of neuronal activity in the visual cortex. Omedas earned a bachelor's degree at Florida International University.
"As the inaugural cohort of Dietrich College Scholars, I am looking forward to [connecting] with people [from] different disciplines than mine," said Omedas. "I believe that multidisciplinary and global approaches are key to advance in research, and I am looking forward to grow in many different disciplines."
---
Trista L. Powers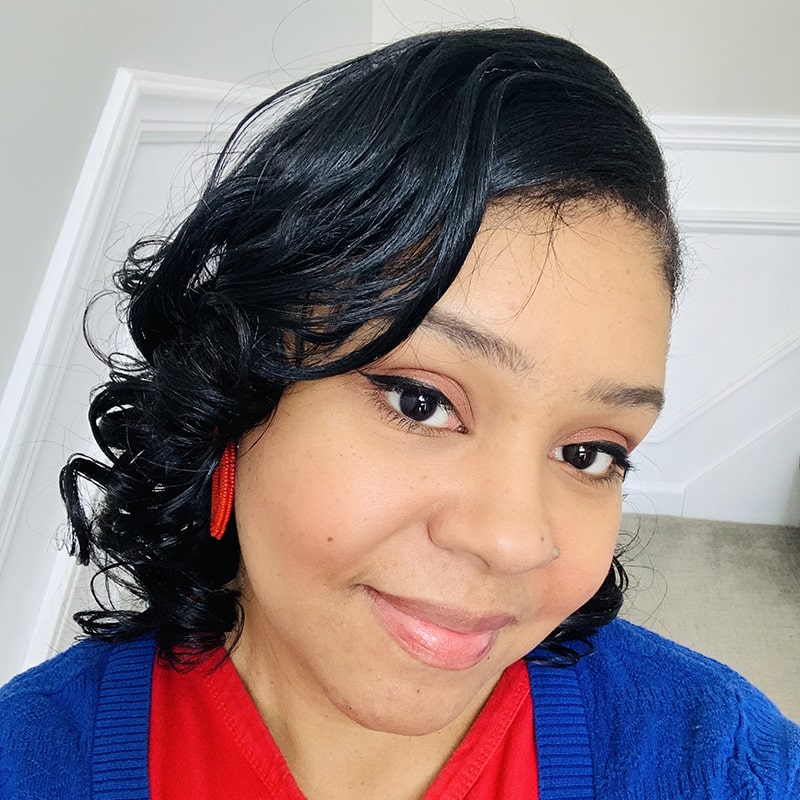 Trista L. Powers will begin a doctorate in rhetoric with the Department of English. She will study how various speech communities and discursive practices in the African American literate and oral traditions undergird African American rhetorical traditions in the educational realm. In addition, she will explore the intersection of African American rhetorical traditions and their discursive impact on racial justice movements and on cultural identity. Powers received a bachelor in arts in English from the University of Mount Union and a master of arts in rhetoric from Carnegie Mellon. 
"I am honored to be joining an esteemed community of scholars," said Powers. "I look forward to participating in a variety of activities that will foster community and cultivate empowering conversations."
---
Christopher Rodriguez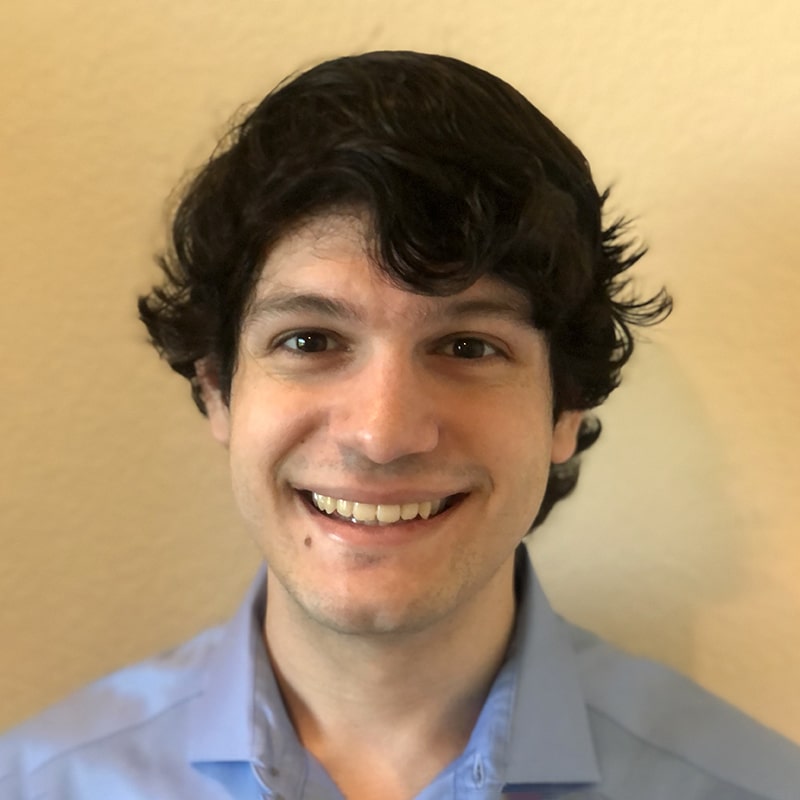 Christopher Rodriguez is working with Danny Oppenheimer, professor in the Department of Social and Decision Sciences. He aims to develop a better understanding of how human beings make decisions and use this information to form insights to solve many global problems. He earned a bachelor of arts degree in economics from Yale University.
"I'm most excited about getting to know my fellow scholars," said Rodriguez. "I live to learn, and I can't wait to hear more details about the super cool work that everyone does." 
---
Rossina Soyan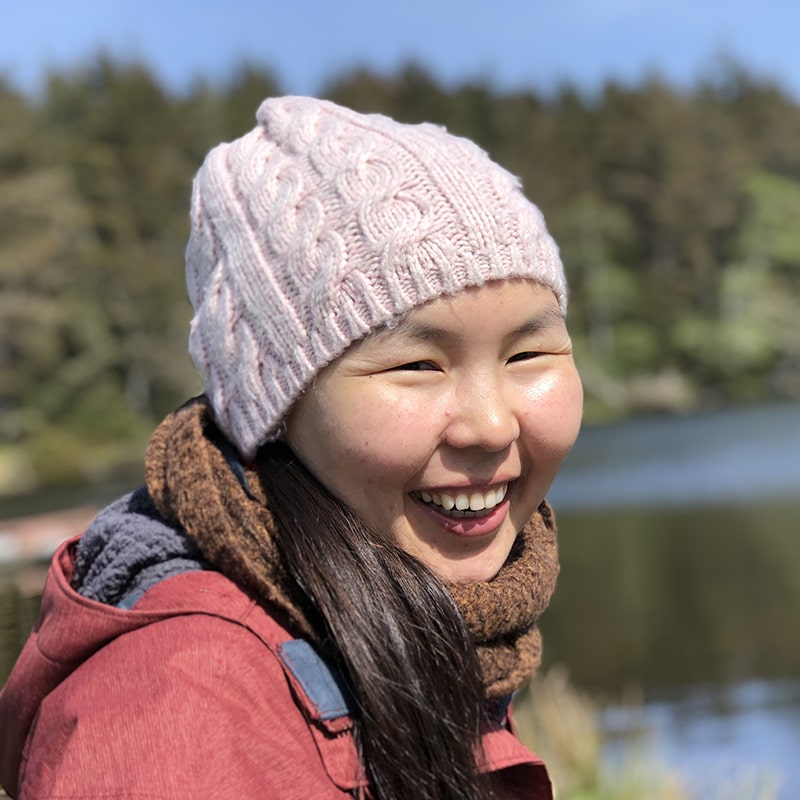 Rossina Soyan will work with Keiko Koda, a professor of Japanese and second language acquisition in the Department of Modern Languages. She will focus her studies on reading development and bilingualism to understand how speaking two or more languages influences reading skills. Soyan received her undergraduate degree in translation at Herzen State University in St. Petersburg, Russia and also attended Lomonosov Moscow State University in Russia. She was a Fulbright teaching assistant at Brandeis University and received a master of arts degree in Teaching English as a Second Language (TESOL) at Portland State University. 
"I am looking forward to spending time doing research, sharing my findings and getting to know my fellow DC scholars better," Soyan said.
---
Kris Walker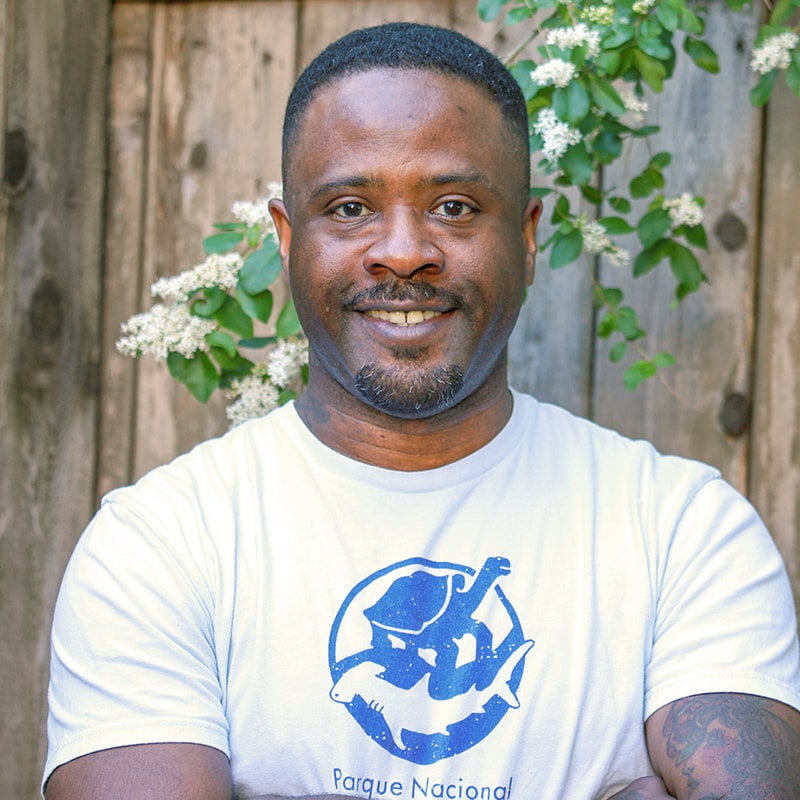 Kris Walker will pursue a joint-doctorate in statistics and machine learning. He is interested in statistical learning theory and algorithm development. Before joining CMU, he served as a Calgary scout in the U.S. Army 173rd Airborne Brigade in Afghanistan. He earned an associate degree from the College of the Desert and a bachelor of science degree in mathematics at California State University, Chico.
"I am most looking forward to meeting the other members of the inaugural cohort as well as my fellow students and faculty members in the Department of Statistics and Data Science," said Walker. "I am also looking forward to the opportunity to learn from and work closely with incredibly bright and knowledgeable people."