April 23, 2021
Honorary Degrees Awarded at 2021 Commencement
By Michael Henninger mhenninger(through)cmu.edu
Media Inquiries
Jason Maderer
Marketing and Communications
Four distinguished guests will virtually join Carnegie Mellon University's
Class of 2021 Commencement
exercises. France A. Córdova and Martha C. Nussbaum, as well as Carnegie Mellon graduates Jewell P. Rhodes and Robert D. Summer, will receive honorary degrees from the university. The ceremonies — open only to graduating students — will be held on Saturday, May 22, for graduate students and Sunday, May 23, for undergraduates. Both will be livestreamed online for all others, including friends, family and the CMU community.
"It is a Carnegie Mellon tradition to award honorary degrees at commencement to exemplary leaders, whose life and work serve as an inspiration for CMU students, faculty and staff," said
President Farnam Jahanian
. "I extend heartfelt congratulations in advance to the Class of 2021, a class that has persevered unlike any other, and to these deserving honorary degree recipients."
— Doctor of Science and Technology —
The Honorable France A. Córdova was the 14th director of the National Science Foundation, appointed by President Obama in 2014 to serve a six-year term that ended in 2020. An astrophysicist, Córdova was the first woman to serve as NASA's chief scientist, and she also received the Distinguished Service Medal, NASA's highest honor. She is president emerita of Purdue University and chancellor emerita of University of California, Riverside. Córdova has also served as chair of the Board of Regents of the Smithsonian Institution. She will receive an honorary Doctor of Science and Technology.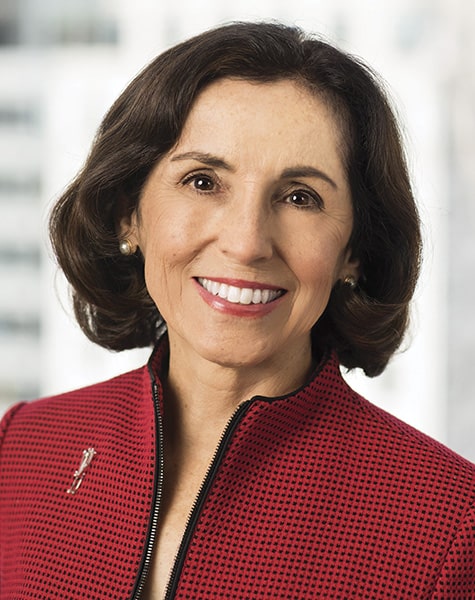 France A. Córdova
— Doctor of Humane Letters —
Martha C. Nussbaum is the Ernst Freund Distinguished Service Professor of Law and Ethics at the University of Chicago. An esteemed philosopher, author and academic, Nussbaum has published over 20 books that as a whole reflect on human vulnerabilities and how to create a just society. Among her awards are the Berggruen Prize for Philosophy and Culture and the Kyoto Prize in Arts and Philosophy. She recently won the 2021 Holberg Prize. Nussbaum will receive an honorary Doctor of Humane Letters.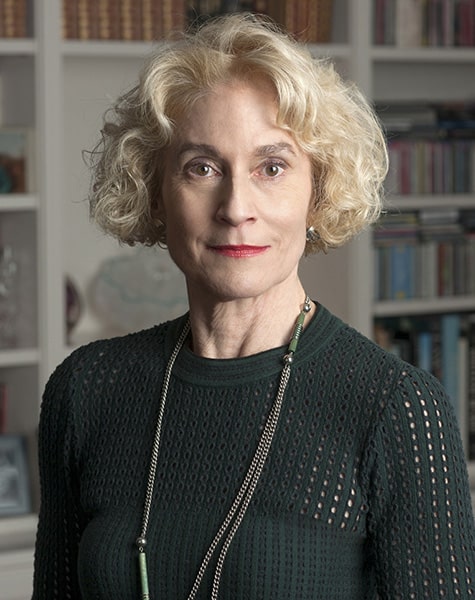 Martha C. Nussbaum
— Doctor of Humane Letters —
CMU alumna
Jewell P. Rhodes
is the Piper Endowed Chair and founding artistic director of the Virginia G. Piper Center for Creative Writing at Arizona State University. A three-time CMU graduate, Rhodes is a New York Times bestselling author whose works for adults and children on topics of social justice, equality and environmental stewardship have garnered numerous awards, including Jane Addams Peace Award and a Coretta Scott King Honor Award. Rhodes will receive an honorary Doctor of Humane Letters.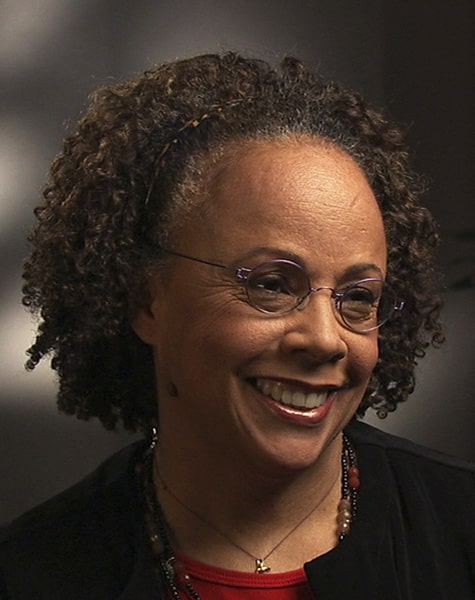 Jewell P. Rhodes
Alumnus
Robert D. Summer
, who graduated in 1955 with a degree in print management, joined RCA Records and rose to become president of RCA Records' worldwide operations. While at RCA, Summer was elected as chairman of the Recording Industry Association of America. He went on to become president of Sony Music International in 1987.
A loyal supporter of CMU
, he has lectured at the
School of Music
and is a member of the
College of Fine Arts
Dean's Council. He was awarded the Alumni Lifetime Achievement Award in 2005. Summer will receive an honorary Doctor of Fine Arts.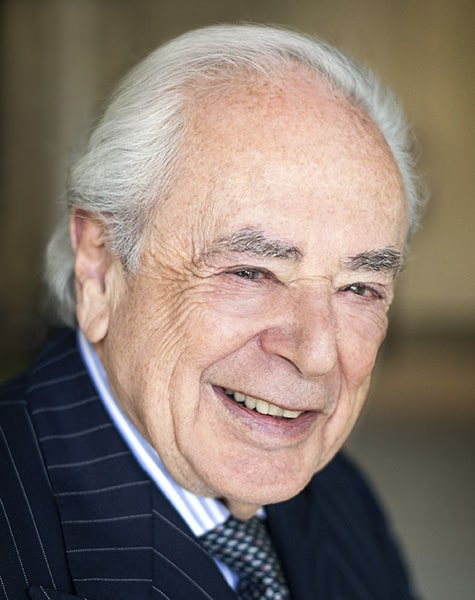 Robert D. Summer
This year's student speakers are Frank Avino, who is earning an MBA from the Tepper School of Business, and Maria Cristina Pullen, who is graduating with bachelor's degrees in professional writing and international relations and politics from the Dietrich College of Humanities and Social Sciences.
Avino, who will give remarks during the graduate student ceremony on Saturday, May 22, was an information technology operations analyst for PepsiCo before joining the Tepper School. He was active in the student community, serving as executive vice president of the Tepper Business and Technology Club, chair of the Graduate Business Association Wellness Committee, an advisory board member of the Tepper Consulting Club and a communication coach with the Accelerate Leadership Center. He received the Tepper School's Arjun V. Gokhale Spirit Award. Avino will be joining Deloitte Consulting as a senior consultant in New York City.
Pullen, who will graduate with Dean's List High Honors, will address her classmates during the undergraduate student ceremony on Sunday, May 23. Pullen was vice president of the Panhellenic Council, a residential assistant for first-year gender-inclusive housing, a teaching assistant for the Department of English and School of Computer Science, and an academic coach for Academic Development. She studied abroad in Poland and France, and spent a semester in Washington, D.C., as a Cynthia Friedman Fellow. Pullen recently received the Senior Leadership Award and was named an Andrew Carnegie Society Scholar. She will join Salesforce as a technical writer in San Francisco this summer.
More information about this year's events can be found on CMU's Commencement website.