Main Commencement Ceremony
Cap and Gown Distribution
Visit McKenna, Peter, Wright Rooms, second floor, Cohon University Center to purchase a cap and gown.
Friday, May 17
10 a.m. - 4 p.m.
Saturday, May 18
8 a.m. - 2:30 p.m.
Sunday, May 19
9 - 11 a.m.
Visitor Accommodations
Use the map to find hotels near campus and in the Pittsburgh area.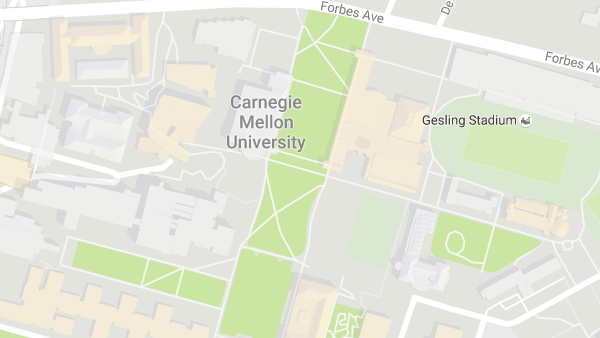 Commencement has an app
Access schedules, speaker info and important updates through the CMU Events app!
Wireless Access Code
All guests can access the CMU guest wireless, valid May 17-19. The access code for the weekend is LF-FA3RAG. 
Guests select the CMU-GUEST wireless network and log in with a valid non-CMU email address and access code.