One program. Two locations.
a seamless program experience
Student Experience
Our MSCF program offers you a choice between two locations: our New York City location, a block down from the New York Stock Exchange, and our Pittsburgh location, Carnegie Mellon's main academic hub. Regardless of the location, students receive the same instruction from world-class faculty and professional support from a career services staff focused on the needs of our MSCF students.
MSCF is not an online program. All courses are taught live and students at both locations are expected to attend course sessions. Faculty instruction originates from either location with course sessions broadcast to the alternate classroom with high-definition two-way audio and video, creating an easy-flowing interaction between professors and students. Faculty teach in New York twice every seven weeks and remain in New York following the lectures for discussion and social events. All lectures are streamed live and captured electronically for review throughout the duration of the semester. Office hours are available at both locations.
Student Clubs & Activities
Your experience outside of the classroom is also important, as the strong relationships you establish with your fellow students create a supportive learning environment and provide friendships enduring long after you graduate. MSCF Class Representatives from each location work closely with staff and students to create an engaging and active student life. Additionally, MSCF's students have the option to join student clubs, below is a listing of the most popular clubs. MSCF Students are also invited to join Tepper clubs.
Quantitative Finance Club 
Recruiters value financial market interest and good communication skills. As an MSCF student, you have the exclusive option to be part of the Quantitative Finance Club (QFC). Six QFC leaders, three from the Pittsburgh location and three from New York, work with staff to orchestrate the many services and events provided by the club. Member services include Boston, Chicago and New York recruiter visits, student mentoring between first and second years, peer mock interviews, quantitative finance workshops, networking events and all the "insider" information in the QFC Recruiting Guide!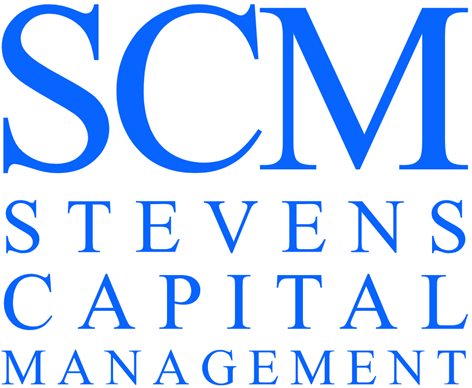 Our thanks to Stevens Capital Management for their '23-'24 club sponsorship.
MSCF Trading Club
Recruiters value up-to-date knowledge of and enthusiasm for the financial markets and the ability to communicate clearly. The MSCF Trading club is designed to foster knowledge of the financial markets and to experience quantitative trading methods through a series of financial market seminars and simulated competitive market making and speculative trading sessions. Fixed Income professor, Bill Hrusa, and Professor Ed Barr, Head of MSCF's Communication Development program host weekly "Financial Market" sessions in which students prepare and present topics of relevance across the equities, fixed income, currencies and commodities asset classes.
Alpha Club
The Alpha Club is a student organization at the Tepper School of Business centered on investment management. This club seeks to bridge the gap between the rigorous academic curriculum and the real-world management of investment portfolios. The club prepares students for careers in fields such as equity research, credit research, hedge funds, and portfolio management. Part of this involves competing in investment competitions against other top MBA programs. There is also an opportunity for real life investment management experience through the Tepper Opportunity Fund that is managed through the club.