Governance
Robert S. Simon
Executive Director
The MSCF program enjoys a strong reputation for academic excellence and administrative competence. Pictured below are the behind-the-scenes MSCF Team Members who, from Admissions to Alumni Services, work hard to make your experience in the program deeply enriching and satisfying.

MSCF Steering Committee
The MSCF program is governed by a Steering Committee comprising one senior faculty member from each of the four participating colleges and an Executive Director. Learn more about the Steering Committee, which is advised by employers, MSCF alumni, and the MSCF Advisory Board.
Admissions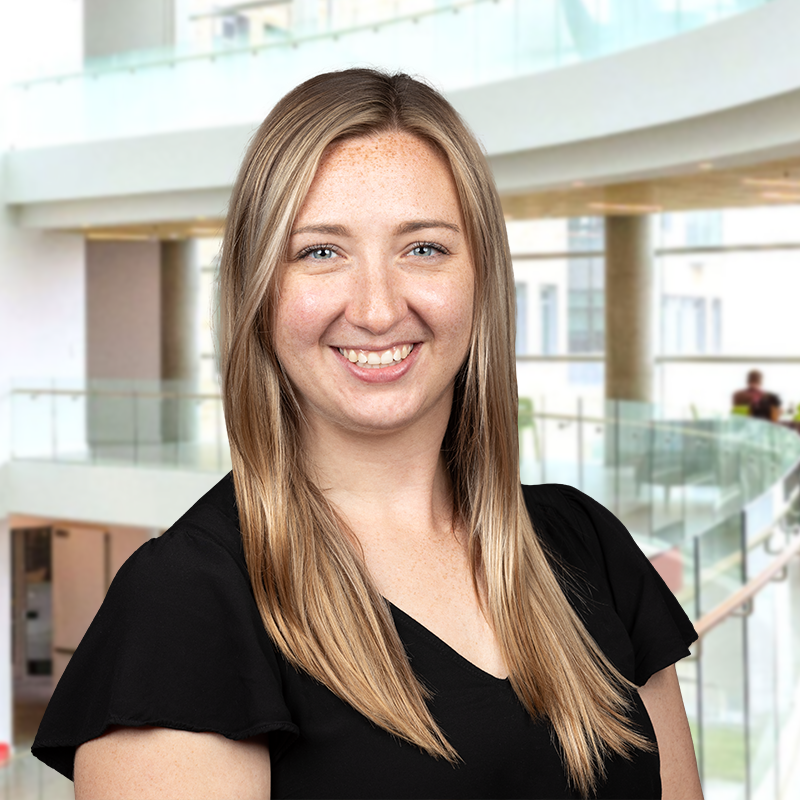 Emily Wertz
Director, Admissions
LinkedIN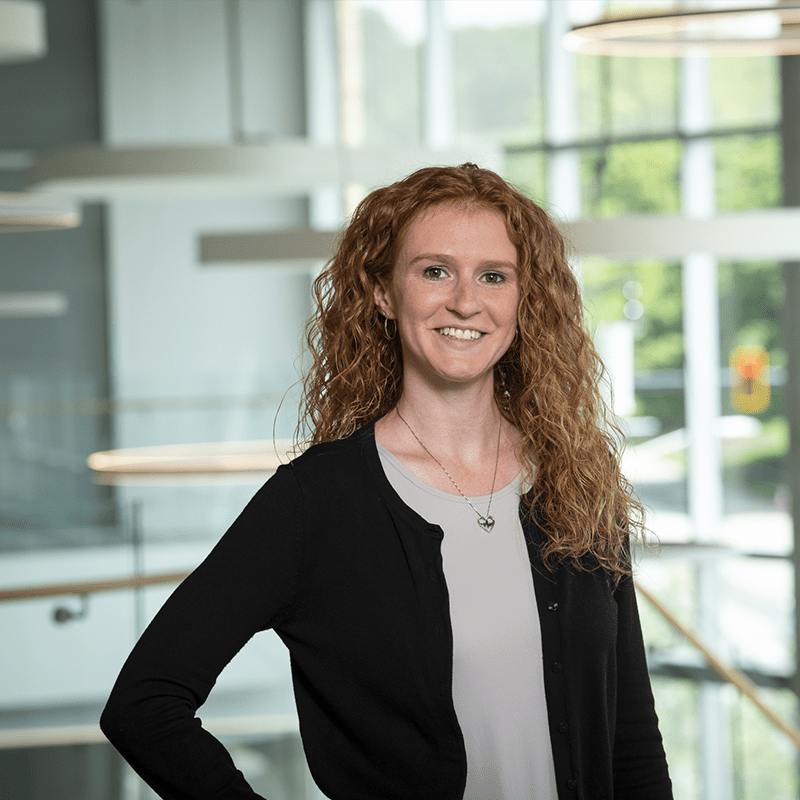 Mia DiIanni
Associate Director, Admissions
LinkedIN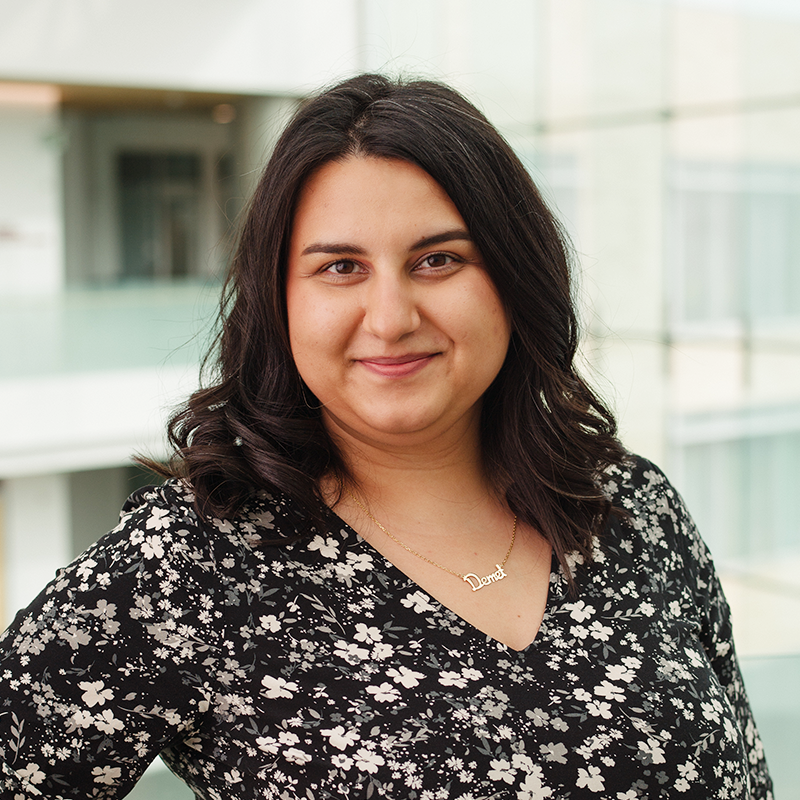 Demet Kuzlak
Admissions Officer
LinkedIN
Career Services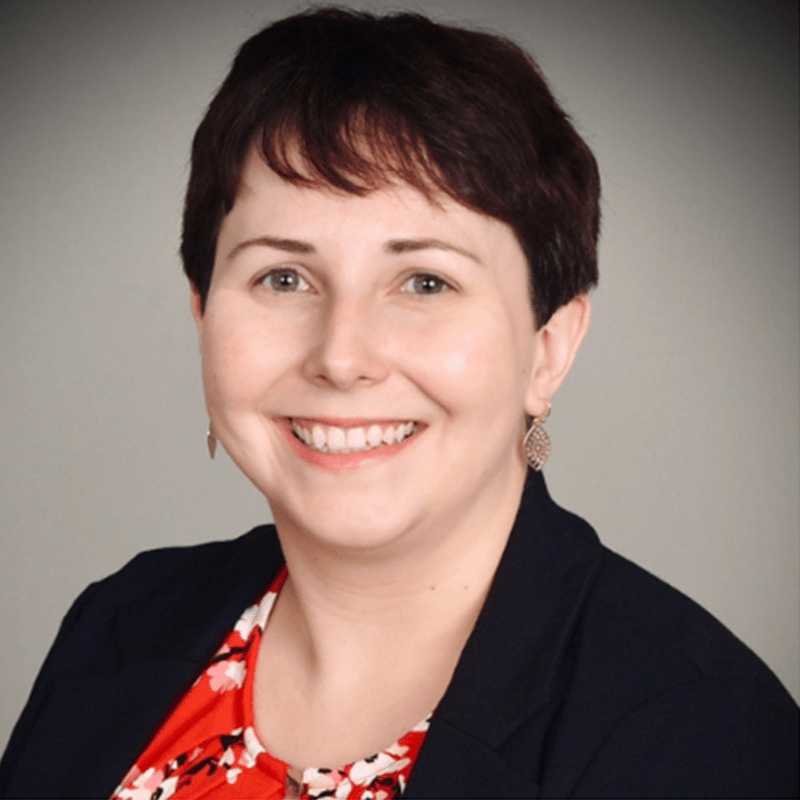 Ashley Cross
Associate Director, Career Services
LinkedIN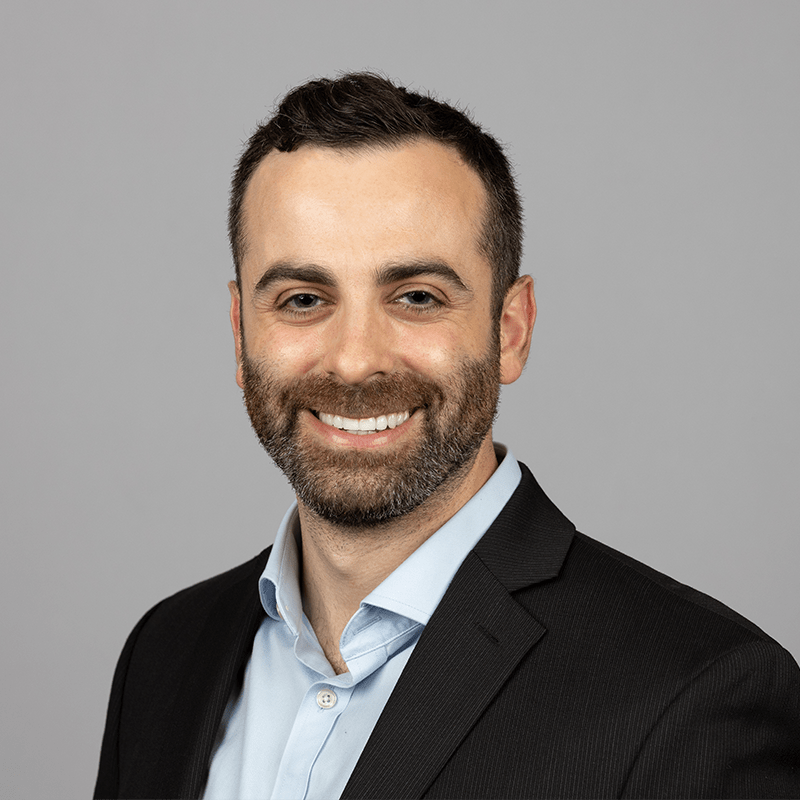 David Engel
Associate Director, Career Services
LinkedIN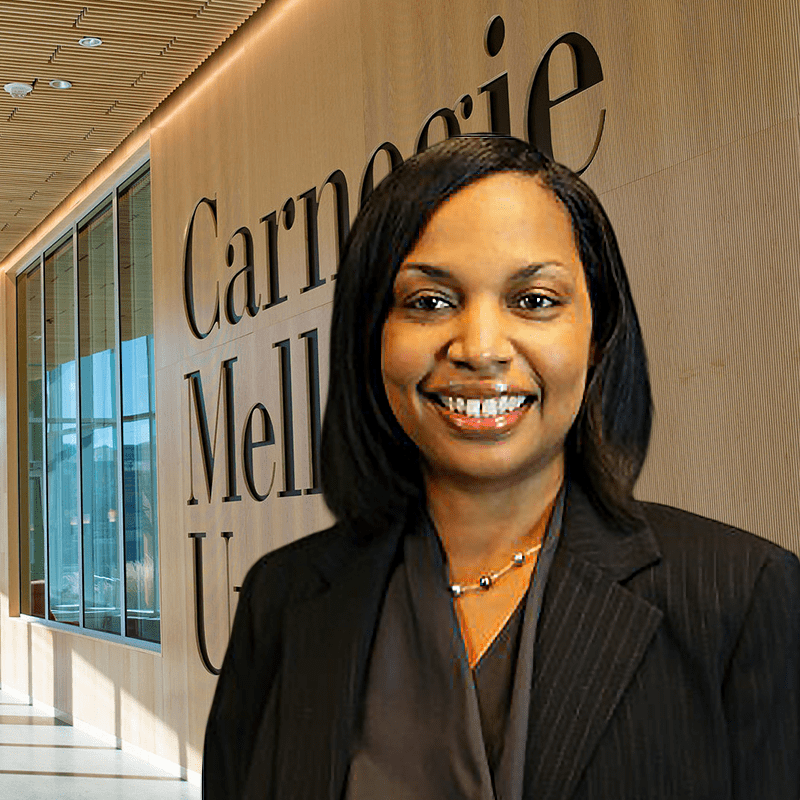 Queeta Welch
Associate Director, Career Services
LinkedIN
Operations & Technology