Environmental Health & Safety (EHS) is committed to providing health and safety services that protect the university community and the environment.
The mission of Environmental Health and Safety is to support the University's mission and values by sustaining and enhancing a safe and healthy environment for the CMU community. Our service excellence plus one approach, and collaborative partnerships help mitigate the risk of injury, reduce impact to the environment, and maintain compliance within the areas of Fire, Laboratory, Workplace Safety.
---
Forms, Tools and Supplies
EH&S Office Locations
Facilities Management Building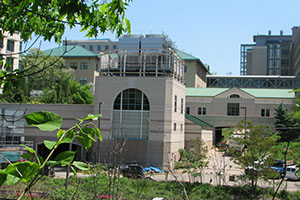 Directions
Follow the driveway between Robert Mehrabian Collaborative Innovation Center (RMCIC) and Hamburg Hall to the stop sign
Descend two flights of stairs
Door enters on the 3rd floor, the EH&S office will be to the left
Mellon Institute
4400 Fifth Ave. Room 313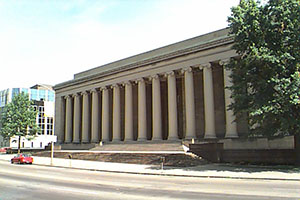 Directions
Use the Bellefield Street side entrance.
Stop at the guard's desk for assistance.
University Policies