Radiation Monitoring Equipment & Calibration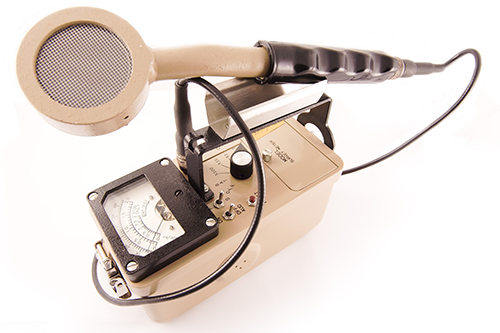 In an effort to keep any potential radiation exposure As Low As Reasonably Achievable (ALARA), the Radiation Safety Office will provide Radiation Monitoring Equipment (RME) to any researchers utilizing Radioactive Material (RAM).
The Radiation Safety Office also offers free annual calibration of any RME provided to investigators throughout the duration of their research.
To request initial RME or calibration services, please contact the Radiation Safety Office.
Contact Us
 safety@andrew.cmu.edu
 412-268-8182
Administrative office: 412-268-5609