School of Music
Artistic Alchemy
 Keith Lockhart and Jason Posnock Join Forces for a New Era of Leadership at Brevard Music Center
written by
Cally Jamis Vennare
Sixteen years ago, Keith Lockhart's musical path converged with Jason Posnock when Lockhart was appointed artistic director of Brevard Music Center (BMC) Institute and Summer Festival. This October, in the exquisite Blue Ridge Mountains of North Carolina, a new artistic alchemy between the Maestro and the Musician will occur when Posnock begins his tenure as BMC's president and CEO. These two Carnegie Mellon School of Music alumni discuss what brought them to CMU, what united them in Brevard, and their collective vision for the future of an institute and festival that inspires 40,000 music lovers, 700 students and 80 faculty each summer.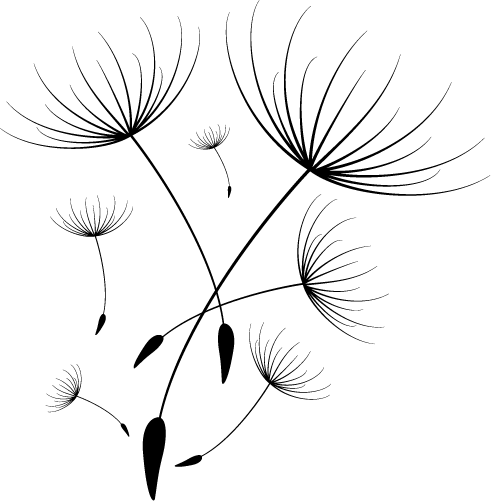 "You have great talent. Go to Pittsburgh and study at Carnegie Mellon University with Istvan Jaray." Those were the words of the legendary conductor Otto-Werner Mueller to a 21-year old Keith Lockhart. More than four decades later, they still resonate with Lockhart (CFA 1983), who has served as artistic director of the Brevard Music Center Institute and Summer Festival since 2007, having attended as a teenager for two summers in 1974 and 1975.
A graduate of Furman University, Lockhart had just made it through the highly competitive and grueling Yale Audition process when Mueller — professor of conducting at Yale School of Music and music director of Yale Philharmonia at the time — urged him to move to Pittsburgh to study at CMU with his former protégé, Istvan Jaray.
In 1981, Lockhart was the only conducting student in CMU's instrumental program and, as such, benefited from the intense but inspiring instruction that Jaray provided. Daily lessons could run 4–5 hours at a time. In his first semester, Lockhart conducted two of six performances of "Die Fledermaus."
"I was Jaray's assistant for everything. I got every crumb that fell off the table. It was very useful pre-professional training!"
Keith Lockhart
After earning his master's degree in orchestral conducting from the College of Fine Arts, Lockhart was hired by Carnegie Mellon. Over six years, he honed his craft across multiple CMU departments and disciplines — from musical direction of symphony, opera, chamber, drama and musical theatre to instruction of keyboard, clarinet and woodwinds methods to non-majors.
Lockhart left the university world to become the assistant director of Akron Symphony. A year later he was recruited to become the associate conductor of Cincinnati Symphony and Cincinnati Pops (1990-1995) — where his skills at the podium caught the eye of the Boston Pops and led to his eventual appointment as its conductor in 1995. He has remained with the Pops to this day, while extending his time and talents to the BBC Concert Orchestra (Principal Conductor, 2010-2018), Utah Symphony (Music Director, 1998-2009) and many other esteemed institutions in the U.S. and abroad.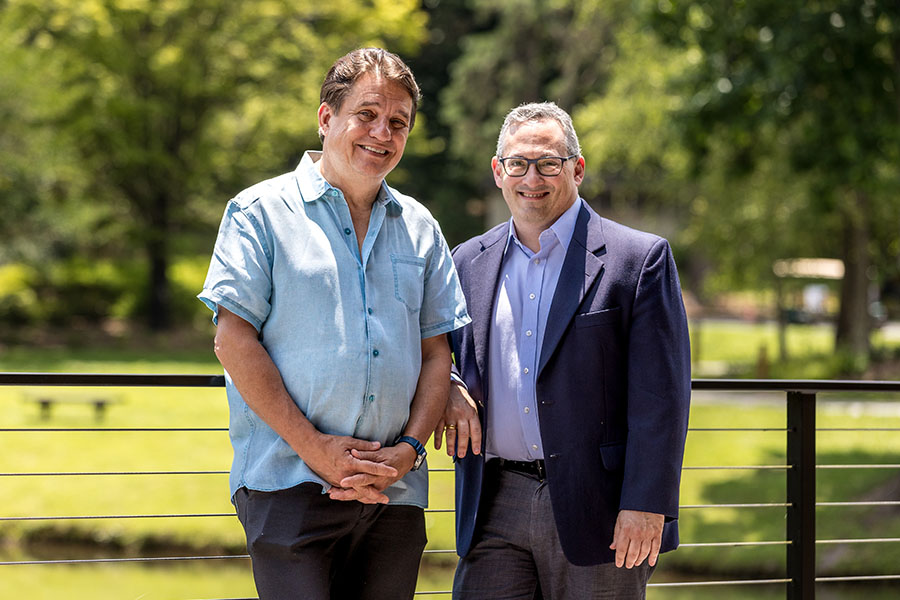 Lockhart has conducted nearly every major orchestra in North America, as well as symphonies in London, Vienna, Berlin, Tokyo, Hong Kong and Melbourne. "Keith has had one of the most significant careers of an American conductor in the last 40 years," said Jason Posnock, who has worked alongside the Maestro at BMC since 2007.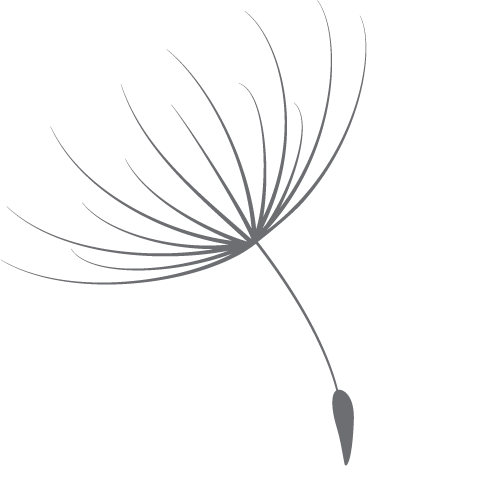 Jason Posnock, currently vice president and chief artistic officer at BMC, had a distinctively different, yet equally rewarding experience at Carnegie Mellon. A graduate of Princeton University (AB, Music), the Royal College of Music (ARCM, Violin Performance) and University of Nebraska-Lincoln (MBA), Posnock was accepted into CMU's Performance Residency Program and studied with Andrés Cárdenes for three semesters from the fall 1998 to 1999. Cárdenes, who was concertmaster of the Pittsburgh Symphony Orchestra at the time, encouraged Posnock to audition for the residency program after several private lessons with the talented young musician.
"It was a life-changing experience that transformed my whole physical approach to playing the violin. One of the things that makes CMU a special place to study music is that it's a very high level, conservatory-style music school in one of the best, well-rounded university settings in the country. You may be practicing five hours/day and taking lessons, but you're also interacting with people in disciplines that are far afield on paper from your own."
Jason Posnock
"There's a real concentration on bringing departments together and the cross-pollination of music with schools of thought in science, the humanities and other interdisciplinary areas," said Posnock. "Working with Mr. Cárdenes prepared me at the highest level. Being around brilliant and interesting people in different fields was an inspiring way to keep me moving forward."
Upon completion of his residency, Posnock lived and worked in Pittsburgh for almost a decade with his wife, flutist Dilshad Posnock (MFA, School of Music). Both Posnocks worked for CMU's School of Music — Jason as an adjunct professor and Dilshad as director of the Artist Diploma Program — as well as performed regularly with the Pittsburgh Symphony Orchestra and other arts organizations.
Posnock and Lockhart eventually met at BMC. After almost two decades of collaboration, they will enter into a new partnership in October 2023 when Posnock takes over the helm of BMC as its president and CEO.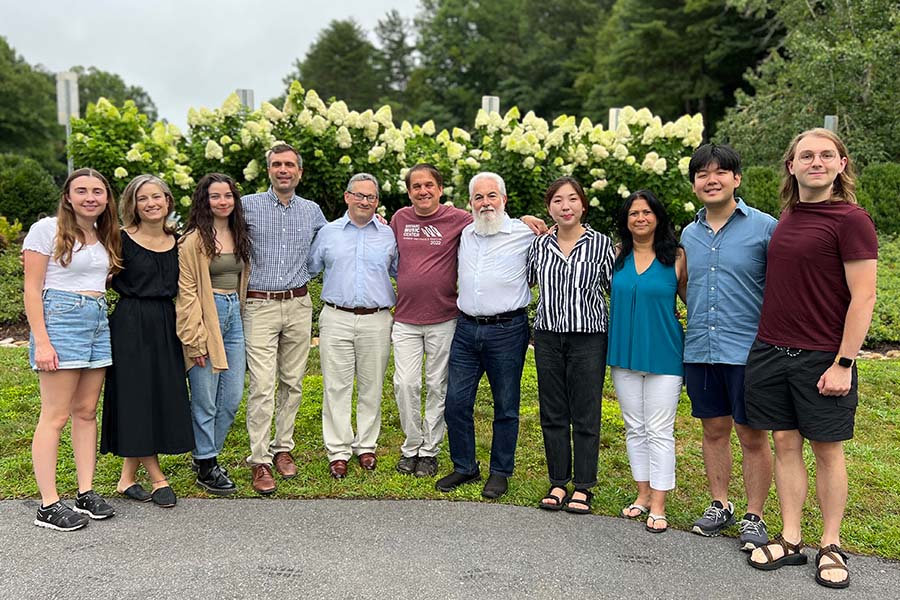 What lies ahead for BMC in this new era of leadership? Both Lockhart and Posnock are aligned in their vision for artistic excellence and growth without ever losing sight of BMC's mission to educate the next generation of gifted musicians.
"We are — first and foremost — an educational institution that has a performance component. Everything needs to grow out of that. We want to be the very best Brevard we can be. We want to continue to bring in a more talented, more versatile and more engaged student body every year. We want to model different careers in music," said Lockhart. "At BMC, you engage with faculty, legendary artists and peer musicians — all of these people who have had to make the same decisions that they [BMC students] will have to make."
"This very subject speaks to why CMU has such an important role to play," added Posnock. "Not only are you going to BMC or CMU for the musical instruction and conservatory experience, you are broadening your skillset. You are learning how to write, how to think critically, how to function in the world in a way that you will have to, one way or another, if you're playing your instrument or not. Looking back, whether we knew it during those moments we were at CMU, that is how CMU impacted our career trajectories."

featuring the following:
photography of Lockhart and Posnock by Seyl Park
image of 2023 BMC Summer Festival faculty, staff, students and alumni (from left to right):
Annalese Lohr, Karen Strittmatter Galvin, Erin Higgins, Mike Perdue, Jason Posnock, Keith Lockhart, Kenneth Eggert, Jae Hyun Moon, Dilshad Posnock, Eric Huang, Jacob Hartman