Oh! What a Year!
Billy Porter Continues to Dominate
written by
Pam Wigley
He is known for his talents as an actor, singer, writer and director, but Billy Porter added a prominent new title to his creds during the past year: fashion icon and darling of red carpets everywhere.
A Pittsburgh native who hails from the city's East Liberty neighborhood, Porter attended Pittsburgh Public Schools' CAPA and went on to earn his bachelor's degree in 1991 from Carnegie Mellon University's School of Drama. He jump-started his career in the tailor-made role of Lola in "Kinky Boots" on Broadway, for which he won a Tony Award.
Now, Porter is one of those rare individuals who is on his way to an elusive EGOT, the acronym for the big four industry awards. Having already earned an Emmy (for "Pose"), a Grammy (for "Kinky Boots") and a Tony, Porter needs only an Oscar before he can celebrate that achievement. Even without the EGOT, Porter has already broken barriers and shattered expectations. His 2019 Primetime Emmy win for Outstanding Lead Actor in a Drama Series for his work in "Pose" was the first win for an openly gay black man.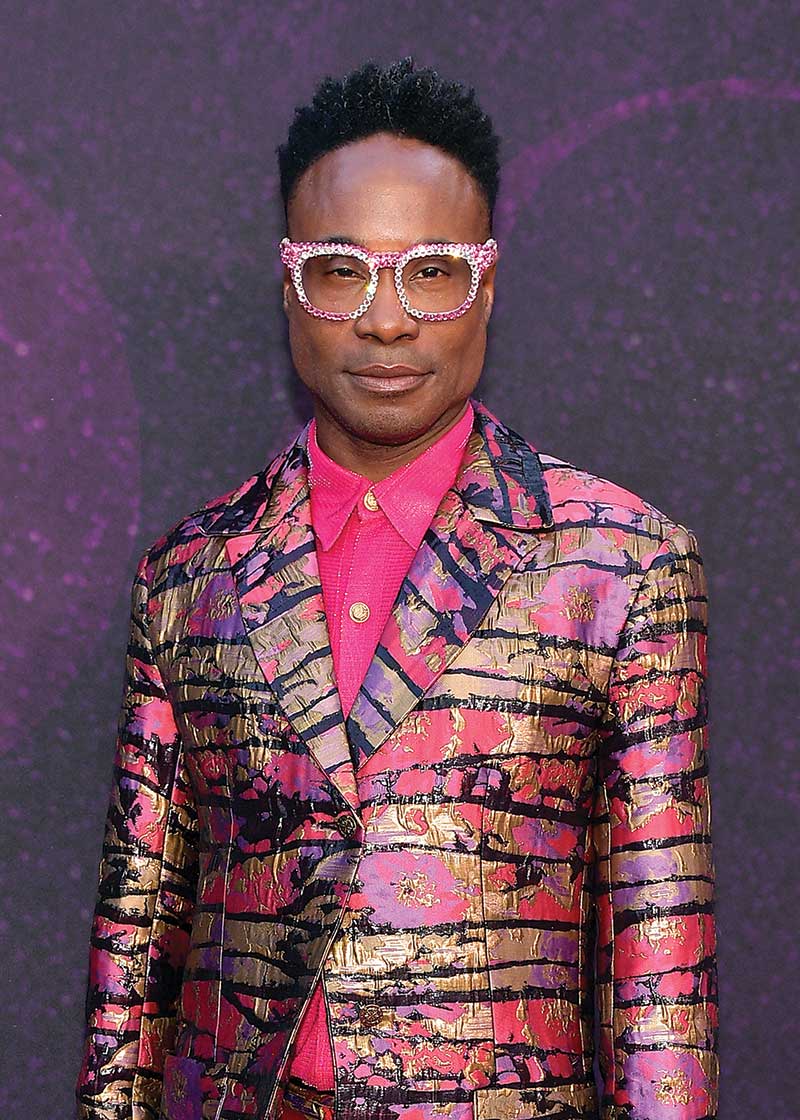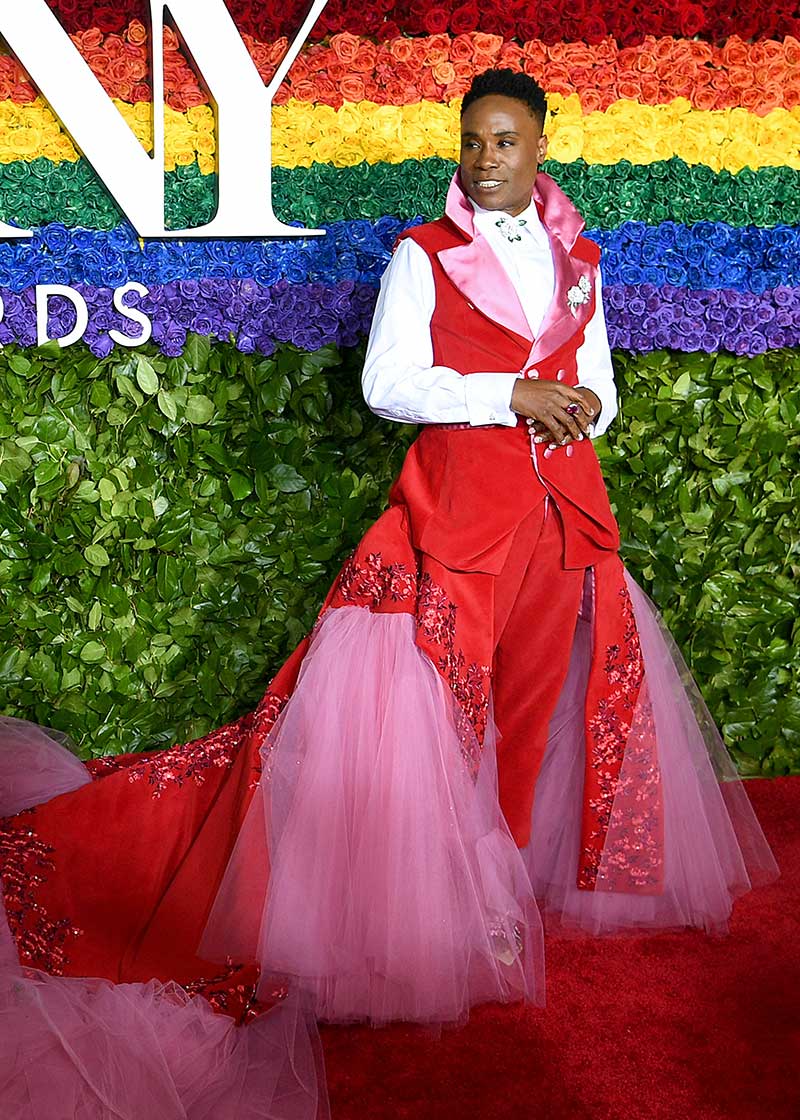 Awards aside, Porter has claimed red carpets far and wide as his own, expressing himself and his beliefs through daring fashion choices — including a velvet tuxedo gown and a crystal-encrusted teal jumpsuit – that have made him the belle of the ball.
Once on the way to a very different career, Porter credits his high school teachers for pointing him in the direction his heart wanted to go.
"My teachers at CAPA helped to change my life. I was on a path to study computers; that's what my mother wanted me to do," he recalled. "But they recognized that I was talented in other ways, and they helped me to pursue that. Then, at Carnegie Mellon, I became an artist who wanted to do things to make a difference in this world."
He moved to New York City after his graduation from CMU, and he quickly found "there wasn't a space for me—so I made one." He saw "Angels in America" when it opened in the theater next door to where he was starring as Teen Angel in 'Grease,' and immediately knew he had to play the role of AIDS nurse Belize.
"It changed everything because I finally saw somebody who looked like me," Porter said.
In 2010, he landed the role of Belize in an "Angels" revival and, soon after, he originated the role of Lola in "Kinky Boots." His career has been on an upward trajectory ever since. He does not forget the times, early in his career, when he slept on friends' sofas and carried his worldly possessions from place to place in boxes and shopping bags. But he stuck to it and followed the advice he gives to the next generation of entertainers:
"You have to show up and be professional, you have to show up a team player, and you have to show up ready to work."
Billy Porter