PACE at CMU
Civic engagement momentum at CMU starts with PACE. A collaborative student and staff initiative, Partners Allied in Civic Engagement (PACE) envisions and implements strategies and programming to increase civic engagement at Carnegie Mellon.
Whether you are a student wanting to get involved in the community, or a student organization planning an event, explore the ways that PACE can support you in your civic engagement journey.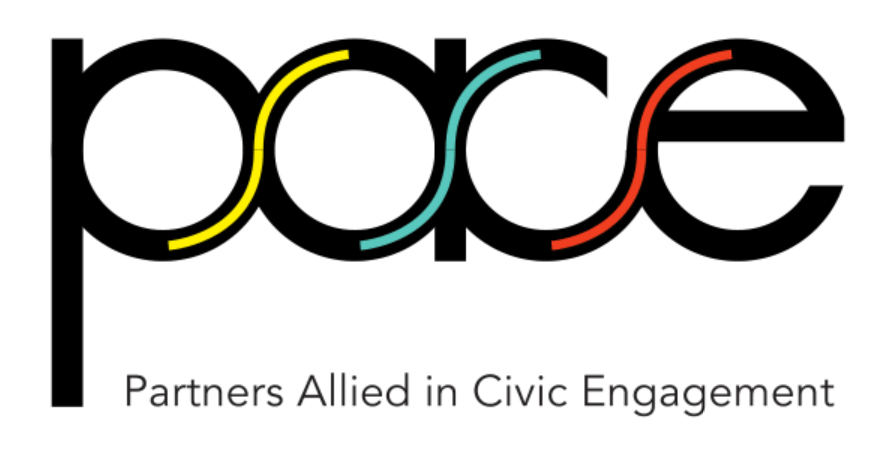 opportunities for action
---
PACE coordinates direct service and philanthropic opportunities, organizes programming and annual events, and develops a network of student leaders committed to civic engagement.
opportunities for learning
---
PACE strives to grow the community's collective understanding of a particular social issue by exploring a series of educational opportunities through an annual theme. PACE incorporates
issue education and reflection
into each of their service projects.
UPCOMING EVENTS
---
Follow PACE on TartanConnect to see upcoming events!
One-Time Service Opportunities
Dedicate your time and passion to a single issue alongside your CMU community members.
Service Saturdays
Service Saturdays, offered weekly throughout the year, are a great way to get out into the Pittsburgh community and volunteer for unique, one-time service opportunities. Sign up solo or with a friend for as few, or as many, Service Saturdays that interest you.

All projects are accessible via public transportation or transportation will be provided.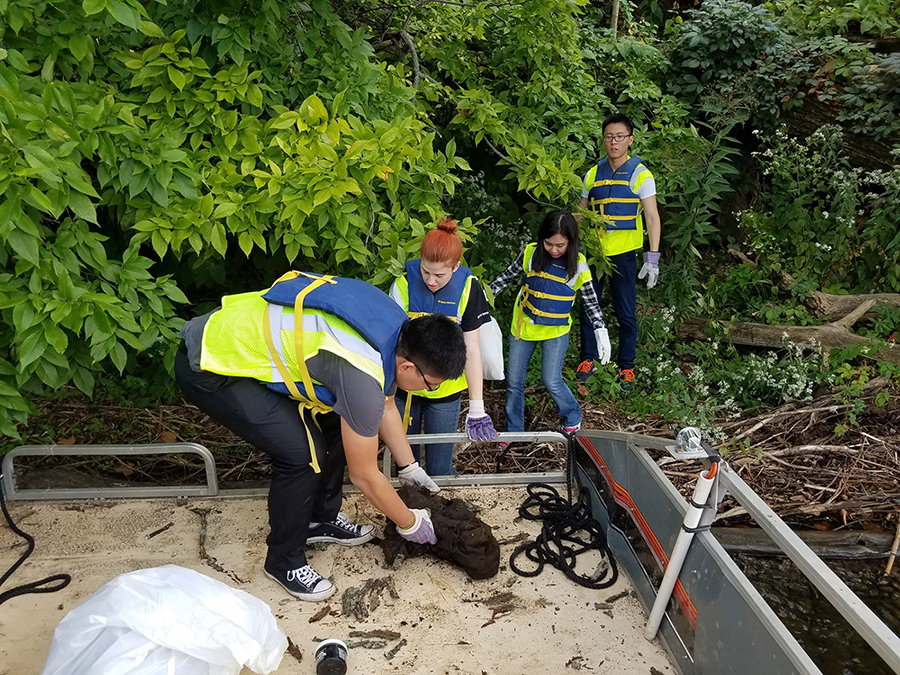 Customizable Programming
PACE is here to help you create your ideal civic engagement experience.
Individualized Opportunities
PACE can coordinate individualized service opportunities for individuals or groups to make an impact in our local community. Potential service areas of impact include:
Adult Education and Literacy

Animal Support

Art and Culture

Children and Youth

Disaster Relief

Environmental Protection and Preservation

Health and Wellness       

Homelessness and Hunger 

Renovation-Revitalization-Repair

Senior Care