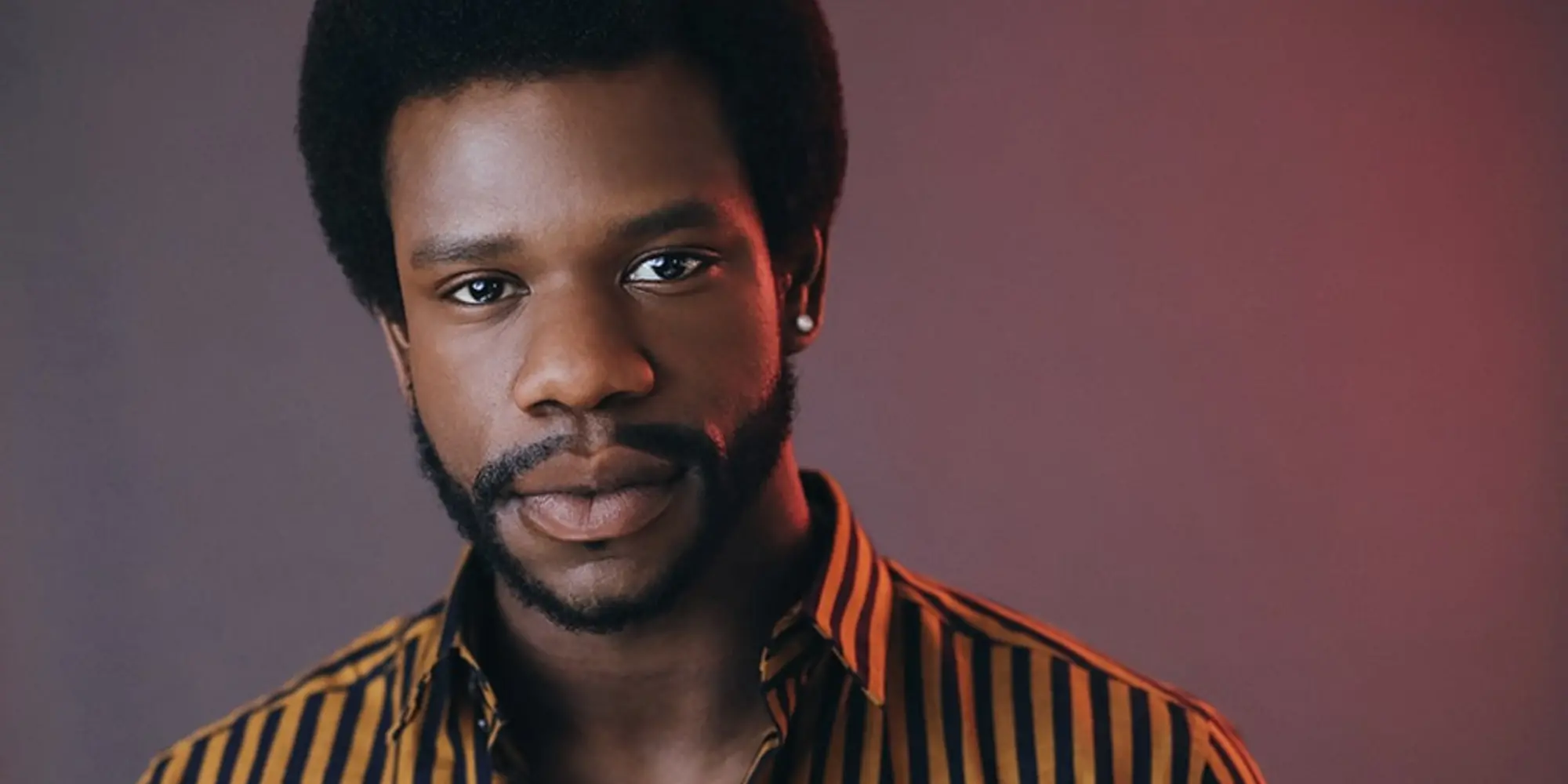 November 18, 2022
CMU Alumni Grab Three Grammy Nominations
Media Inquiries

Name

Peter Kerwin

Title

University Communications & Marketing

Name

Pam Wigley

Title

College of Fine Arts
Three Carnegie Mellon University alumni received Grammy nominations on Nov. 15.
Two School of Drama(opens in new window) alumni were recognized with nominations in the Musical Theater Category. Best Musical Theater Album nominees include "Into the Woods," featuring Patina Miller, who graduated in 2006 with a bachelor of arts degree, and "A Strange Loop," featuring Antwayn Hopper, who graduated in 2007, also with a bachelor of arts degree.
Gilbert Rose, who graduated from CMU's School of Music(opens in new window) with a master's degree in fine arts in 1991, is nominated for Best Opera Recording as conductor and producer of "X - The Life And Times Of Malcolm X." Rose is the founder and principal conductor of the Boston Modern Orchestra Project. This is his fifth nomination.
The 2023 Grammys will air live on CBS at 7 p.m. EST on Sunday, Feb. 5.
Gilbert Rose conducts theBoston Modern Orchestra Project.
Photo courtesy 

Liz Linder