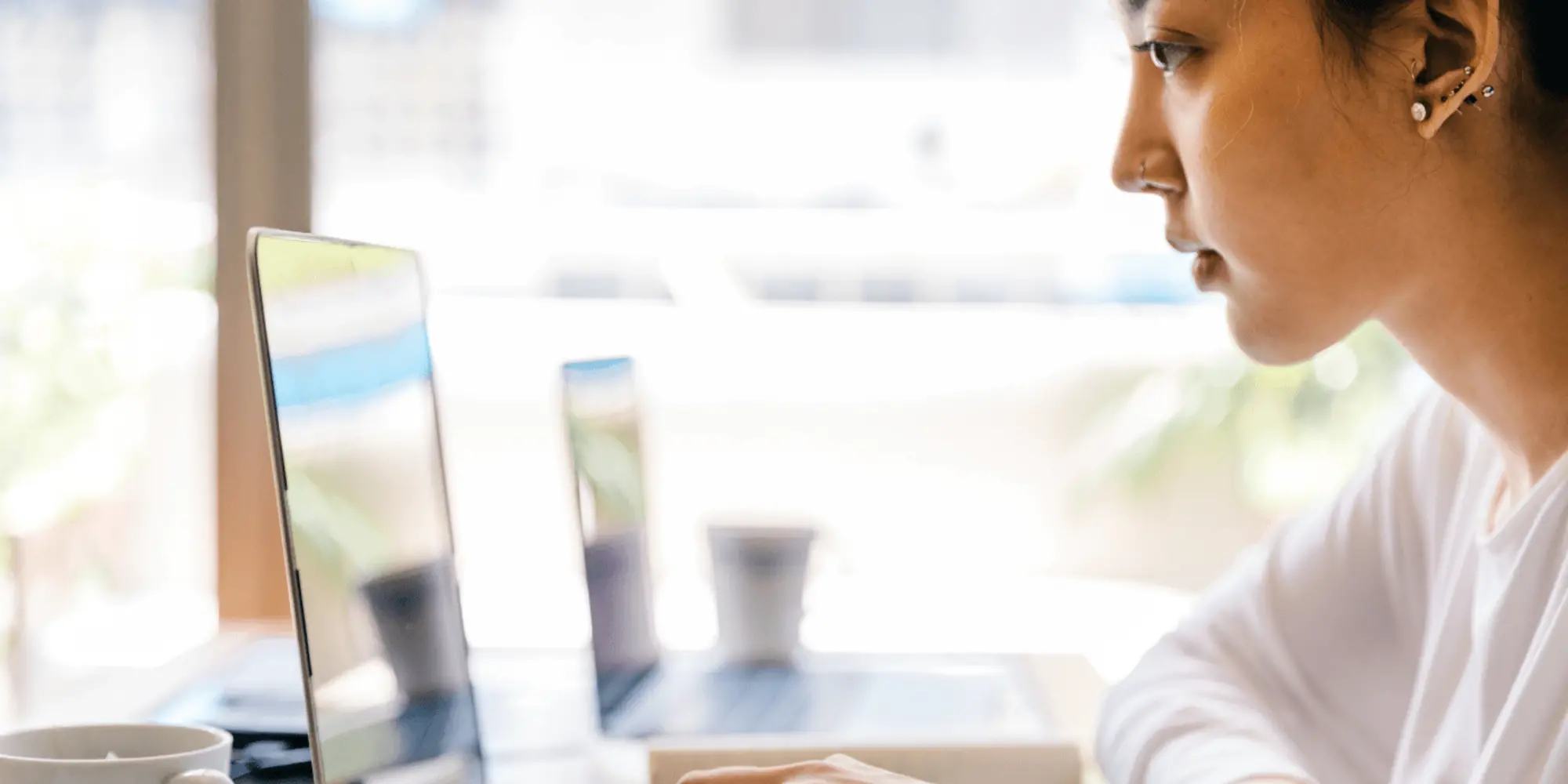 July 19, 2022
Modern Languages Launches Online Language Courses
Media Inquiries

Name

Abby Simmons

Title

Dietrich College of Humanities and Social Sciences
The Department of Modern Languages at Carnegie Mellon University is proud to announce the launch of its new online language programs(opens in new window) for Chinese, French and Spanish. Offered as part of CMU's Open Learning Initiative (OLI)(opens in new window), the online courses provide innovative, flexible and affordable options for students, independent learners and instructors looking to enhance their language education. 
The online programs have been developed by experts in the Department of Modern Languages and are designed to ensure student engagement. They provide the same high-quality instruction as traditional in-person offerings and feature engaging cultural content that centers around the diversity of the Spanish-speaking, French-speaking and Chinese-speaking worlds. Best of all, the programs are open to all: No CMU affiliation is required to enroll and courses start at just $10. 
"We believe that language learning is essential to nurture truly global citizens who can engage thoughtfully with people from all walks of life," said Anne Lambright(opens in new window), head of the Department of Modern Languages and professor of Hispanic studies. "By providing more people with access to high-quality language education, our online language programs help support our department's mission."
"Our online courses showcase the best of modern-day language learning," said Natalie Amgott, associate director of online language learning in the Department of Modern Languages. "The courses are affordable, accessible from anywhere in the world and backed by pedagogical best practices. These courses can be easily tailored to in-person teaching or teaching online synchronous or asynchronous language courses."
For independent language learners
Learners seeking to improve their language skills on their own schedule can choose from two options(opens in new window) depending on their preferred method of study — self-paced independent study ($10), or an instructor-led program with weekly meetings and a small group of peers ($50). Certificates will be awarded for successful course completion.
Both options have been designed to help learners maintain consistency and motivation, a common challenge when using language learning apps and other materials. The self-paced courses can begin at any time; the next instructor-led session will begin during the fall 2022 semester. Participants of the upcoming instructor-led program will receive a special price of $40. 
For language instructors
Language instructors(opens in new window) can integrate the online language programs into their curricula at the university and community college levels. Lessons feature videos with speakers of the target language and include a variety of interactive student activities, such as listening, reading, writing, grammar, culture and vocabulary. The materials can be easily integrated for online, in-person and hybrid courses, and can be customized to fit an individual institution's needs and learning outcomes.
Future plans
Moving forward, the Department of Modern Languages is excited to continue developing the online programs to offer more advanced levels, including French 3, as well as additional languages, such as Arabic and German. 
"Our hope is that these courses will help to reduce barriers to language learning while still giving students, learners and instructors the tools they need to succeed," Amgott said. "Our online programs are accessible and effective, and help us share the work of the Modern Languages department with more learners around the world."