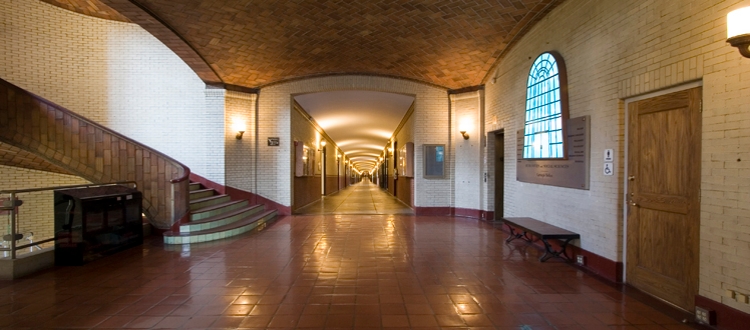 News
10/1/2019
Our former CAUSE Postdoctoral Fellow, Andrew Pope has received the Urban History Association's Arnold Hirsch Award for Best Article in the Scholarly Journal for his "Making Motherhood a Felony: African American Women's Welfare Rights Activism in New Orleans and the End of Suitable Home Laws, 1959-1962" in the Journal of American History, Volume 105, Issue 2, September 2018.
---
5/23/2019
Our former CAUSE Postdoctoral Fellow, Stephanie C. Boddie has been featured in Instant Impact: News from Baylor School of Education.
---
CAUSE celebrated its 20th Anniversary during 2015-2016. For the list of events, please visit our 20th Anniversary Events page!