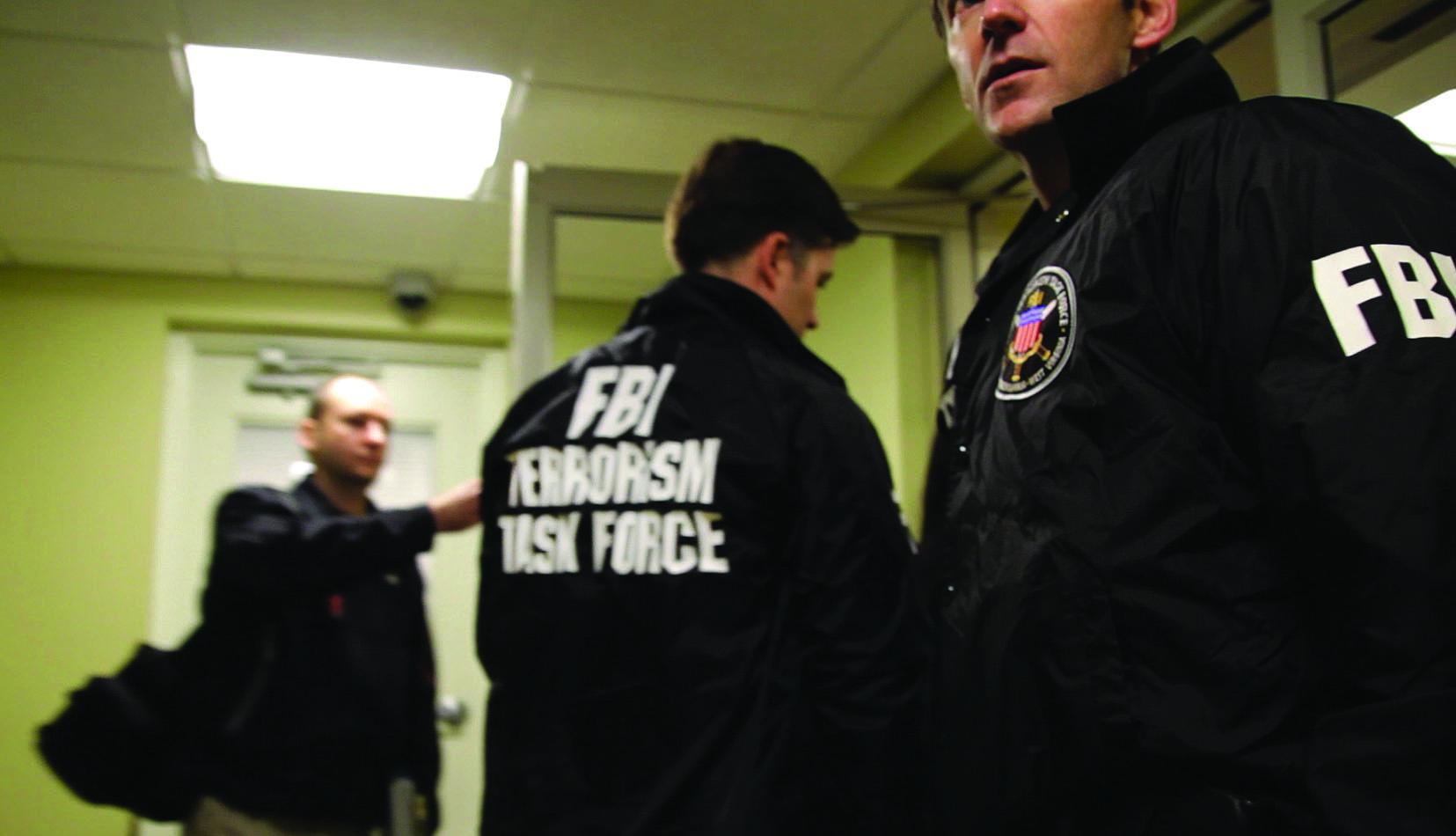 (T)ERROR Film Screening with Co-Filmmaker, Lyric R. Cabral
Preview of the CMU International Film Festival 2016 "Faces of Conflict"
---
Friday, November 20, 2015
(T)ERROR is the story of Saeed "Shariff" Torres, a 63-year-old former Black Panther-turned-counterterrorism informant for the Federal Bureau of Investigation. The film is the first documentary to place filmmakers on the ground during an active FBI counterterrorism sting operation. (T)ERROR interweaves Shariff's fascinating journey with a penetrating look at the government's broader counterterrorism campaign, bringing viewers face-to-face with issues of domestic surveillance, racial profiling, entrapment, freedom of speech, and freedom of religious expression. Taut, stark and controversial, (T)ERROR illuminates the fragile relationships between individuals and the surveillance state in modern America and asks, "Who is watching the watchers?"
---
Special Jury Award for Break Out First Feature, US Documentary, Sundance Film Festival 2015
Filmmaker(s): Lyric R. Cabral and David Felix Sutcliffe
Country of Production: US
Year: 2015
Run Time: 84 minutes
Language(s):  English
Genre: Documentary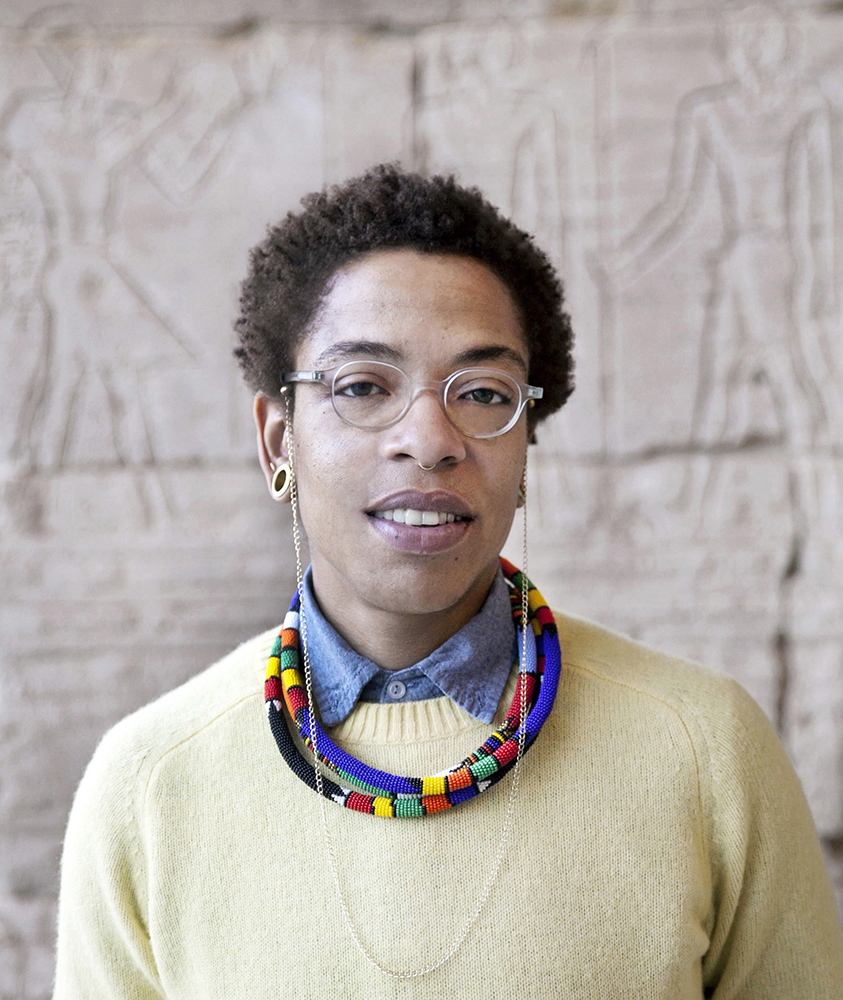 Lyric R. Cabral
Lyric R. Cabral is a filmmaker and photojournalist who documents stories seldom seen in mainstream media.  Her documentary work explores the intersections of race, religious expression, and surveillance in post 9/11 America.  In support of her journlaism, Cabral has received artist grants from BBC Storyville, Tribeca Film Institute, Sundance Institute, the Independent Television Service, New York State Council of the Arts, International Documentary Association, and the W. Eugene Smith Memorial Fund. (T)ERROR, Cabral's first feature length documentary, received a Special Jury Prize for Breakout First Feature at the 2015 Sundance Film Festival, and the Grand Jury prize at the 2015 Full Frame Documentary Film Festival.  In 2013, Cabral was named by Filmmaker Magazine as one of the 25 New Faces of Independent Film.  Her photography has been recently published through Aperture Foundation, National Geographic Channel UK, the Nation, and the Village Voice, and is currently on exhibition with "Gordon Parks: The Making of an Argument."  Currently Cabral is producing a short documentary profiling citizen journalists whose videos, documenting police violence, catalyzed the Black Lives Matter movement. 
Co-Sponsors of the event:
The Humanities Center at Carnegie Mellon University
CMU International Film Festival
The Center for the Arts