The Center for Africanamerican Urban Studies and the Economy (CAUSE) cordially invites you to its 2018-19 Annual Fall Reception!
Friday, September 14th, 2018
Singleton Room, Roberts Hall,
Carnegie Mellon University
In addition to providing an update on CAUSE activities and welcoming new and established members of the campus and Pittsburgh community, we will introduce our new Postdoctoral Fellow, Dr. Andrew Pope!
Opening Lecturer:
Dr. Mary Frances Berry, Geraldine R. Segal Professor of American Social Thought & Professor of History, Univ. of Pennsylvania
"History Teaches Us to Resist: How Progressive Movements Have Succeeded in Challenging Times"
Dr. Mary Frances Berry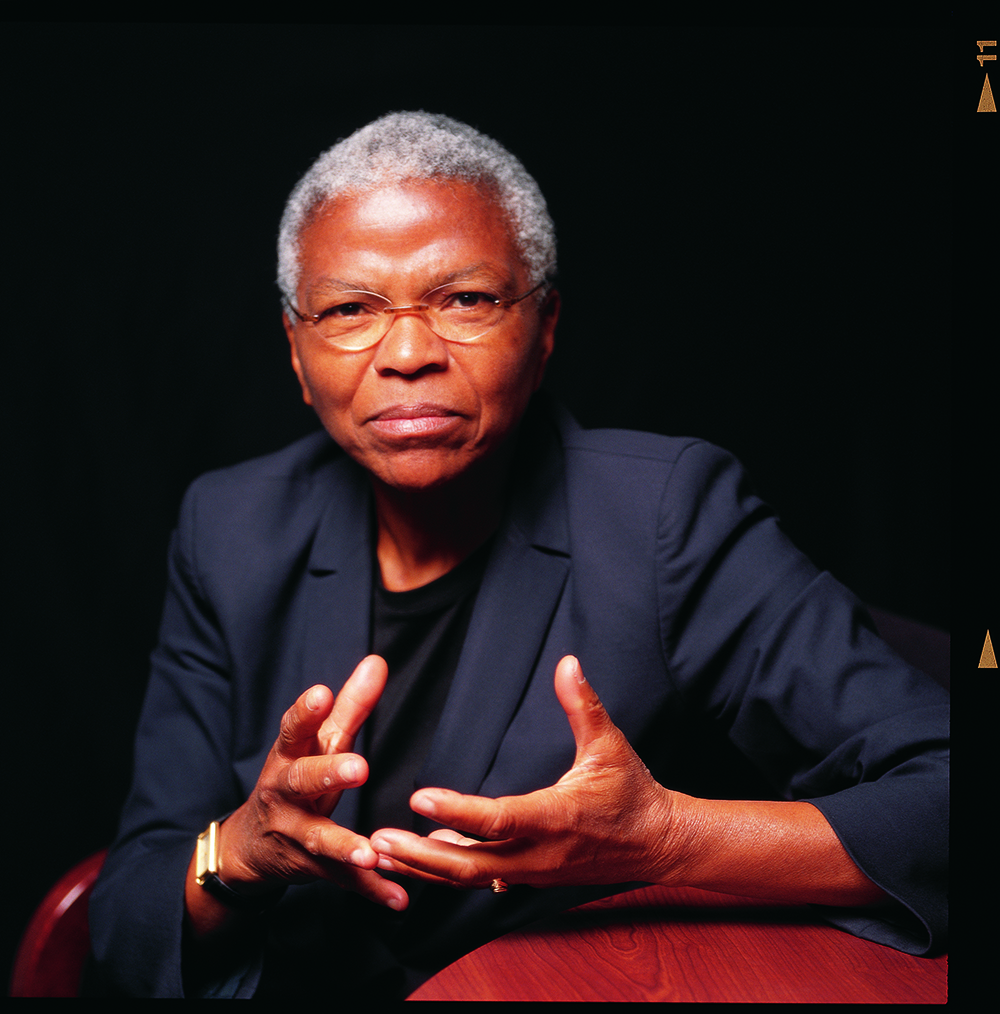 Since her college years, Dr. Mary Frances Berry has been one of the most visible activists in the cause of civil rights, gender equality and social justice in our nation. As a Commissioner and then Chairperson of the U.S. Civil Rights Commission, she demanded equal rights and liberties for all Americans during four Presidential administrations.
In 2013 Dr. Berry was one of the recipients of the Nelson Mandela award from the South African Government for her role in organizing the Free South Africa Movement (FSAM) which helped to end apartheid. She was selected to speak by the South African Government representing FSAM at the national celebration of the life, legacy, and values of Nelson Mandela, Washington National Cathedral in December 2013. 
Dr. Berry was the 1991 president of the Organization of American Historians; She is a Distinguished Fellow of the American Society for Legal History and a Fellow of the Society of American Historians. Her publications include such subjects as the history of constitutional racism in America and child care and women's rights. Power in Words: The Stories behind Barack Obama's Speeches, from the State House to the White House, offers insight and historical context for President Obama's most memorable speeches. Five Dollars and a Porkchop Sandwich: Vote Buying and the Corruption of Democracy explains that some campaign voter turnout activities are just another form of voter suppression. Her most recent book: History Teaches Us to Resist, describes how activists advanced equal justice even in reactionary times.
She is the Geraldine R. Segal Professor of American Social Thought and Professor of History, and Africana Studies at the University of Pennsylvania.