Engineering and Public Policy
Technology can help us build a happier, freer, and more fulfilling life, while keeping risks and undesirable impacts at acceptable levels. However, this process isn't automatic; it takes careful hard work by people who understand both technology and society.
The Department of Engineering and Public Policy (EPP) at Carnegie Mellon University is a unique department that works to solve problems at the interface of technology and society. We offer multiple double-major options for undergraduate students (in partnership with each of the five Engineering departments and the School of Computer Science) a Master's degree in Engineering & Technology Innovation and Management, and a research-oriented Ph.D. program. 
EPP Graduate Student Awards
Robert W. Dunlap Award for the most outstanding qualifier examination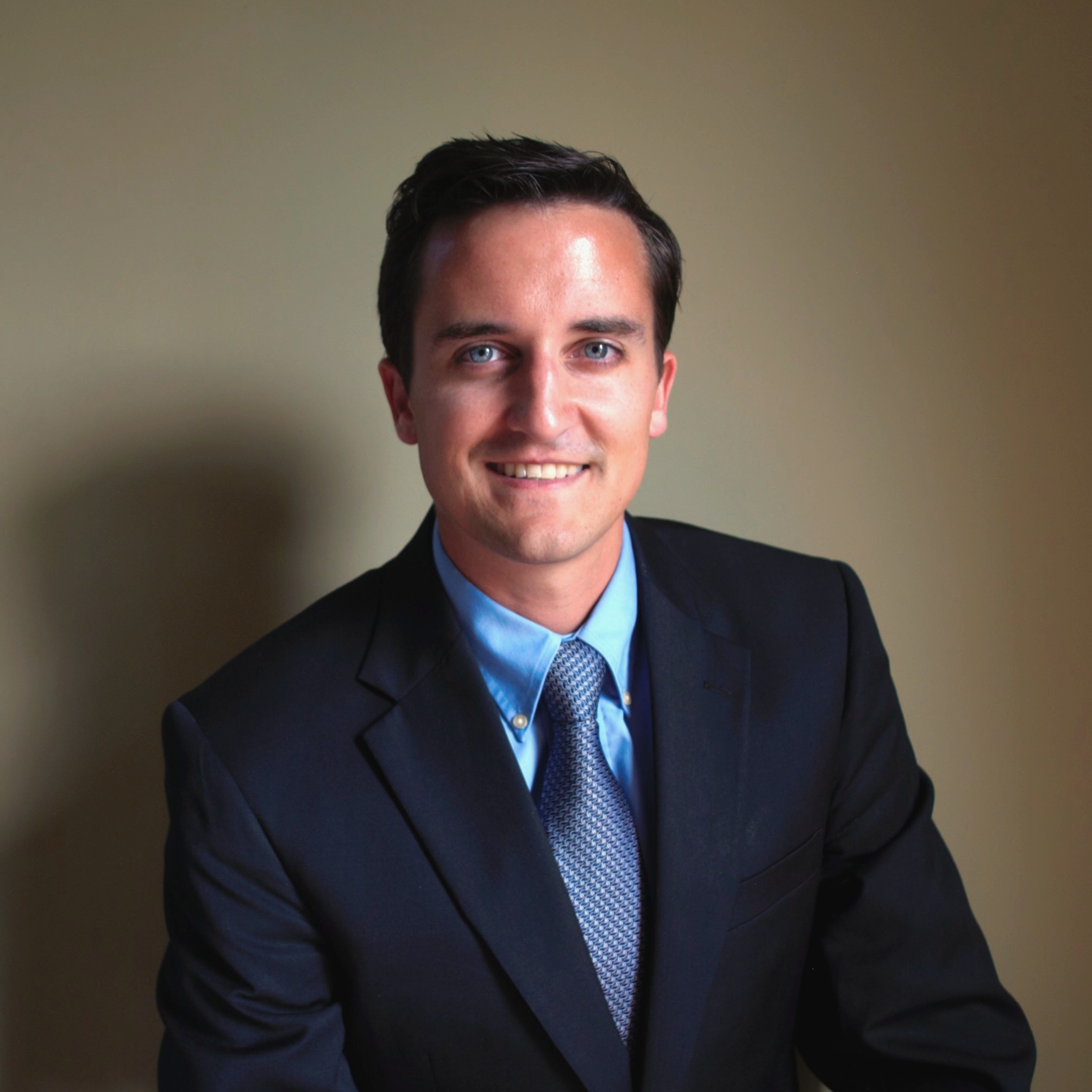 Kyle Crichton
"Flooding in Canada"
Herbert L. Toor Award for outstanding research paper submitted to the Part A qualifier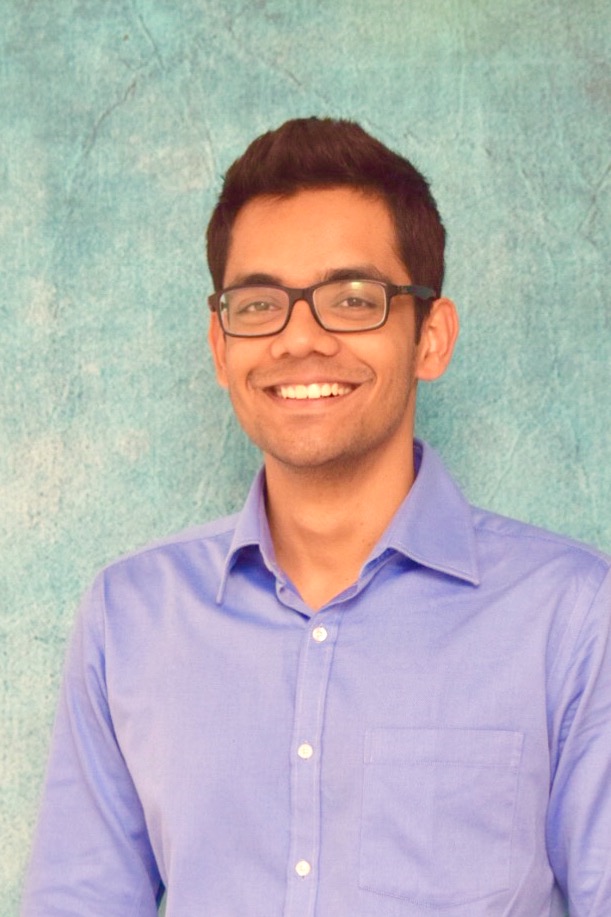 Aniruddh Mohan
"Automation is No Barrier to Light Vehicle Electrification"




Women in Software and Cybersecurity
How Entrepreneurs Leverage Institutional Intermediaries in Emerging Economies to Acquire Public Resources