Something is always going on within the Dietrich College of Humanities and Social Sciences.
Whether it is an innovative student project, groundbreaking research or a faculty-authored bestseller, check out the stories below for a chronological look at what's happening.
---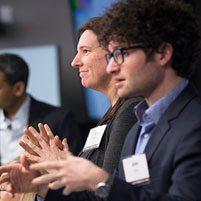 February 27, 2017

Infinite Career Paths in Behavioral Economics
CMU recently launched the first-of-its-kind undergraduate major in behavioral economics, policy and organizations (BEPO) because of the high demand for trained behavioral economics in almost every industry and sector. To give students an idea of many potential career options, the Department of Social and Decision Sciences (SDS) hosted "Behavioral Insights in Action."

"This was a really unique and exciting opportunity to bring back some of our graduate student alumni from our top-ranked behavioral decision research program and showcase their work alongside other experts from industry and government as well as our own, really spectacular, faculty members," said SDS Head Linda Babcock.
---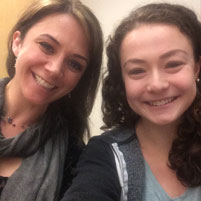 February 27, 2017

Senior Sarah Gutekunst Takes You #BTS of Her Final Semester
There's no shortage of impressive news coming out of the Dietrich College of Humanities and Social Sciences. There's faculty research, student projects and awards and features on alumni who are doing really cool things — plus all of the lectures hosted by both faculty and visiting experts.

Naturally, the Dietrich College social media channels want to shout out those accolades to followers everywhere. But what about the average aspects of life in Dietrich College? That's something I am going to help shine the light on, so to speak, by taking you behind the scenes (#bts) of my last semester.
---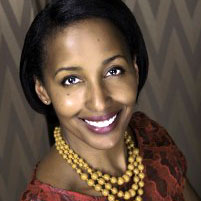 February 27, 2017

Dietrich College Hires Director of Diversity and Inclusion
Ayana Ledford has joined the Dietrich College as director of diversity and inclusion.

Ledford is a seasoned expert in creating and implementing programs to recruit and retain minorities and women. She participated in Dietrich's College Conversation in November and is excited to help with a number of suggestions that came out of that conversation. Examples of those include finding or creating training programs for faculty, students and staff that are useful in our context and organizing and facilitating ongoing conversations involving issues of race, gender and religious discrimination.
---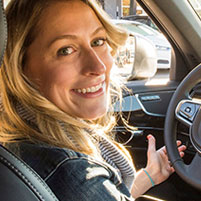 February 27, 2017

Alumna Emily Duff Bartel is Driven to Succeed
Duff Bartel, who is based in Pittsburgh, is a product manager for Uber's Advanced Technology Group (ATG), the research and development hub of Uber's engineering team. ATG is dedicated to self-driving technologies, mapping and vehicle safety, and is at the forefront of the company's pilot program that is testing self-driving cars.
---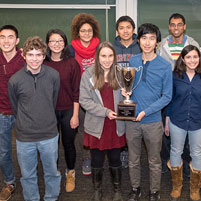 February 24, 2017

Eyes on the Prize: Tartan Data Science Cup
The Department of Statistics' third installment of the competition teamed up students to solve a real world data analysis problem under a tight deadline—all for a little notoriety.

Capital One's Center for Machine Learning sponsored this year's event, awarding prizes of $50 Amazon gift cards to each member of the top teams and also an Apple TV for each member of the first place team. Employees also participated as judges.
---