Something is always going on within the Dietrich College of Humanities and Social Sciences.
Whether it is an innovative student project, groundbreaking research or a faculty-authored bestseller, check out the stories below for a chronological look at what's happening.
---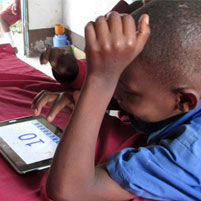 June 21, 2017

RoboTutor Advances to Global Learning XPRIZE Semifinals
XPRIZE is attempting to address the acute shortage of teachers in developing countries by funding an international competition to create open-source Android tablet apps that enable children ages 7-10 to learn basic reading, writing and math skills without requiring adult assistance. Apps were created in both English and Swahili.
---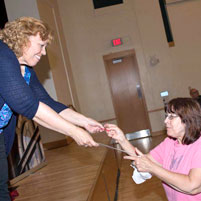 June 13, 2017

2017 Staff Recognition Lunch & Ceremony
The Dietrich College of Humanities and Social Sciences recently celebrated its extraordinary staff and recognized those who have spent many years working with great commitment and loyalty to the college. View photos and more.
---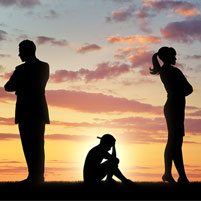 June 5, 2017

Children of Separated Parents Not on Speaking Terms Are More Likely to Develop Colds as Adults
Previous research has indicated that adults whose parents separated during childhood have an increased risk for poorer health. However, exactly what contributes to this has been less clear, until now.
A team led by CMU psychologists wanted to better understand if specific aspects of the family environment following a separation better predicted children's long-term health outcomes.
---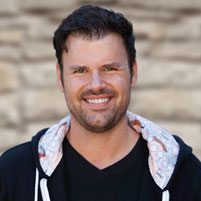 June 1, 2017

Sounds of Success
Alumnus Steve Martocci is splicing together quite a career. His latest endeavor is a cloud-based music creation platform with a library of more than two million sound samples, which can be used by anyone.
---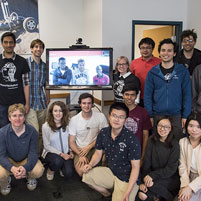 May 31, 2017

NeuroHackathon Competitors Race Clock To Study the Brain
The winning team, from Carnegie Mellon University in Qatar, found characteristic that could point to a gene associated with autism in mice.
---