Something is always going on within the Dietrich College of Humanities and Social Sciences.
Whether it is an innovative student project, groundbreaking research or a faculty-authored bestseller, check out the stories below for a chronological look at what's happening.
---
January 30, 2015
Ethicists Question Impact of Hospital Advertising
In a commentary piece published in JAMA Internal Medicine, CMU's Alex John London and Pitt's Yael Schenker question the impact of health information that is available online, voicing their concerns that reliable and unbiased information may be hard to identify among the growing number of medical care advertisements.
---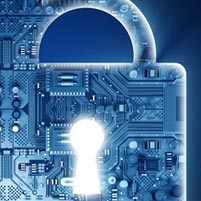 January 29, 2015
Individuals May Fail To Navigate Complex Tradeoffs in Privacy Decision-Making
We leave a trail of data, both knowingly and unwittingly, with every swipe of a credit card, post on social media and query on a search engine. Carnegie Mellon University researchers detail the privacy hurdles people face while navigating in the information age, and what should be done about privacy at a policy level.
---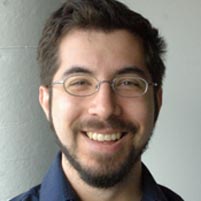 January 23, 2015
Ed Boyden To Receive Andrew Carnegie Prize in Mind and Brain Sciences
Carnegie Mellon University will award the third annual Andrew Carnegie Prize in Mind and Brain Sciences to Ed Boyden, associate professor of biological engineering and brain and cognitive sciences at the MIT Media Lab and the MIT McGovern Institute.
---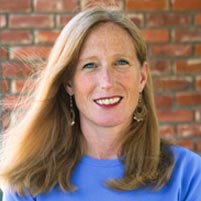 January 21, 2015
Linda Babcock's Books Earn High Praise From The Business Journals
Two books authored by Linda Babcock, the James M. Walton Professor of Economics at the Heinz and Dietrich colleges, have been recognized among "the most important business books ever written" by Ed Stych, national special section editor at The Business Journals.
---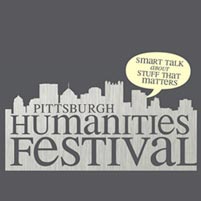 January 21, 2015
CMU, Pittsburgh Cultural Trust To Launch Inaugural Pittsburgh Humanities Festival
J. Kevin McMahon and Paul Organisak of the Pittsburgh Cultural Trust and David Shumway of Carnegie Mellon will outline the vision for the festival at 10 a.m., Jan. 28 at the James R. Rohr Building at 805-807 Liberty Ave in downtown. Running March 26-29, the festival will feature "Smart Talk About Stuff That Matters" by internationally renowned experts, artists and intellectual innovators.
---