Something is always going on within the Dietrich College of Humanities and Social Sciences.
Whether it is an innovative student project, groundbreaking research or a faculty-authored bestseller, check out the stories below for a chronological look at what's happening.
---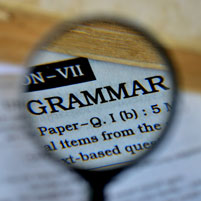 March 5, 2015
Every Day Is Grammar Day
Paul Hopper doesn't need a special holiday to commemorate grammar. A world-renowned linguist, he focuses on the relationship between the structure of language and rhetoric.

Hopper, the Paul Mellon Distinguished Professor Emeritus of the Humanities in the Department of English, offers five grammar tips to keep in mind.
---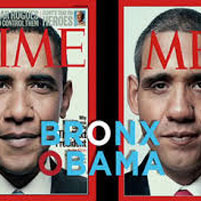 March 4, 2015
International Film Festival Runs March 19 – April 11
Focusing on both the body and soul of workers worldwide, the 2015 CMU International Film Festival  will screen 19 award-winning films from 14 countries. Following the festival's well-established tradition, each screening will also feature a special event, such as appearances by the director or someone else associated with the film, panel discussions, presentations and culinary displays relevant to the film's themes.
---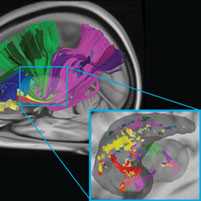 March 4, 2015
Neuroscientists Identify New Way Several Brain Areas Communicate
Using diffusion spectrum imaging and fiber technology, CMU neuroscientists have identified a new way that several brain areas communicate in the striatum. The findings illustrate structural and functional connections that allow the brain to use reinforcement learning to make spatial decisions. This discovery will impact learning and could lead to improved treatments for Parkinson's disease.
---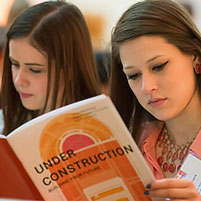 March 3, 2015
Building Strong Futures
Students in the Dietrich College of Humanities and Social Sciences – who major in everything from cognitive psychology and statistics to philosophy and creative writing – have so many career choices to choose from that it can be daunting trying to figure it all out.
 
To help sophomores, juniors and seniors learn about different career paths, nearly 50 Dietrich College alumni returned to campus for the third annual "Under Construction: Building Your Future" event. Students spent a recent Saturday afternoon getting first-hand accounts of how alumni have cultivated careers in entertainment, publishing, technology, non-profits and other industries.
---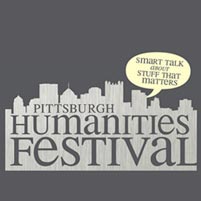 March 2, 2015

Tickets On Sale for First-Ever Pittsburgh Humanities Festival
The festival will run March 26-29 and feature internationally renowned academics, artists and intellectual innovators, including Azar Nafisi, author of the bestseller "Reading Lolita in Tehren," and actor and activist George Takei, the most influential person on Facebook.

Dietrich College will be well-represented at the festival with Chris Warren, Kiron Skinner, Timothy Haggerty, Harrison Apple and Tim Dawson participating.
---