Something is always going on within the Dietrich College of Humanities and Social Sciences.
Whether it is an innovative student project, groundbreaking research or a faculty-authored bestseller, check out the stories below for a chronological look at what's happening.
---
December 16, 2014
Students Suggest Ways for Pittsburgh To Balance Privacy and Public Safety
To help Pittsburgh officials understand the issues and develop effective policies, City Councilman Dan Gilman (DC'04) turned to Ethics, History and Public Policy (EHPP) seniors. The 10 students spent the semester researching the history of surveillance technology, analyzing how similar cities have implemented different tools and policies and developing recommendations for Pittsburgh. They recently presented their findings to City Council.
---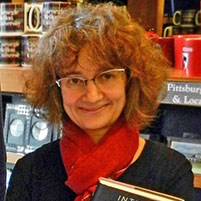 December 12, 2014
Andreea Deciu Ritivoi Receives NEH Fellowship
Ritivoi will use the the award from the National Endowment for the Humanities to explore how the concept of "captive nations" emerged in early Cold War political discourse, and how their liberation only appeared as an American responsibility.
---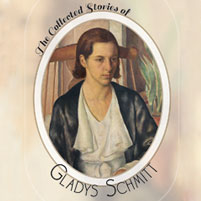 December 11, 2014
Carnegie Mellon University Press Publishes "The Collected Stories of Gladys Schmitt"
The collection features 19 stories that the award-winning Schmitt published in her lifetime. Schmitt was a dedicated and beloved professor of English at CMU, where she founded the Creative Writing Program, one of the oldest undergraduate programs of its kind.
---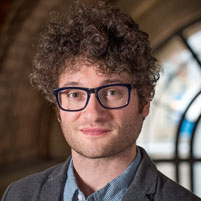 December 11, 2014
Society for Judgment and Decision Making Presents Alex Imas With New Investigator Award
Imas, assistant professor of social and decision sciences, won for his paper, "The Realization Effect: Risk-Taking After Realized Versus Paper Losses," which explores how prior losses influence a person's attitude toward taking on additional risks.
---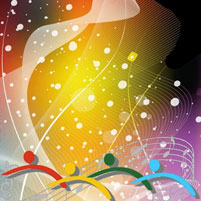 December 8, 2014
Local Children to Sing Spanish-Language Carols
The young carolers are taking part in an outreach program called El Círculo Juvenil de Cultura. Launched in 2007 by three Department of Modern Languages professors of Hispanic origin, this biannual workshop aims to create an environment where children gain exposure to Spanish language and Latino culture by participating in arts activities alongside their peers. Two concerts will be held on Dec. 20 and Dec 21.