Something is always going on within the Dietrich College of Humanities and Social Sciences.
Whether it is an innovative student project, groundbreaking research or a faculty-authored bestseller, check out the stories below for a chronological look at what's happening.
---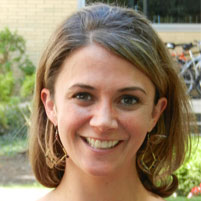 August 24, 2015
Meet the New Assistant Dean for Educational Initiatives
Jennifer Keating-Miller has joined the Dietrich College as the new assistant dean for educational initiatives. Previously, she served as CMU's associate director of undergraduate research and national fellowships. Keating-Miller talks about her new role.
---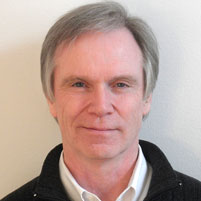 August 21, 2015
Alumni Q&A with Patrick Cavanagh
Patrick Cavanagh (DC'72) started out as a computer and electrical engineer, but an interest in artificial intelligence led him to Carnegie Mellon University, where he could study "the really big computer." Since receiving his Ph.D. in cognitive psychology from CMU, Cavanagh worked on aspects of memory and now focuses on how the visual perception system constructs our three-dimensional world.
---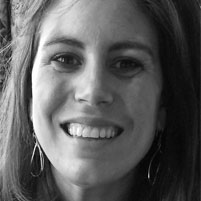 August 20, 2015
Danielle Pieratti Wins National Poetry Award
The Idaho Prize for Poetry has selected "Fugitives," a manuscript by CMU alumna Danielle Pieratti, as its 2015 winner.

A national poetry competition, the prize annually awards a poet $1,000 for the best book-length collection. Lost Horse Press publishes the winning manuscripts. Acclaimed novelist and poet Kim Addonizio judged this year's submissions.
---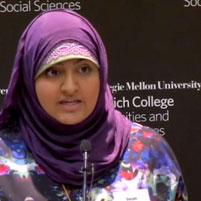 August 18, 2015
A Safe and Creative Space To Share Difficult Stories
Since 1999, Carnegie Mellon University has encouraged Pittsburgh-area high school and college students to write poetry and prose pieces about how discrimination has affected their lives.



---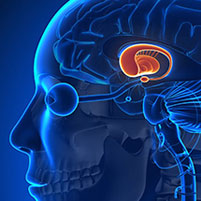 August 17, 2015
BrainHub Scientists Visualize Critical Part of Basal Ganglia Pathways
Professor Timothy Verstynen's latest research involves a breakthrough could help see the pathways that degenerate with Parkinson's and Huntingdon's disease.
---