Something is always going on within the Dietrich College of Humanities and Social Sciences.
Whether it is an innovative student project, groundbreaking research or a faculty-authored bestseller, check out the stories below for a chronological look at what's happening.
---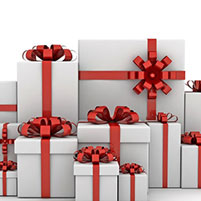 November 23, 2015
Move Over Black Friday
The Friday after Thanksgiving is retail's most anticipated day on the calendar. But what has become known as Black Friday now has a worthy competitor, and it's only three days later. Cyber Monday celebrates its 10th birthday this year and exemplifies how the world of retail is evolving.
---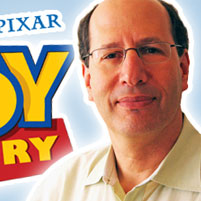 November 20, 2015
Toy Story Turns 20
When Pixar's "Toy Story" premiered 20 years ago, it revolutionized an industry as the first computer-animated feature film.
 
"It still looks fresh, which is very gratifying," said Ralph Guggenheim (DC 1974, SCS 1979), a lead producer on the film and a two-time CMU alumnus. "Visually, we knew other feature films would surpass what we'd done. But we wanted to make it look as good as it could possibly look and set the bar high for anyone who followed us."
---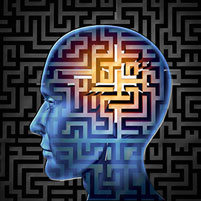 November 19, 2015
Brains With Autism Adapt Differently During Implicit Learning
CMU scientists have discovered a crucial difference in the way learning occurs in the brains of adults with autism spectrum disorder (ASD). This finding may explain why people with ASD might have difficulty with everyday social interactions, if their learning of implicit social cues has been altered.
---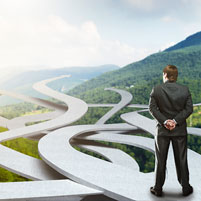 November 19, 2015
Carving Unique Paths in Decision Science
If your career goals as a student include dentistry, a decision science major is probably not for you.

For virtually anyone else, though, studying decision science provides enormous flexibility in pursuing different careers and acquiring resources for responding to life's opportunities and challenges.
---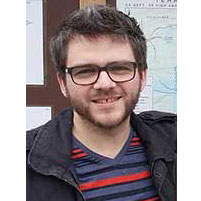 November 19, 2015
Alum Now Ph.D. Student By Day, Salon Writer By Night
After working as a successful freelance writer and publications manager at the California Shakespeare Theater, Keith Spencer started pursuing a Ph.D. in literature and creative writing at the University of California, Santa Cruz – a notable Ph.D. Program.

Spencer, who earned a master of arts in literary and cultural studies from CMU's Department of English in 2012, is excited to start his doctoral research that will examine bureaucracy from a cultural studies standpoint.
---