Something is always going on within the Dietrich College of Humanities and Social Sciences.
Whether it is an innovative student project, groundbreaking research or a faculty-authored bestseller, check out the stories below for a chronological look at what's happening.
---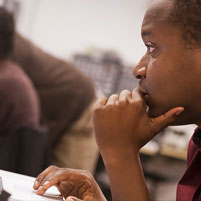 July 30, 2015
LearnLab Summer School
When Bill Buttlar, a professor and associate dean at the University of Illinois at Urbana-Champaign, and his colleagues were charged with revamping their graduate program, they decided to attend CMU to learn how to effectively implement cognitive tutors.
---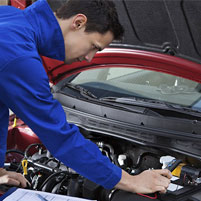 July 27, 2015
Study Finds State Vehicle Safety Inspections Should Continue
Pennsylvania legislators have been trying to phase out passenger vehicle safety inspection programs, but a study published by CMU researchers has concluded that the arguments are based on the wrong numbers.
---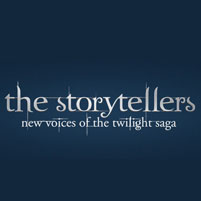 July 17, 2015
CMU Filmmakers Need Your Vote To Win $100K
Three Carnegie Mellon University filmmakers are competing to win $100K.

"We've Met Before" is a short film directed by Yulin Kuang (DC'12), who majored in creative writing and international relations and politics. Two 2011 graduates from the College of Fine Arts are also involved in the film, with Zack Wallnau behind the camera and Jennifer Hwang as the production designer.
---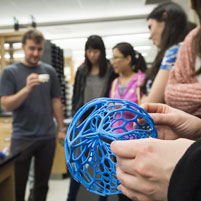 July 16, 2015
GEM4 Summer Institute
Printing soft tissue to mimic mechanics of a human brain sounds like something out of science fiction. But through interdisciplinary collaboration, the idea could someday become a reality. Psychology Professor Marcel Just was one of top lecturers from around the world who addressed human diseases at the global scale.
---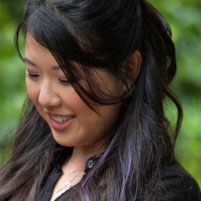 July 15, 2015
English Alumna Wins Major Poetry Prize
Marci Calabretta (DC'11) has won the 2015 Donald Hall Prize for Poetry. Part of the Association of Writers & Writing Programs Award Series, the award is given annually for excellent new book-length works.
---