Something is always going on within the Dietrich College of Humanities and Social Sciences.
Whether it is an innovative student project, groundbreaking research or a faculty-authored bestseller, check out the stories below for a chronological look at what's happening.
---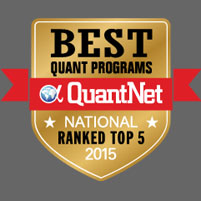 October 6, 2015
MSCF Program Earns #1 Ranging - Again
For the third time, CMU's Master of Science in Computational Finance (MSCF) Program was awarded the top position in the QuantNet rankings of financial engineering programs.

MSCF is a joint program between the Tepper School of Business, the Mathematical Sciences Department, the Department of Statistics and the Heinz College.
---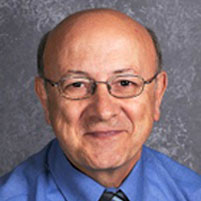 October 6, 2015
Italian Instructor Celebrates 40 Years of Service
Giovanni Puppo was honored at CMU's Andy Awards for 40 years of service. He was one of just three individuals to reach this remarkable milestone in 2015.
---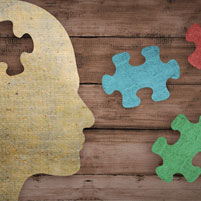 October 5, 2015
Training by Repetition Actually Prevents Learning for Those With Autism
Individuals with autism spectrum disorder (ASD) sometimes acquire a new behavior or skill only in a specific context, but they have difficulty transferring that learned skill or information to a new context.

A new study published in Nature Neuroscience shows that training individuals with ASD to acquire new information by repeating the information actually harms their ability to apply that learned knowledge to other situations. This finding challenges the popular educational approaches designed for ASD individuals that focus on repetition and drills.
---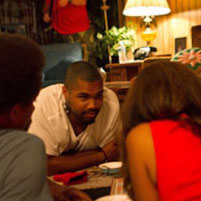 October 2, 2015
This Guy: Alumnus Tommy Oliver
Oliver, a double economics and digital media major, is now a major Holly wood producer.

His latest movie is "The Perfect Guy" and is about how one woman's interest in a charming man evolves into fear.
---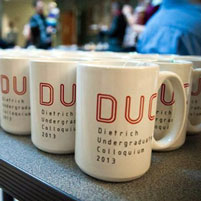 September 30, 2015
Proposals Due for Dietrich Undergraduate Colloquium
The DUC is a unique opportunity for Dietrich College students to present their projects, creative work or research in a formal, but low stakes setting.

This year's colloquium will be held on Nov. 6. Students interested in participating must submit a proposal by Oct. 10.
---