Something is always going on within the Dietrich College of Humanities and Social Sciences.
Whether it is an innovative student project, groundbreaking research or a faculty-authored bestseller, check out the stories below for a chronological look at what's happening.
---
September 18, 2017

RoboTutor Named Global Learning XPRIZE Finalist
Led by CMU's Jack Mostow, RoboTutor is educational technology that incorporates cognitive tutors pioneered by Dietrich College researchers. The goal is to increase basic literacy and numeracy for children, and it will now be field-tested in Africa.


---
September 13, 2017

CMU's Sharon Dilworth Behind New Play Reading Series
On occasional Monday evenings, Wigle Whiskey's new Threadbare Cider House & Meadery will offer a chance to hear brand new full length plays read by seasoned professional actors, with a talkback with the playwrights.



---
September 13, 2017

Students Channel Emotions, Experiences with Discrimination Through Writing Contest
Since 1999, thousands of western Pennsylvania high school and college students have chosen to react to discrimination by writing about it. CMU's Martin Luther King, Jr. Day Writing Awards serve as a creative and safe outlet for high school and college students to have an honest conversation through poetry and prose about their experiences with racial and cultural discrimination.
---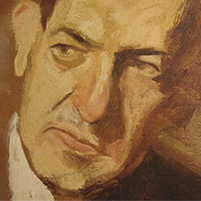 September 12, 2017

New Educational Technology Projects Receive CMU ProSEED Funding
Part of the university's Simon Initiative, the projects will leverage CMU's learning engineering ecosystem and integrate learning research with data-driven, innovative educational practices.


---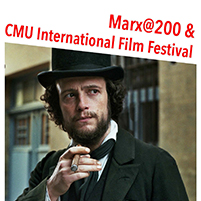 September 11, 2017

Fall Events Focus on Karl Marx's Growing Popularity
Karl Marx was born nearly two centuries ago, but in the last 10 years he's made a comeback. CMU's Kathy M. Newman and David Shumway are planning a series of events exploring Marx's continued relevance. This fall marks the beginning of a year of events that will culminate in a 200th birthday celebration for Karl Marx in May of 2018.
---