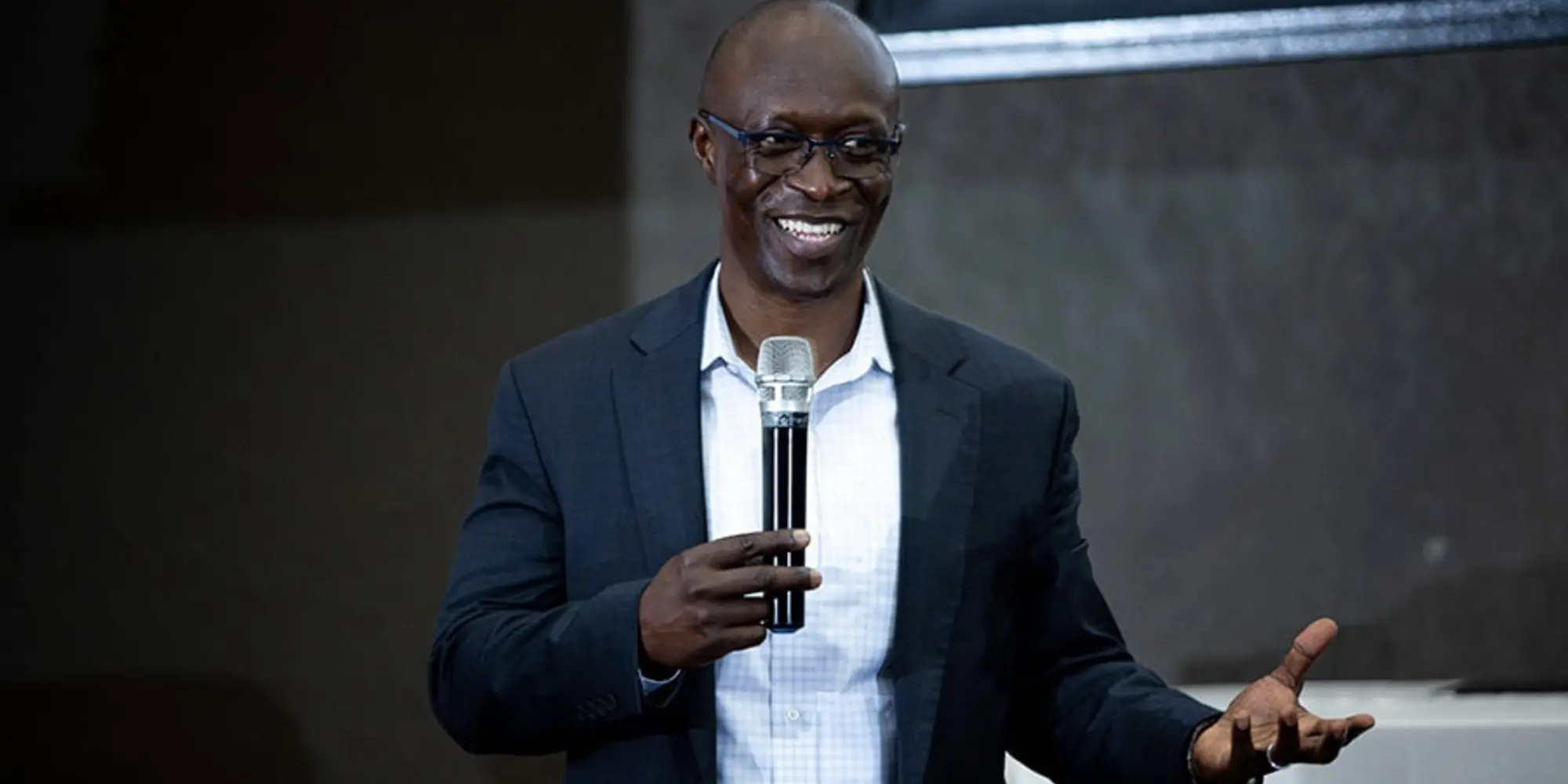 March 9, 2023
U.S. Chamber AI Commission Releases New Report
Media Inquiries

Name

Kaitlyn Landram

Title

College of Engineering

Name

Peter Kerwin

Title

University Communications & Marketing
The U.S. Chamber of Commerce's Commission on Artificial Intelligence Competitiveness, Inclusion, and Innovation(opens in new window) released a new report aimed at providing insight for policymakers managing the impact of AI on the American economy and society. Conrad Tucker(opens in new window), a professor of mechanical engineering at Carnegie Mellon University, served as a commissioner.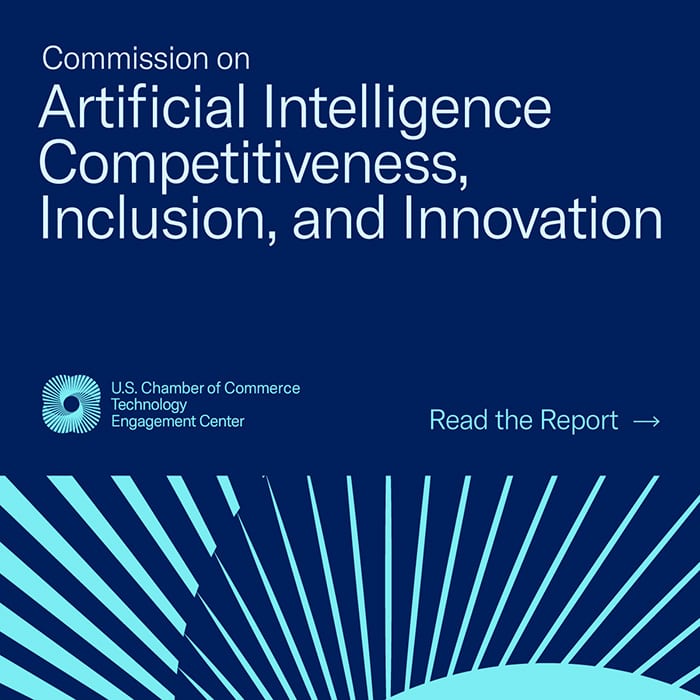 (opens in new window)"The report is timely, given the profound impact that AI is having across multiple facets of society," explained Tucker. "The U.S. is uniquely positioned to lead in the AI space and serve as a guide to how AI can positively impact people and society."
The report outlines four major findings:
The development of AI and introduction of AI-based systems are growing exponentially. Over the next 10-20 years, virtually every business and government agency will be using AI. This will have a profound impact upon society, the economy and national security.
Future advances in customer services and productivity gains — as well as the emergence of new security threats — will be through AI, and, therefore, failure to smartly regulate AI will harm the economy, potentially diminish individual rights, and constrain the development and introduction of beneficial technologies.
The U.S., through its technological advantages, well-developed system of individual rights, advanced legal system and interlocking alliances with democracies worldwide, is uniquely situated to lead this effort. The U.S. must act to ensure future economic growth, provide for a competitive workforce, maintain a competitive position in a global economy and address future national security needs.
Policies and initiatives to both enforce existing and craft new laws and rules for the development of responsible AI and its ethical deployment must be a top priority for this and future administrations and congresses.
"The AI report is a culmination of more than a year's worth of hard work engaging with multiple stakeholders to ensure that diverse perspectives were taken into consideration. I am grateful to have served with such esteemed colleagues and thought leaders," Tucker said.
Beginning in January 2022, the commission, co-chaired by former Reps. John Delaney and Mike Ferguson, focused on researching and recommending AI policies related to regulation, international research and development competitiveness, and future jobs. To reach these recommendations, the commission received input from more than 87 expert witnesses and stakeholders in both the United States and abroad.