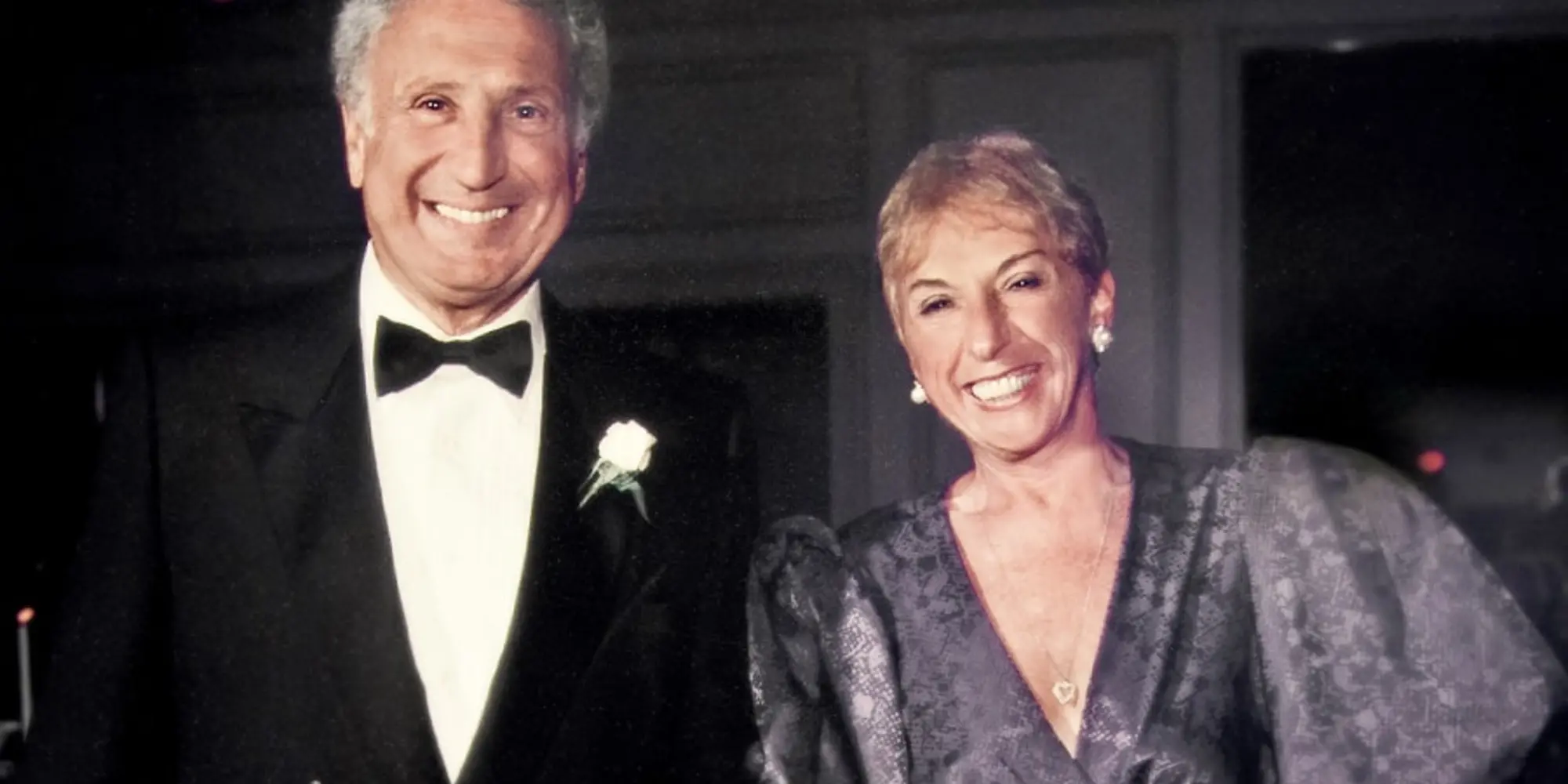 February 22, 2023
A Legacy Rooted in a Lifetime of Helping Others in Need
Media Inquiries

Name

Peter Kerwin

Title

University Communications & Marketing
In early 2021, the Norman and Ruth Rales Foundation began a process to identify a partner institution to expand the next generation of STEM leaders with a diversity of backgrounds and experiences that would represent society more broadly.
"After considering many options, our trustees were most impressed with CMU's rigorous scholarship, leadership and entrepreneurship, as well as its commitment to increasing diversity in the STEM fields." — Joshua B. Rales
"Our parents, Norman and Ruth, were passionate about creating opportunities through which others would thrive. We are thrilled to continue that vision through the CMU Rales Fellows Program, which will help the most talented candidates enter the upper reaches of STEM fields and introduce more diversity of thinking and experience, which will further drive innovation in the sciences,"said Joshua B. Rales, president and trustee of the Rales Foundation. 
The idea to support a program — the CMU Rales Fellows — that would cultivate a new generation of domestic STEM leaders while eliminating cost as a barrier to graduate education grew out the values embodied and passed on by the Rales brothers' parents, Norman Rales (1923-2012) and Ruth Abramson Rales (1922-2004).
At age 17, Norman left the Hebrew Orphan Asylum in Harlem with only $5 and a toothbrush. Ruth grew up in Pittsburgh, raised by parents who fled the pogroms of Eastern Europe. After marrying in 1948, Norman and Ruth moved from New York City to Pittsburgh's Squirrel Hill neighborhood to lower expenses and be closer to her family. There, they started their family, which would grow to include four sons, and Norman began his business career, which would grow to include businesses in home improvement, building supply, land development and timesharing. The family eventually relocated to the Washington, D.C., area, where Norman, with Ruth's invaluable support, expanded the scope and success of his business activities.
As children of immigrants, Norman and Ruth never forgot their humble origins, and they shared a lifelong commitment to helping others in need as they had once been helped. It was a commitment they instilled in their children.
With the establishment of the Norman and Ruth Rales Foundation in 1986, Norman and Ruth dedicated significant resources to providing children and families facing challenging circumstances with transformative opportunities to realize life's potential through enhanced education, health and social services.
The CMU Rales Fellows Program continues the legacy of Norman and Ruth Rales and their lifelong commitment to remember where they came from, to pay forward their success, to create opportunities for the next generation and to always serve, in the words of Norman's epitaph, as a "champion of the underdog."