September 14, 2022
A Major American Investment in Climate and Environmental Policy
CMU experts on the impact of the Inflation Reduction Act
By Peter Kerwin pkerwin(through)andrew.cmu.edu
Media Inquiries
Peter Kerwin
University Communications & Marketing
In the early weeks of the Biden administration, a number of Carnegie Mellon University faculty members came together to share their thoughts about what a new White House approach to climate change and clean energy might mean for the country.
We asked some of those same experts to provide their perspectives on the climate and clean energy provisions within the Inflation Reduction Act (IRA), which President Biden signed into law last month. Here's what they had to say.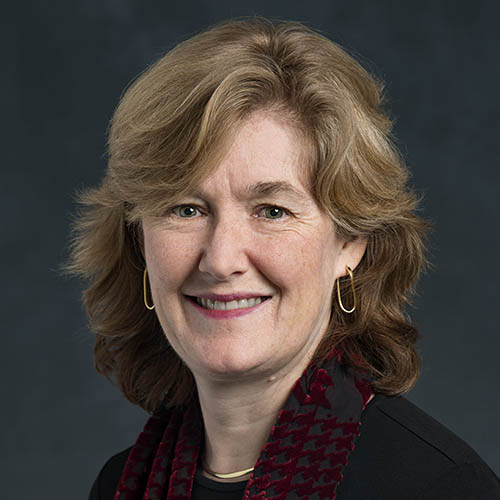 Karen Clay
I am particularly excited about three elements of the Inflation Reduction Act. The first is clean electricity tax credits, which are also the biggest line item. These tax credits will reduce carbon dioxide, have a very favorable benefit-cost ratio, and should also substantially reduce local air pollution. Second, the act invests heavily in home efficiency, offering rebates to households that invest in a wide range of upgrades. Importantly, some benefits are specifically targeted to low-income households. Third, the act includes funding to address pollution in historically polluted areas. While this has received less attention, funding for addressing pollution around ports and for better monitoring near industrial facilities should bring substantial benefits to impacted communities.
— Karen Clay
Professor
Economics and Public Policy
Heinz College of Information Systems and Public Policy
Making major investments in research to combat the negative effects of climate change and to build up decaying infrastructure is extremely critical. Specifically, we should provide significant residential and commercial building retrofit investments in the 10 cities with highest rates of energy poverty. The investments should be in the form of tax incentives, utility rebates, on-bill financing and research to develop new efficient technology.
Providing resources to the families in these cities, which are paying significantly higher percentages of their income on utility expenses compared with the rest of the U.S., will give aid to the people who need it the most. These cities typically contain a high volume of older building stock with inefficient and leaky windows, poorly insulated roofs, and heating, ventilation and cooling systems in poor condition. Replacing these building features with energy efficient systems will significantly reduce utility bills, in many cases cutting them in half and once again giving the people who need it the most some extra cash each month. Additionally, such an investment will also have a higher energy reduction rate per square foot of building area compared to other investments and will reduce greenhouse gas emissions quickly since older systems are more likely to utilize outdated refrigerants.
— Erica Cochran Hameen
Assistant Professor
School of Architecture
College of Fine Arts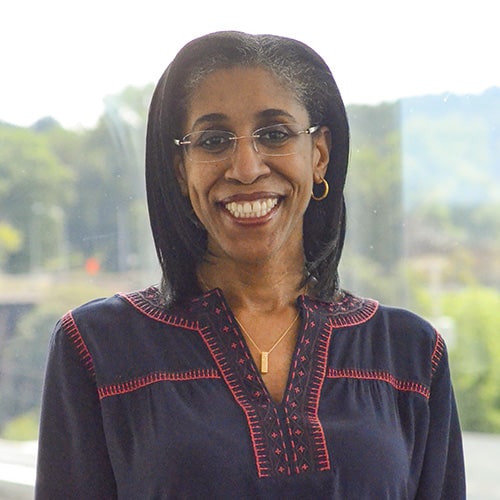 Erica Cochran Hameen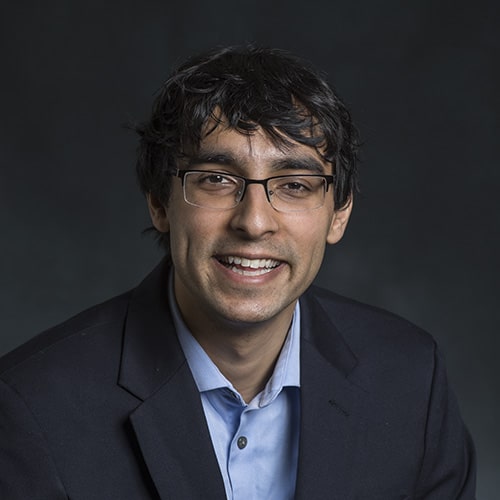 Akshaya Jha
The Inflation Reduction Act has four broad categories of policies aimed at reducing the greenhouse gas emissions that contribute to climate change. The first set of policies is aimed at consumers, such as subsidies to purchase electric vehicles, heat pumps and rooftop solar panels. The second is aimed at producers, including subsidies aimed at accelerating the manufacture of solar panels, wind turbines, batteries and heat pumps. The third is decarbonization: tax credits to incentivize increased investment and use of cleaner technologies. The fourth is environmental justice: Ideally, the aforementioned subsidies and tax credits should create benefits for those in disadvantaged communities.
Broadly, the IRA's vision is to shift energy consumption away from burning fossil fuels, such as gasoline to fuel automobiles or natural gas for heating. The vision: travel, heating, cooling and other needs should instead be powered by electricity. This brings front and center the importance of transitioning away from burning coal or natural gas to produce electricity. The subsidies for wind and solar in the IRA will play an important role in this transition. Ongoing research by myself and others at CMU and around the world points to the importance of designing wholesale electricity markets with increased renewable penetration in mind. Even if these market design changes come with aggregate efficiency benefits, the distribution of benefits across advantaged and disadvantaged communities should play a key role in the policy debate moving forward.
— Akshaya Jha
Assistant Professor
Economics and Public Policy
Heinz College of Information Systems and Public Policy
The Inflation Reduction Act recognizes that action on climate change will need to produce tangible, near-term benefits for businesses, workers and communities in order to gain political traction. The tax credits, grants and procurement provisions are intended to stimulate innovation that will make reducing greenhouse gas emissions more affordable. Over time, these cost reductions may make it easier for society to accept policies and regulations that penalize or directly limit climate-warming emissions, as emerging low-carbon innovators reap both financial and reputational benefits. For these reasons, the act may help to lay the foundation for a national clean energy transition.
— Valerie Karplus
Associate Professor
Department of Engineering and Public Policy
College of Engineering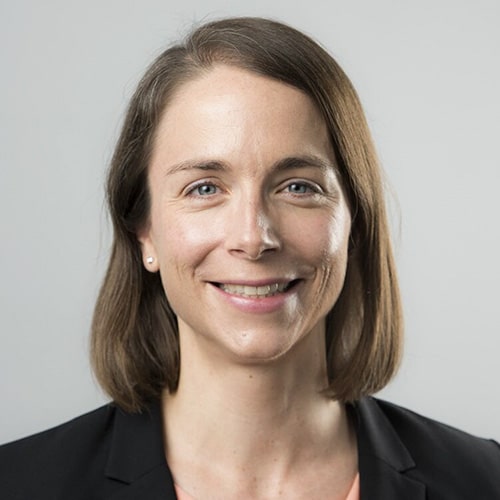 Valerie Karplus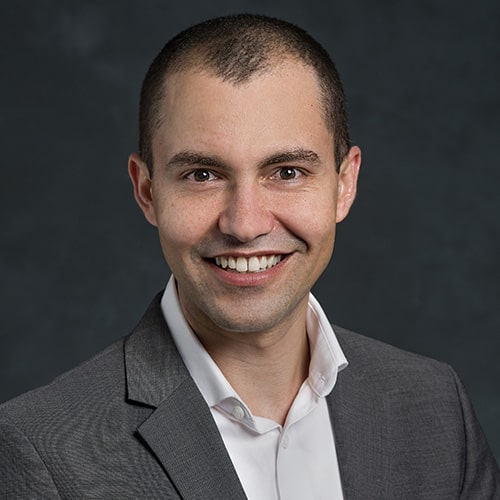 Edson Severnini
The infrastructure law and the Inflation Reduction Act are major accomplishments of the Biden administration. But both are, with few exceptions, "all carrots, no sticks." Designing the incentives to maximize the impacts of these laws with regards to climate policy will be challenging. Researchers should work closely with policymakers to ensure that investments are made in locations and firms with the potential to reach the highest benefits possible, and to engage individuals and households who would otherwise not participate so eagerly in the energy transition. Also, it is important to design and implement a policy framework to not only address the environmental injustices of the past, but also to make sure they are not repeated in this new wave of investments. Lastly, the implementation of these new laws should take into consideration subgroups of the population who may have been adversely affected by the transition to a new energy paradigm.
— Edson Severnini
Associate Professor
Economics and Public Policy
Heinz College of Information Systems and Public Policy
What we decide to do or not do in this decade will largely determine our ability to address global sustainability challenges stemming from toxic chemical pollution, declines in biodiversity and climate change. We must rapidly wean ourselves off our addiction to fossil fuels if we are to avoid likely catastrophic climate tipping points; we have already experienced an increasing number of severe climate disasters with each passing year. This bill is smartly designed to take advantage of already existing technologies by promoting the rapid adoption of more renewable energy production and energy efficient systems in homes and industry. While further action is needed, the practical incentive-based nature of the bill means it can have impact with little delay. This will help the U.S. finally turn course toward achieving its promised goals in reducing greenhouse gas emissions, and catch up to the significant progress already made by the European Union.
— Ryan Sullivan
Professor
Departments of Chemistry/Mechanical Engineering
Mellon College of Science and College of Engineering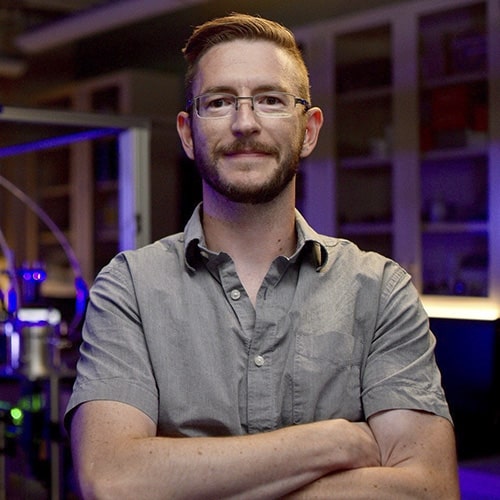 Ryan Sullivan