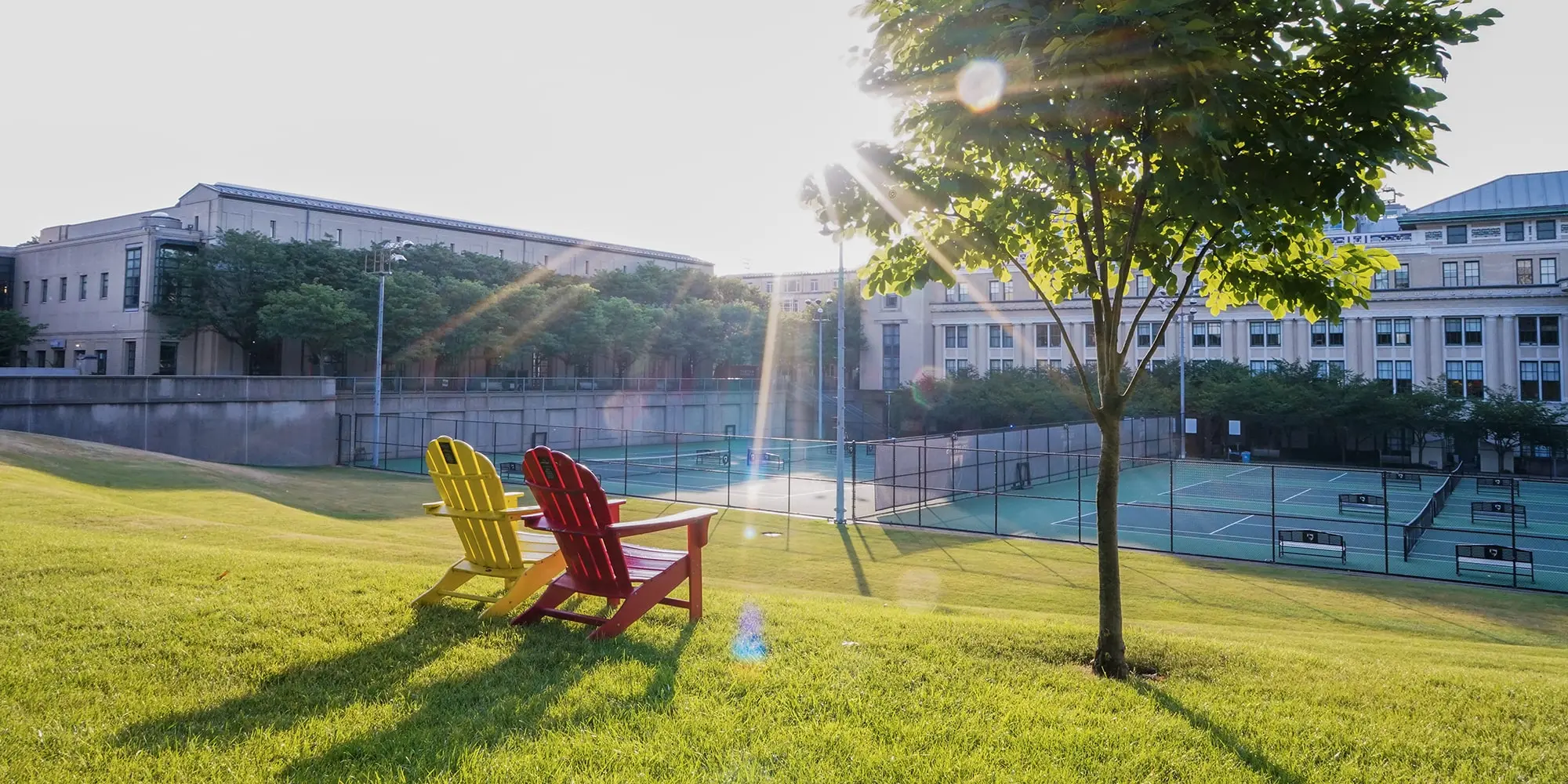 November 10, 2022
Carnegie Mellon Endowment Stands at $3B in 2022
Media Inquiries

Name

Peter Kerwin

Title

University Communications & Marketing
The value of Carnegie Mellon University's endowment stood at $3 billion on June 30, 2022, largely preserving significant gains from the previous fiscal year, despite tumultuous markets.
Distributions from the endowment totaled more than $112 million, equivalent to more than 8% of operating expenditures, growing from less than 5% during the last decade to support scholarships and other aspects of the university's education and research mission.
In a challenging investment climate, in which both equity and fixed-income markets experienced losses, Carnegie Mellon's endowment investments returned -3.1% for the fiscal year, net of all fees and expenses. The endowment's per annum investment returns for trailing 10-year, five-year, and three-year periods averaged 10.6%, 11.8% and 13.3%, respectively.
The university's endowment value does not include assets from The Dietrich Foundation(opens in new window), which also generates returns to benefit Carnegie Mellon. The endowment receives 53.5% of the foundation's annual distributions. Applying this percentage to The Dietrich Foundation's assets as of June 30, 2022, results in an $824 million share. The endowment, in combination with this share, totals $3.8 billion invested for the benefit of Carnegie Mellon's students, faculty and programs in perpetuity.
"Through continued support from our generous donors and ongoing partnerships with top investment managers, the endowment will continue to increase its meaningful role in supporting the university's students, faculty and programs, even if highly challenging market conditions persist," said Charles A. Kennedy(opens in new window), Carnegie Mellon's chief investment officer. "While performance was negative on a one-year basis, the long-term global investment strategy positions the endowment well for years to come."