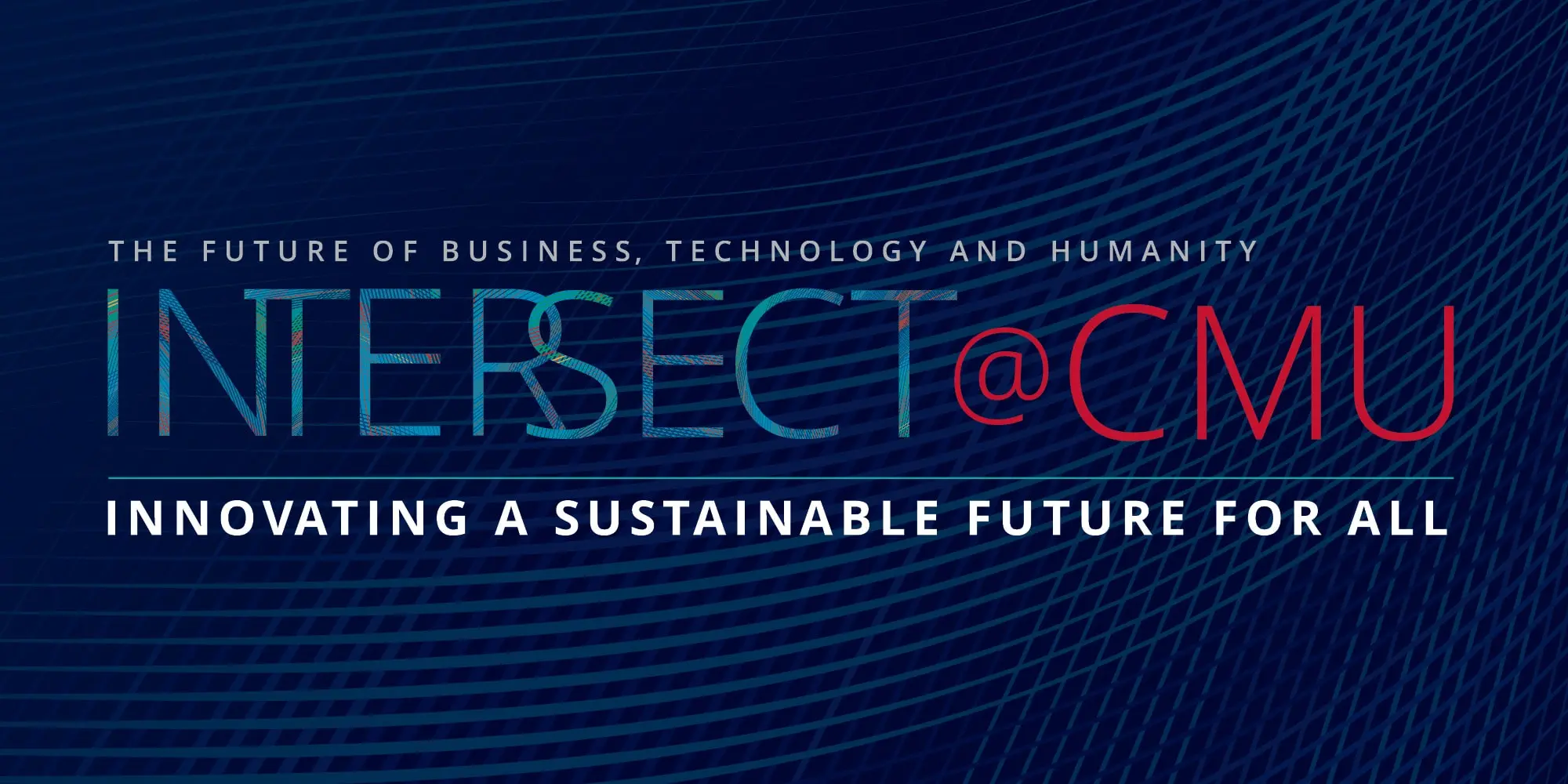 February 3, 2022
CMU To Host Fourth INTERSECT@CMU Conference
Media Inquiries

Name

Ryan Scarpino

Title

University Communications & Marketing
Leading national and international voices will examine critical issues around sustainability when Carnegie Mellon University hosts the fourth INTERSECT@CMU conference on Feb. 10 and 11.
INTERSECT@CMU brings together Carnegie Mellon thought leaders, industry partners and international panelists spanning industry, academia, government and policy to discuss society's most pressing problems and explore potential solutions.
The theme for this year's program is "Innovating a Sustainable Future for All," with a specific focus on the Sustainable Development Goals (SDGs) and the actions needed to ensure future generations will live on a vibrant planet. The program includes four panels centered around urgent societal issues related to cities and infrastructure; climate action; peaceful, just and inclusive societies; and resilient and inclusive economies. The conference will be virtual and is free and open to all.
"In 2019, I committed to aligning CMU's education, research and practices to the Sustainable Development Goals because I strongly believe that universities can play a central role as conveners and contributors to this ambitious global agenda," said CMU Provost James H. Garrett(opens in new window). "Hosting the fourth INTERSECT@CMU conference provides an opportunity for our university to partner with the next generation of innovators who want to solve pressing problems related to the SDGS through collaboration, innovation and action."
The Global Goals
The SDGs(opens in new window), also known as the Global Goals, are 17 global objectives to create a more equitable and viable planet by 2030. These goals came together following input from millions of people around the world, with younger generations especially engaged. They were adopted by the global community at the United Nations in 2015.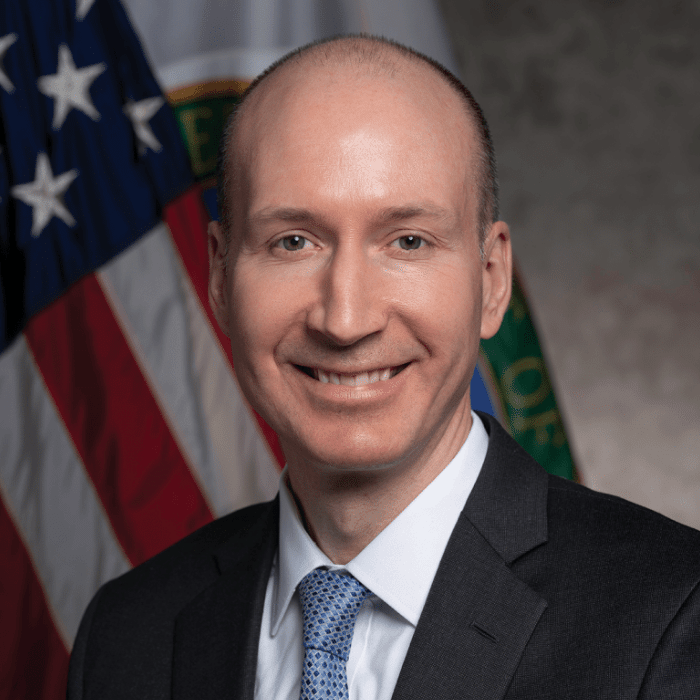 David Turk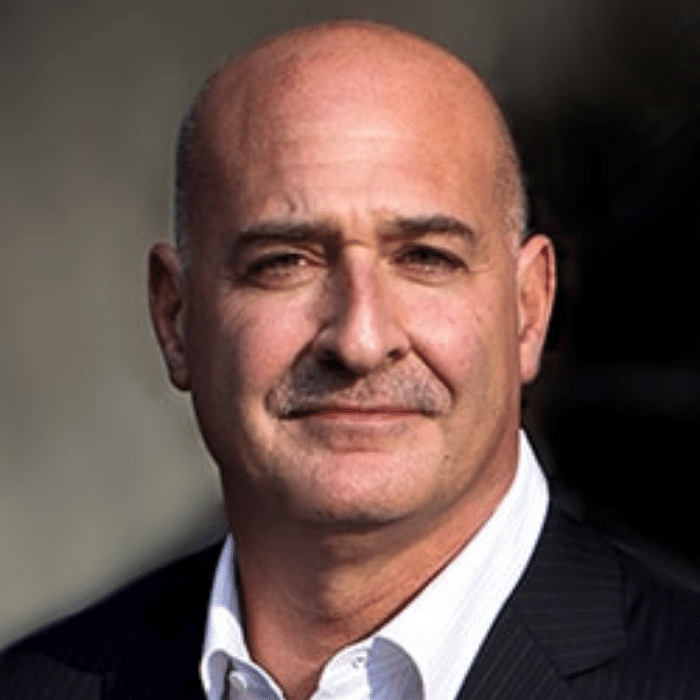 Keith Block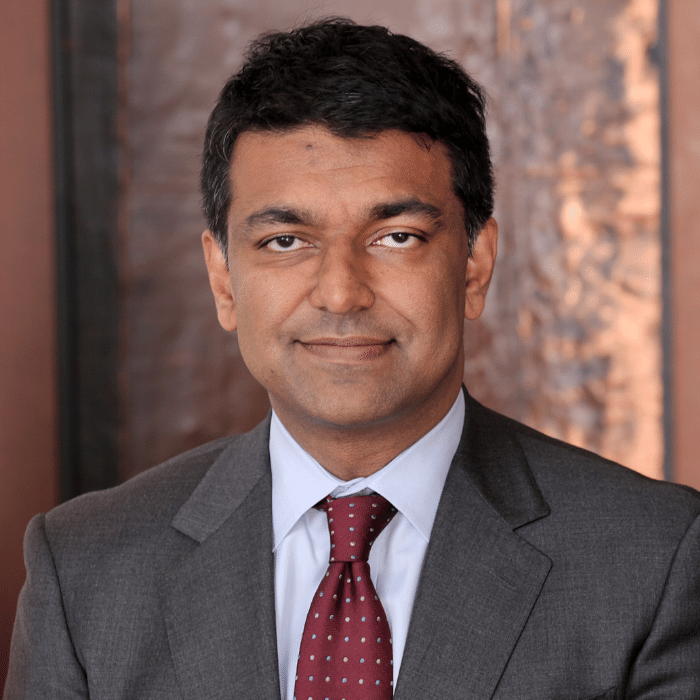 Zia Khan
Keynote speakers include David Turk, deputy secretary, U.S. Department of Energy; Keith Block, CMU alumnus, trustee and former co-CEO, Salesforce; and Zia Khan, senior vice president for innovation, Rockefeller Foundation.
"Everyone must play a role if we want to achieve all 17 Sustainable Development Goals by 2030, and the INTERSECT conference is bringing together the broad range of experts who will help lead the way. I expect conversations at this conference to spark collaborations for years to come," said Alexandra Hiniker, CMU's director of Sustainability Initiatives.
CMU students on the STUDENTSECT planning committee are working closely with the Block Center for Technology and Society(opens in new window) to organize and co-host a "Scopeathon for Social Good" later this spring where students and partners from government and nonprofit organizations will work together and learn how to scope a data science project to advance the SDGs for local impact.
Additional details about the conference, including the full list of speakers and panelists, schedule, and information about how to register, is available on the INTERSECT@CMU website(opens in new window).