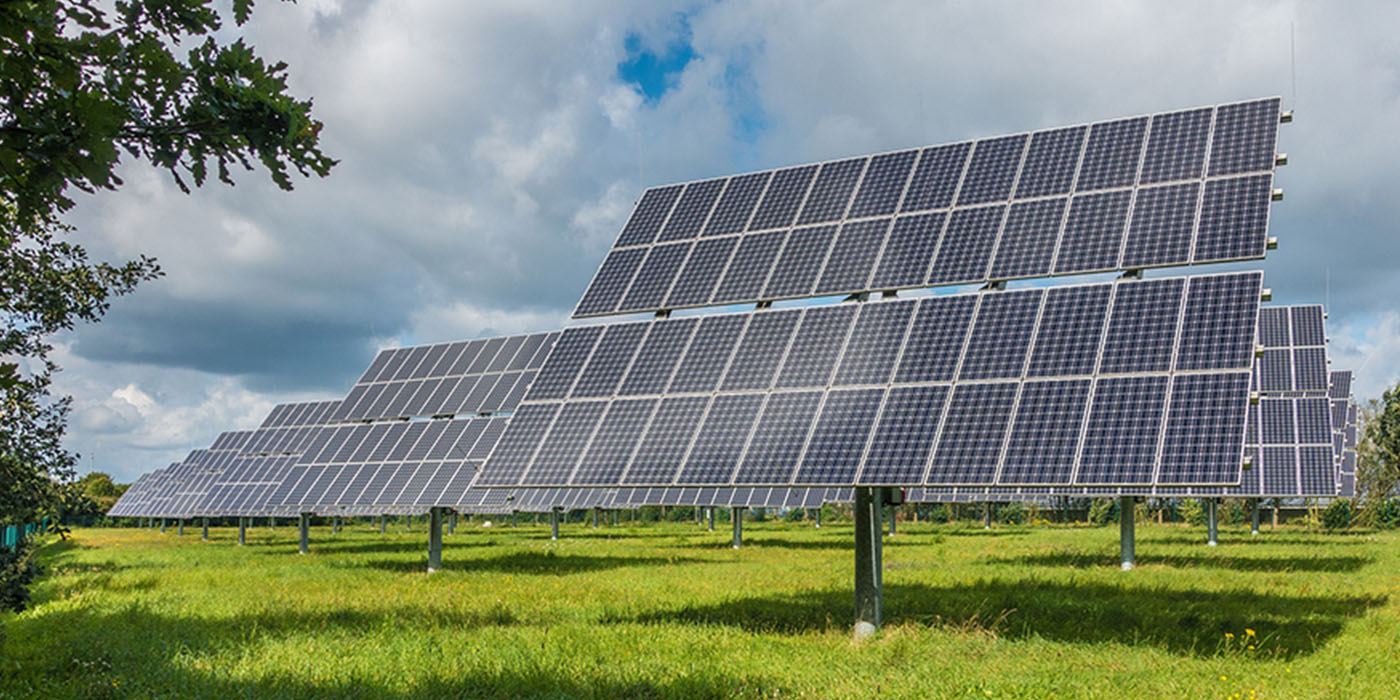 September 05, 2018
CMU Scott Institute Drives Solar Technologies Towards Commercialization
By Cody Januszko cjanuszk(through)andrew.cmu.edu
Media Inquiries
This blog post is part of a series of posts related to the American-Made Solar Prize. To learn more about this $3M prize competition and how to participate, visit the challenge website. 
The American-Made Solar Prize is a $3 million prize competition that incentivizes U.S. innovators and entrepreneurs to rapidly discover, research, iterate and deliver new solar solutions to market. Led by the U.S. Department of Energy's National Renewable Energy Laboratory (NREL), the program, launched in 2018, encourages these solar innovations and supports them through its American-Made Network partners, a coalition of over 70 organizations including mentors, investors and laboratories.
As one of the newly-designated "Connectors" in the American-Made Network, the Wilton E. Scott Institute for Energy Innovation at Carnegie Mellon University (CMU) assists competitors by tapping into its faculty and staff expertise, external partnerships and Carnegie Mellon resources. CMU is a renowned university with a strong reputation in engineering, technology and data analytics. Further, the Scott Institute for Energy Innovation has cultivated partnerships both nationally and within the Mid-Atlantic and Mid-West regions. With these connections and resources, the Scott Institute can provide competitors with guidance and mentorship as they progress through the contest.
At CMU, several faculty members are competing in the challenge including Chemical Engineering Professor B. Erik Ydstie. His research focuses on the design and control of solar cell production processes. Ydstie's project is focused on a novel method to improve the process of making silicon wafers for solar cells based on the observation that solid silicon is less dense than its liquid phase. His invention controls the microstructure of the Horizontal Ribbon Growth to produce a thin sheet of silicon for photovoltaic applications.
"We are thrilled to have been selected as a Connector in the inaugural cohort, through which we have been presented a unique set of opportunities to work directly with renewable startups and technology innovations in the southwestern Pennsylvania region," said Scott Institute Executive Director and Innovation & Strategic Partnerships Lead Anna J. Siefken, who is also a participant in NREL's 2018 Energy Executives Leadership Academy.
With support from the Scott Institute, a team of student research assistants have been working with Ydstie to analyze the competitive landscape from a technical, business and intellectual property perspective. They've also helped to develop a funding and partnering strategy for moving the technology towards commercialization.
"From a commercialization perspective, we need to know what impact the technology can have economically," said Reed McManigle, who led the summer research group and serves as senior manager of Business Development & Licensing and mentor-in-residence within CMU's Center for Technology Transfer and Enterprise Creation. "How does this process change the cost of solar panels? Will it decrease the total cost by one percent or 20? The answers to these questions can be really helpful in pitching this technology to investors." 
Anant Vikram Singh, a student in CMU's Engineering and Technology Innovation Management master's program, led the commercialization team in identifying financial advantages and competing technologies.
"After assimilating all the research, our main focus was to draft a set of strategies on how this technology could be commercialized in the future to penetrate the existing photovoltaic manufacturing industry to further reduce costs," Singh said.
This type of support for innovators is what the Scott Institute for Energy Innovation promises as a Connector within the American-Made Network. By combining expertise in technology development with marketplace analysis, connectors will help competitors through each of three stages of the solar prize competition.
Do you have a great idea or potential solar solution? Learn more about the competition.