Research & Innovation
The Scott Institute supports CMU strategic energy research and innovation through faculty funding, strategic partnerships and investments.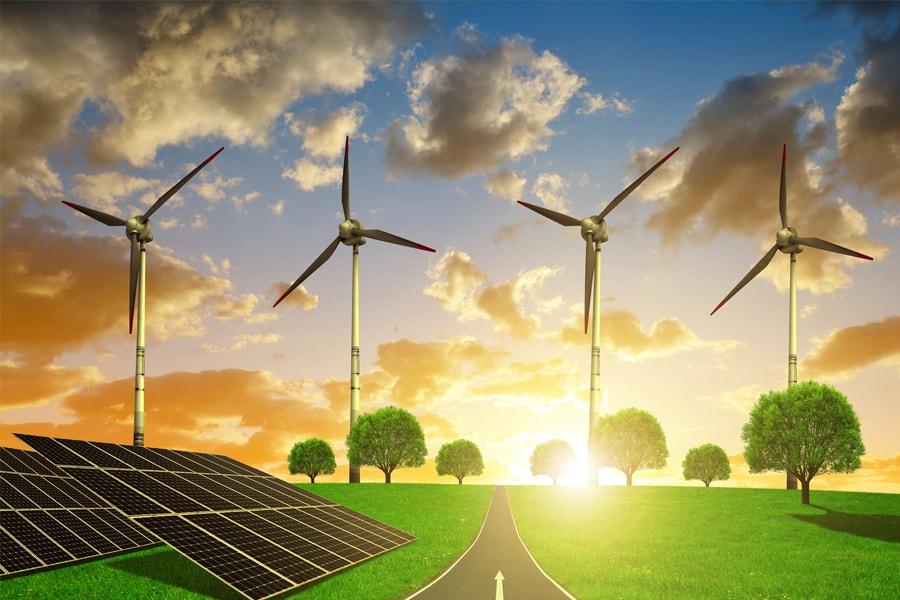 To address the world's energy challenges, CMU researchers develop critical technical and policy-based solutions.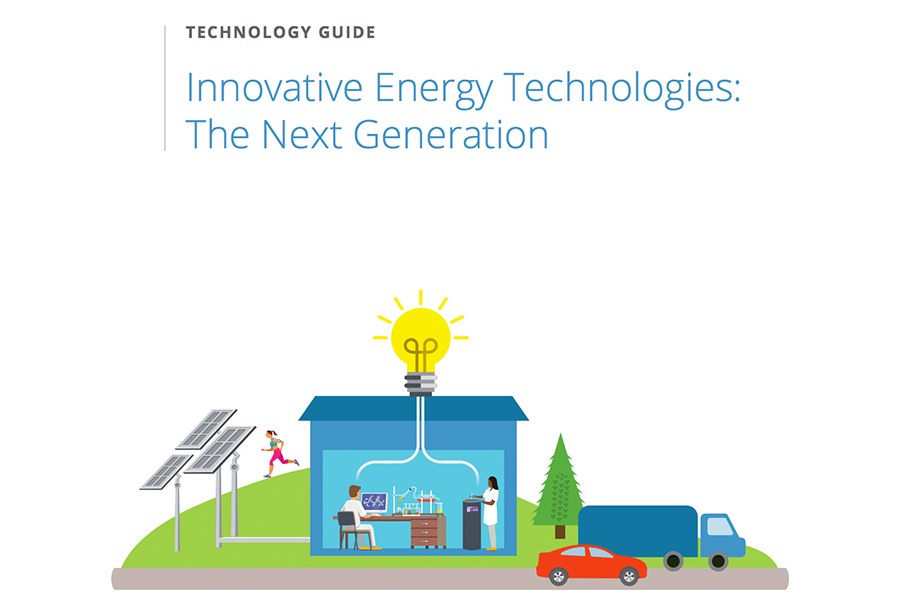 The Scott Institute is proud to partner with various organizations on CMU's campus to help advance energy innovation.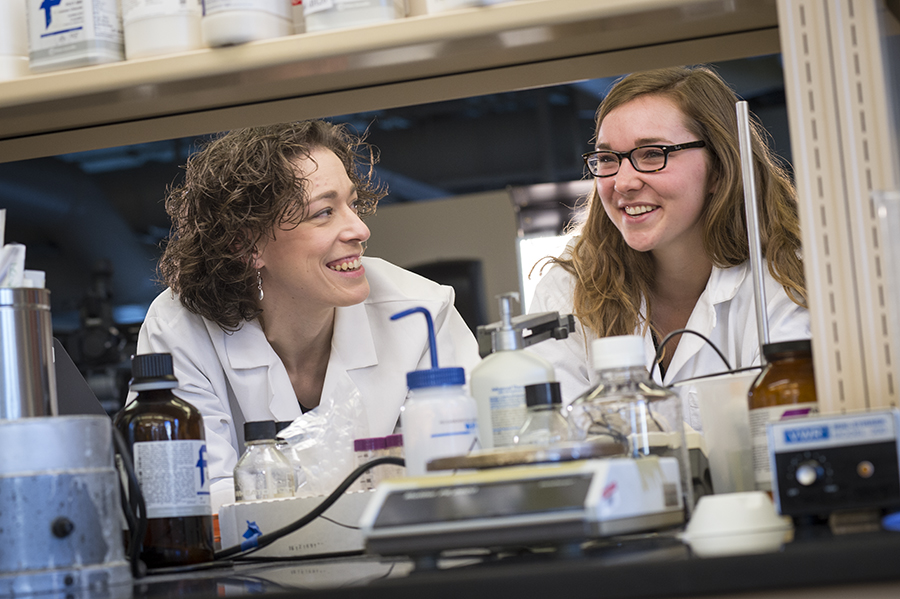 The Scott Institute engages with many energy-related centers throughout Carnegie Mellon.
Seed funding is available to support faculty research in areas such as energy sources, production, efficiency, and more.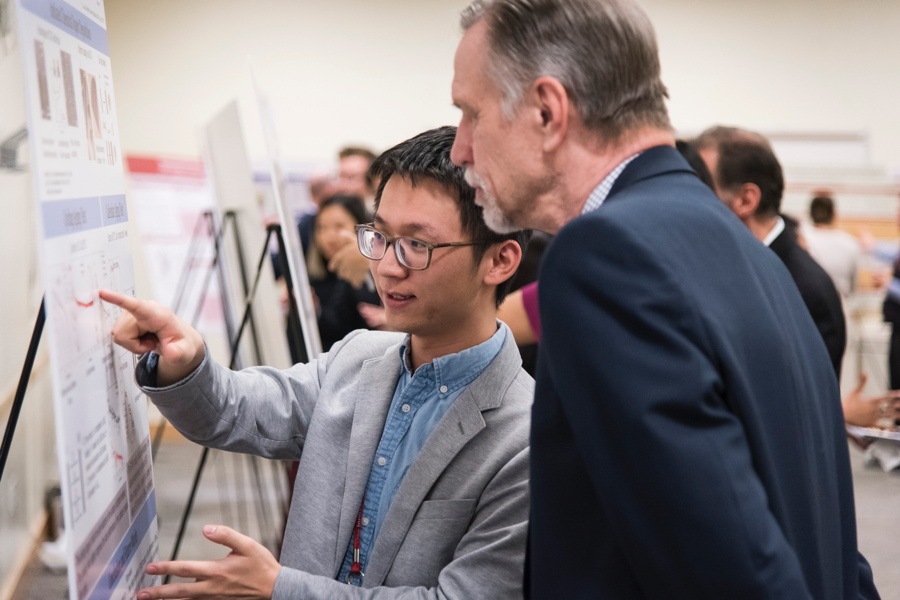 The Scott Institute is pleased to offer President's Energy Fellowships to PhD students, to be awarded as matching support to external research proposals related to energy. 
Visiting Faculty Fellows