Research & Innovation
The Scott Institute supports CMU strategic energy research and innovation through faculty funding, strategic partnerships and investments.
Seed funding is available to support faculty research in areas such as energy sources, production, efficiency, and more.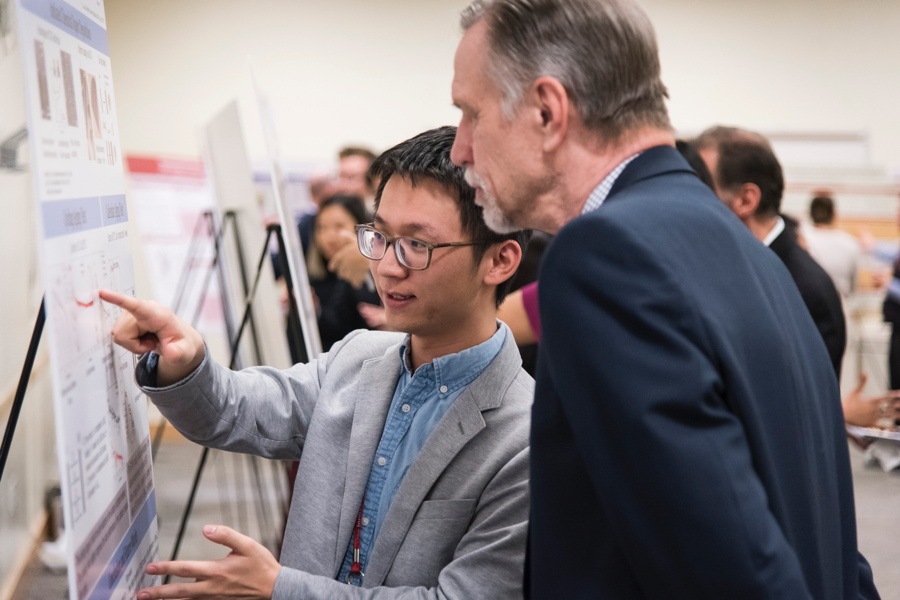 The Scott Institute is pleased to offer President's Energy Fellowships to PhD students, to be awarded as matching support to external research proposals related to energy. 
Visiting Faculty Fellows
The Visiting Faculty Fellows Program provides support for senior visitors from academia, industry or government for 1-2 semesters. Diego Cafaro is our latest faculty fellow. Questions? Contact
Andrew Gellman.