We educate students who go out into the world and make a significant impact on the way in which we develop and use energy resources. CMU also offers various energy-related clubs.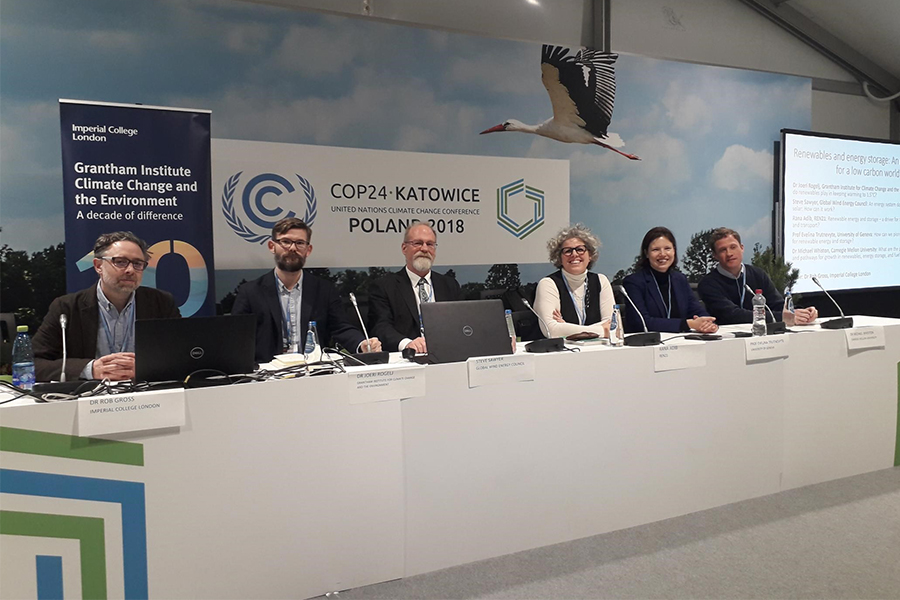 We engage policymakers to better inform decision making on energy-related issues through policymaker guides, infographics and briefings.
At the Scott Institute, we are unique in our ability to take a systems approach to energy problems and create real-world solutions. One of our objectives is to engage the public to better inform public discourse on energy-related issues with videos, a podcast and events.