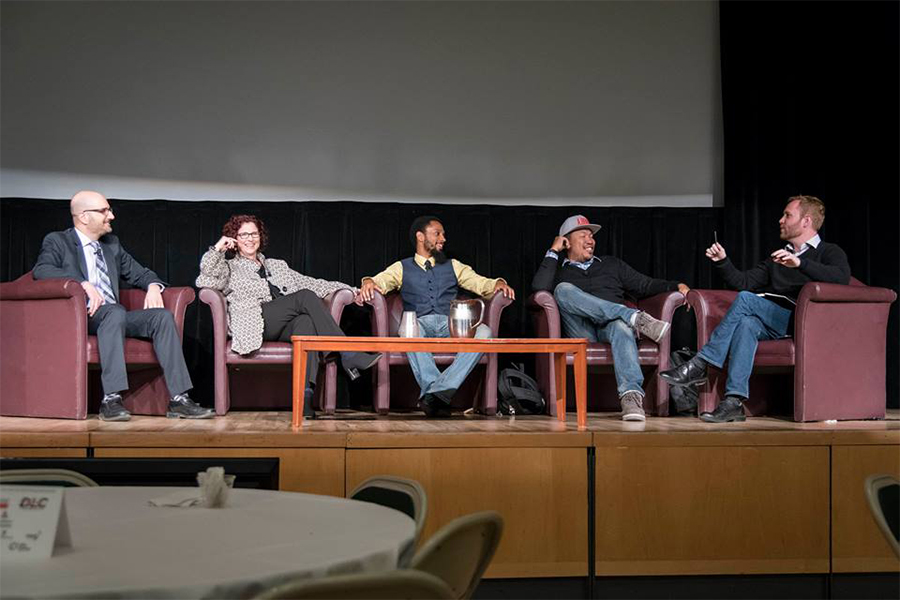 October 05, 2018
Kate Jackson: Distinguished Energy Alumna
By Annie Rucker arucker(through)andrew.cmu.edu
Media Inquiries
Kathryn "Kate" Jackson is one of the newest external advisory council members who joined the Scott Institute in March 2018. Jackson is an energy expert with over 30 years of experience in the industry. The Carnegie Mellon alumna who earned a master's and doctoral degree in Engineering and Public Policy in 1990 has held leadership positions at a wide range of energy companies including RTI International Metals, Inc., Westinghouse Electric Company and the Tennessee Valley Authority. Jackson also serves on the boards of Portland General Electric Company and Cameco Corporation, and previously served on the boards of Rice Energy Inc., Hydro One and ISO New England.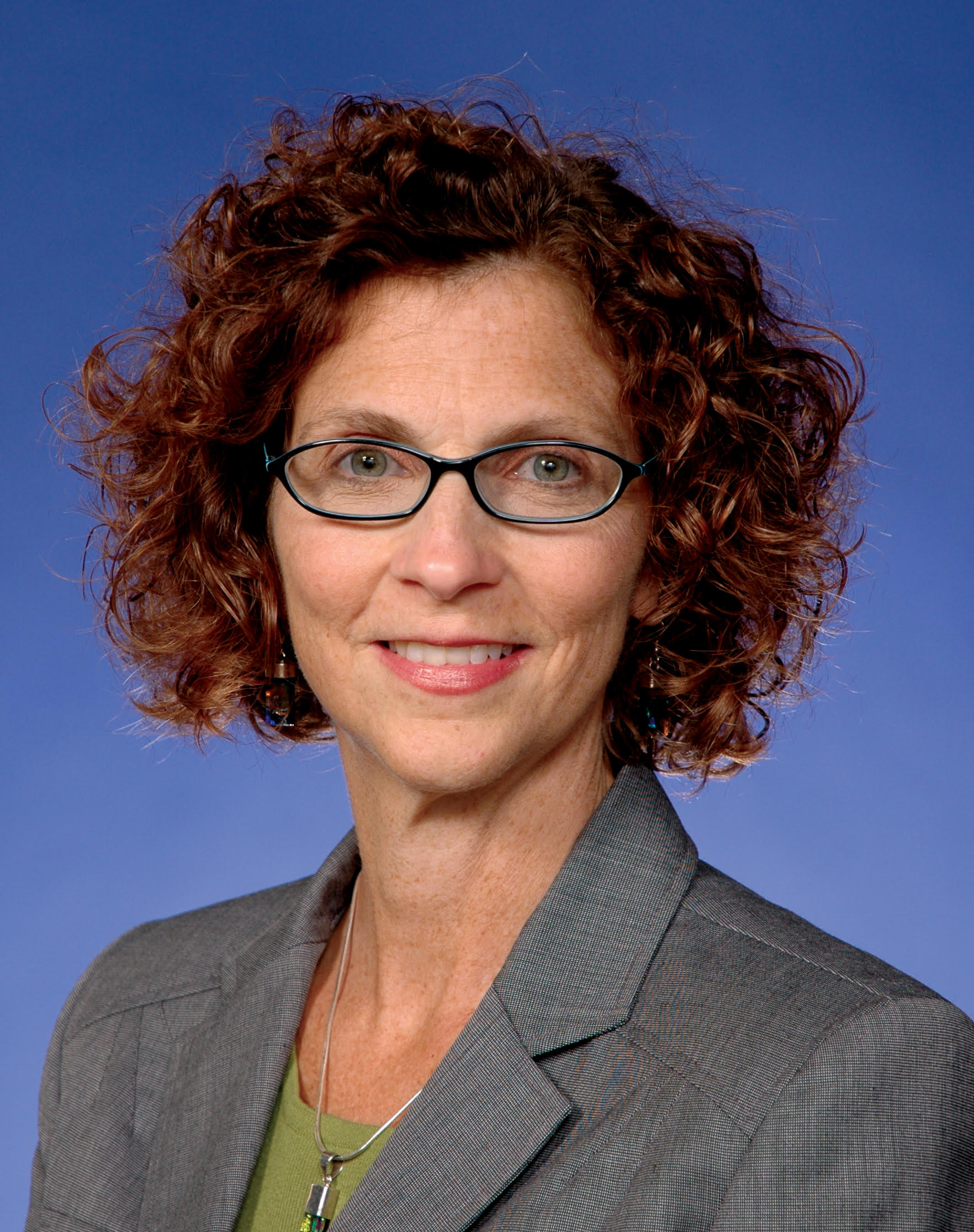 "I'm passionate about having an energy system that delivers clean, reliable and affordable energy while giving customers choice and power over their bills. Thisrequires appropriate regulation, legislation and market design," said Jackson. "Making sustainable energy choices requires innovation and careful risk analysis while balancing our thirst for energy with the inevitable consequences of energy production and use." Because of her diverse background, she brings to the Institute a broad understanding and perspective of the energy industry, both nationally and globally. She's currently a corporate director and heads the energy and technology consulting practice for KeySource.
The Scott Institute is already a leader in energy innovation, but Jackson wants to help the Institute raise its profile.
Jackson added, "Because the Scott Institute is well respected and objective, it has an opportunity to more greatly influence the ongoing transformation of our energy system. I look forward to contributing to this work."
Top Photo: Scott Institute External Advisory Council member Kate Jackson participated in the panel "Science and Engineering on Screen: Hollywood Loves Energy!" at CMU Energy Week 2017.