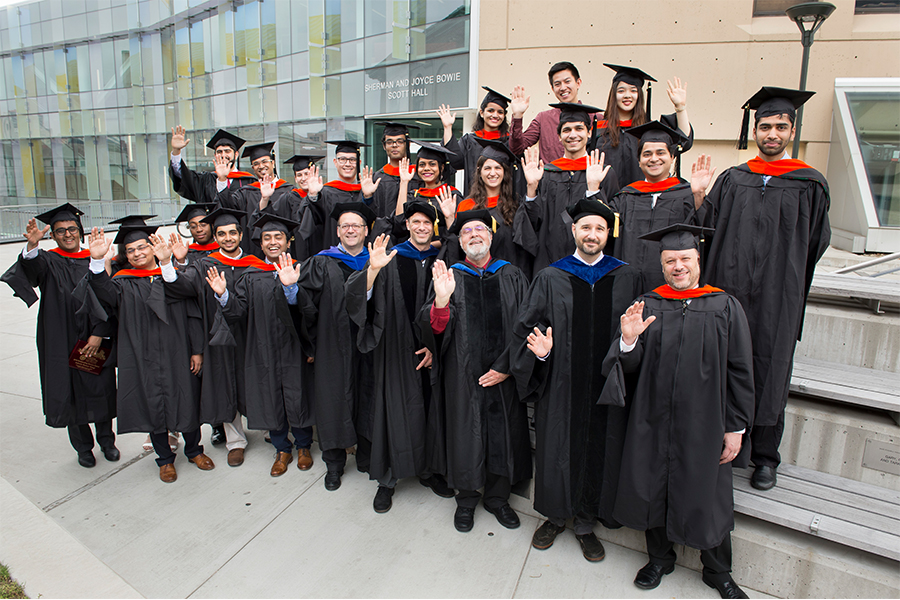 October 05, 2018
CMU's Energy Science, Technology & Policy Master's Program
By Cody Januszko cjanuszk(through)andrew.cmu.edu
Media Inquiries
Carnegie Mellon University's Energy Science, Technology and Policy (EST&P) program offers a distinctive Master of Science degree based in engineering, aligned with new discoveries in science, attuned to sustainability and the environment and informed by a broader perspective in economics and public policy. EST&P is an interdisciplinary engineering degree of the College of Engineering in association with the Wilton E. Scott Institute for Energy Innovation.
Launched in 2009, EST&P delivers a technical education centered upon a common core energy curriculum, anchored in one of six disciplinary concentrations and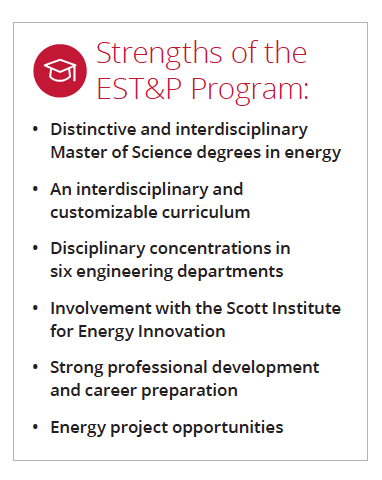 individualized with options of policy, business, engineering, science and applied studies electives. The program's strength is founded upon the excellence of CMU faculty teaching energy-related courses and carrying out energy-related research projects, many of whom are affiliated with Scott Institute for Energy Innovation.
The program has represented the Scott Institute both on campus and nationally. In February 2017, nine EST&P students took second place in a case competition at Columbia University's Energy Week. At CMU, EST&P student (now alumnus) Ashwin Kumar Balaji won first place in the 2017 Solutions Challenge for Social Innovation with an idea involving constructing solar kiosks to provide the community with energy to power essential appliances. Balaji later successfully submitted this project to the 2017 Clinton Global Initiative University conference.
The program owes much of its success to its strong leadership. David Landis, the founding director of the EST&P program, guided and expanded the program over its first nine years, along with associate director Nora Siewiorek. Landis retired in June 2018 and Paul Salvador, professor of Materials Science and Engineering, took on the role of interim director. Salvador previously joined the core faculty of the EST&P program in fall 2017, teaching the core course "Energy Conversion and Supply."
"My goal as Interim Director is to continue the tradition of excellence in energy studies at Carnegie Mellon and to market the strengths of this program to intellectual leaders in energy from around the globe," said Salvador. "As the program matures and moves into its next decade, it's a good time to build on the program's strengths and the success of our alumni. The most enjoyable aspect in my role as Interim Director has been meeting alumni and learning about the exciting energy-related careers they've embarked on." 
The program has generated 159 alumni, and its first class of students receiving Applied Studies degrees graduated in December 2017 and May 2018. These alumni have gone on to lead successful careers in industry, consulting, nonprofits/NGOs, and at universities. You'll find them working everywhere from Pittsburgh, New York and Washington, D.C. to Shanghai, New Delhi and Geneva.
Yihan Julia Ju, an EST&P alumna who graduated in 2012, is now the Origination Analyst for Renewables at CLP Holdings Limited in Hong Kong. Ju said she uses the knowledge that she gained from her EST&P program to analyze markets, evaluate competitors and assess the viability of renewable energy projects.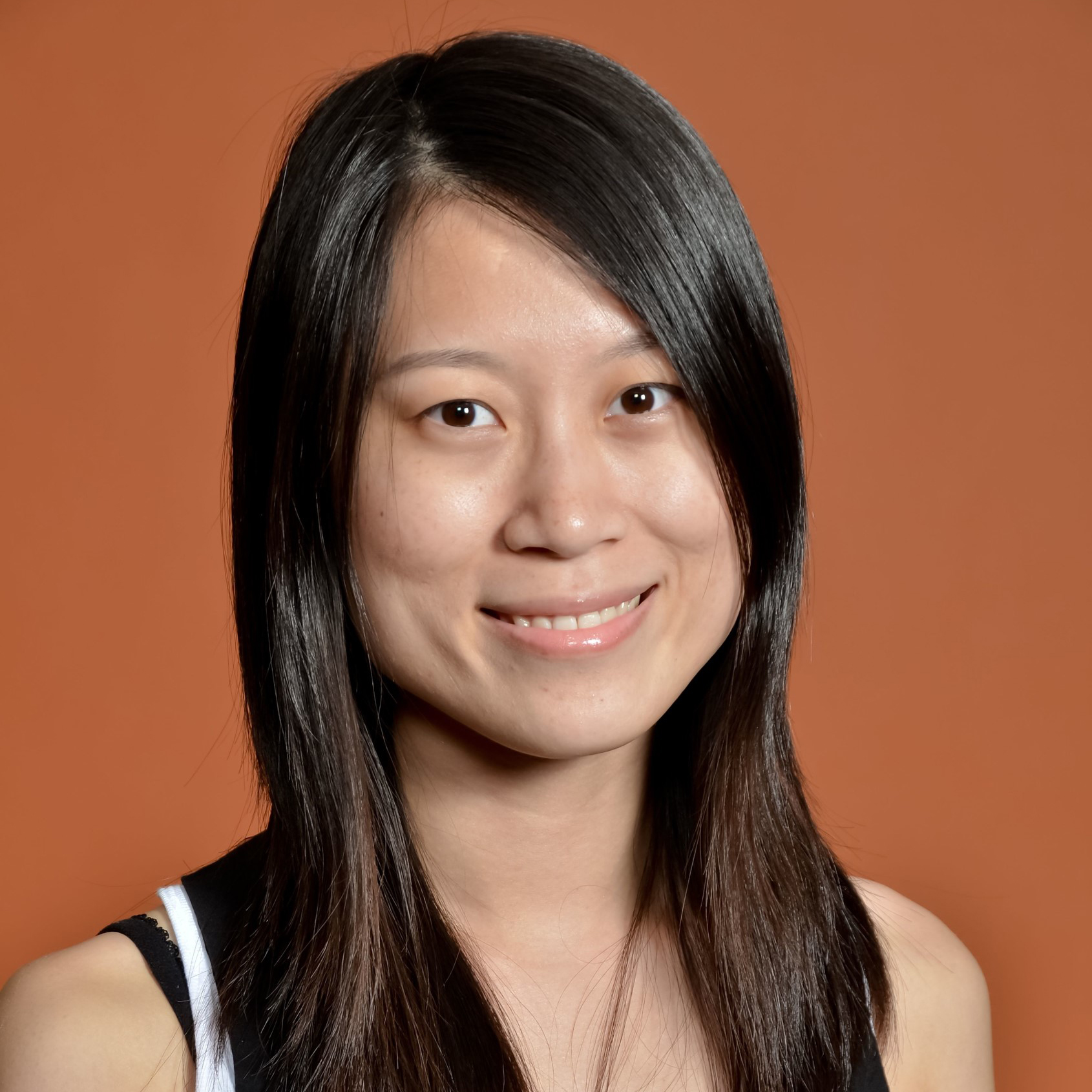 "I appreciate that the core courses in the program gave me a solid foundation in energy policy and economics along with more technical expertise into the generation and transmission of electricity," said Ju.
Daniel Hochman graduated from the program in 2014. He's now the director of Sales and Technical Services at Sealed, a New York City-based company that aims to reduce energy waste and improve home comfort. While a student at CMU, his coursework focused on engineering and public policy and he helped to organize the program's Energy Careers Symposium.
"I loved the breadth of coursework," said Hochman. "I learned so much by being surrounded by people from different disciplines and I think a lot of the engineers learned from me as well. It was difficult, but worth it."