Biological Materials Inventory and Registration
Annual updates should be submitted by the end of June

. Significant updates should be submitted as they occur.

Buffers, dyes, and other chemicals do not need to be included in the biological inventory but must be noted in the ChemTracker inventory, if they are considered to be hazardous.

For information regarding BSL determination and the principles of biosafety, please refer to EHS and to the CDC's Biosafety in Microbiological and Biomedical Laboratories (BMBL).

**PLEASE NOTE that CMU is not equipped to handle research that must be conducted under BSL-3 or BSL-4 containment. Research requiring these containment levels is strictly prohibited.
Contact Us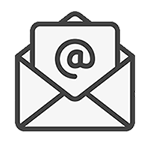 safety@andrew.cmu.edu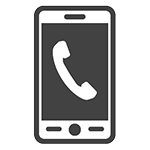 412-268-8182
Administrative office: 412-268-5609
Registration of Recombinant & Synthetic Nucleic Acid Research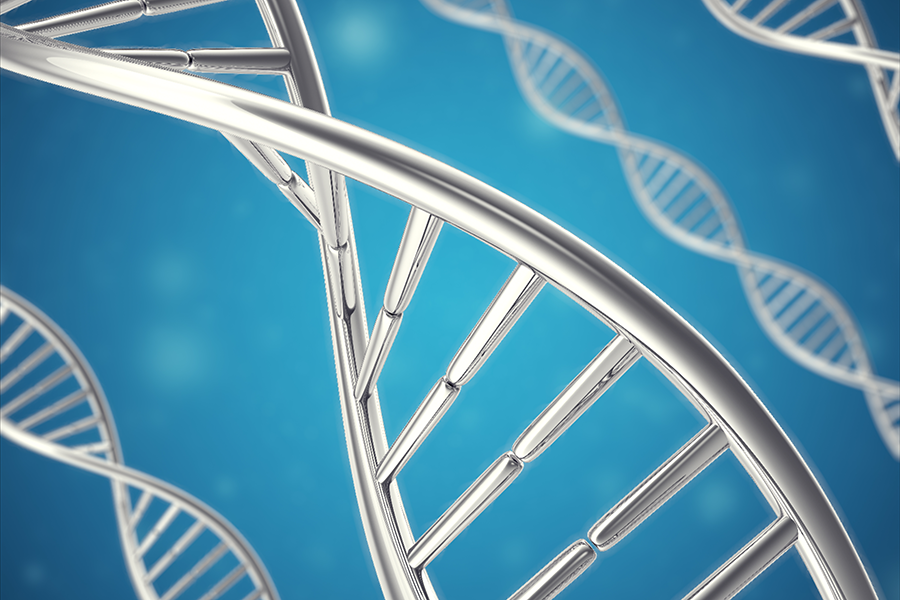 Any work involving recombinant or synthetic nucleic acid materials or their products must be submitted to the Institutional Biosafety Committee for review.