Institutional Biosafety Committee (IBC)
The IBC is responsible for monitoring and ensuring the compliance of Carnegie Mellon University (CMU) laboratories with the NIH Guidelines, as well as for reviewing and approving of all research projects involving recombinant/synthetic nucleic acid molecules. 
Carnegie Mellon's Department of Environmental Heath and Safety (EHS) recognizes that manipulation and insertion of recombinant/synthetic nucleic acids into various organisms is an integral part of many of CMU's research and teaching laboratories.
Contact Us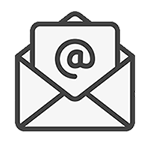 safety@andrew.cmu.edu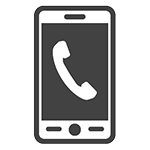 412-268-8182
Administrative office: 412-268-5609
What are considered Recombinant and Synthetic Nucleic Acid Molecules?
In the context of the NIH Guidelines, the definition of recombinant and synthetic nucleic acids can be found in section I-B.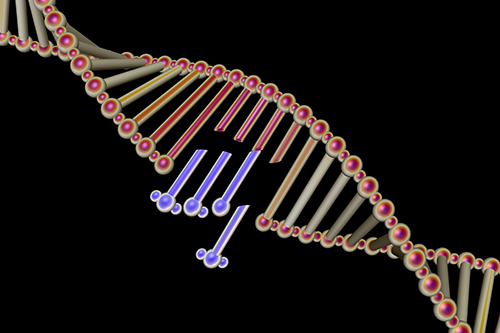 Recombinant and Synthetic Nucleic Acids Research Applications
To register a new project, modify an existing project or renew approval of a current project, please use the research application.
Any human subject or animal research MUST go through the Office of Research Integrity and Compliance.
To file for exemption from the NIH Guidelines for Research Involving Recombinant or Synthetic Nucleic Acid Molecules, please complete the exemption form.
Please contact the Biological Safety Officer for any questions.
Training for Research Pertaining to the NIH Guidelines