Master of Information Technology Strategy (MITS)
The Master of Information Technology Strategy is a cooperative endeavor of the College of Engineering, School of Computer Science, and the Carnegie Mellon Institute for Strategy & Technology. This program creates leaders in the IT strategy space by allowing you to tailor your degree to an area of interest and teaching you how the puzzle pieces fit together -- both of which make you valuable to employers. The average starting salary for MITS graduates is nearly $120,000.
The program's two tracks provide flexibility, but their brevity -- the longer of the two takes sixteen months to complete -- is well-suited for those who want to quickly advance their professional career. Both tracks involve a required Capstone Project, in which teams of four to six students partner with a company, research center, or organization to help them solve a strategic problem.   
The program offers four areas of specialization: Data Analytics, Information Security, Politics and Strategy, and Software and Networked Systems. No matter what you choose, you'll receive a blend of the other three, meaning you will leave Carnegie Mellon with a well-rounded skillset that makes you an attractive target on the job market. MITS is a STEM-designated degree according to the US Department of Homeland Security, meaning international students may apply for a longer period of Optional Practical Training. 
Graduates go on to careers as data scientists, software engineers, military cyber operations officers, artificial intelligence and machine learning engineers, and business technology analysts for companies such as Oracle, Microsoft, Barclays, Deloitte, Apple, Google, DoorDash, and Visa. 
The program has four areas of concentration:
Data Analytics
Politics and Strategy
Information Security
Software and Networked Systems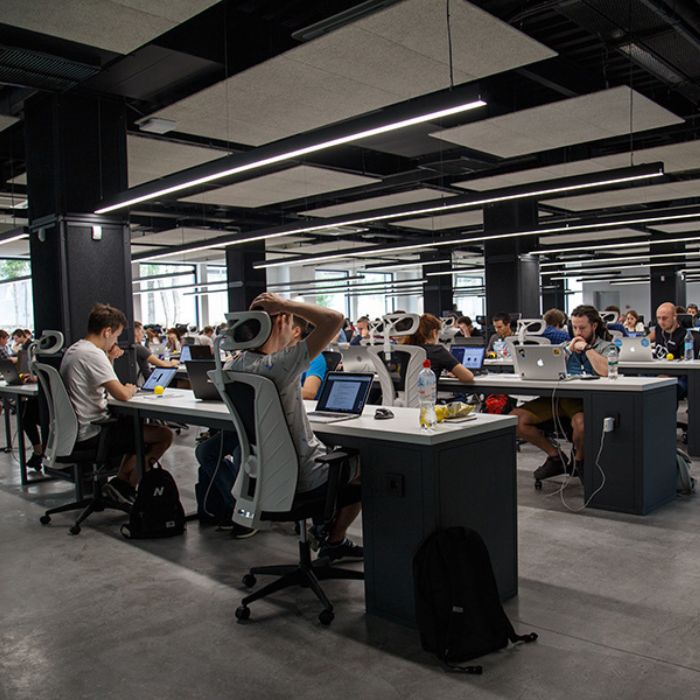 The MITS program provides a multidisciplinary education that prepares students to define and conceptualize:
the emerging environment of threats caused by cyber operations;
opportunities for enhanced information analysis and exploitation;
development and management of innovative information technology systems; and
decision-making challenges associated with the above.
Study with the experts who are changing the game in their fields
When you take our Dynamic Network Analysis course, you'll be taking it with Dr. Kathleen Carley. Dr. Carley specializes in network science, agent-based modeling, text-mining, and organizational and social theory framework. In her work, she examines how cognitive, social, and institutional factors come together to impact individual, organizational, and societal outcomes. She uses her expertise to address policy issues including counter-terrorism, human and narcotic trafficking, cyber and nuclear threats, organizational resilience and design, natural disaster preparedness, cyber threat in social media, and leadership. Learn more about our faculty.