Graduate Financial Aid Process
Meeting the cost of a graduate education is a significant investment. We are committed to making it financially possible for graduate students to enhance educational development and reach their career goals. There are many financial aid resources available to students pursuing graduate studies at Carnegie Mellon. To apply for financial aid for the 2019-2020 academic year, follow the steps below.

International students: Only U.S. citizens and permanent residents are eligible for federal, state and institutional financial aid programs. International students may check with their department to learn about scholarships or fellowships for which they may be eligible.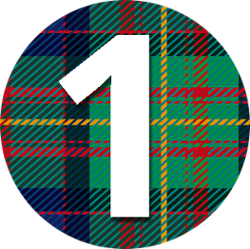 Free Application for Federal Student Aid (FAFSA)
The FAFSA is required if applying for federal financial aid programs. There are now two ways to complete the Free Application for Federal Student Aid (FAFSA) form: a redesigned https://studentaid.ed.gov/sa/fafsa website or a mobile app (available through Google Play or the Apple App Store).
We recommend using the IRS Data Retrieval Tool (DRT) to complete the FAFSA. The DRT transfer process has been improved to include stronger security and privacy protections; therefore, tax information transferred will not display on the form or Student Aid Report. Instead, the phrase "Transferred from the IRS" will appear in the fields. 
Those selected for federal verification after FAFSA completion or those unable to use the IRS DRT may need to request an IRS Tax Return Transcript.
Additional information:
Apply as soon as possible after October 1.
Carnegie Mellon's federal code is 003242.
Use 2017 tax information to complete the FAFSA.
A Department of Education Federal Student Aid (FSA) ID is required. View FSA ID instructions.
Students must complete the FAFSA's electronic signature requirement.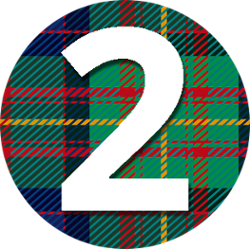 MPN & Entrance Counseling
All first-time Federal Direct Loan borrowers are required to complete entrance counseling. The entrance counseling session provides information about borrower rights and responsibilities. CMU will be notified when a student has completed online entrance counseling. Funds will not be disbursed until the entrance counseling session has been completed. Students who completed a federal entrance counseling session while at CMU, do not have to complete another session.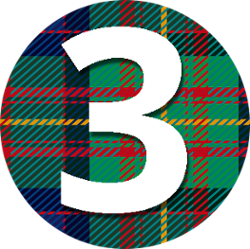 Grad PLUS Loan
If you plan on borrowing a Federal Direct Graduate PLUS Loan, this is a two-part process and both parts must be completed in order for your loan to be originated. If you borrowed a Grad PLUS Loan last academic year, you are only required to complete the application portion of the process. The application portion of the process cannot be completed before June 1, 2019.
---
Financial Aid Eligibility Notification
Once a student completes all of the steps above, a financial aid package will be determined. The Student Financial Aid Office will notify the student by email that a financial aid award letter has been posted to SIO. The letter contains information and further instructions regarding the student's eligibility and awards. If a student's circumstances change, then financial aid eligibility will be re-evaluated and the student will receive notification that a revised award letter is available in SIO. 
---
Missing Documents
If we are unable to process a student's financial aid package due to missing documents, a Financial Aid Alert email will be sent to the student requesting the required documents by a specified date. Until the entire application process is completed and all required documents are submitted, our office may be unable to complete a student's financial aid package. Students may log in to SIO to view documents that have been received by our office. View instructions for submitting missing documents. 
---
Teacher Certification
Teacher certification students at the graduate level should be aware that federal regulations classify them as a grade level 5 undergraduate student for Federal Direct Student Loan purposes. Teacher certification students are, however, considered a graduate student by Carnegie Mellon for academic purposes.