The Center for IDeaS holds several ongoing and annual events, including an international conference, a Summer Institute, and a bi-weekly seminar series. Available past event recordings available on our YouTube Channel. More events and series are in the works, check back often for updates!
IDeaS Events
Every Fall and Spring Semester, virtual on Zoom
Presented by the Center for Informed Democracy and Social Cybersecurity, speakers come from multi-disciplinary academic, government and industry researchers focusing on mis/dis information and other online harms. Watch some of our past presentations and find out more information here.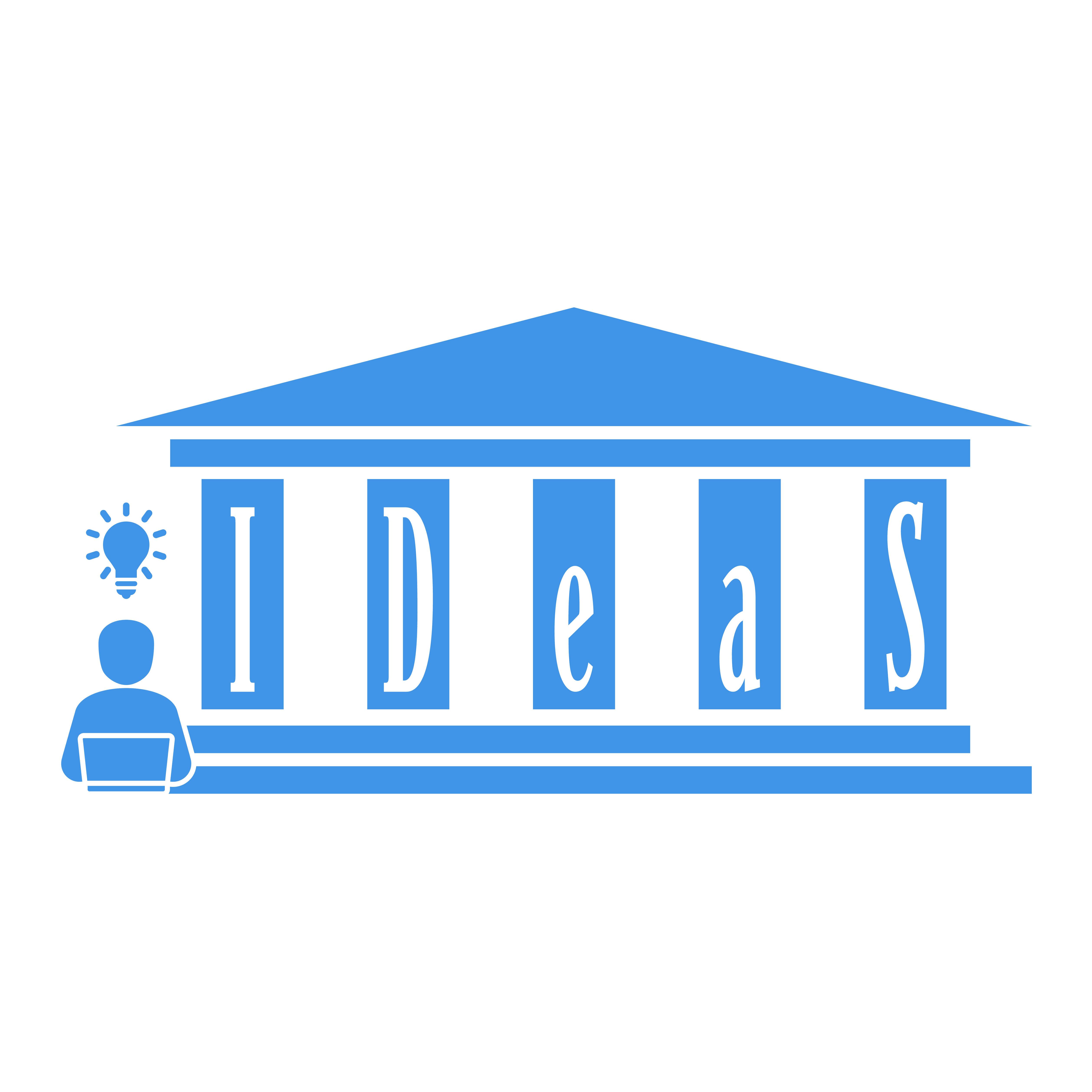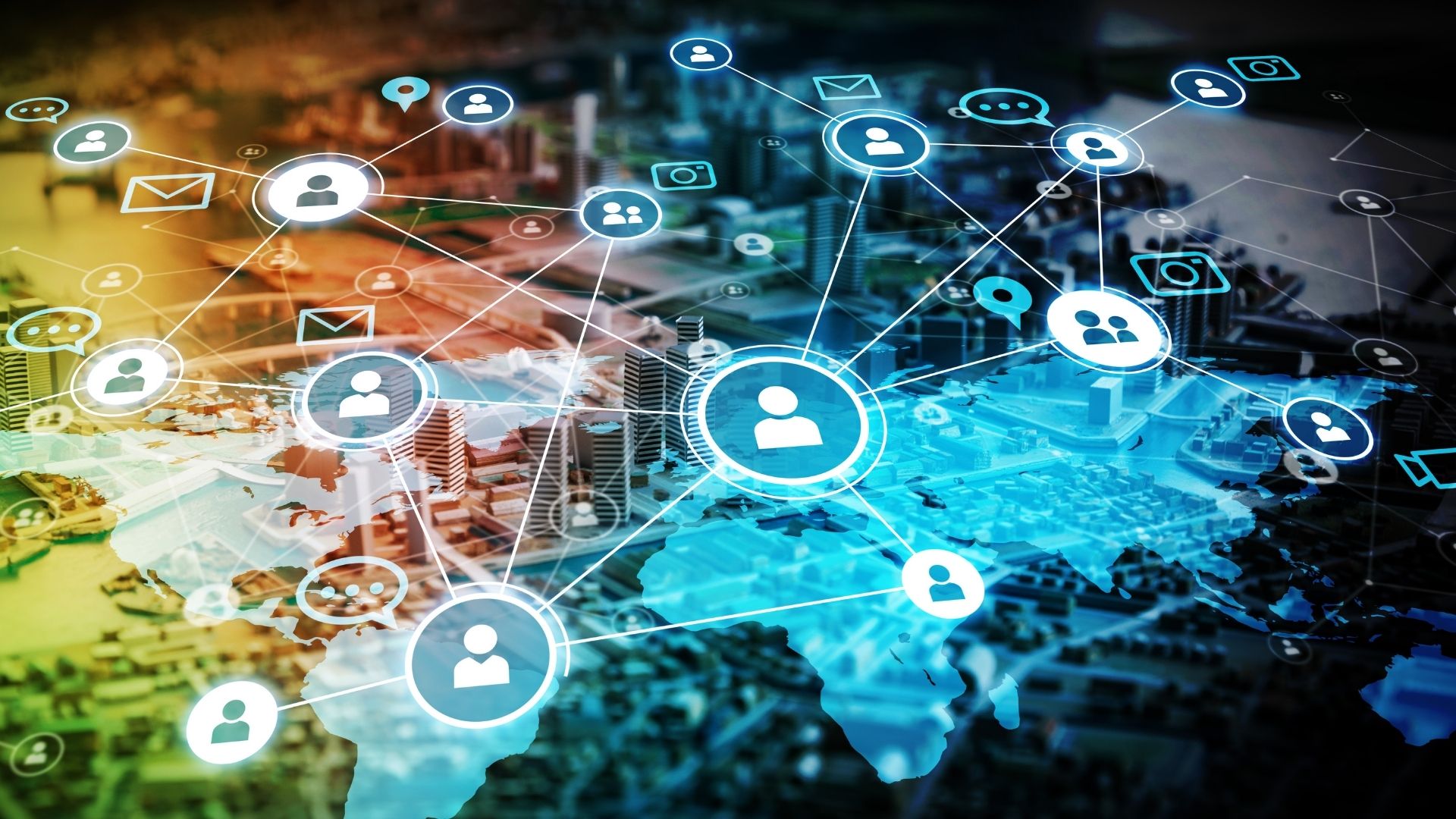 2023 IDeaS Conference, Carnegie Mellon University, Pittsburgh, PA
September 20-23, 2023
Past Conferences:
 IDeaS Institute, Hybrid Event,
Carnegie Mellon University, Pittsburgh, PA
Upcoming dates TBD
Summer Institute Archive:
2022
Co-hosted with the Institute for Policy and Strategy and are focused on discussions of policy both foriegn and domestic.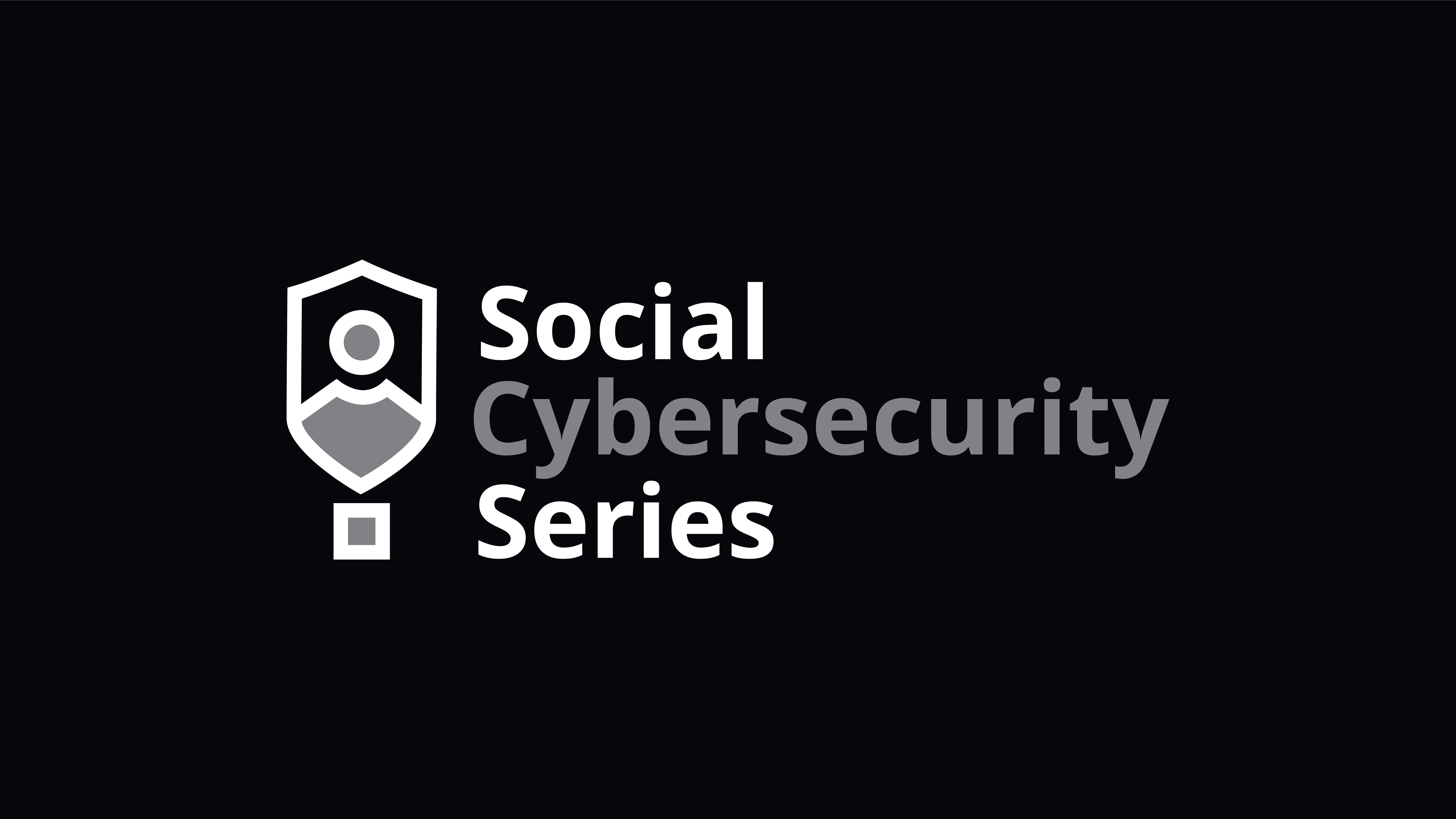 Recent Speakers: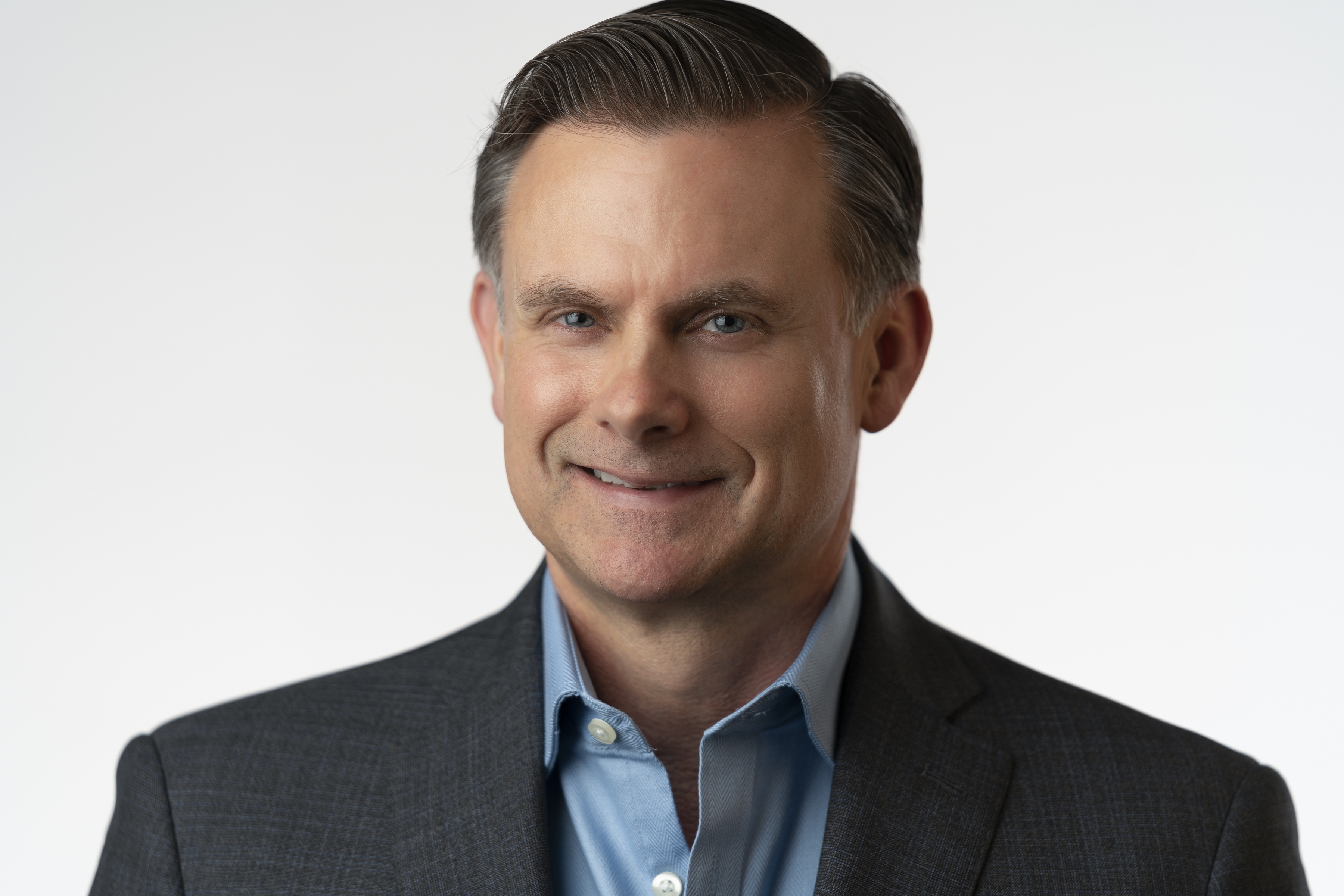 Friday November 4th - Robert Spalding
Rob Spalding's thought leadership—former White House National Security Council senior director for strategic planning and retired USAF general—led to a reset in national security and public policy in the US and globally. Rob is the CEO of SEMPRE.ai, and the author of "STEALTH WAR" and "War without Rules."  
Co-sponsored by the Center for Informed Democracy and Social-cybersecurity and Carnegie Mellon University's Hewlett Cyber Initiative, this seminar series engages thought leaders and policy makers on critical current events.
Past Events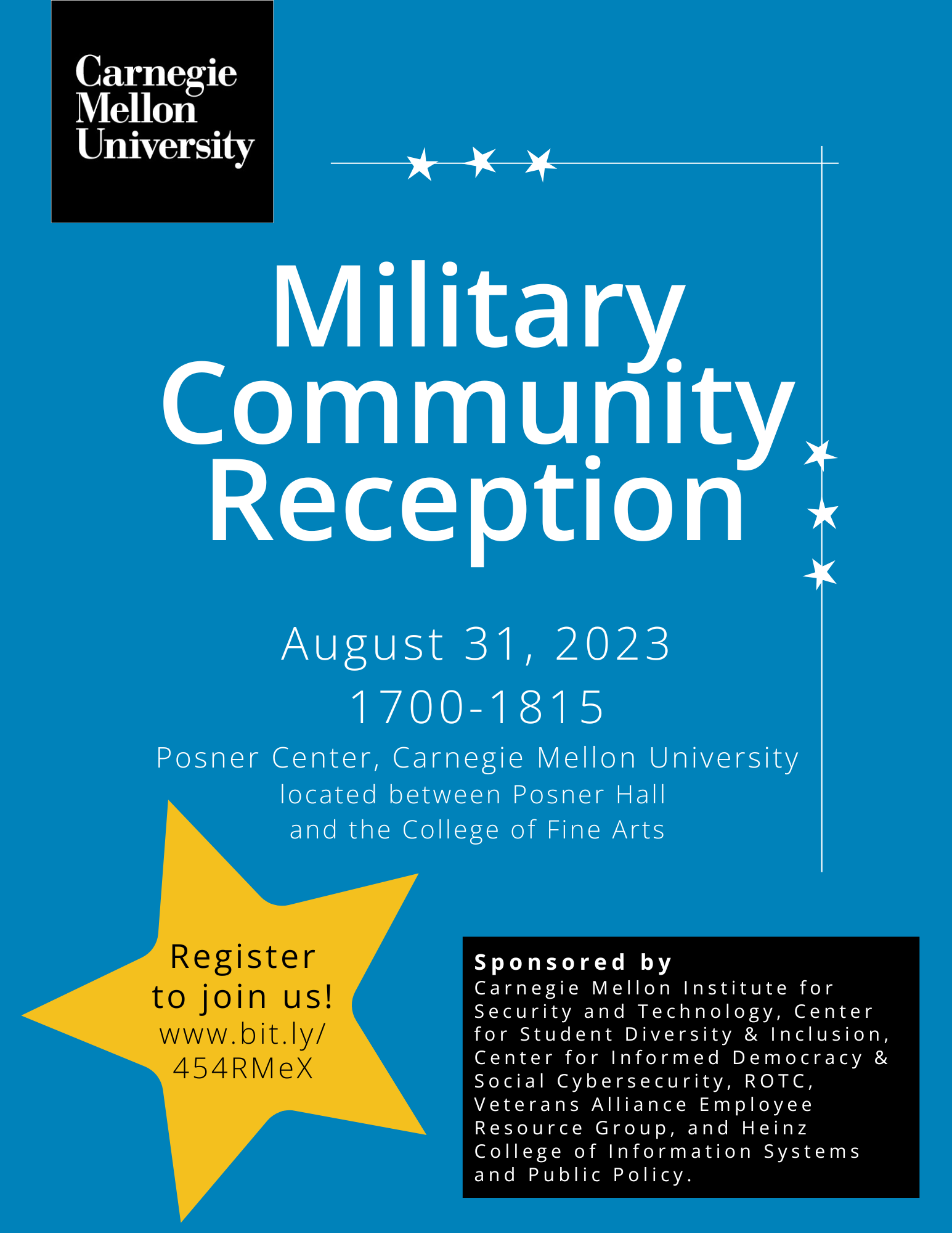 March 18-24, 2023
Hacking4Humanity is a multidisciplinary hackathon for students to develop new tech and policy solutions aimed at mitigating online hate. The event is being coordinated by our academic partners from the University of Pittsburgh, Duquesne University, and here at Carnegie Mellon. 
Linking Online Activity to Offline Behavior
2023 IDeaS Workshop
January 12-13, 2023
Carnegie Mellon University
Gates/Hillman Centers
The purpose of this workshop is to bring together an interdisciplinary group of scholars, who can reason about the critical research needed to understand the impact of the digital world on the physical/physiological and vice versa.

 Agenda and additional details to follow. For any inquiries, please email centerforideas@andrew.cmu.edu.
October 13, 2021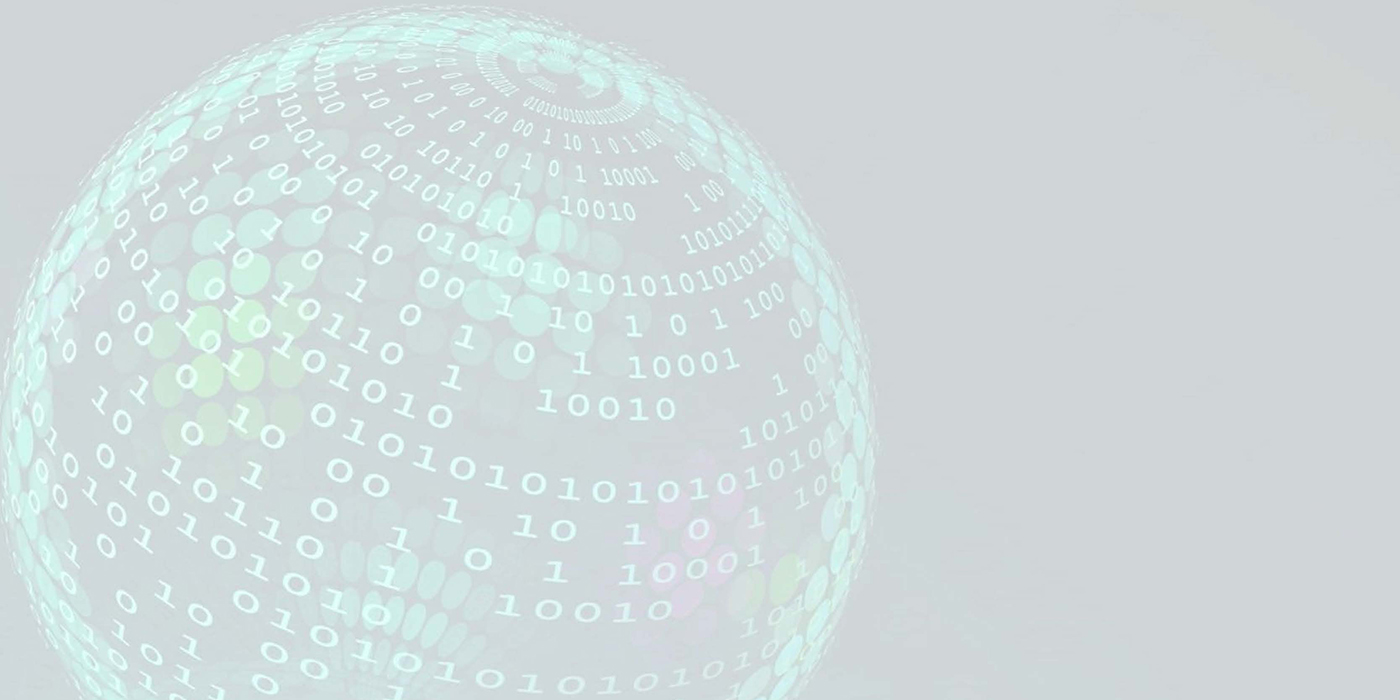 Digital tools developed by members of KRN and our friends at other institutions further this goal by making it easier for researchers to gather and sort data, bring data-driven information to the public in innovative, visual formats, fact check news and other information, and detect bots and trolls online.  
The KRN Tool Demonstration Day is free and open to the public.
Co-sponsored event Spring 2021
The election of 2020 and the events surrounding it represent an historic time in American democracy. The Dietrich College of Humanities and Social Sciences is pleased to announce "Dietrich Deep Dives," a series of engaging and in-depth presentations about critical political and societal issues through the lens of the humanities, social sciences and related fields. These virtual webinars are open to Carnegie Mellon University alumni, students, faculty and staff.
Topics include: Electronic Voting Machine Security, Social Media and Misinformation, Cable News and Misinformation, The Psychology of Conspiracy Theories, Voter Suppression and Voter Fraud
Available recordings at the link above.
The 3rd Carnegie Mellon University Open Science Symposium
October 20, 2020
The symposium will build awareness and support for the adoption of open research practices and encourage innovative ideas about data sharing. Speakers include IDeaS Co-Director Kathleen M. Carley. Find more information here.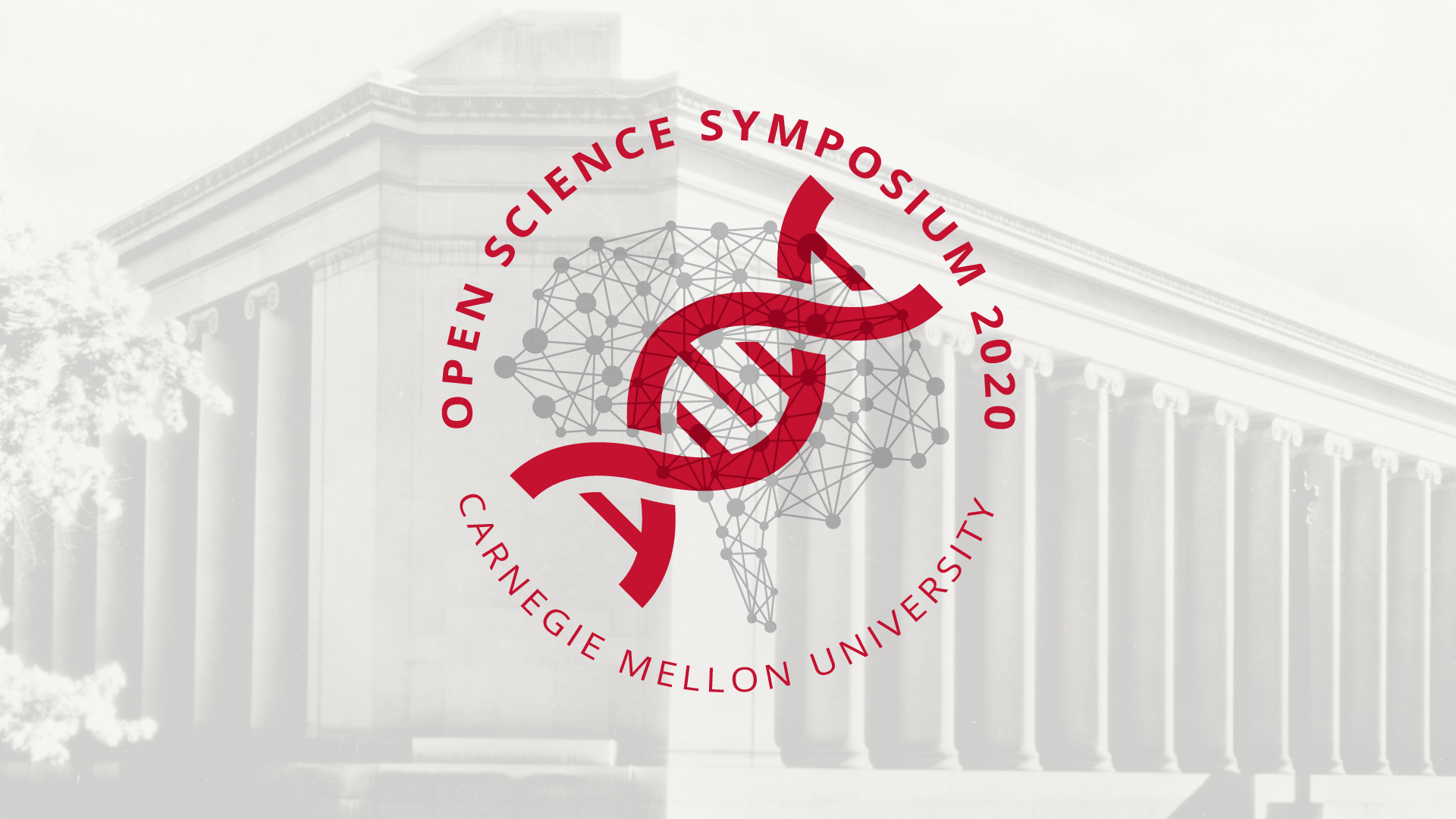 Grefenstette Symposium: Disinformation, Misinformation and Technology
October 7, 2020
The IDeaS Center collaborated with Duquesne University for the Inaugural Grefenstette Symposium: Disinformation, Misinformation and Technology: New Ethical Challenges and Solutions on October 7th. Learn more about the symposium here.