BME Stories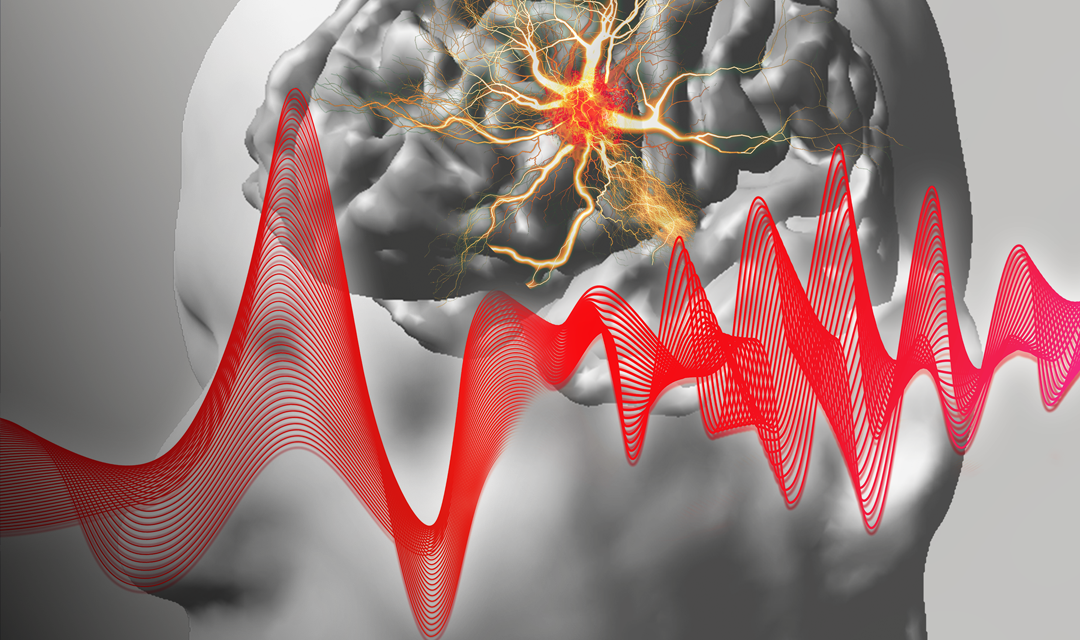 New research led by Prof. Bin He, in collaboration with the Mayo Clinic, combines clinical application and engineering innovation to present a safe, noninvasive, cost-effective, and quicker imaging option for patients with epilepsy. The work was published in the Proceedings of the National Academy of Sciences. Read the story.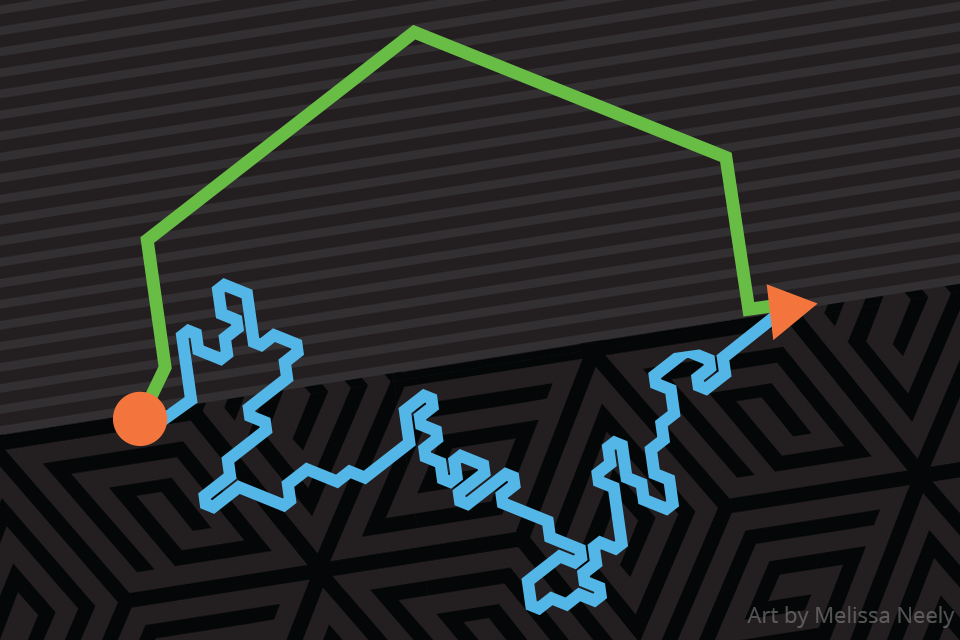 Professors Byron Yu and Steven Chase together with their colleagues from the University of Pittsburgh examine how changes in internal states can affect the learning process using BCI technology. Their findings, published in Nature Neuroscience, may pave the way for more effective methods to teach people skills quickly, and to a higher level of proficiency. Read the story.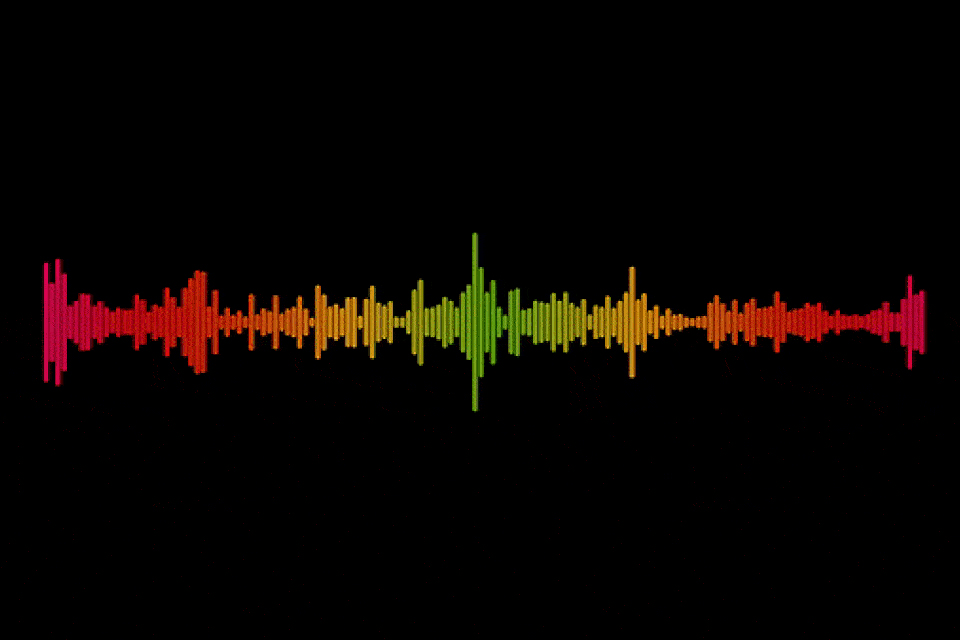 Prof. Tzahi Cohen-Karni together with his colleagues from Carnegie Mellon and Istituto Italiano di Tecnologia have identified a flexible, low-cost, and biocompatible platform for enabling richer intracellular recordings. The research was published in Science Advances. Read the story.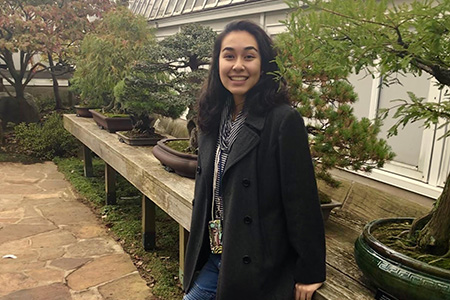 Esther Bedoyan, a junior majoring in electrical and computer engineering (ECE) and biomedical engineering (BME) with a minor in Chinese studies, has received the prestigious 2021 Barry Goldwater Scholarship to encourage her pursuit of a research career. Read the story.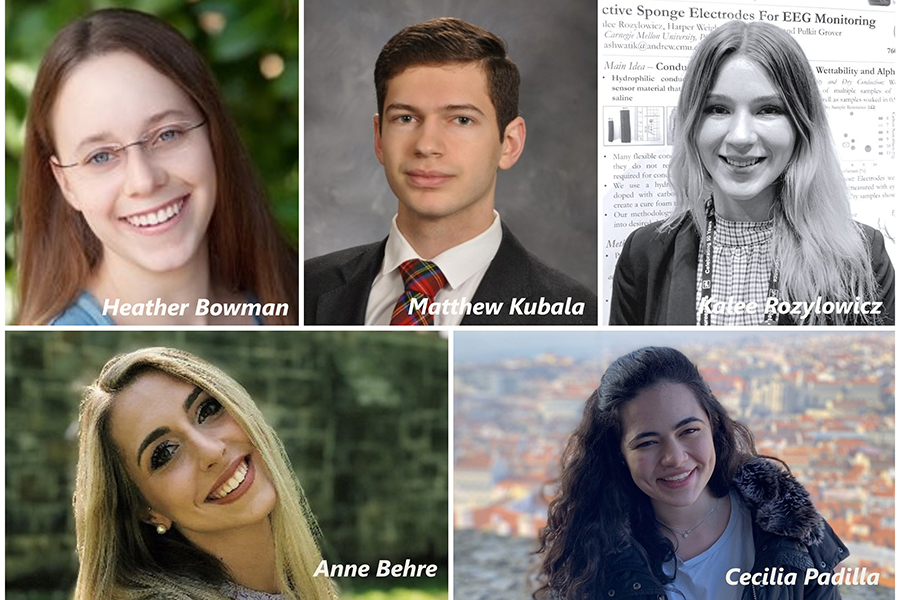 The Biomedical Engineering Department at Carnegie Mellon is excited to share the names of the winners of the 2021 National Science Foundation (NSF) Graduate Research Fellowship Program (GRFP). The fellowship recognizes and supports outstanding graduate students in NSF-supported STEM disciplines who are pursuing research-based master's and doctoral degrees at accredited US institutions. Read the story.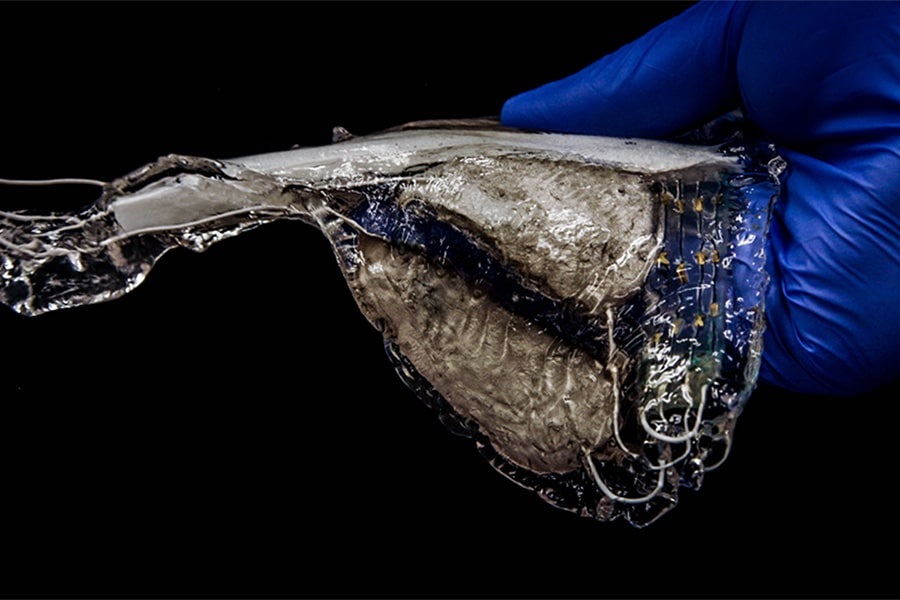 Prof. Carmel Majidi and his group have developed a unique silver-hydrogel composite that has high electrical conductivity and is capable of delivering direct current while maintaining soft compliance and deformability. The findings were published in Nature Electronics. Read the story.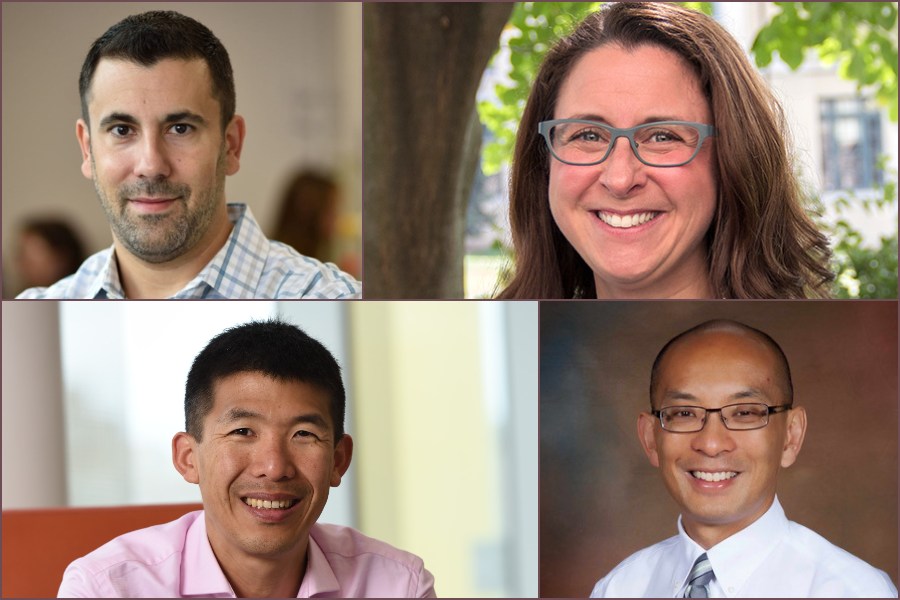 The American Institute for Medical and Biological Engineering (AIMBE) has announced the election of several Carnegie Mellon University faculty to its College of Fellows. Drs. Feinberg, Whitehead, Yu, and Zapanta were nominated, reviewed, and elected by peers and members of the College of Fellows for outstanding contributions to the medical and biological engineering fields. Read the story.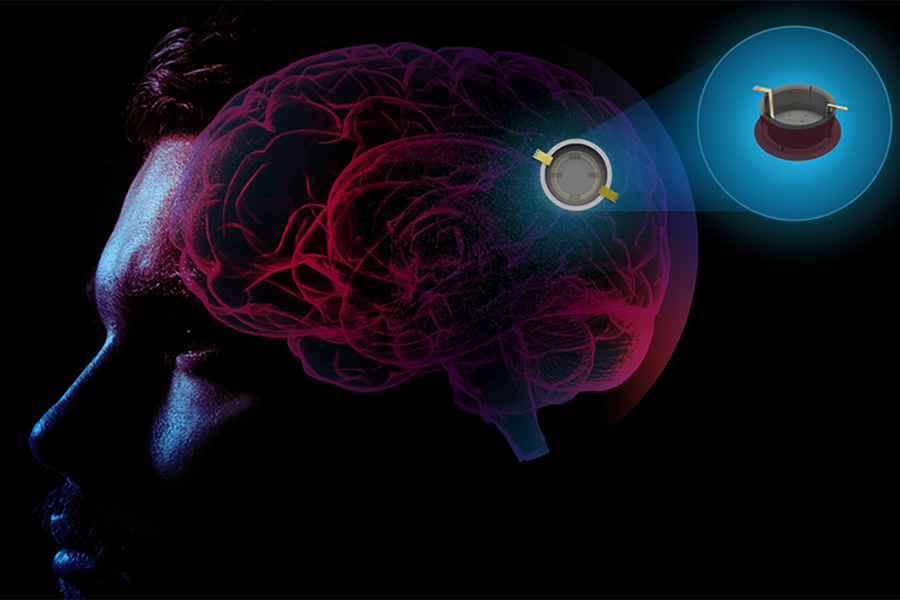 Prof. Maysam Chamanzar, Carnegie Mellon University and Azadeh Yazdan, University of Washington have received a National Institutes of Health (NIH) R01 grant to create a dural smart port that will allow direct access to the brain using optical and electrical stimulation, as well as recording. Read the story.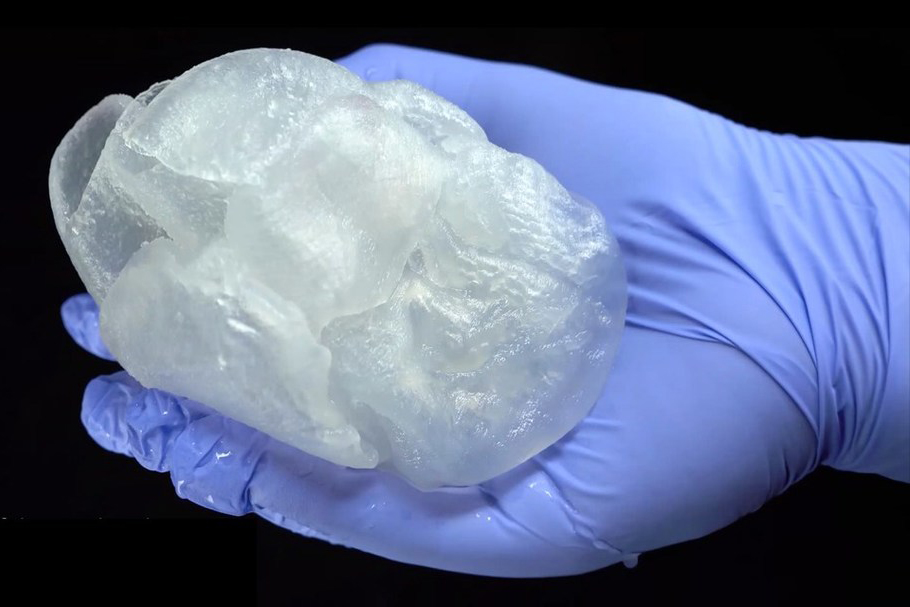 Prof. Adam Feinberg and his team have created the first full-size 3D bioprinted human heart model using their Freeform Reversible Embedding of Suspended Hydrogels (FRESH) technique. The model, created from MRI data using a specially built 3D printer, realistically mimics the elasticity of cardiac tissue and sutures. Read the story.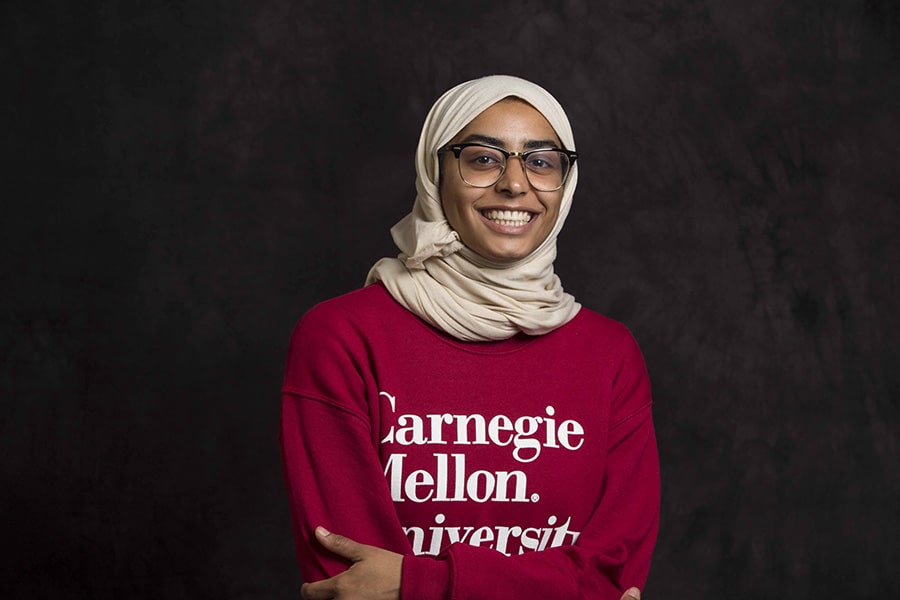 Khulood Al Ali (MS BME, 2020) knew from an early age that she wanted to earn a degree at Carnegie Mellon University. I chose Carnegie Mellon for the challenges, motivation and innovation — to join the next generation of leaders making the world a better place. I believe I'm in the right place, with the right people at the right time. Read the story.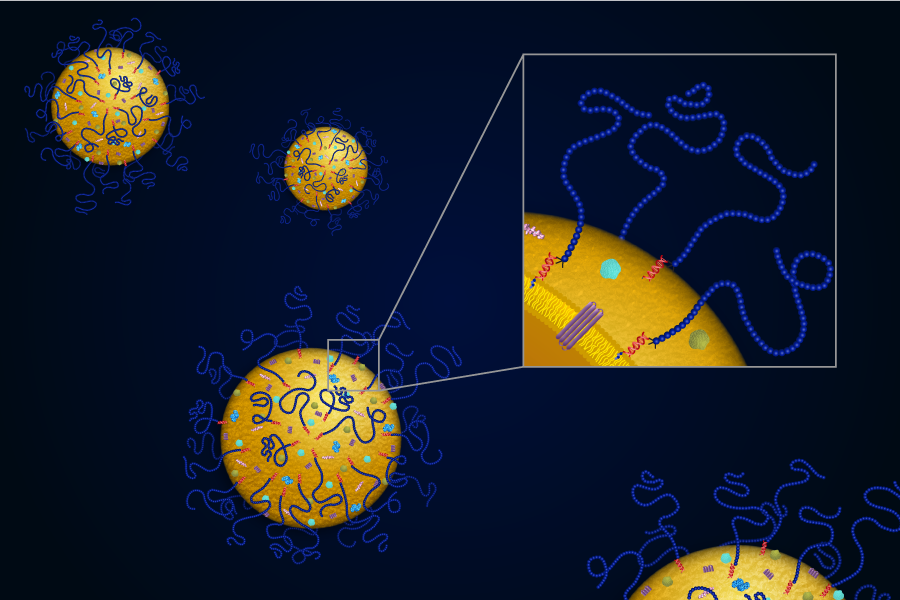 An international team of scientists led by Carnegie Mellon University researchers has engineered novel hybrid exosomes with polymer surfaces that can be used to precisely and consistently deliver therapeutics. The research has been published online by the Proceedings of the National Academy of Sciences. Read the story.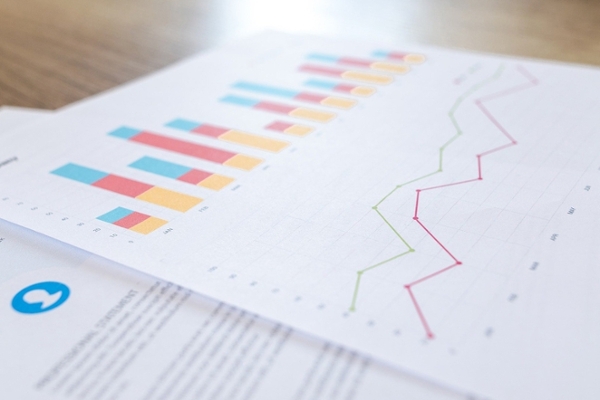 Undergrad Sean Pereira was drawn to the work of Prof. Rosalyn Abbott, who was exploring silk applications to address different challenges in biomedical engineering. Pereira is using his computational skills to search for patterns in the data that might indicate why one tissue works well in some procedures but not others. Read the story.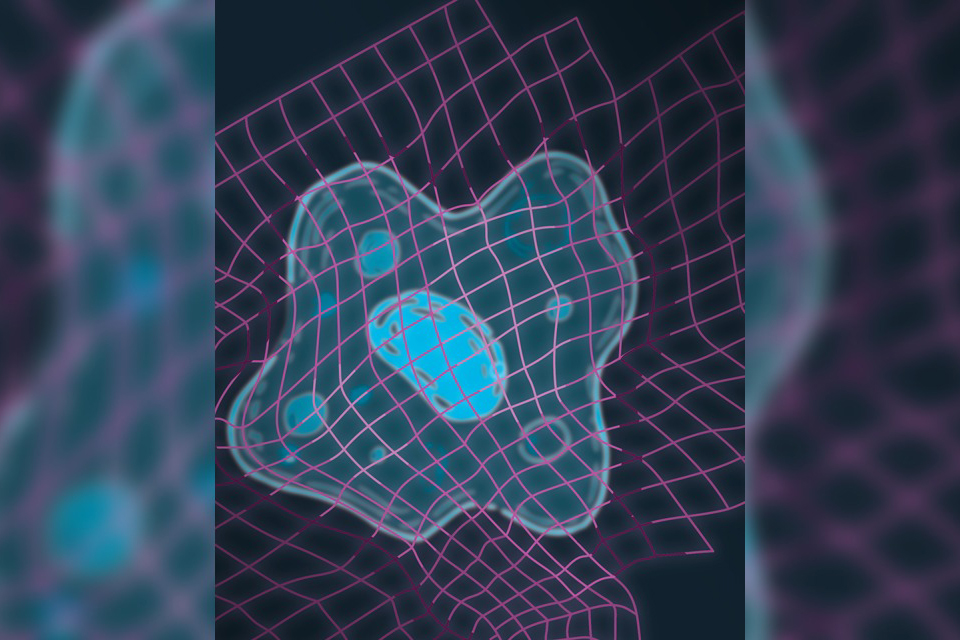 Prof. Adam Feinberg along with postdoctoral fellow Dan Shiwarski and graduate student Joshua Tashman have created a novel biosensor that reveals the mechanobiological forces that shape organ development and biological phenomena like hypertension. Read the story.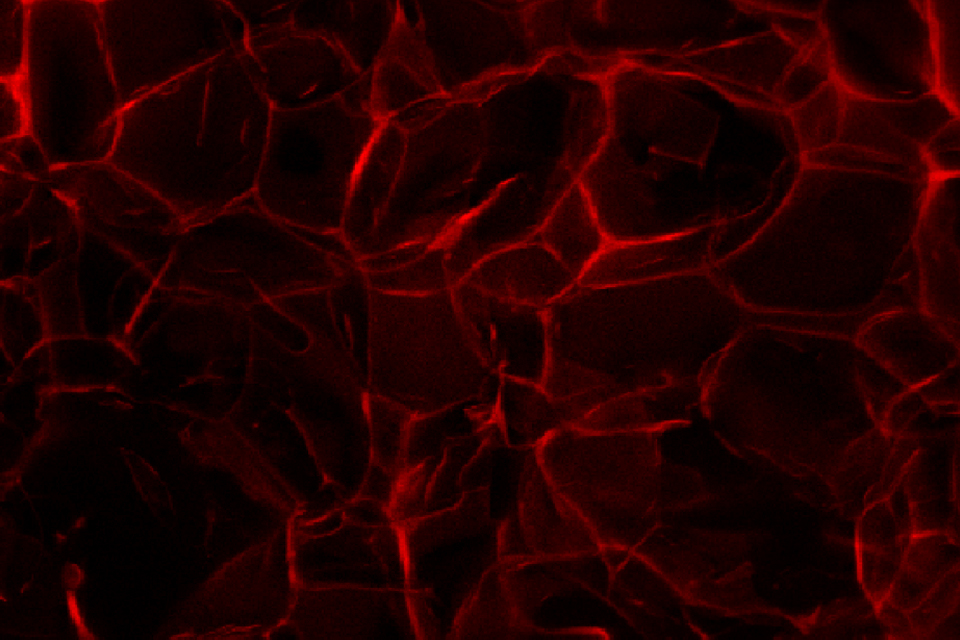 BME undergraduate student Tahlia Altgold and Prof. Rosalyn Abbott are working on the development of a new method of 3D printing silk proteins to create personalized new tissues for patients needing regenerative medicine. Read the story.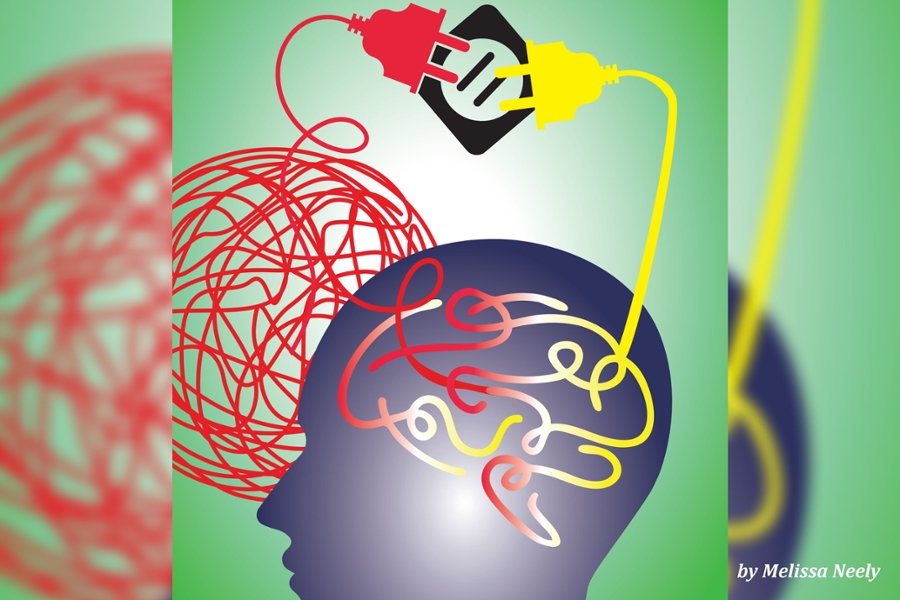 A recent R01 grant from the National Institutes of Health (NIH) received by Prof. Matt Smith in collaboration with Prof. Byron Yu will fund a multi-region study of how neurons within the brain prepare and maintain an internal state of attention. Read the story.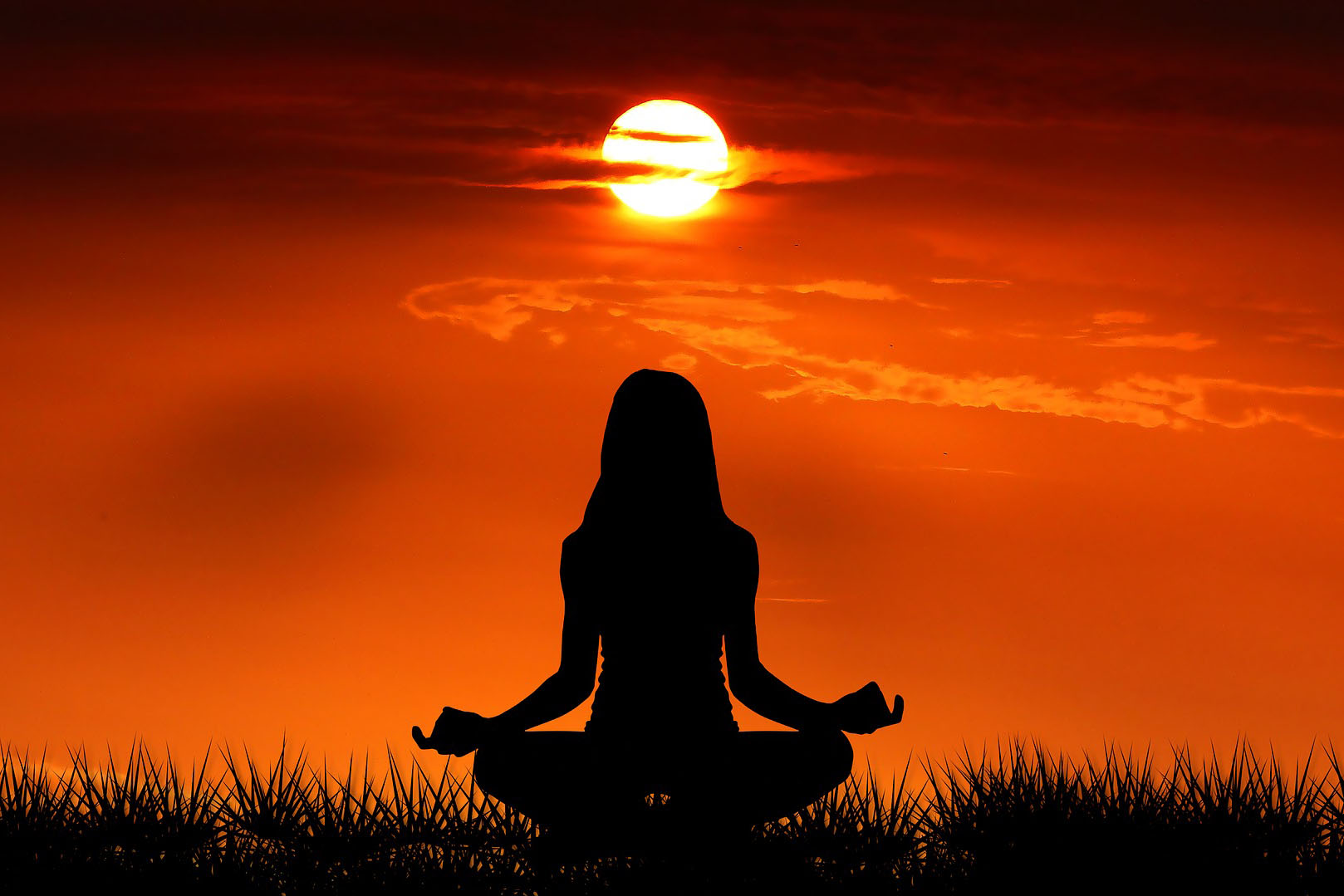 Prof. Bin He and collaborators conducted a large-scale human study enrolling subjects in a weekly eight-week course in simple, widely-practiced meditation techniques, to test their effect as a potential training tool for BCI control. The work was published in Cerebral Cortex. Read the story.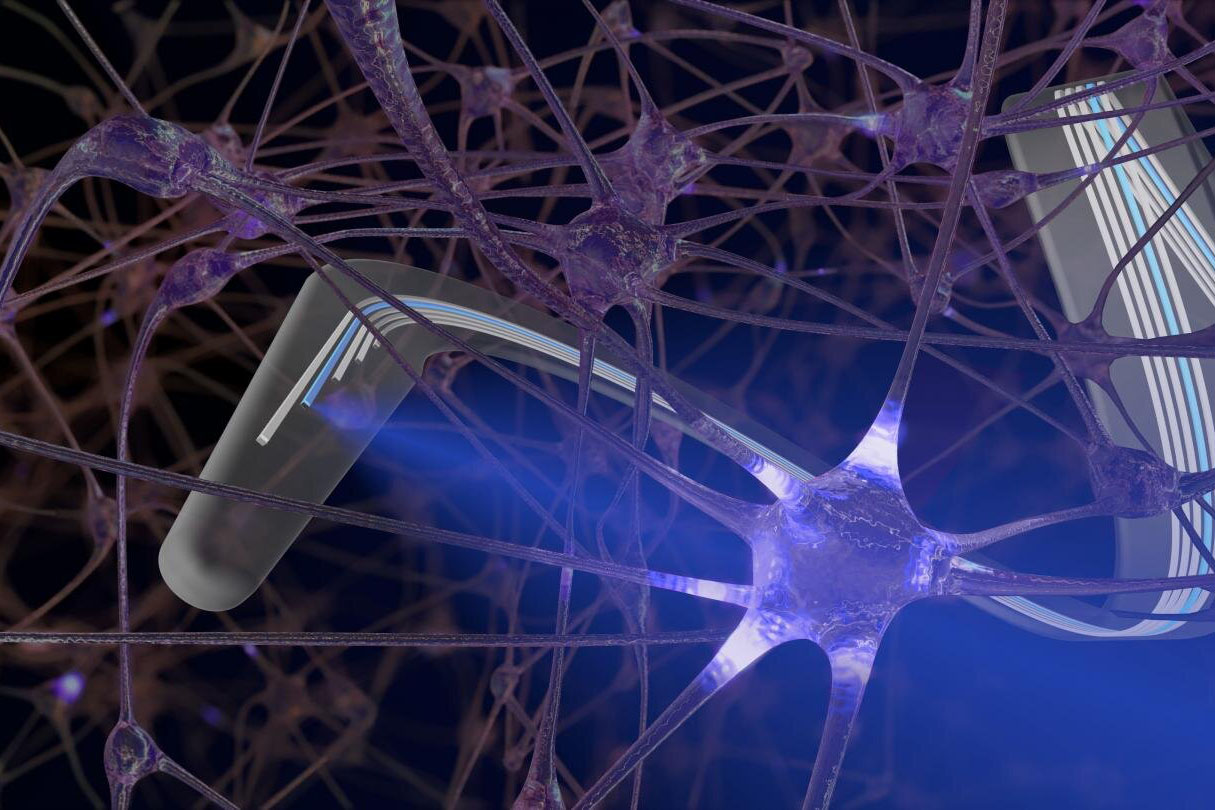 Prof. Chamanzar's team has developed a new class of materials for optical biointerfaces. He's labeled this new field of optical technology as "Parylene photonics" and demonstrated results in a recent paper in Nature Microsystems and Nanoengineering. Read the story.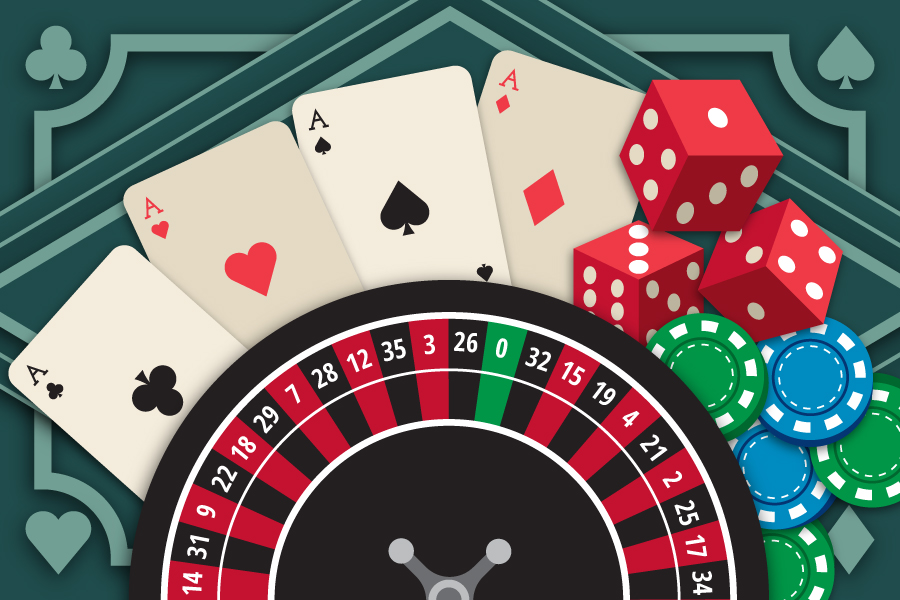 Carnegie Mellon's Profs. Timothy Verstynen and Eric Yttri and their collaborators have been granted over $1 million from the National Institutes for Health to study decision making. Together, they plan to learn more about the neural mechanisms underpinning how organisms make decisions and how they change their minds. Read the story.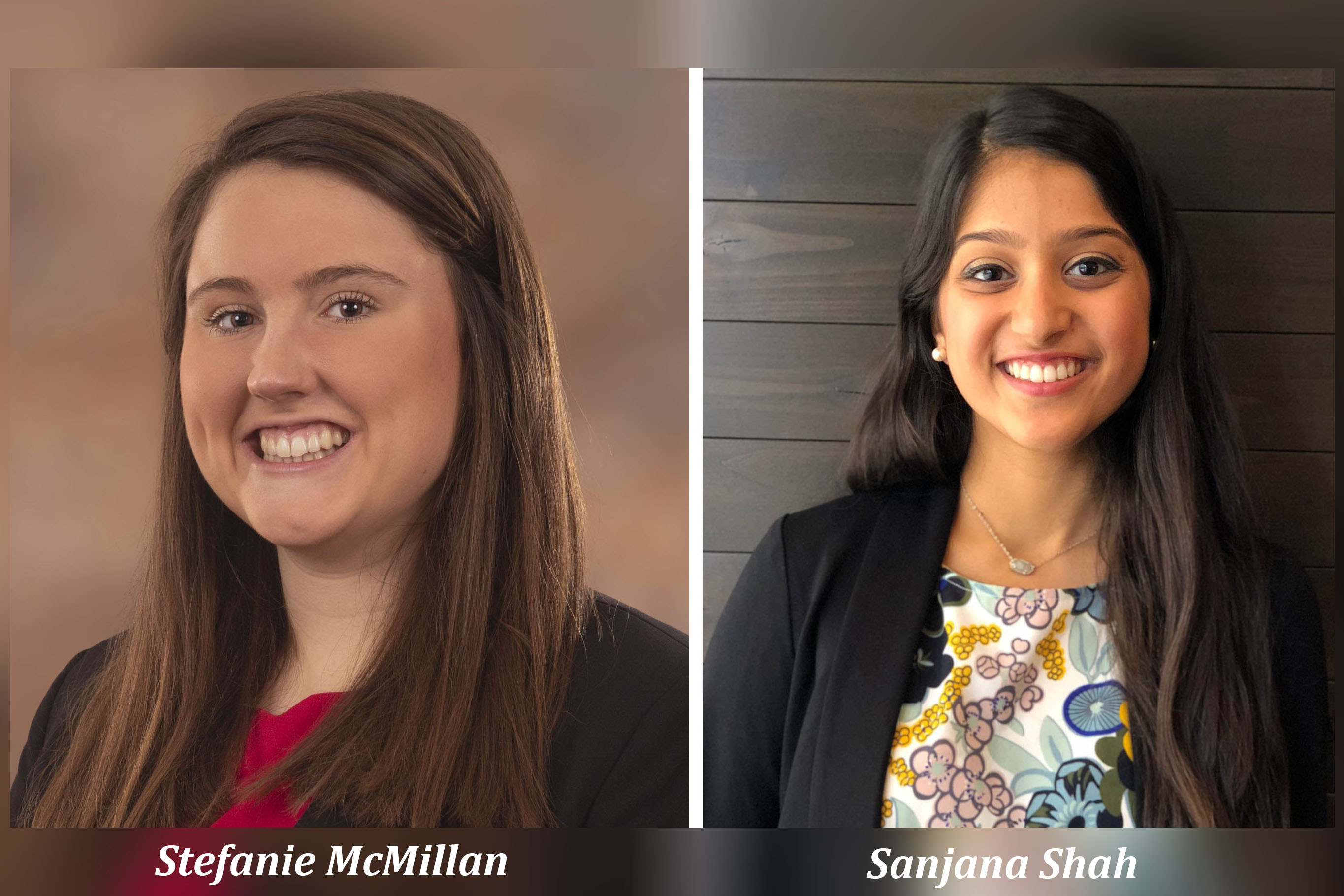 Carnegie Mellon's Andrew Carnegie Society (ACS) has chosen 40 seniors for recognition as ACS Scholars for the 2020-21 academic year. Two of this year's honorees are from the Biomedical Engineering Department: Stefanie McMillan and Sanjana Shah. Read the story.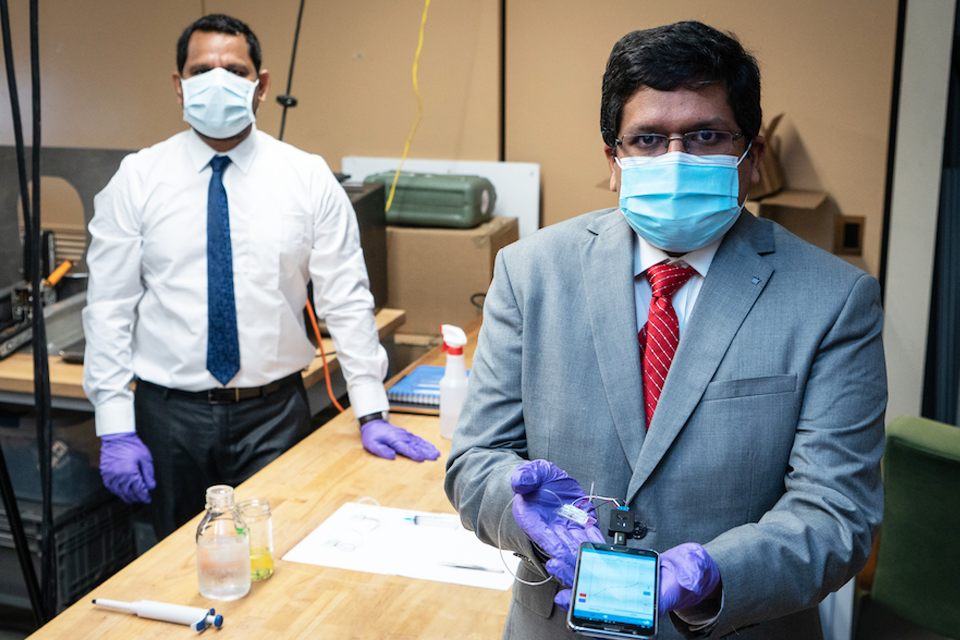 Carnegie Mellon University researchers reveal fastest known COVID-19 antibody test with high sensitivity due to a unique, 3D printing technology and an electrochemical reaction. Read the story.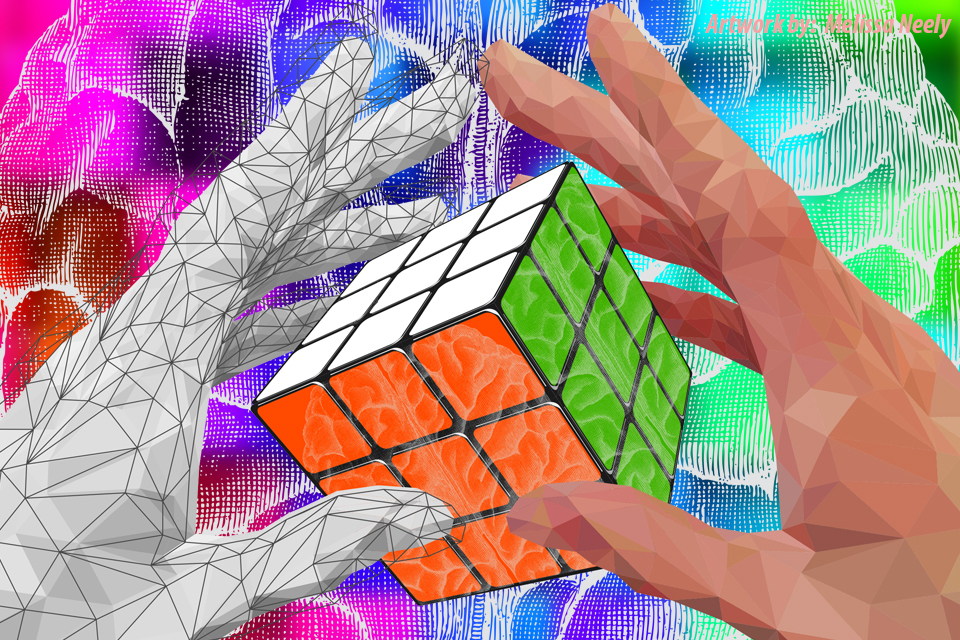 Researchers from Carnegie Mellon University (CMU) and the University of Pittsburgh (Pitt) have published research in Nature Biomedical Engineering that will drastically improve brain-computer interfaces and their ability to remain stabilized during use, greatly reducing or potentially eliminating the need to recalibrate these devices during or between experiments. Read the story.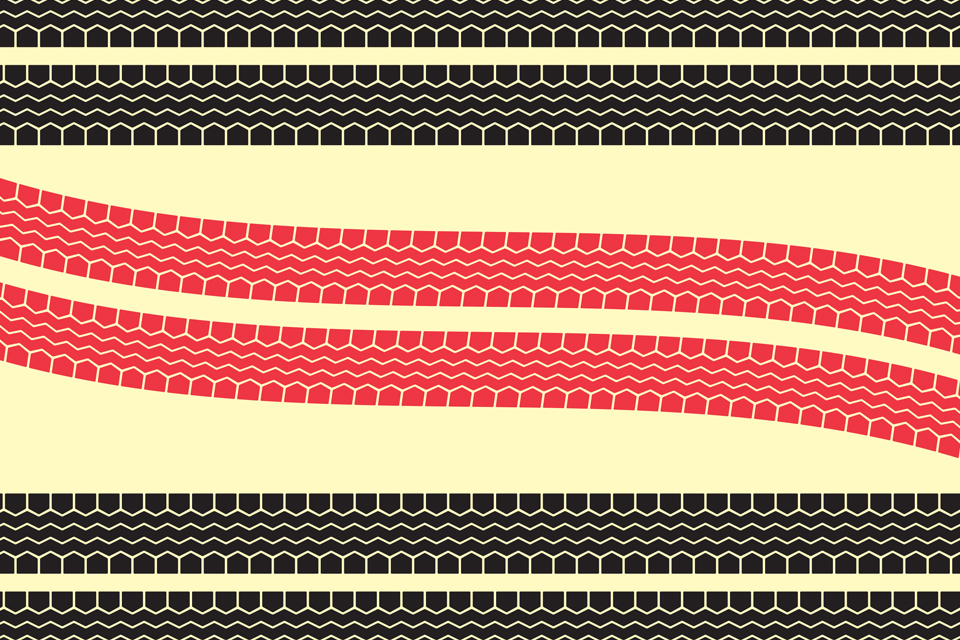 Profs. Matthew Smith and Byron Yu, along with former Ph.D. student Ben Cowley (Ph.D., SCS '18), have recently published their research in Neuron, where they studied the neural basis through which internal states in the brain affect decision-making over an extended period of time. Read the story.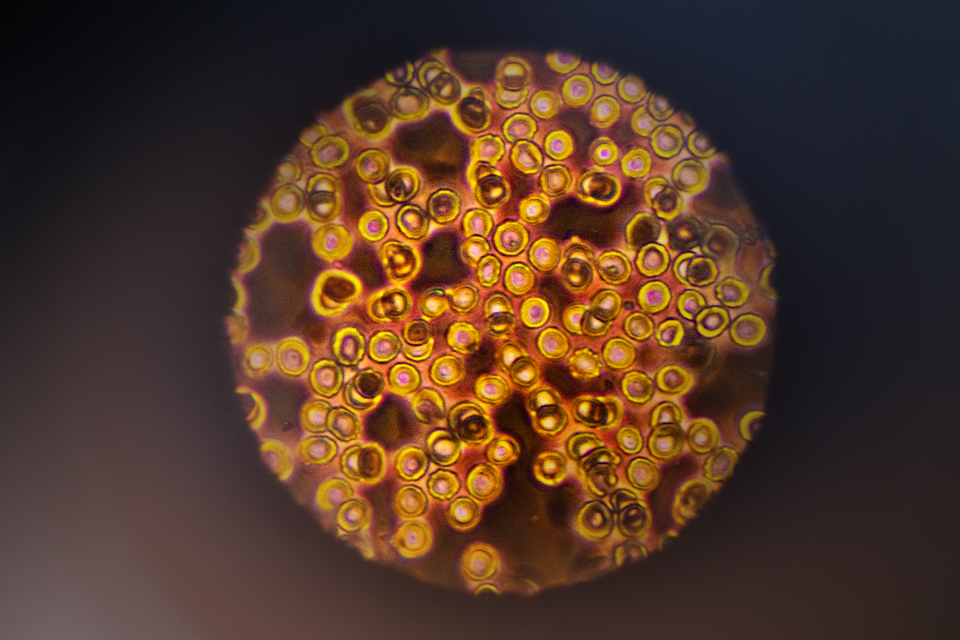 Prof. Elizabeth Wayne has received funding from the National Science Foundation through their Rapid Response Research (RAPID) program to study an often-ignored cellular factor in the mortality rate of SARS-CoV-2 induced disease, COVID-19. Read the story.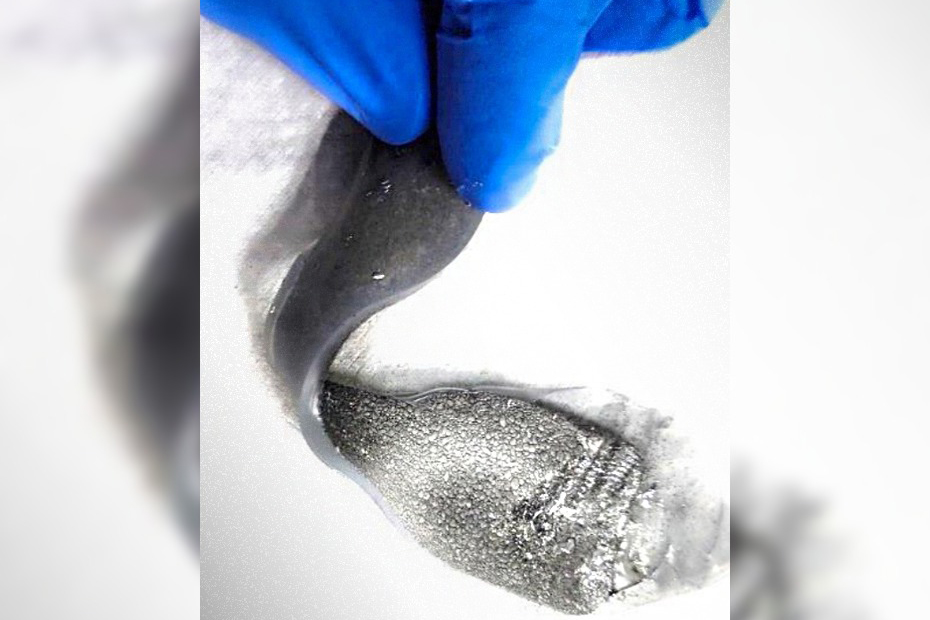 Prof. Carmel Majidi creates 3D printed circuits that are self-healing, re-writable, and energy-harvesting. In two recently published papers, teams of CMU researchers made strides in wearable electronics and other soft machines. Carmel Majidi's Soft Machines Lab (SML) has long been working in this area, and these two papers reflect that. Read the story.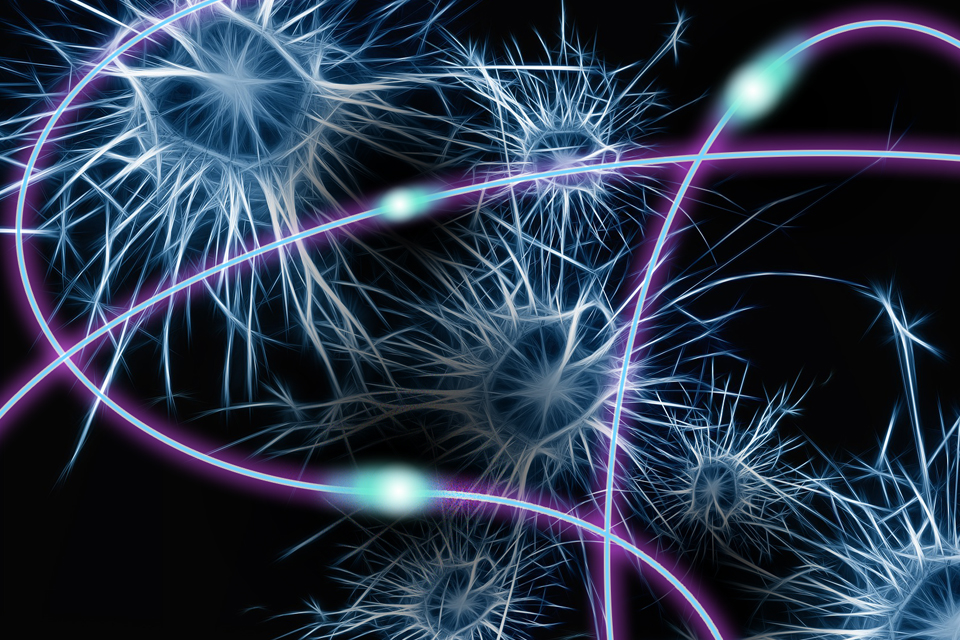 Prof. Tzahi Cohen-Karni teamed up with other researchers to create a new technology that enhances scientists' ability to communicate with neural cells using light. NW-templated three-dimensional (3D) fuzzy graphene (NT-3DFG) enables remote optical stimulation without need for genetic modification and uses orders of magnitude less energy than available materials, preventing cellular stress. Read the story.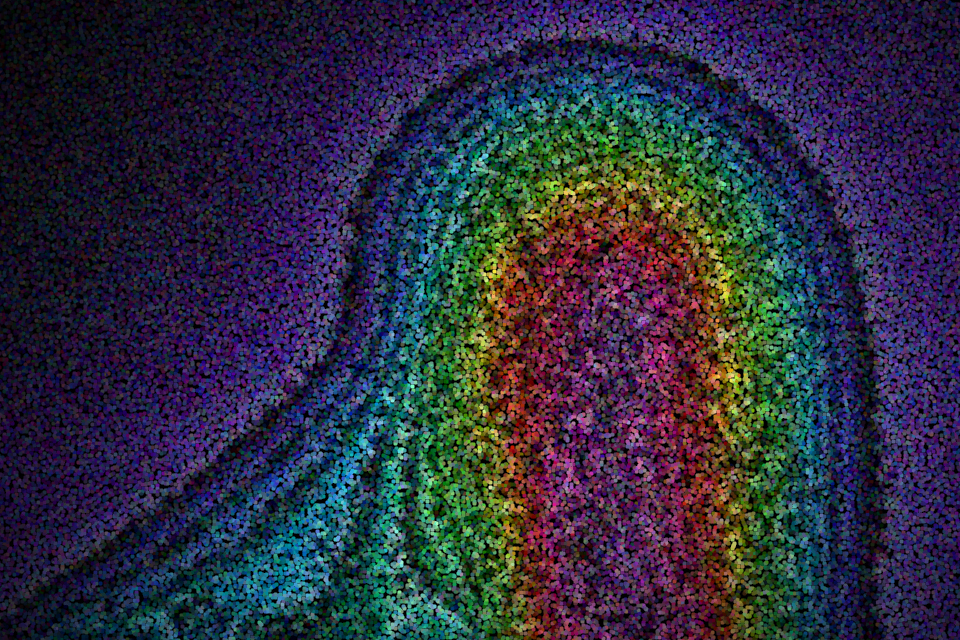 Prof. Yu-li Wang and his team are researching cell migration while using the technologies developed for potential applications in artificial organs and other devices. The team has been awarded a five-year research grant from the National Institute of General Medical Sciences (NIGMS), one of the National Institutes of Health to support this work. Read the story.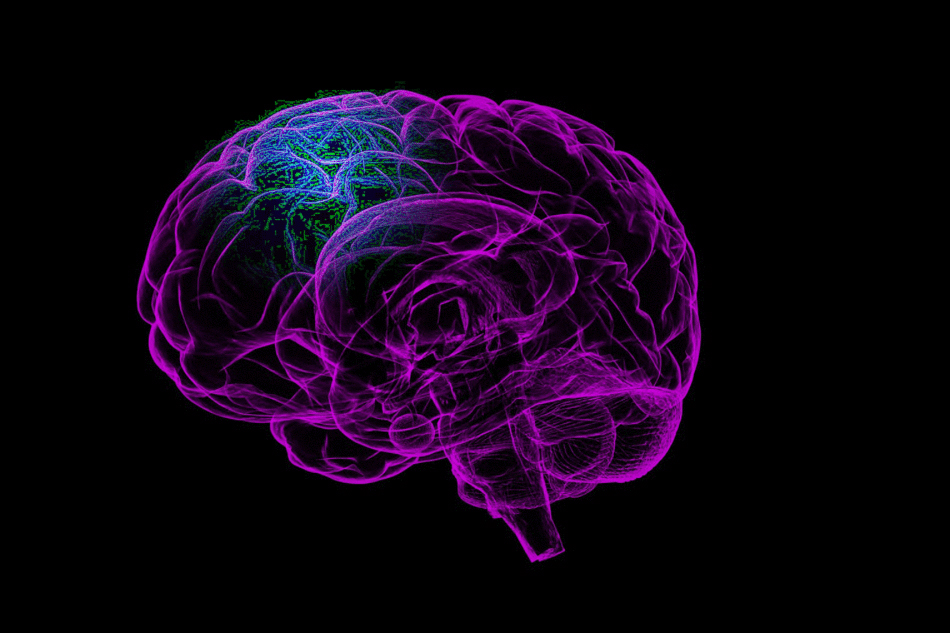 BME Professor Bin He together with his group published research in Nature Communications. This research is a big step toward establishing the ability to dynamically image human brain function and dysfunction. This could provide important insight into both where and how underlying information-processing occurs. Read the story.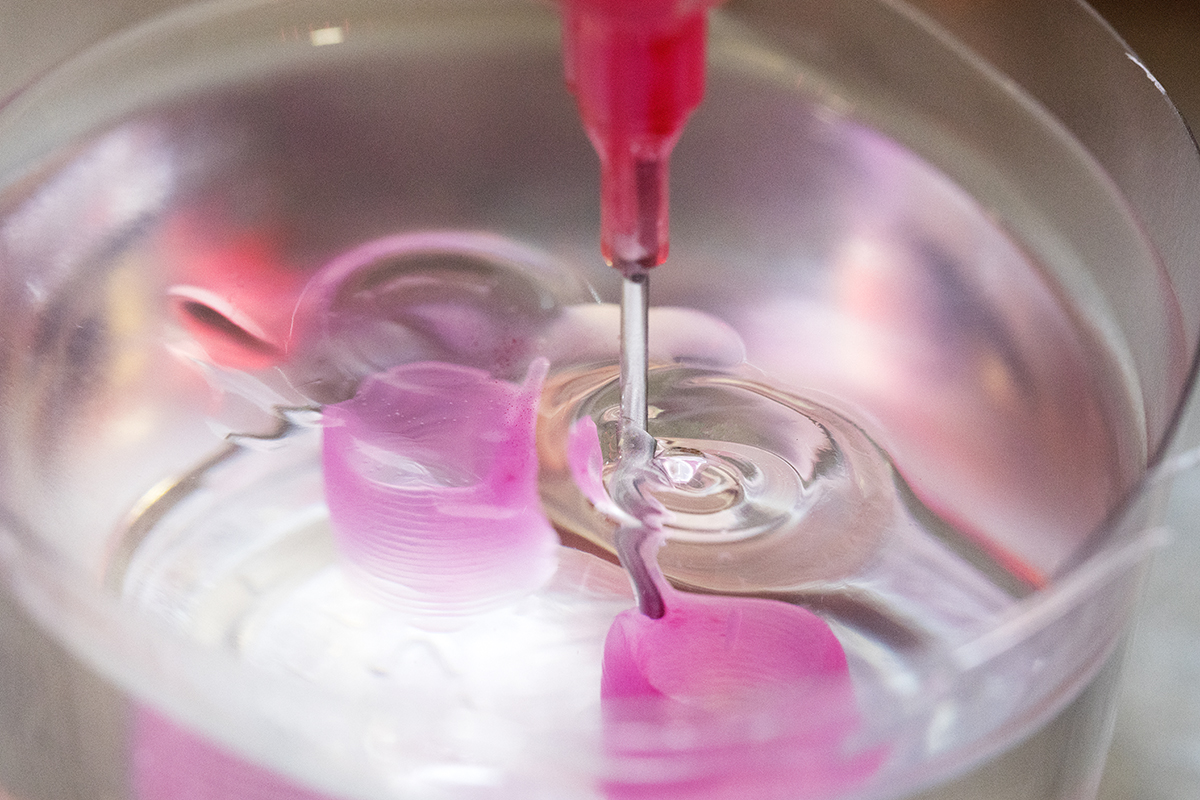 Carnegie Mellon University spinout company FluidForm, co-founded by CTO and Biomedical Engineering Professor Adam Feinberg, was named a finalist for Fast Company's 2020 World Changing Ideas Award. The company was featured in the experimental category for its Freeform Reversible Embedding of Suspended Hydrogels (FRESH) 3D bioprinting technology. Read the story.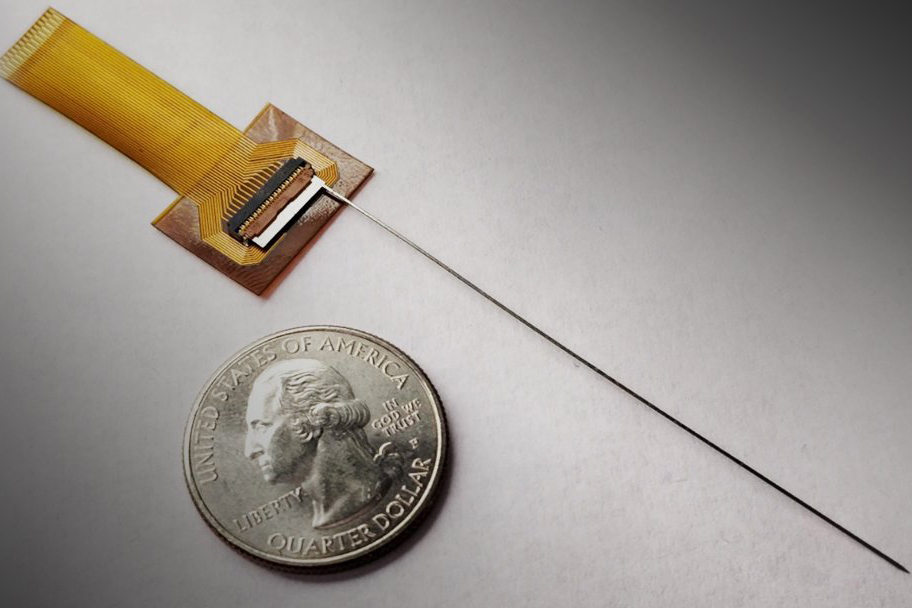 A team led by Prof. Maysam Chamanzar is developing a novel neural interface made from stainless steel for high-density neural recording, making the brain readings much safer than before. These stainless steel neural probes will minimize the risk of breakage during surgery and thus the risk of residue being left behind in the brain. Read the story.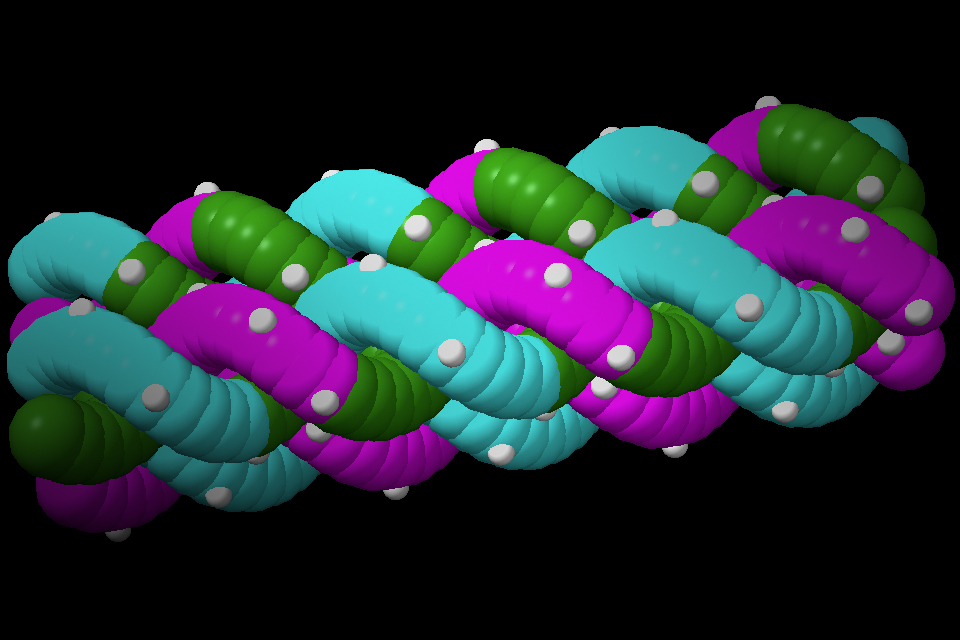 The research team led by Prof. Rebecca Taylor develop a method for self-assembling nanostructures with gamma-modified peptide nucleic acid, a synthetic mimic of DNA. The process has the potential to impact nanomanufacturing and biomedical technologies like targeted diagnostics and drug delivery. Read the story.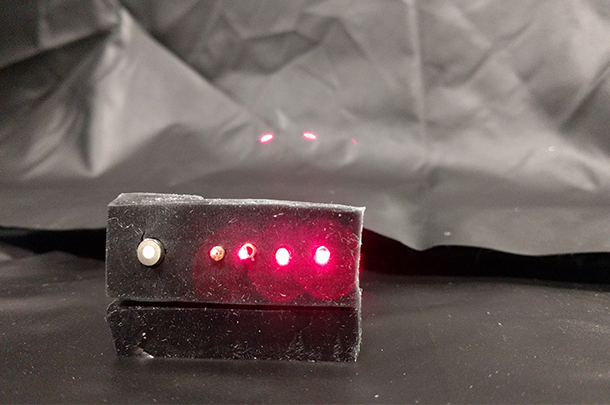 Prof. Jana Kainerstorfer and Ph.D. candidate Alexander Ruesch have been developing a non-invasive method to measure intracranial pressure. The project has recently moved to the clinic, and while it is still in the early stages, this development is a major step in the research's overall aim to develop a novel sensor to help guide traumatic brain injury treatment. Read the story.