BME Stories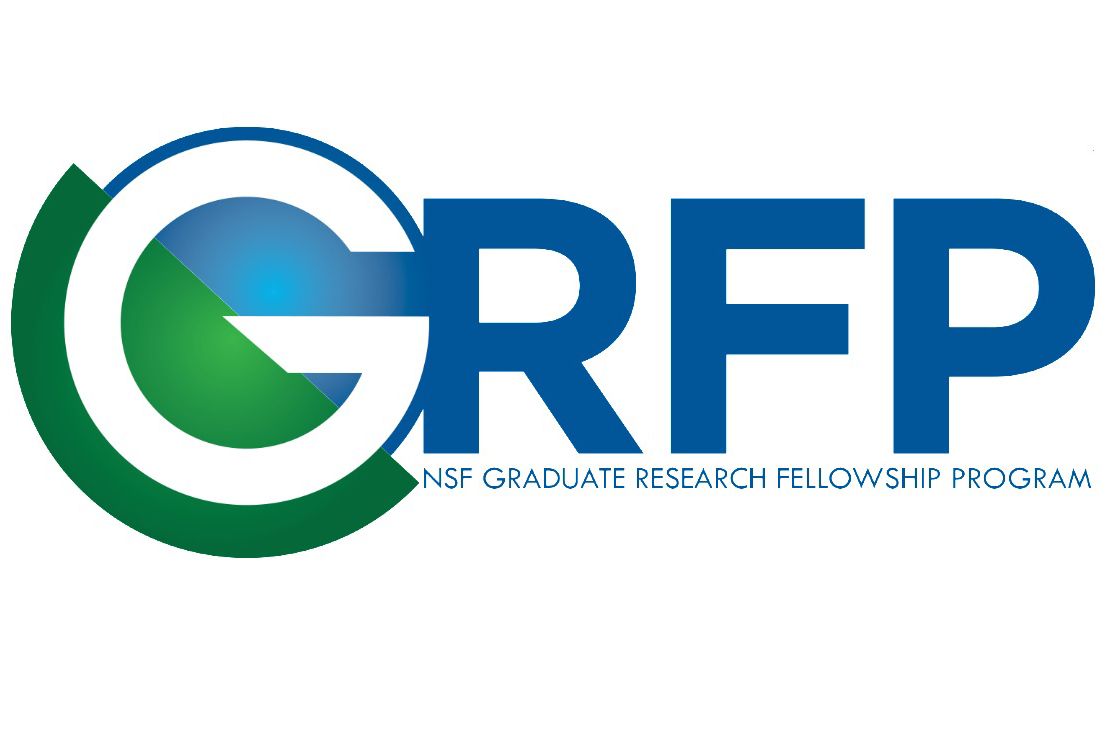 On March 31, the National Science Foundation (NSF) announced the 2020 recipients of funding through its Graduate Research Fellowship Program (GRFP). Four current students and recent alumni of the Biomedical Engineering Department at Carnegie Mellon received 2020 NSF Fellowships. Funding from the NSF Graduate Research Fellowship Program will support their advanced research. Read the story.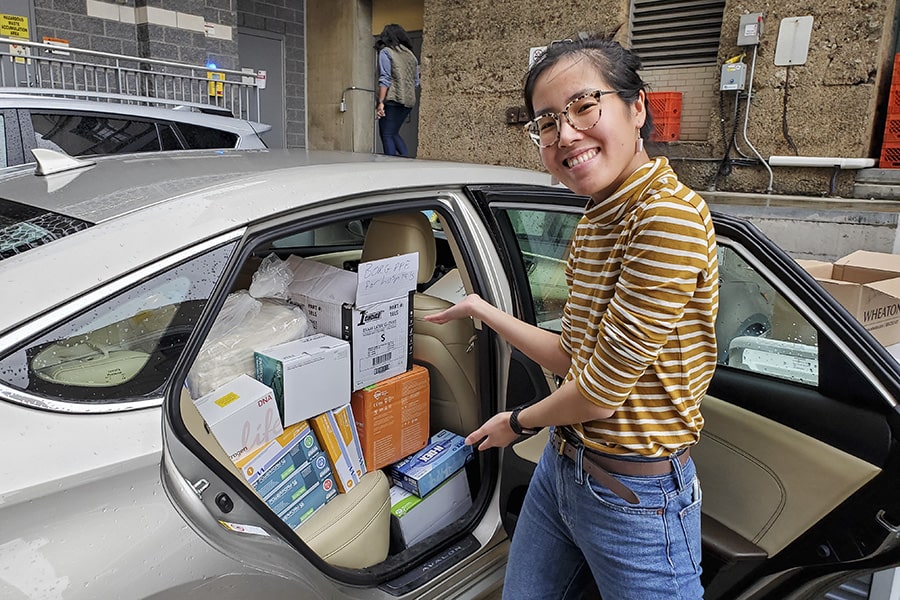 Prof. Keith Cook drove up to the Allegheny County Emergency Services building on March 20 barely able to see out of his rearview mirror. His passenger seat, rear seats and trunk were packed with unused personal protective equipment, or PPE, collected from various labs in Carnegie Mellon University's College of Engineering. Read the story.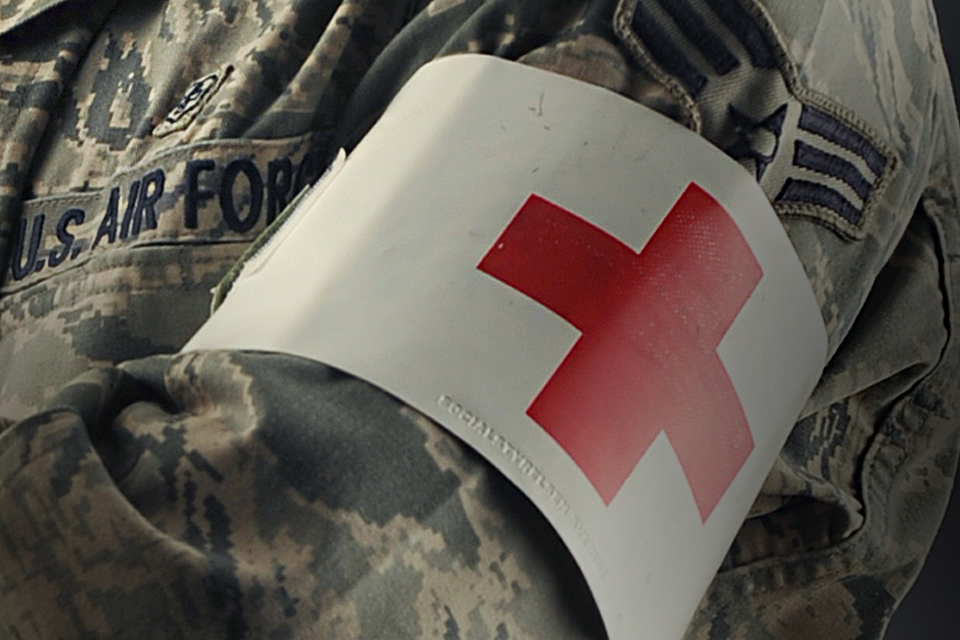 A team of researchers from Carnegie Mellon University, led by Profs. Tzahi Cohen-Karni and Adam Feinberg, has partnered with the University of Pittsburgh and secured a $22 million grant from the Defense Advanced Research Projects Agency to develop a device combining artificial intelligence, bioelectronics, and regenerative medicine to regrow muscle tissue, especially after combat injuries. Read the story.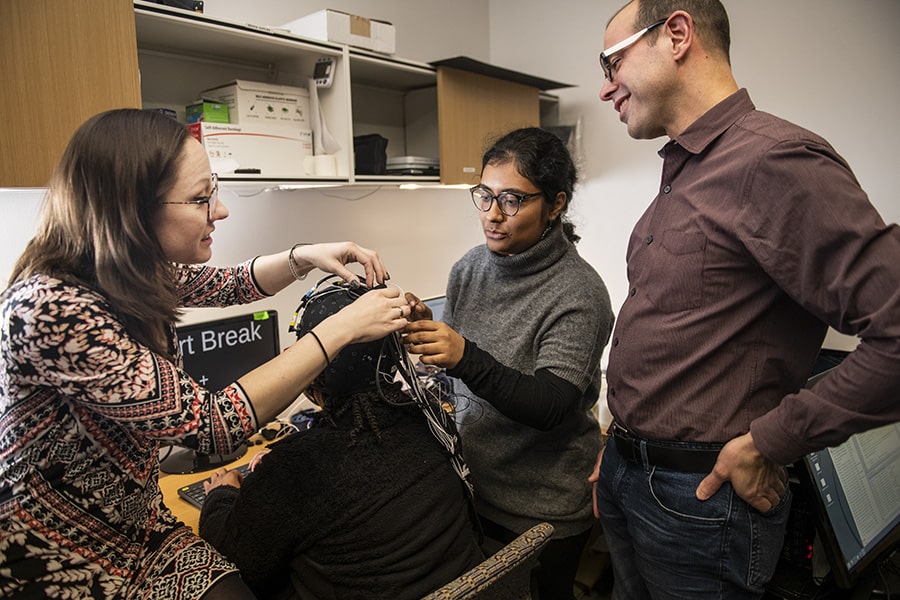 What started as a journal club for researchers in Kainerstorfer's and Smiths' labs to review current literature is now a group that comprises more than 50 people, including psychologists, engineers, radiologists, clinicians and neuroscientists. Together, they're gaining a better understanding of the field from many different perspectives. Read the story.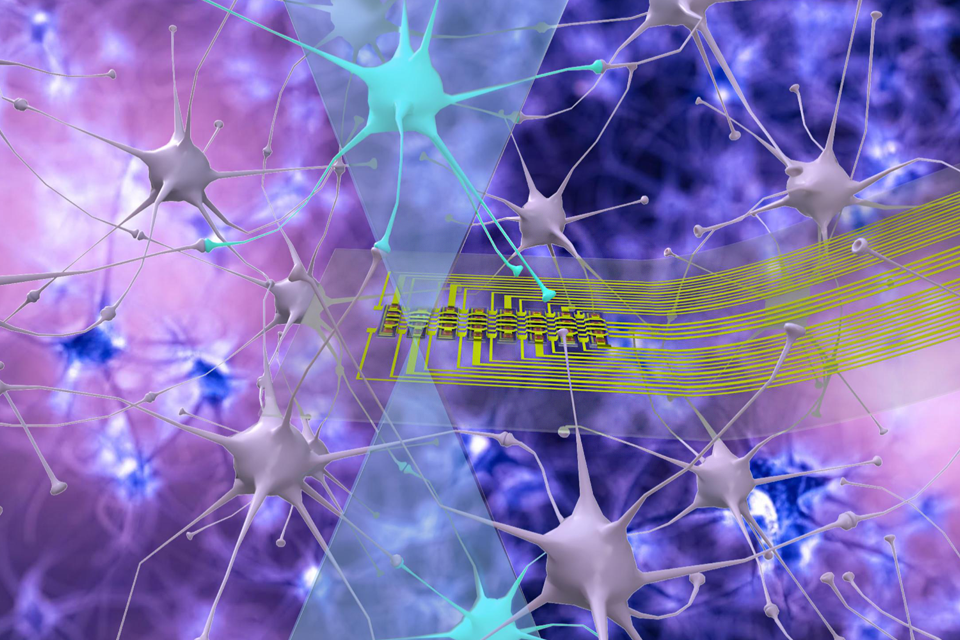 The new probes developed in Prof. Maysam Chamanzar's lab are bi-directional, and the first to use an integrated fabrication process that allows engineers to build many micro-light emitting diodes (microLEDs) directly on a flexible implantable neural probe. The work is published in Frontiers in Neuroscience. Read the story.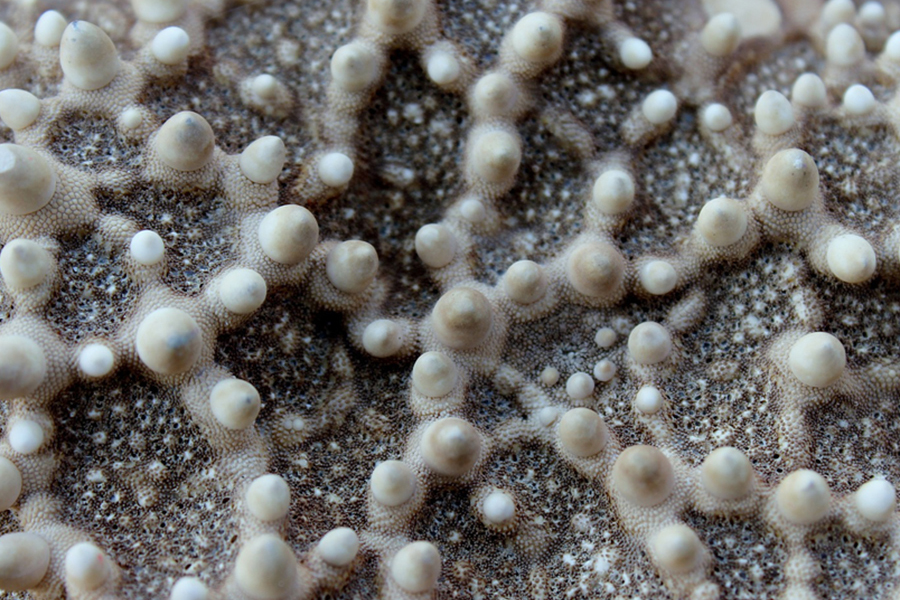 Profs. Kris Noel Dahl and Veronica Hinman are studying the incredible regenerative powers of starfish to improve stem cell therapy. This method could make the process of preparing stem cell therapy faster, easier, and most importantly, cheaper. Read the story.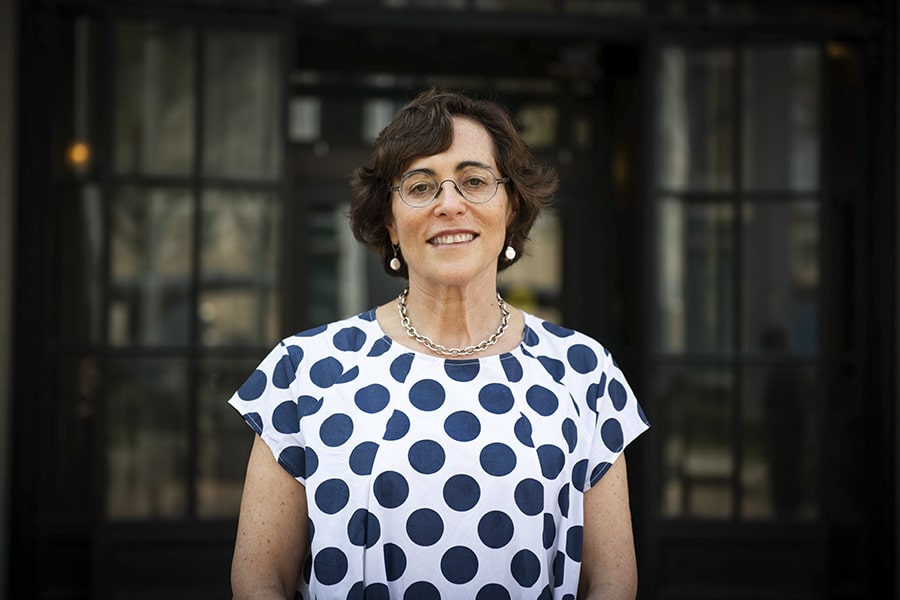 Carnegie Mellon University's Marlene Behrmann, Thomas S. Baker University Professor of Psychology and Cognitive Neuroscience, has received the Cognitive Neuroscience Society's Fred Kavli Distinguished Career Contributions Award as well as the Vision Sciences Society's 2020 Davida Teller Award. Read the story.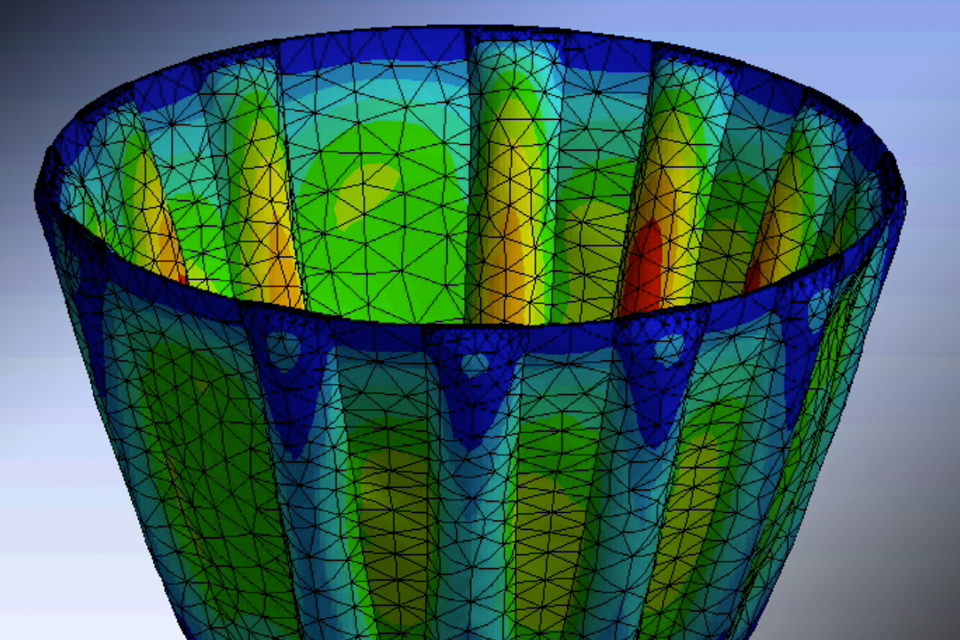 Prof. Dennis Trumble and his team are developing a self-contained, non-blood-contracting ventricular assist device that uses muscle power to support the failing heart. Read the story.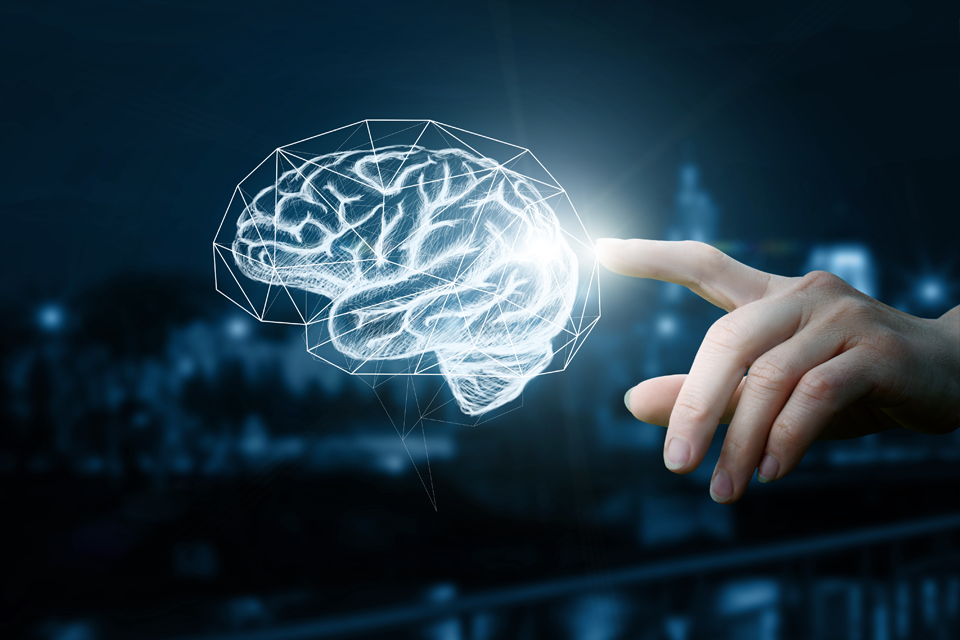 Prof. Bin He has been awarded a National Institutes of Health Helping to End Addiction Long-Term (NIH HEAL) grant to develop a treatment for sickle cell disease that uses focused ultrasound neuromodulation, a noninvasive, non-toxic, non-addictive alternative to the use of opioid pain medications. Read the story.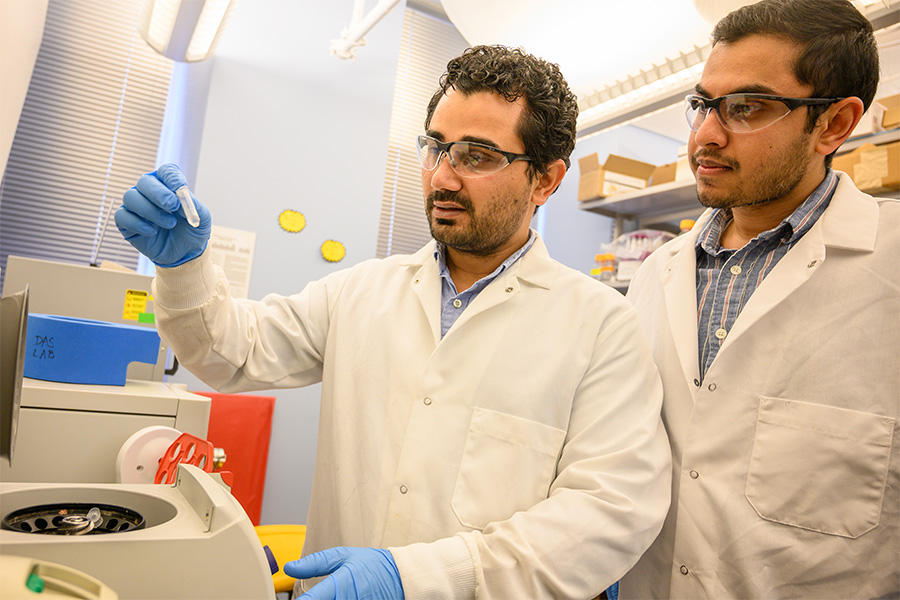 Carnegie Mellon University doctoral candidates Saigopalakrishna "Sai" Yerneni and Sushil Lathwal have created an "all-purpose" platform for utilizing exosomes to deliver cargo in living organisms. Their method can be used to develop a new class of hybrid nanoparticles for delivering therapeutics. Read the story.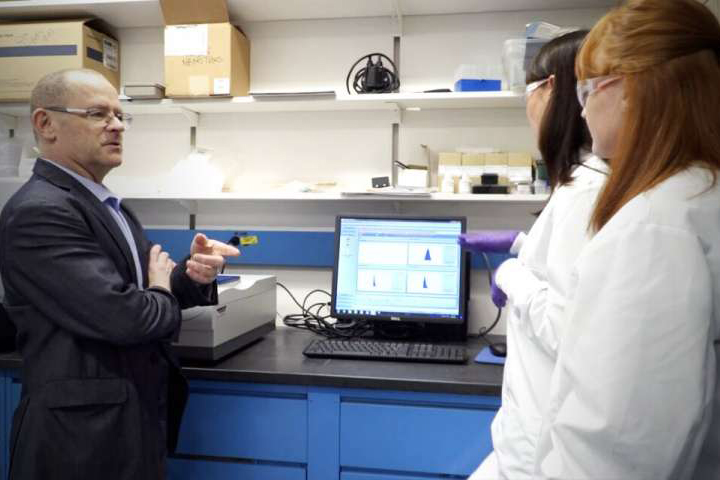 Prof. Alan Russell and Stefanie Baker, BME Ph.D. 2019, have developed a novel method to purify the protein-polymer conjugates used in pharmaceuticals to ensure they perform properly, work that was recently published in Nature Communications. Read the story.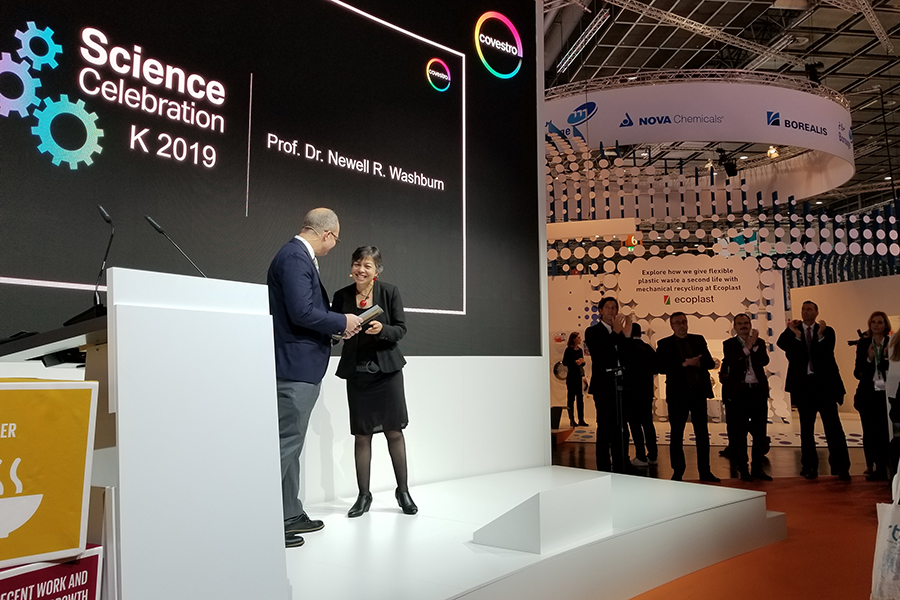 Covestro announced Carnegie Mellon University's Newell Washburn as the recipient of its global Science Award in recognition of his role in pioneering a scientific innovation that speeds the development of customized polymer formulations. Read the story.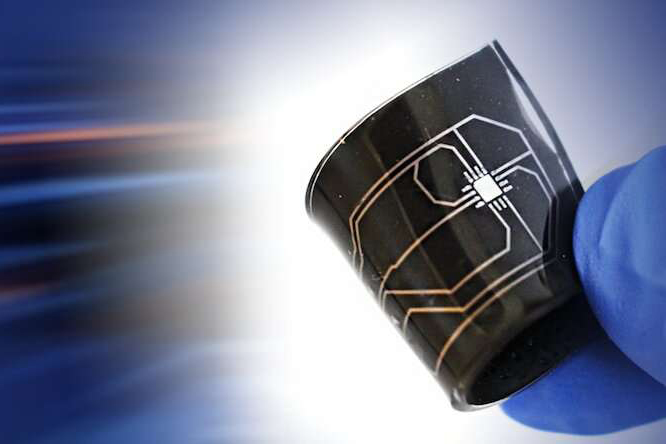 Carmel Majidi's team has developed a soft magnetic skin with a single sensing element that detects force and contact. This soft skin is like a stretchy magnet that can be placed on robots, natural skin, or other materials to give them a sense of touch. Read the story.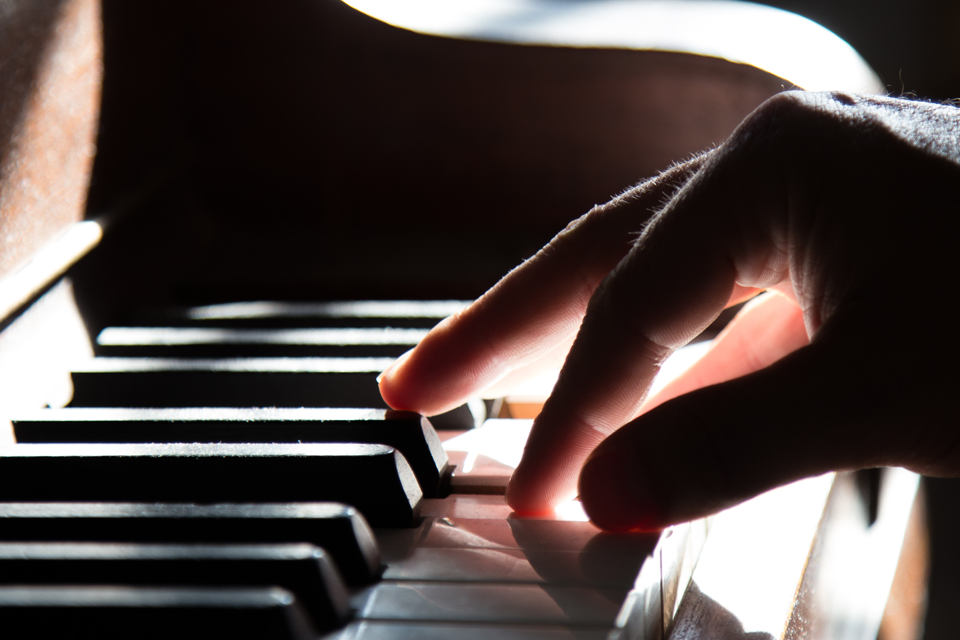 Profs. Byron Yu and Steve Chase together with their colleagues from the University of Pittsburgh recently published an article in Proceedings of the National Academy of Sciences that reveals what happens in the brain as learners progress from novice to expert. They discovered that new neural activity patterns emerge with long-term learning, and they established a causal link between these patterns and new behavioral abilities. Read the story.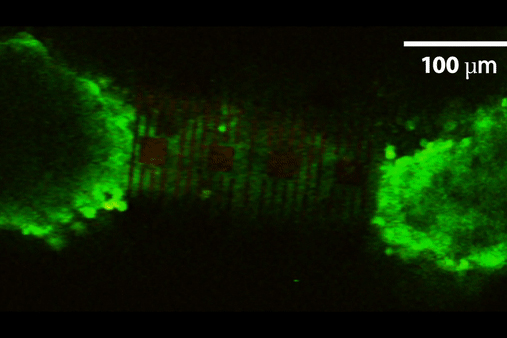 Prof. Cohen-Karni together with his group and Nanyang Technological University, Singapore (NTU Singapore) have developed an organ-on-an-electronic-chip platform, which uses bioelectrical sensors to measure the electrophysiology of the heart cells in three dimensions. Read the story.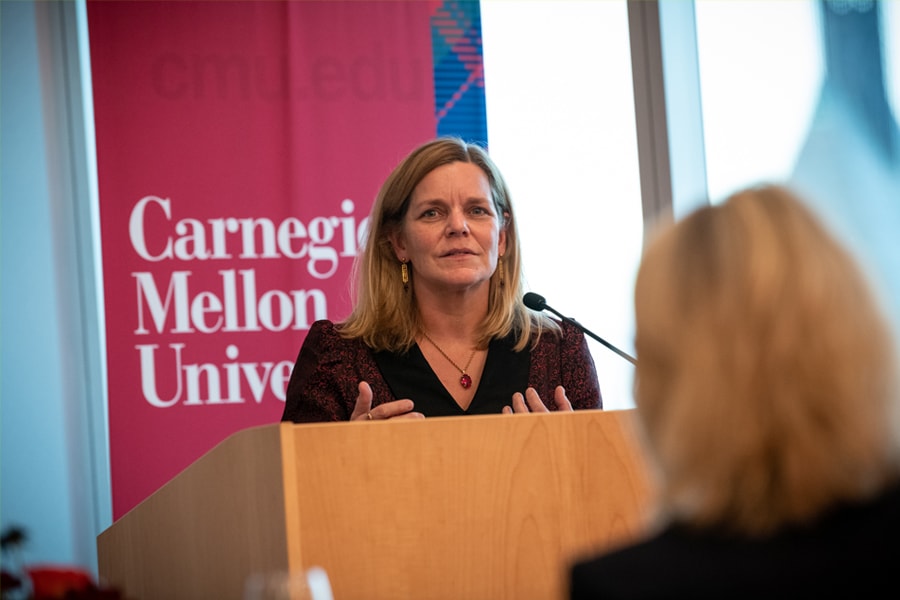 Carnegie Mellon University's Barbara Shinn-Cunningham received the George A. and Helen Dunham Cowan Professorship in Auditory Neuroscience at a ceremony Nov. 6. The event was part of CMU's first Neuro Week, a celebration of innovations in brain research. Read the story.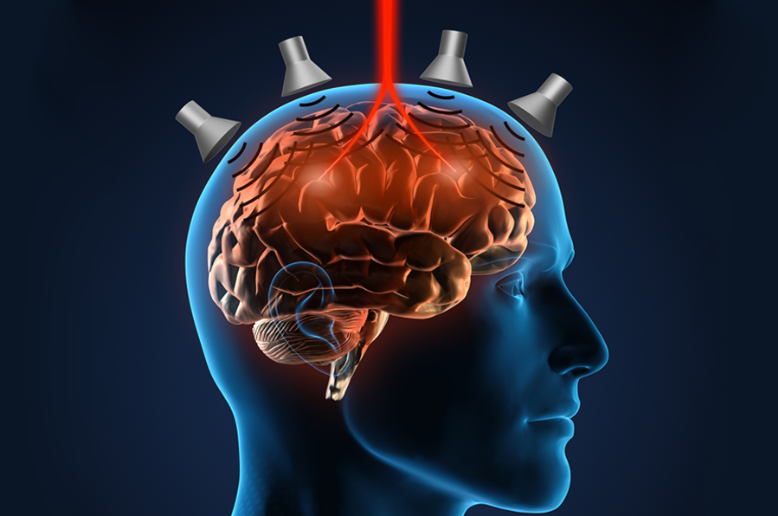 Prof. Maysam Chamanzar and his colleagues have introduced a groundbreaking technique to look at different types of tissues by using non-invasive sound waves to shape light and control its trajectory deep into the tissue. The results are published in two recent papers in the journals of Optics Express and Nature Communications. Read the story.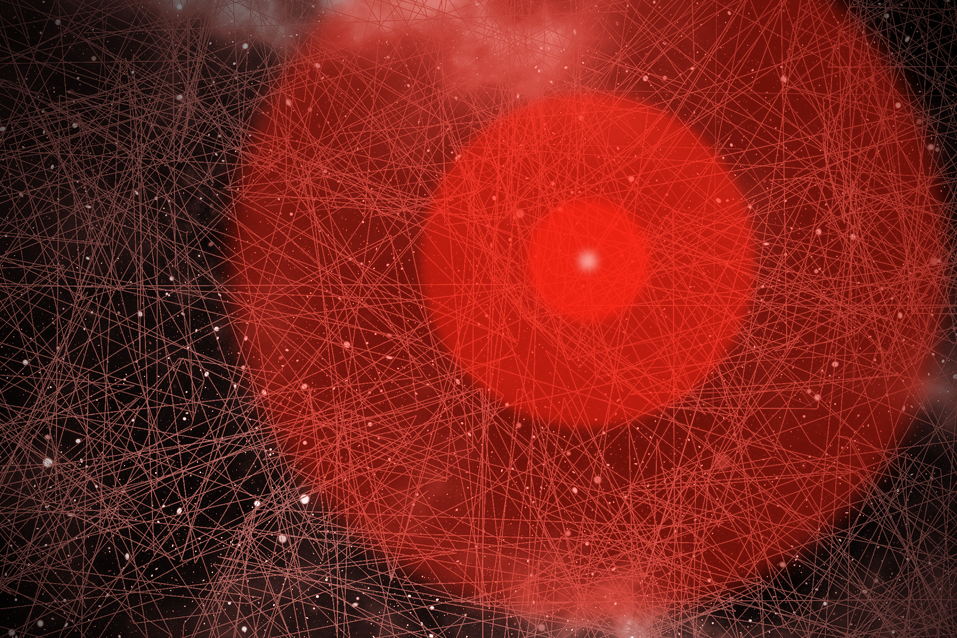 Prof. Bettinger leads an interdisciplinary project that could make brain aneurysm treatments more successful and more permanent. His team has been testing GeniCoat, a genipin-based, controlled release material. Genipin is a chemical compound derived from gardenia fruit extract that serves as an extremely successful cross-linker for proteins. Read the story.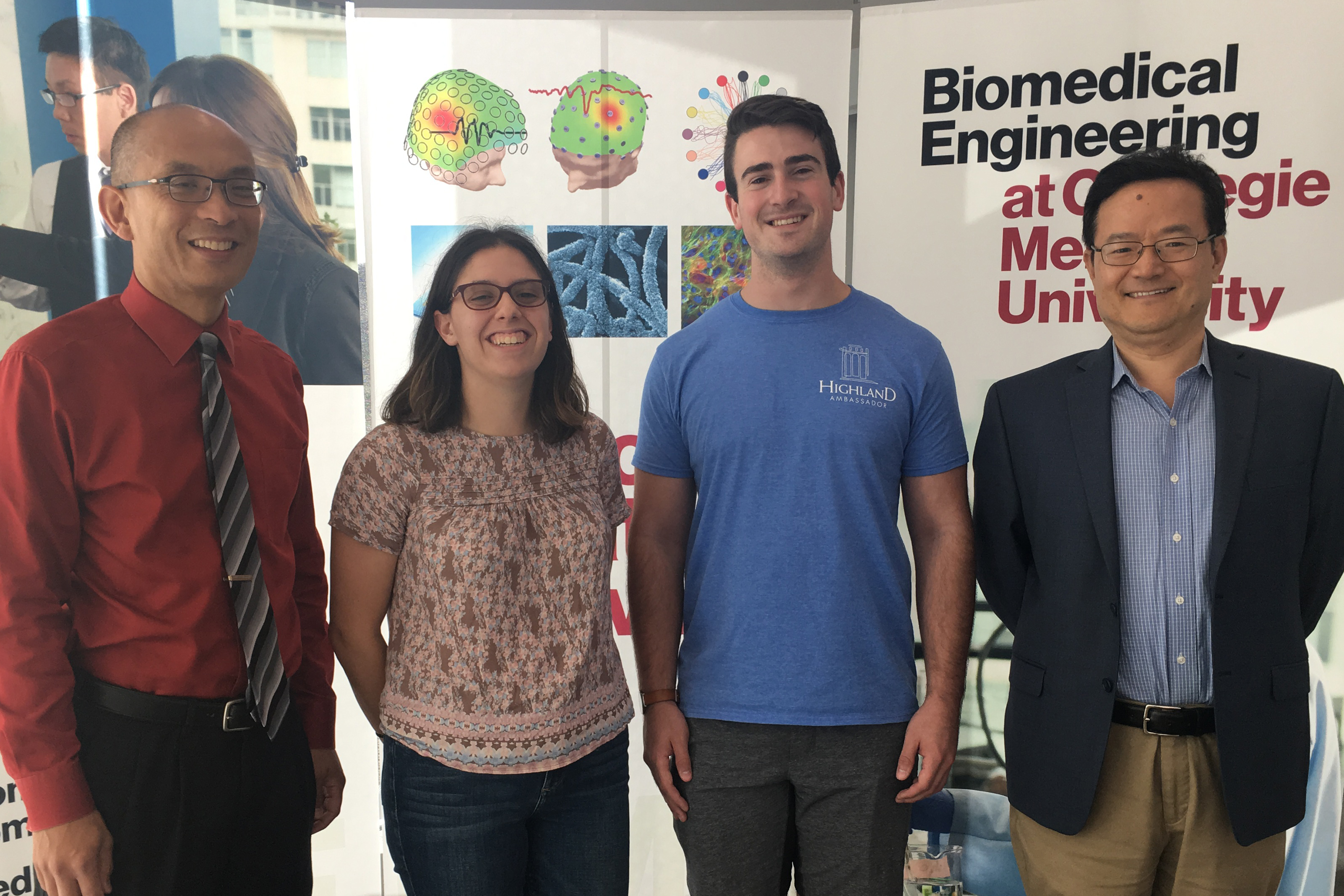 Two BME Undergraduate Students Named ACS Scholars for 2019-2020 academic year. ACS Scholars are undergraduate seniors who embody Carnegie Mellon's high standards of academic excellence, volunteerism, leadership and involvement in student organizations, athletics or the arts. They are selected each year by their deans and department heads to represent their class in service and leadership. Read the story.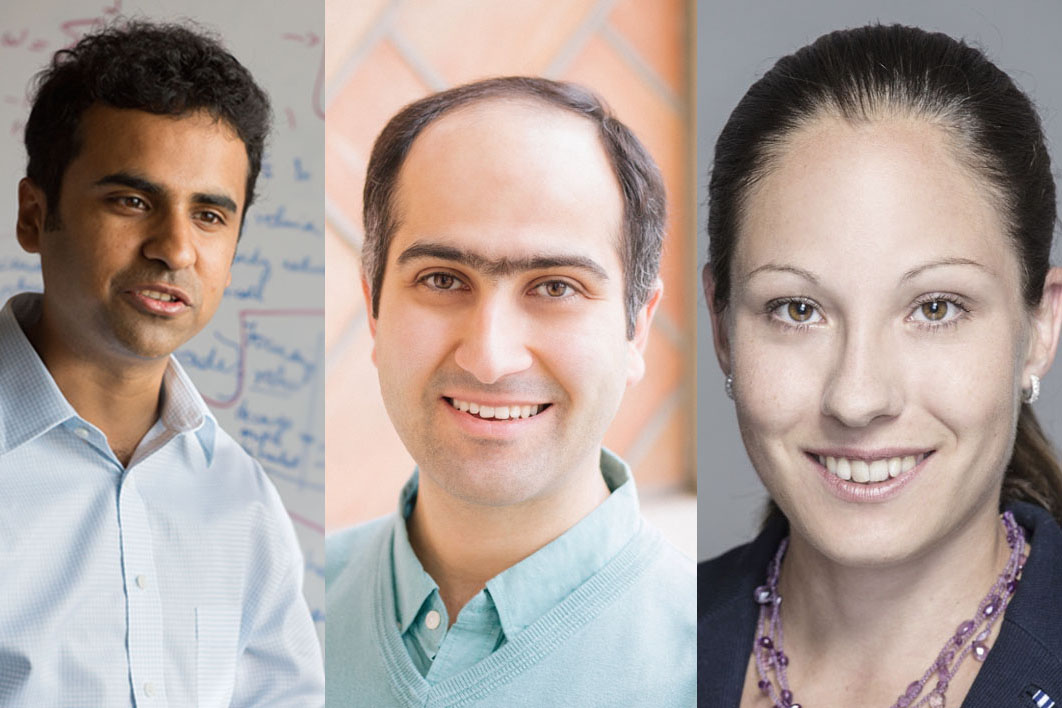 Profs. Pulkit, Chamanzar, and Kainerstorfer are starting a project to design and implement a non-invasive neural interface that can be used as a wearable device. This neural interface will be capable of both recording and stimulating the brain's dynamic activity with high temporal and spatial resolution. Read the story.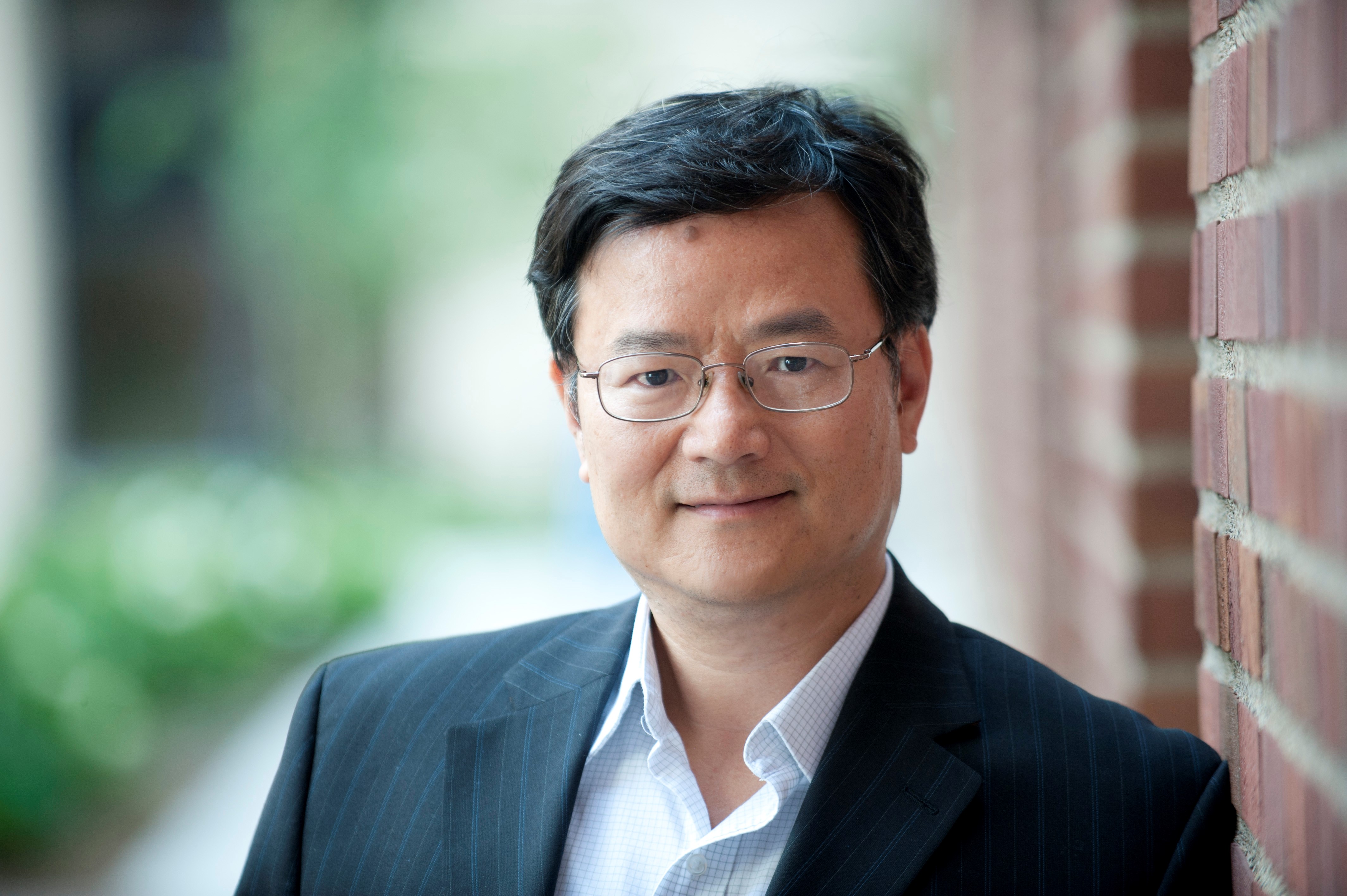 BME Department Head Bin He has been honored with the William J. Morlock Award, one of the highest honors bestowed by the IEEE Engineering in Medicine and Biology Society (EMBS). Read the story.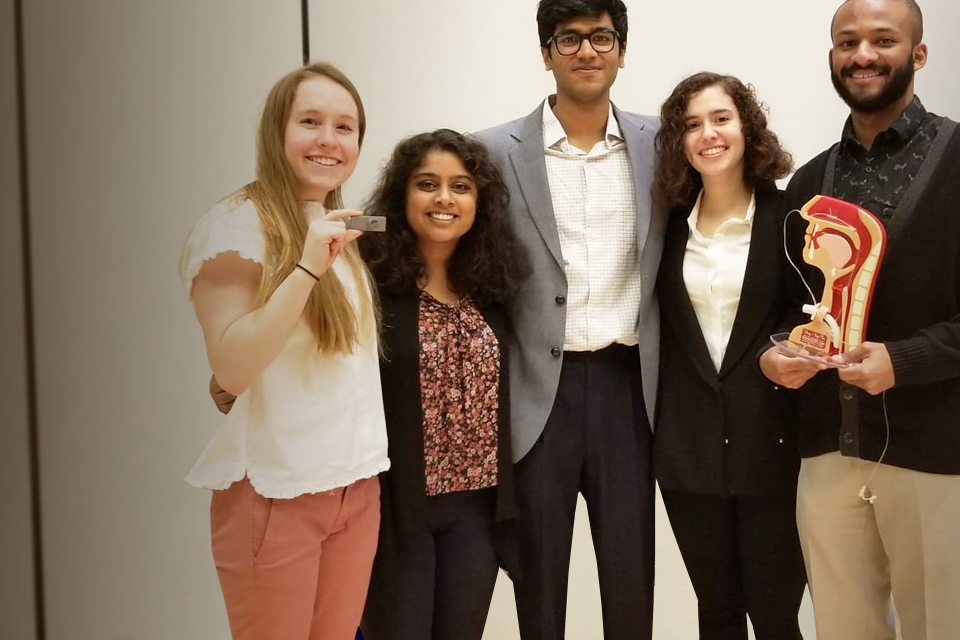 Each summer, researchers from the BME department learn about quality-of-life issues affecting patients in various Pittsburgh hospitals, and come up with multiple prompts for student groups to start tackling once they return to campus in the fall. Read the story.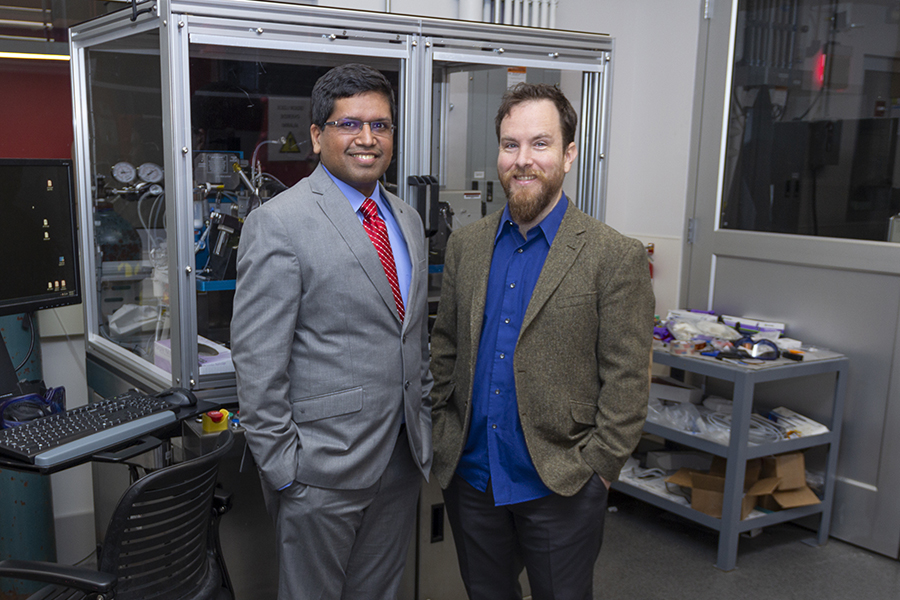 Carnegie Mellon University's Rahul Panat and Eric Yttri have received a R01 grant of $1.95 million from the National Institutes of Health (NIH) to use a low-cost, rapid additive manufacturing method to create a new class of high-density neural probes to record neurological data. Read the story.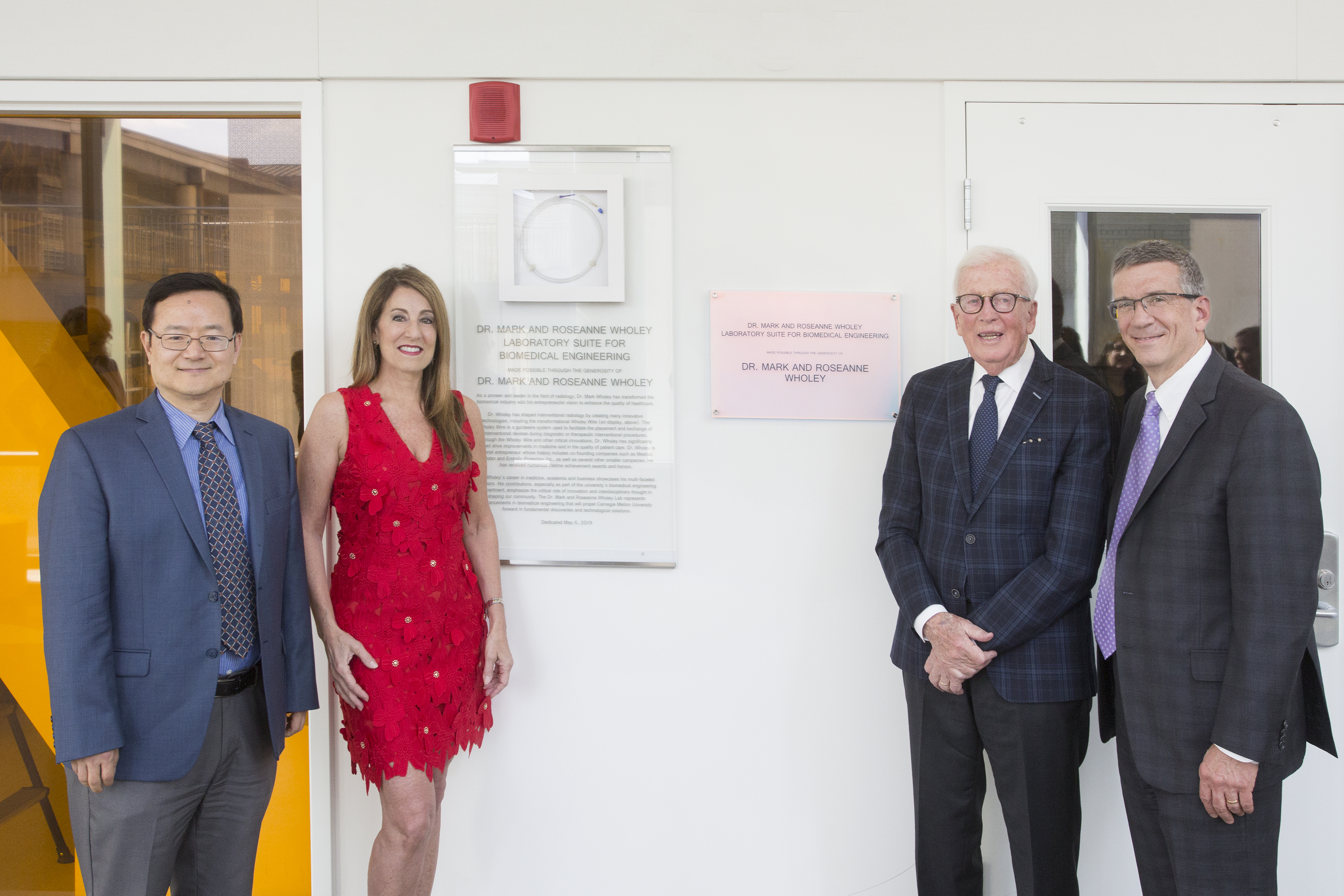 Medical pioneer, inventor, and educator Mark Wholey, and his wife Roseanne have made a $1.5 million gift to Carnegie Mellon University to support advancements in biomedical engineering research by naming the department's prominent laboratory suite, the Dr. Mark and Roseanne Wholey Laboratory Suite for Biomedical Engineering. Read the story.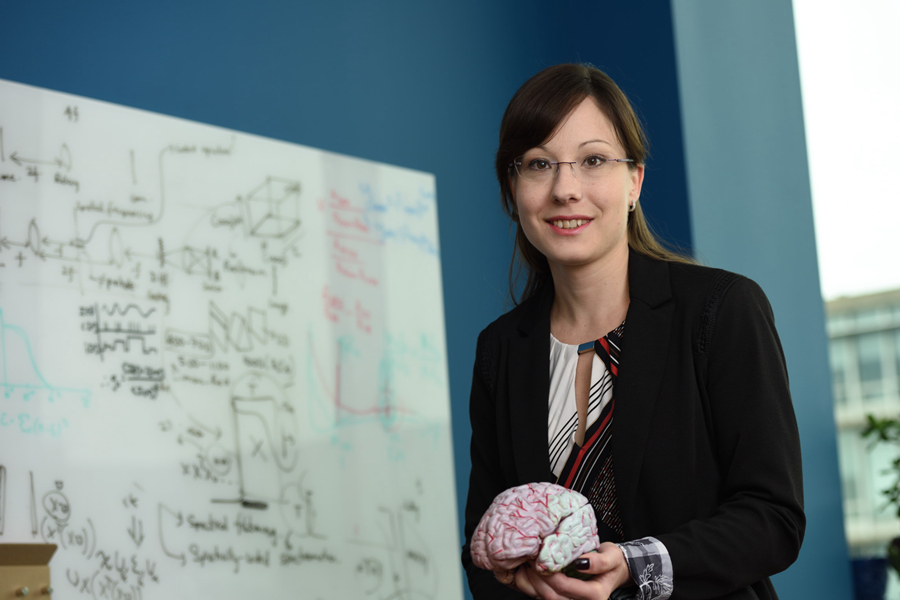 Professor Jana Kainerstorfer is using non-invasive optical methods to monitor and detect human tissue disorders. Early detection of disease is one of the keys to gaining a positive outcome for patients. However, current methods of monitoring changes inside the human body are at best, expensive — and, at worst, highly invasive. Read the story.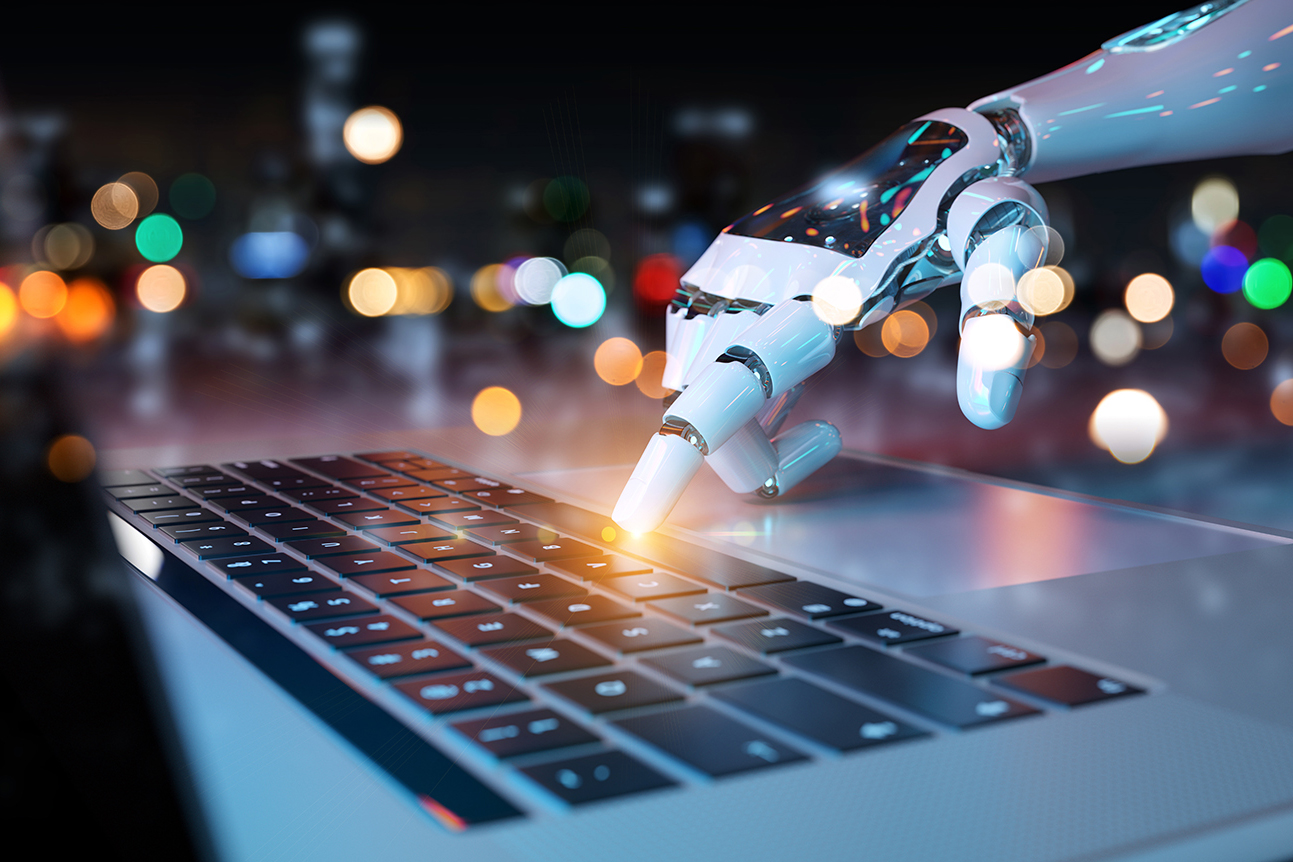 Prof. Bin He and his group, in collaboration with the University of Minnesota, have made a breakthrough in the field of noninvasive robotic device control. Using a noninvasive brain-computer interface (BCI), researchers have developed the first-ever successful mind-controlled robotic arm exhibiting the ability to continuously track and follow a computer cursor. Read the story.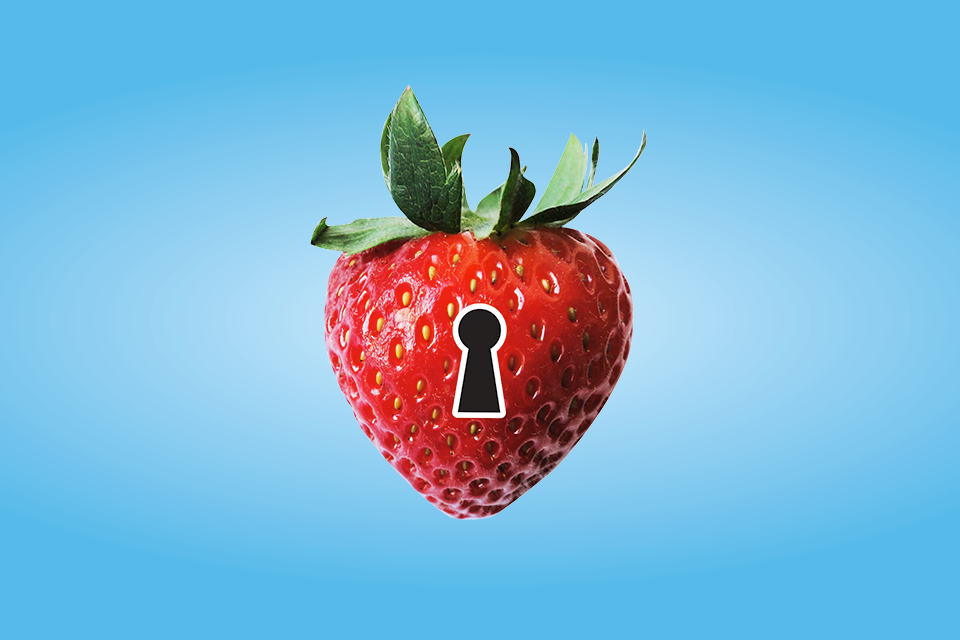 Prof. Kathryn Whitehead and her team have now shown that the development of a safe insulin pill is possible. While this research can help make the oral delivery of insulin in diabetic patients a reality, that's not all it can do. Read the story.