BME Stories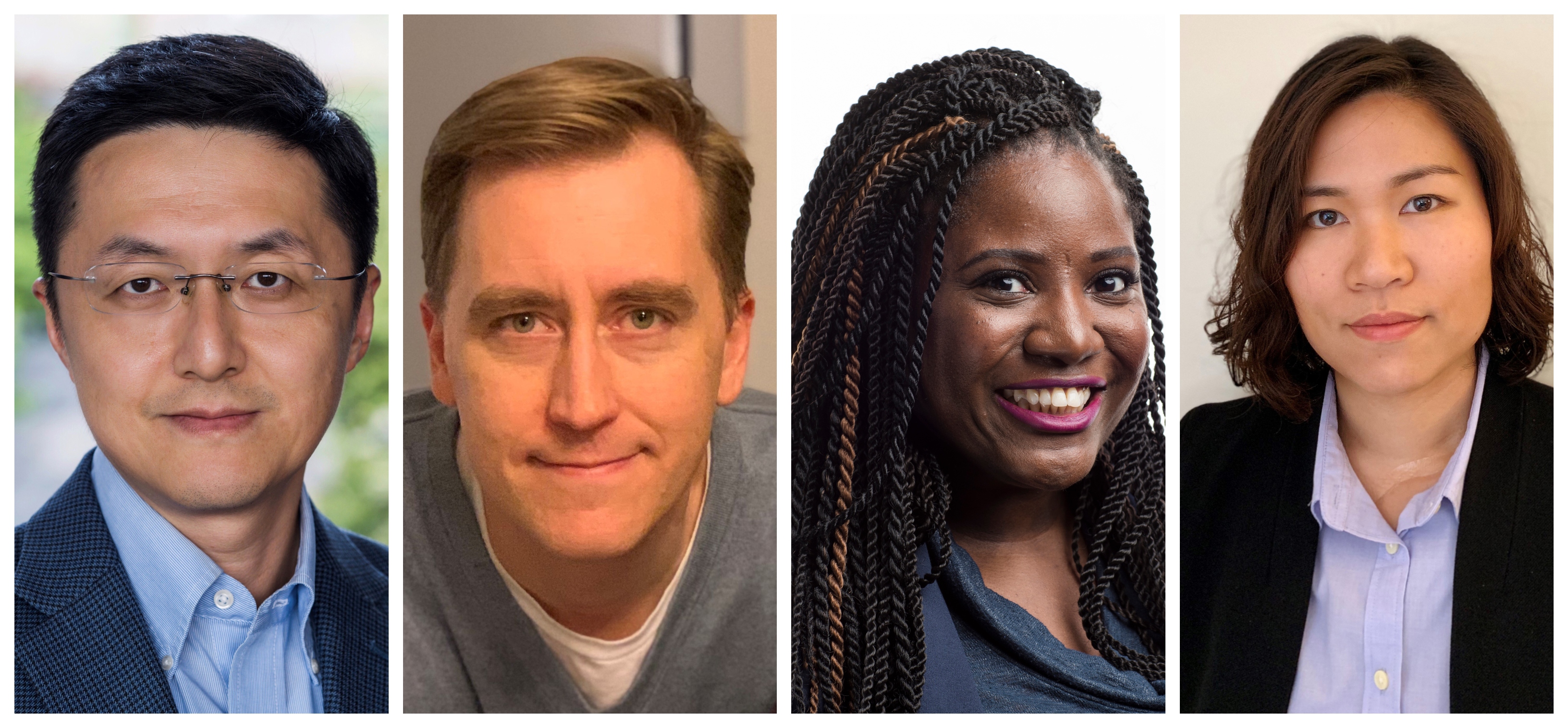 The Carnegie Mellon University's Department of Biomedical Engineering is happy to welcome four new faculty in fall 2019. These new faculty have expertise in nano/microtechnology, neuroengineering, drug delivery, and computational biomedicine which will be exceedingly valuable to the department, to enhance the biomedical engineering research and education programs. Read the story.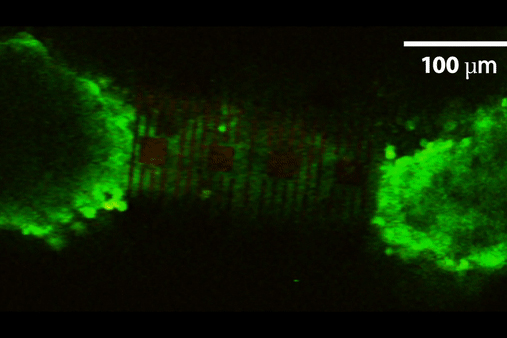 Prof. Cohen-Karni together with his group and Nanyang Technological University, Singapore (NTU Singapore) have developed an organ-on-an-electronic-chip platform, which uses bioelectrical sensors to measure the electrophysiology of the heart cells in three dimensions. Read the story.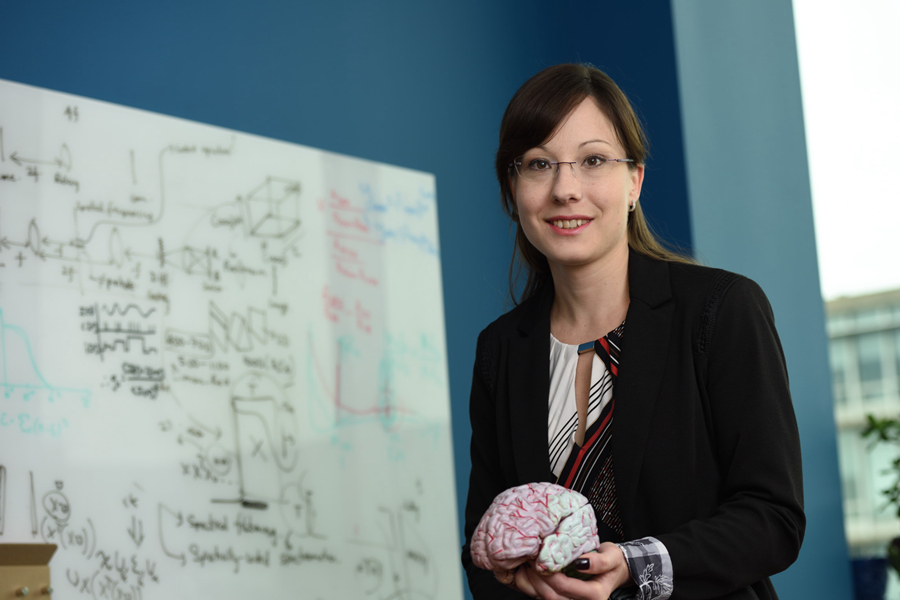 Professor Jana Kainerstorfer is using non-invasive optical methods to monitor and detect human tissue disorders. Early detection of disease is one of the keys to gaining a positive outcome for patients. However, current methods of monitoring changes inside the human body are at best, expensive — and, at worst, highly invasive. Read the story.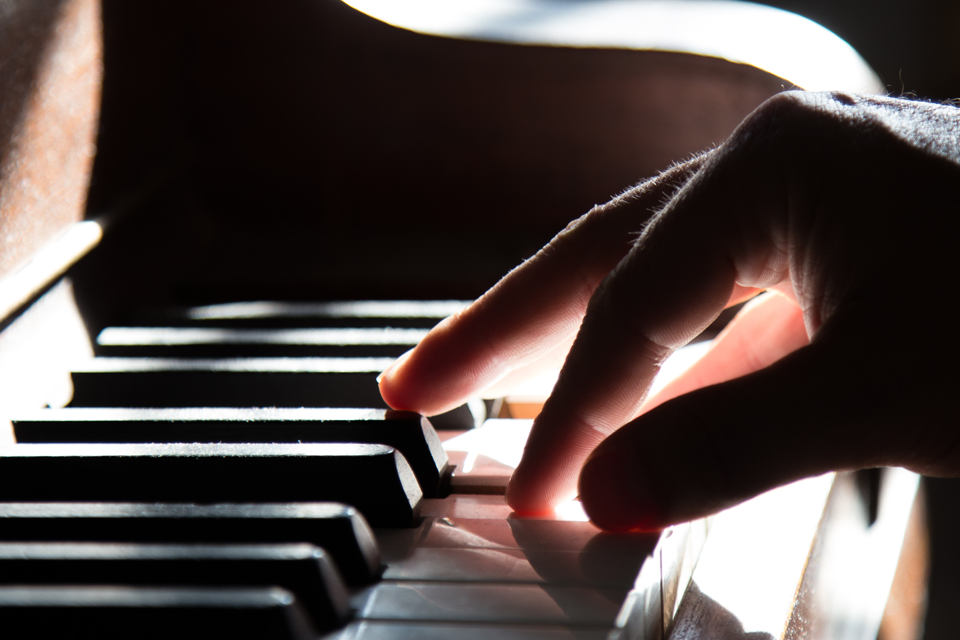 Profs. Byron Yu and Steve Chase together with their colleagues from the University of Pittsburgh recently published an article in Proceedings of the National Academy of Sciences that reveals what happens in the brain as learners progress from novice to expert. They discovered that new neural activity patterns emerge with long-term learning, and they established a causal link between these patterns and new behavioral abilities. Read the story.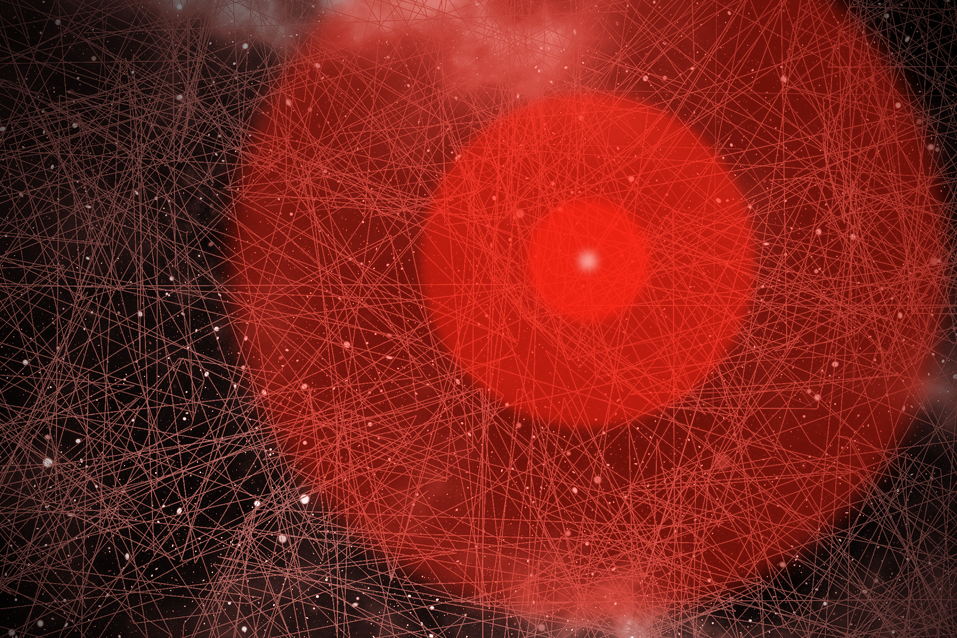 Prof. Bettinger leads an interdisciplinary project that could make brain aneurysm treatments more successful and more permanent. His team has been testing GeniCoat, a genipin-based, controlled release material. Genipin is a chemical compound derived from gardenia fruit extract that serves as an extremely successful cross-linker for proteins. Read the story.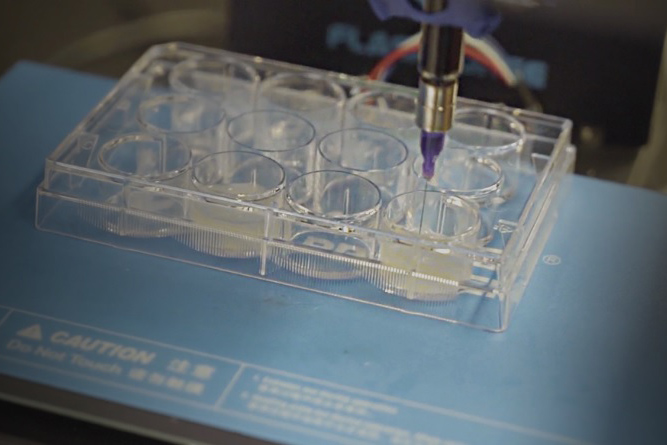 Prof. Newell Washburn and his colleagues created a machine learning algorithm that optimizes parameters of soft materials 3D printing. They were able to print 2.5 times as fast and print with an ink that previously didn't work well. Read the story.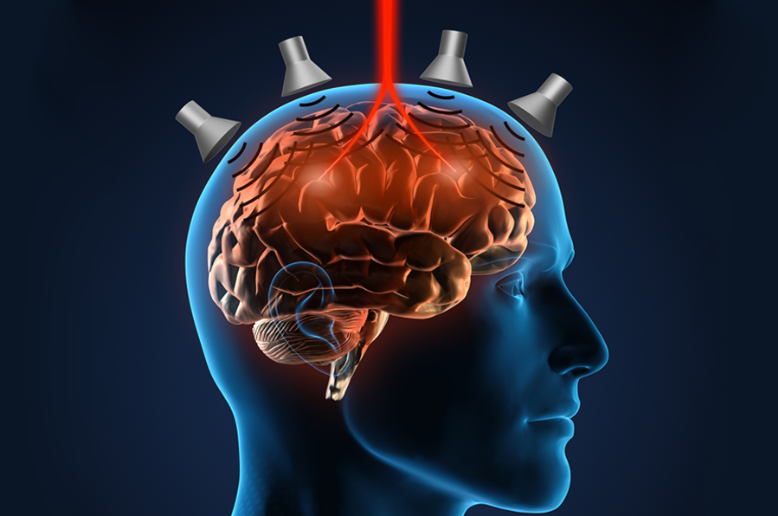 Prof. Maysam Chamanzar and his colleagues have introduced a groundbreaking technique to look at different types of tissues by using non-invasive sound waves to shape light and control its trajectory deep into the tissue. The results are published in two recent papers in the journals of Optics Express and Nature Communications. Read the story.
BME Department Head Bin He has been honored with the William J. Morlock Award, one of the highest honors bestowed by the IEEE Engineering in Medicine and Biology Society (EMBS). Read the story.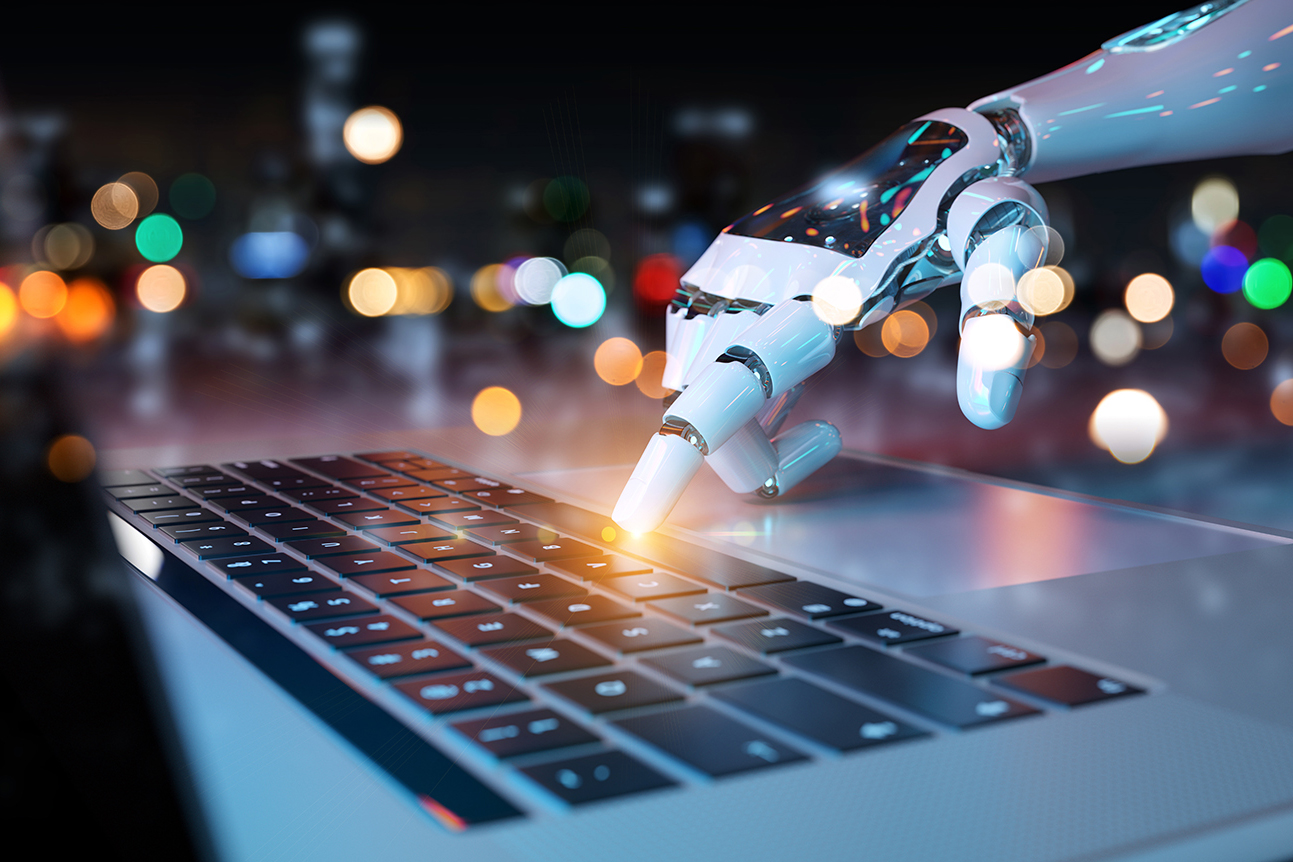 Prof. Bin He and his group, in collaboration with the University of Minnesota, have made a breakthrough in the field of noninvasive robotic device control. Using a noninvasive brain-computer interface (BCI), researchers have developed the first-ever successful mind-controlled robotic arm exhibiting the ability to continuously track and follow a computer cursor. Read the story.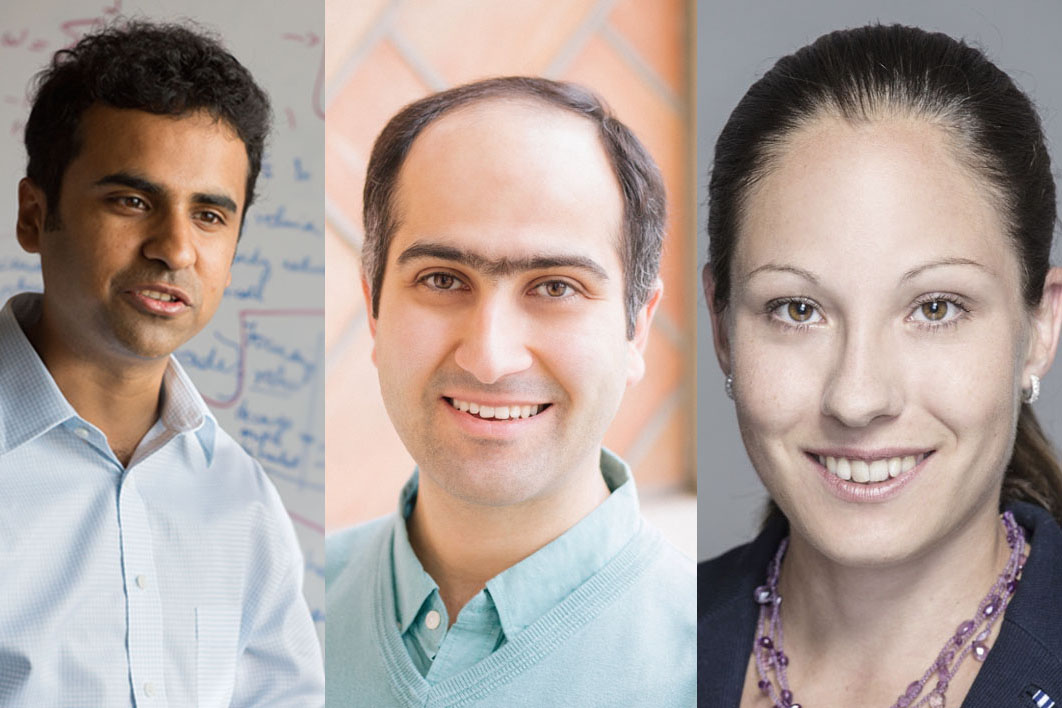 Profs. Pulkit, Chamanzar, and Kainerstorfer are starting a project to design and implement a non-invasive neural interface that can be used as a wearable device. This neural interface will be capable of both recording and stimulating the brain's dynamic activity with high temporal and spatial resolution. Read the story.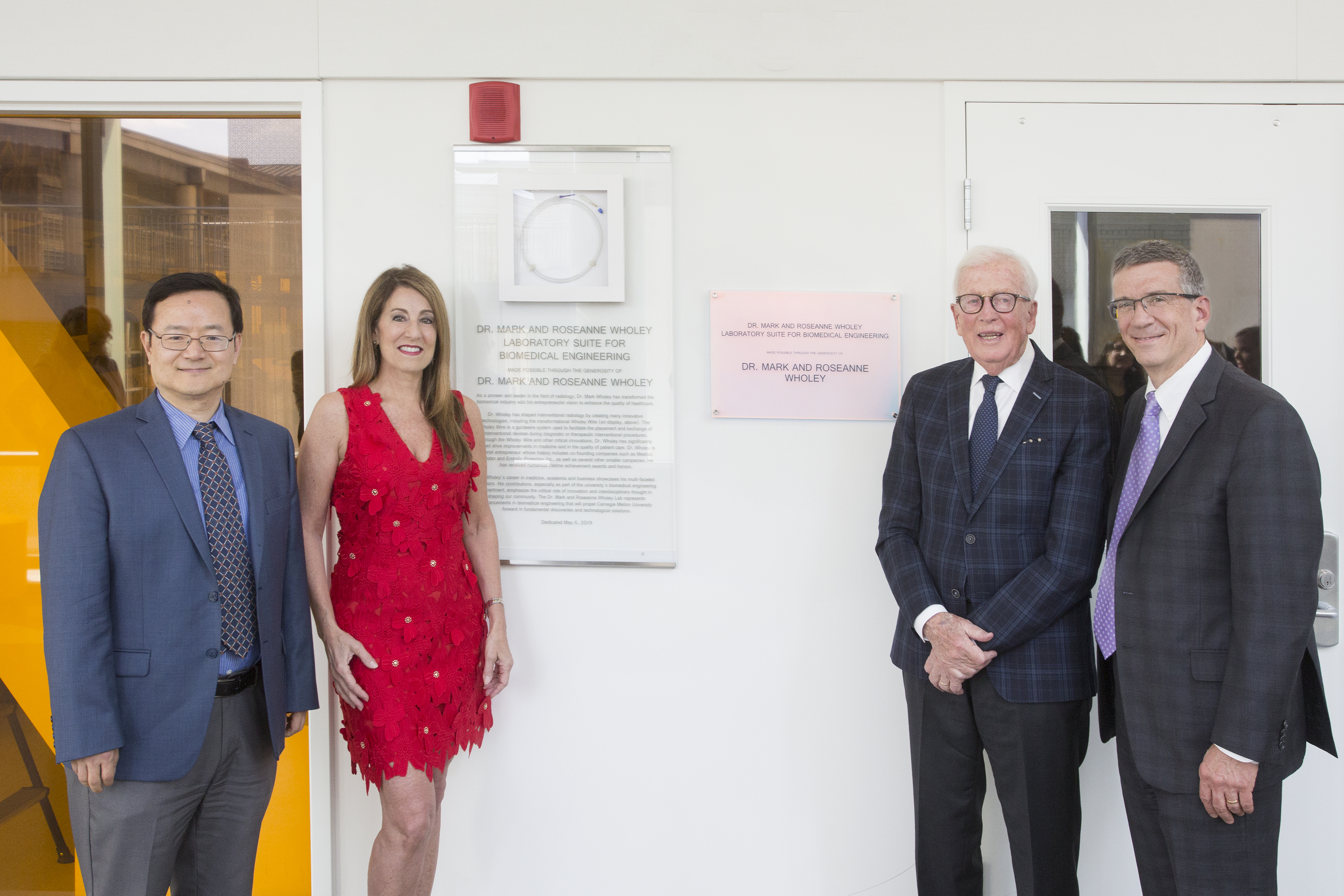 Medical pioneer, inventor, and educator Mark Wholey, and his wife Roseanne have made a $1.5 million gift to Carnegie Mellon University to support advancements in biomedical engineering research by naming the department's prominent laboratory suite, the Dr. Mark and Roseanne Wholey Laboratory Suite for Biomedical Engineering. Read the story.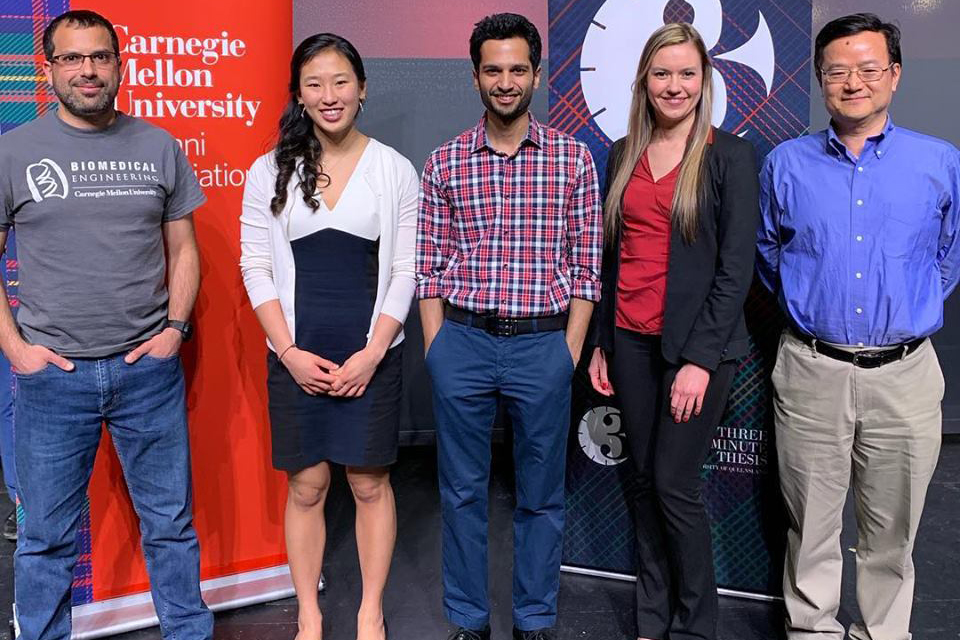 On March 26, two students from BME captured the spotlight at this year's Three Minute Thesis competition, sponsored by CMU Libraries. Rachel Niu won both Second Place and the People's Choice Award, while Sahil Rastogi earned the Alumni Choice Award. Together, these BME doctoral students captured three of the five prizes at the event, open to doctoral students from across Carnegie Mellon. Read the story.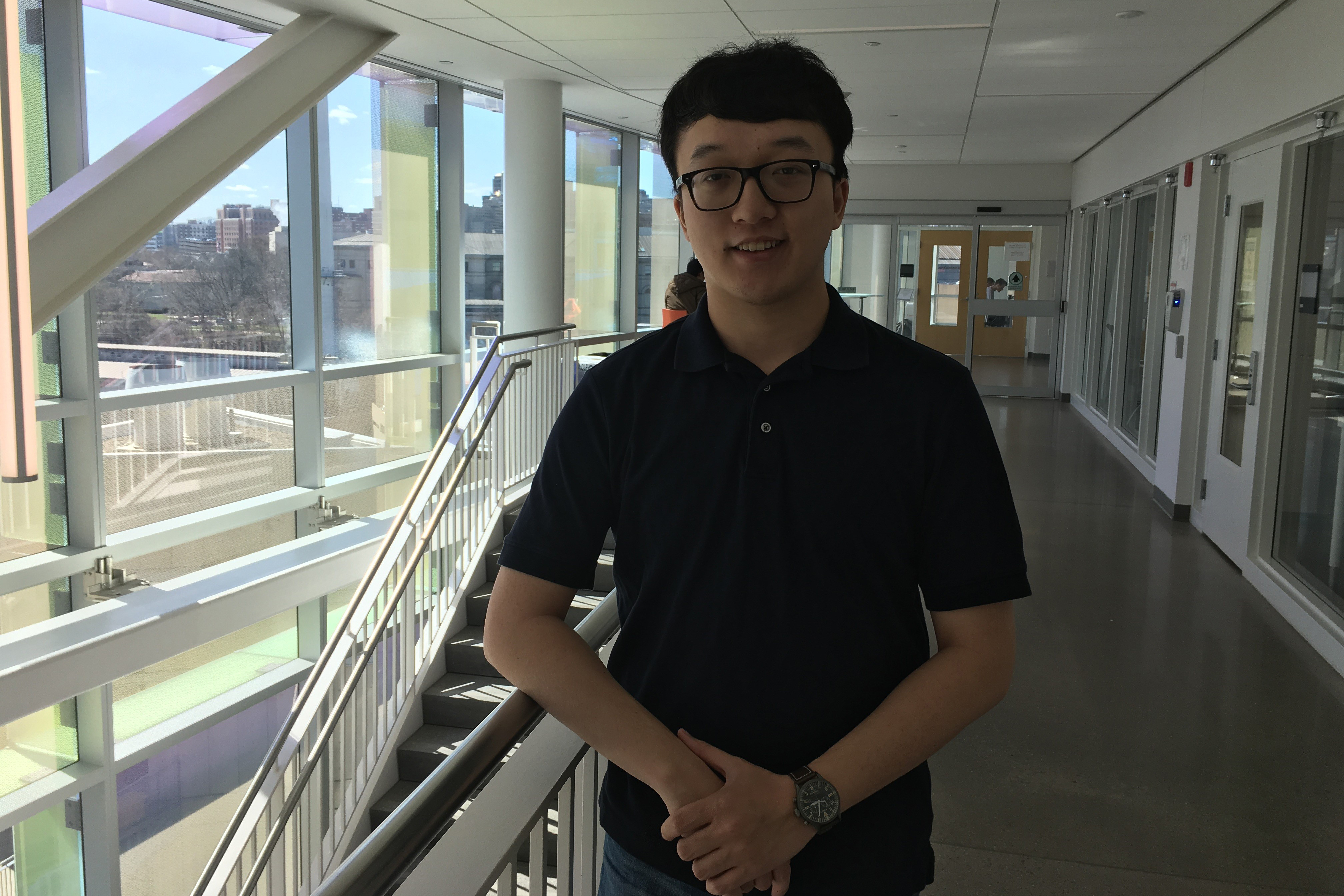 Teddy Cai, majoring in Biomedical Engineering and Chemical Engineering, will earn an accelerated doctoral degree over the course of four years, with full tuition support. He will spend two years doing research at the NIH, and two years at one of the U.K.'s top universities — earning either a Ph.D. from the University of Cambridge, or a D.Phil. from the University of Oxford. Read the story.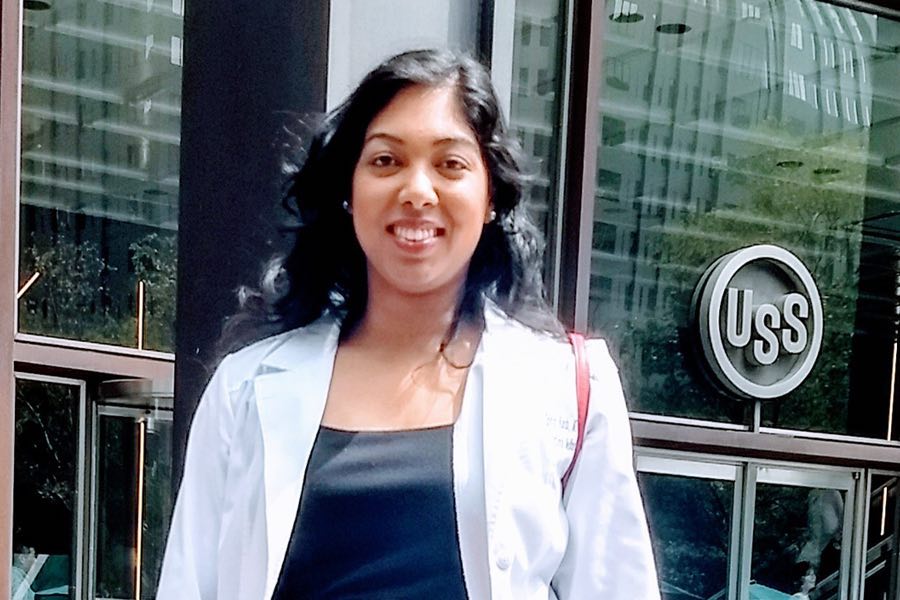 Kundu's breakthrough research, the 3D Transport-Based Morphometry, leverages artificial intelligence to accurately predict whether someone will develop osteoarthritis. This work earned Kundu a coveted spot on Forbes' 2019 30 under 30 Healthcare list. Read the story.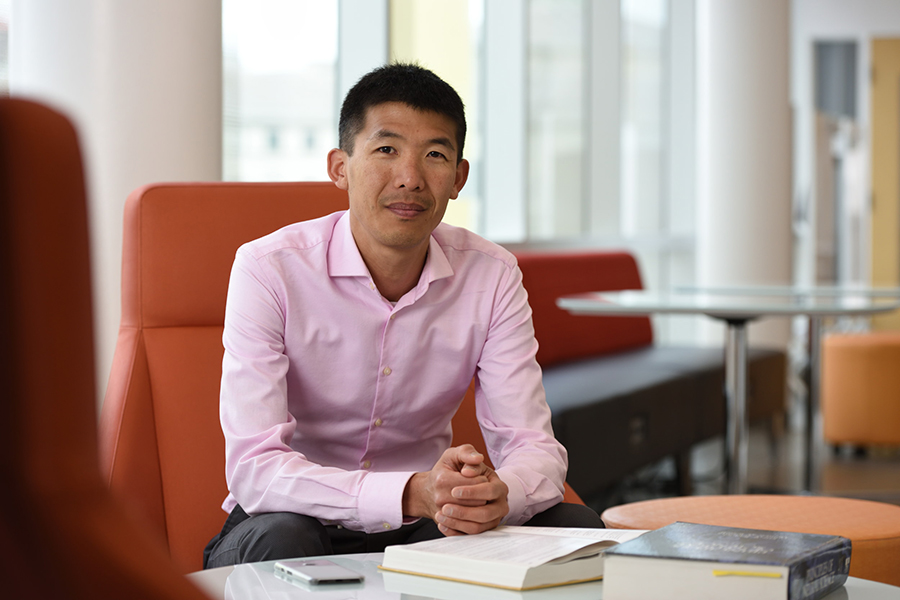 Why do some people learn faster than others? Professor Byron Yu and his collaborators — including Professors Steven Chase (BME), Aaron Batista (University of Pittsburgh), and Matthew Smith (University of Pittsburgh) — seek to unlock the secrets of brain activity in order to develop improved teaching techniques based on how the brain actually processes signals. Read the story.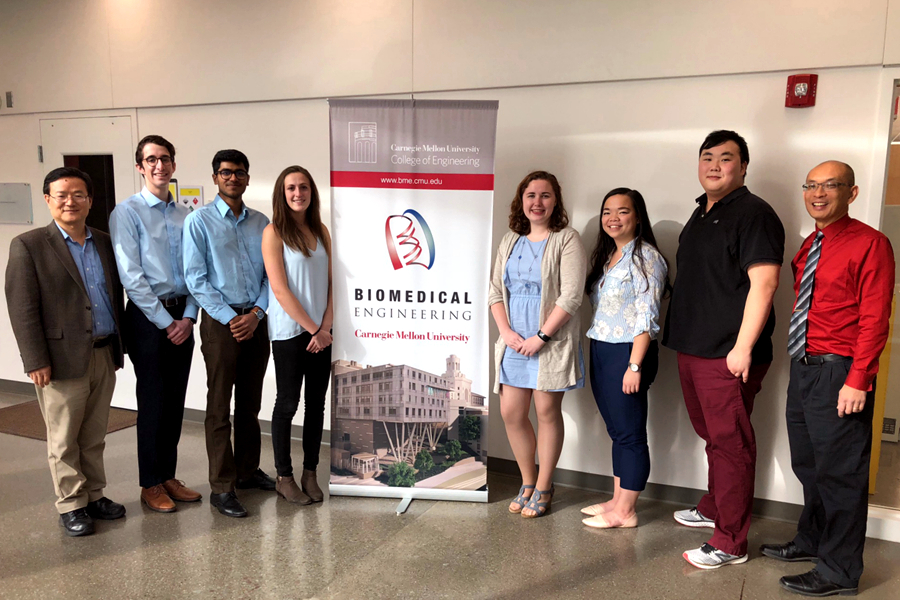 For the 2018-19 academic year, 40 CMU seniors, including 10 from the College of Engineering, were chosen as ACS Scholars. Six of these are from the Biomedical Engineering Department. These students exemplify the strong commitment to academic excellence, leadership and community service that is celebrated by the ACS Scholars program. Read the story.