BME Stories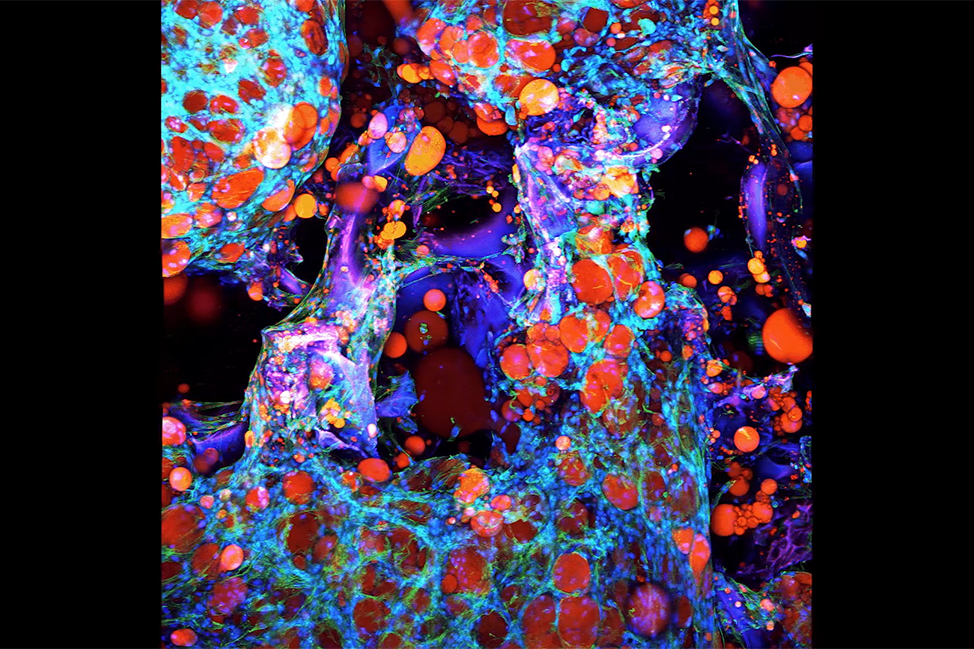 Prof. Rosalyn Abbott's lab is creating 3D-printed Wagyu steak using lab-grown cow cells for a sustainable meat option without sacrificing animals. Their tissue engineering addresses challenges in cultivated meat production, highlighting ethical and environmental benefits over traditional livestock. Read the story.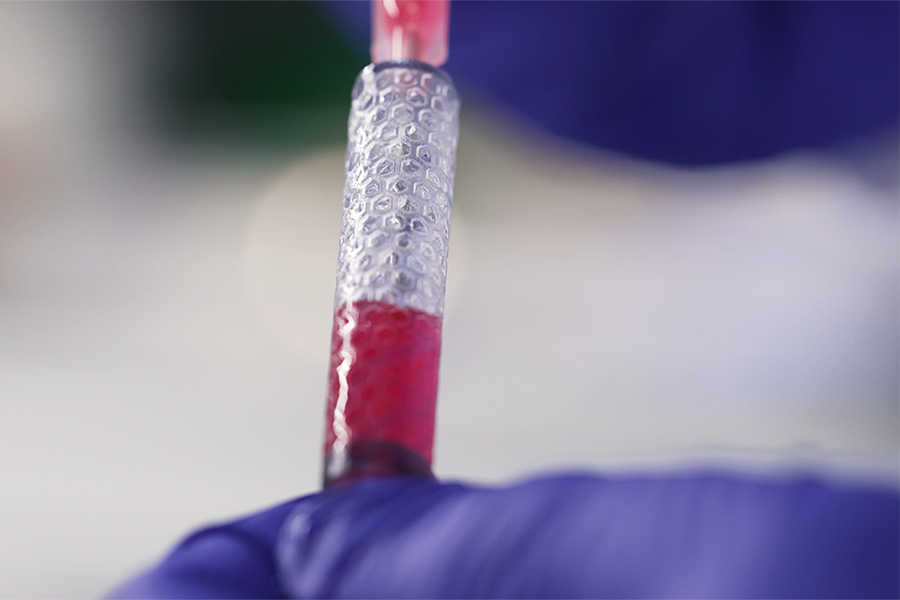 Prof. Tzahi Cohen-Karni and a multi-institutional research team have been granted $45 million by the Advanced Research Projects Agency for Health. This funding is set to bring about a revolutionary shift in cancer treatment, aiming to cut U.S. cancer-related fatalities by more than half. Read the story.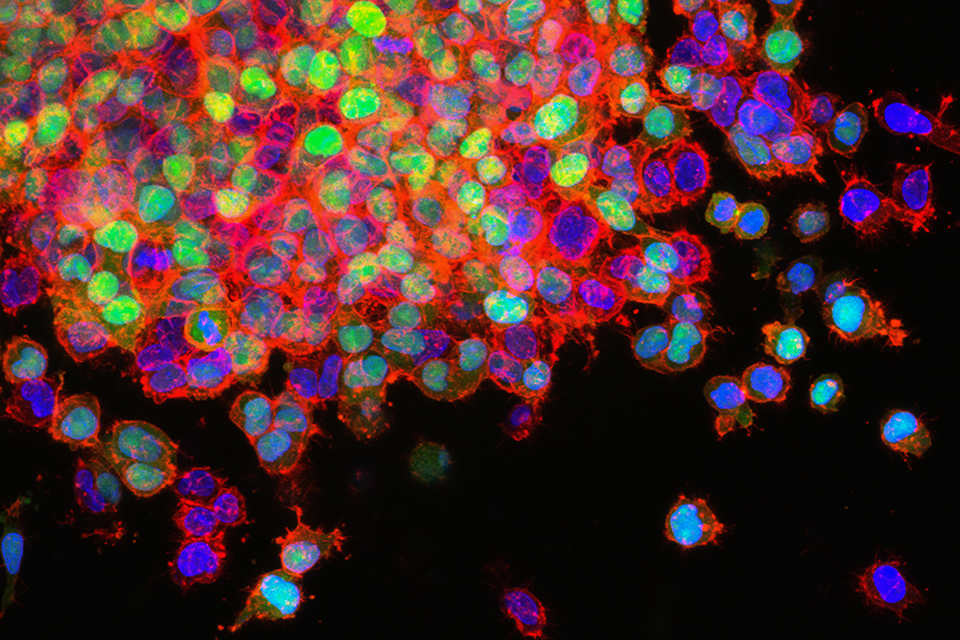 A CMU BME PhD student, Colette Bilynsky, embarked on her cancer research journey inspired by a personal experience with her brother's diagnosis. Colette pursues both cancer research and health policy to ensure that potential cures are affordable and accessible to all. Read the story.
Lameck Beni, Tal Dassau, Anais Del Rosario Martinez, Zoe Jacobs, Zoe Phares, and Siya Scindia have been named the 2023-2024 ACS Scholars for their exceptional dedication to academic excellence and leadership, making a significant impact on the CMU community. Read the story.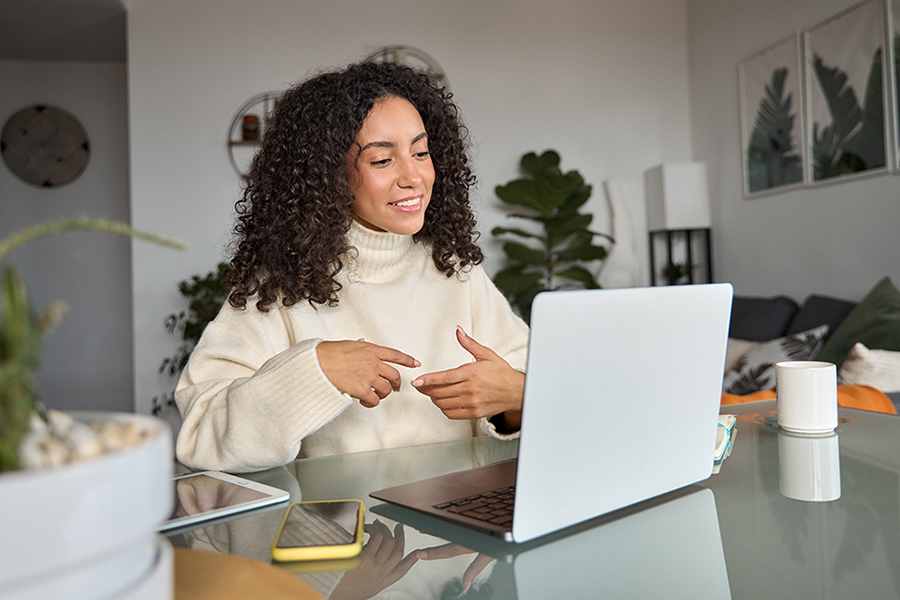 Explore the frontiers of science with Carnegie Mellon Uinversity's groundbreaking program - 3D Bioprinting and Biofabrication! In this cutting-edge curriculum, students delve into the fascinating world of creating structurally complex 3D tissues. As pioneers in this field, CMU's faculty not only teach but are actively involved in advancing the technology. Read the story.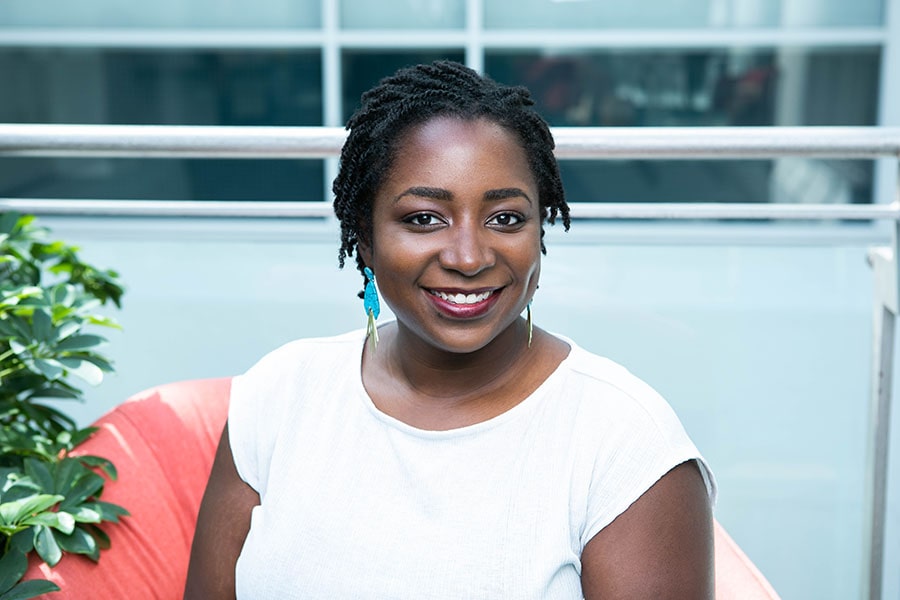 Jasmine Kwasa, a postdoctoral researcher, has received a Fulbright scholarship to improve epilepsy monitoring in Kenya. As the chief technology officer of Precision Neuroscopics, Kwasa designs inclusive neural technology products like Sevo clips, enabling EEG testing for individuals with coarse, curly, dense, and afro-textured hair. Read the story.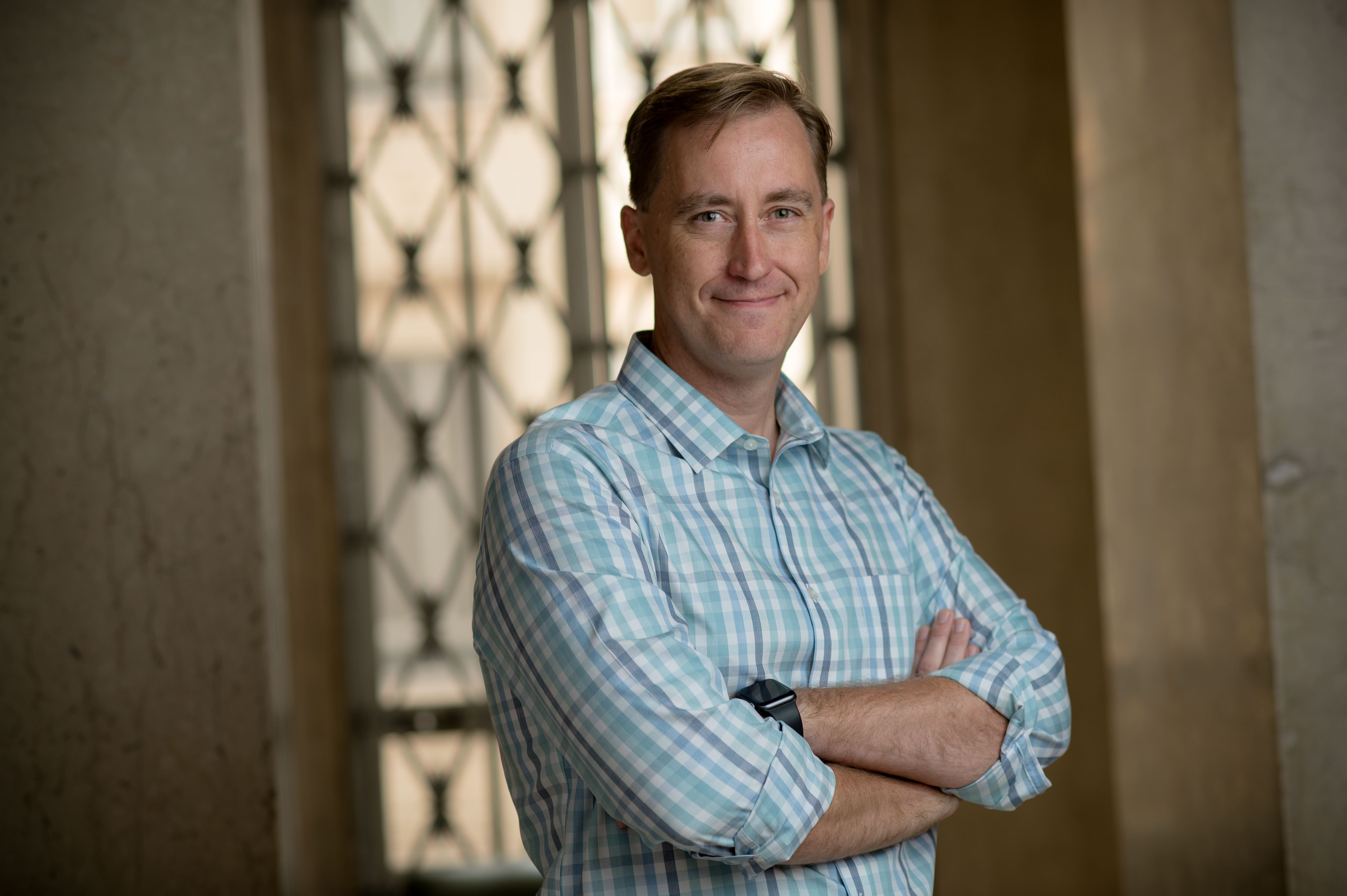 Matthew A. Smith, a professor of biomedical engineering and Carnegie Mellon University's Neuroscience Institute, has been appointed co-director of the Center for the Neural Basis of Cognition. This partnership between CMU and the University of Pittsburgh facilitates collaborative research, graduate training, joint publications, and grant submissions. Read the story.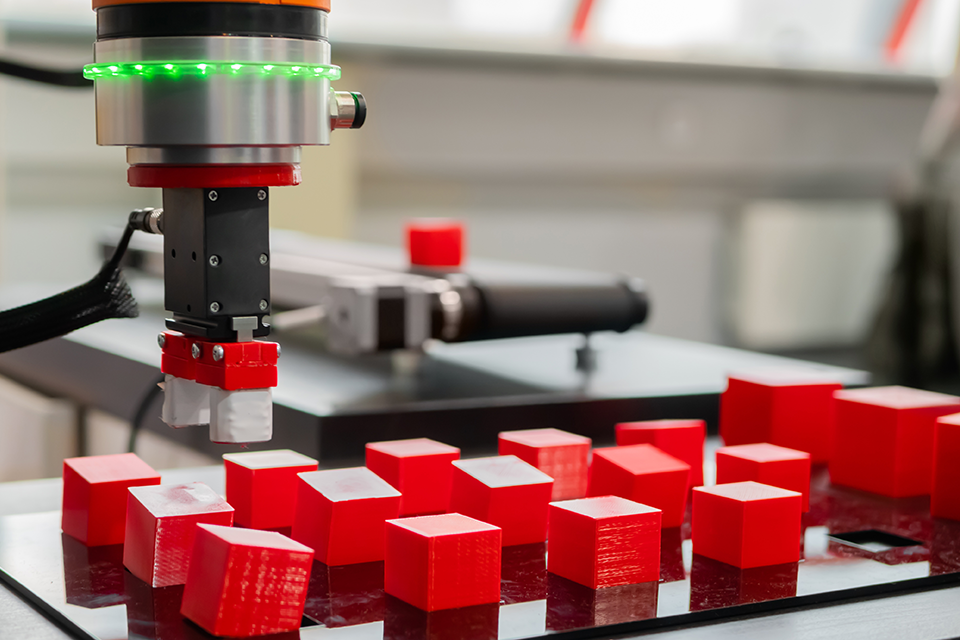 Researchers from Prof. Amir Barati Farimani's lab have recently trained a robotic arm with human movements generated by artificial intelligence. They created a control structure where the system observes an action, extracts necessary information, and subsequently replicates the same action. Read the story.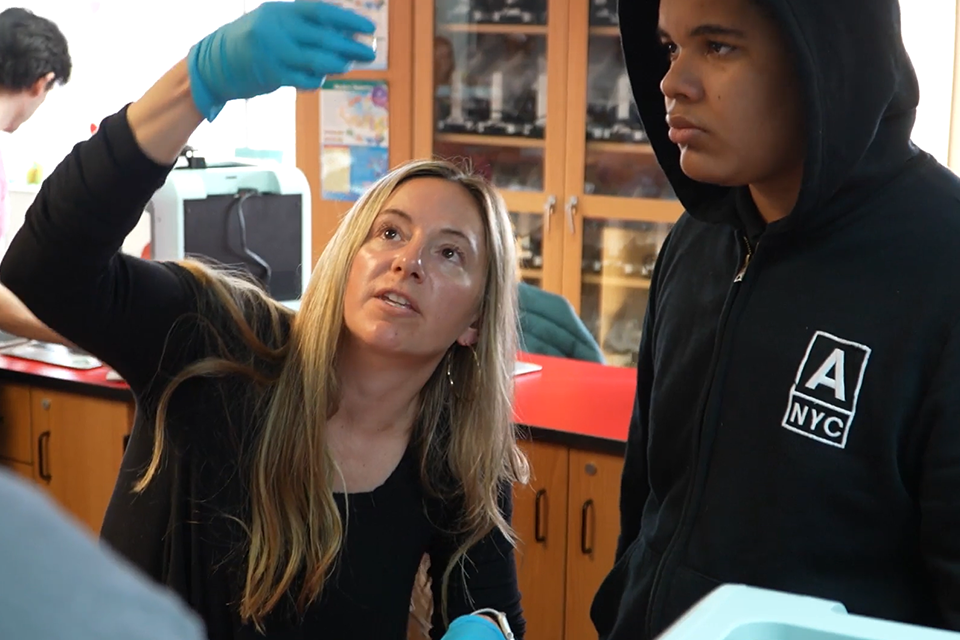 A unique program at the Citizen Science Lab introduces students from underserved communities to the field of biomedical engineering with a specific emphasis on the fast-growing field of biofabrication. Researchers from Carnegie Mellon's Biomedical Engineering department are helping high-school students learn the art of bioprinting. Read the story.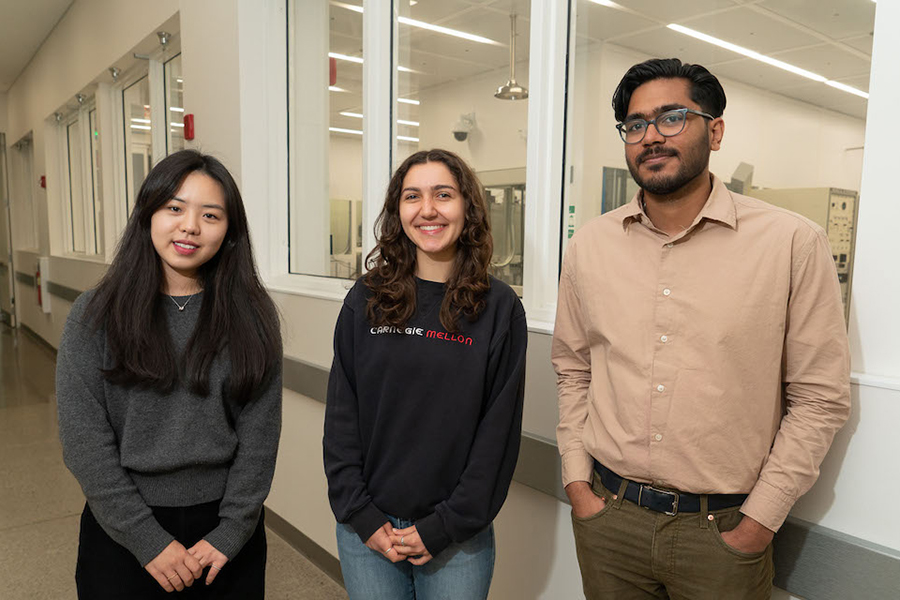 A multi-disciplinary team of CMU researchers is seeking an alternative to endoscopies for patients with gastrointestinal diseases with fewer risks and more convenience through digestible gelatin-based sensors. Read the story.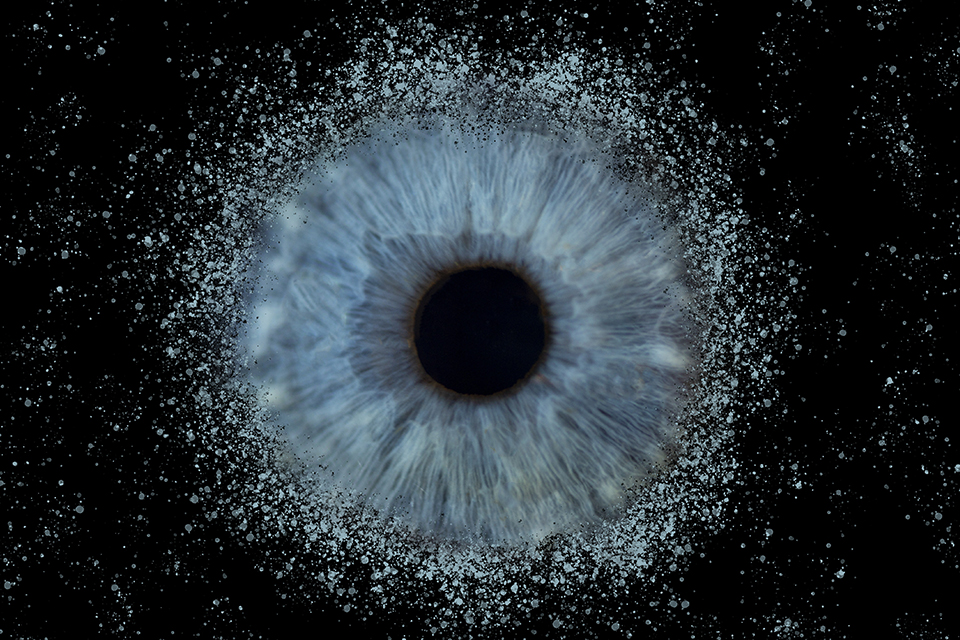 Innovative research led by BME's Profs. Rachelle Palchesko and Adam Feinberg is exploring the use of a new cell delivery method to help cells stick and stay where they're needed most. Read the story.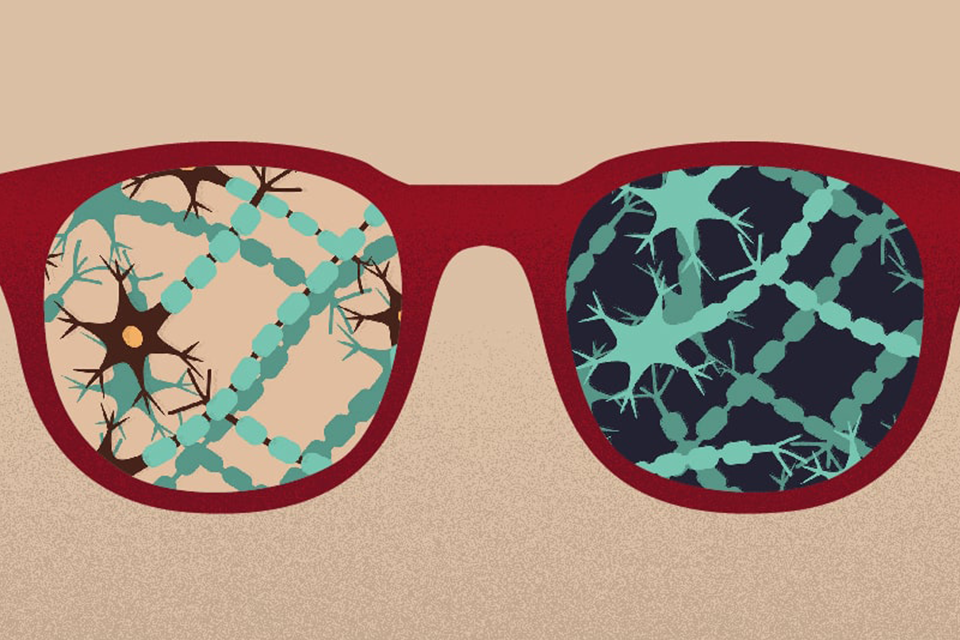 Researchers at Carnegie Mellon University found that transient dark exposure, a therapy for amblyopia, improves vision by adjusting the brain's neural networks. The study's findings were published in eLife. Read the story.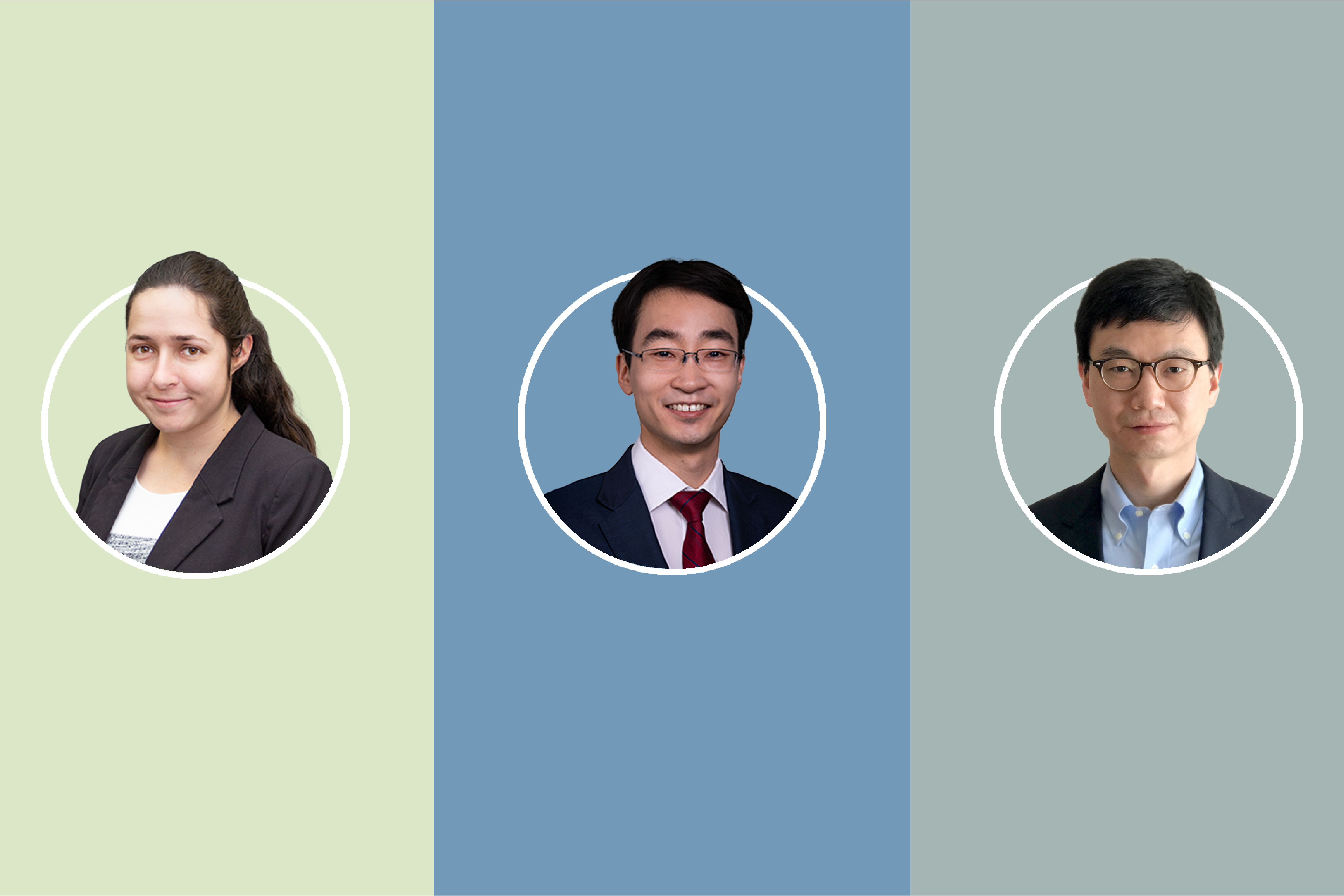 Profs. Victoria Webster-Wood, Ding Zhao, and Charlie Ren have received the Dean's Early Career Fellowship for their exceptional contributions to their fields. This honor recognizes non-tenured faculty nominated by department heads and selected by the Engineering Review Committee for innovative research achievements. Read the story.
Lameck Beni is on a mission to create things that can help people. Through his Summer Undergraduate Research Fellowship, he worked in an engineering lab where he gained valuable experience in research that paves the way for the creation of small-scale biodegradable robots. Read the story.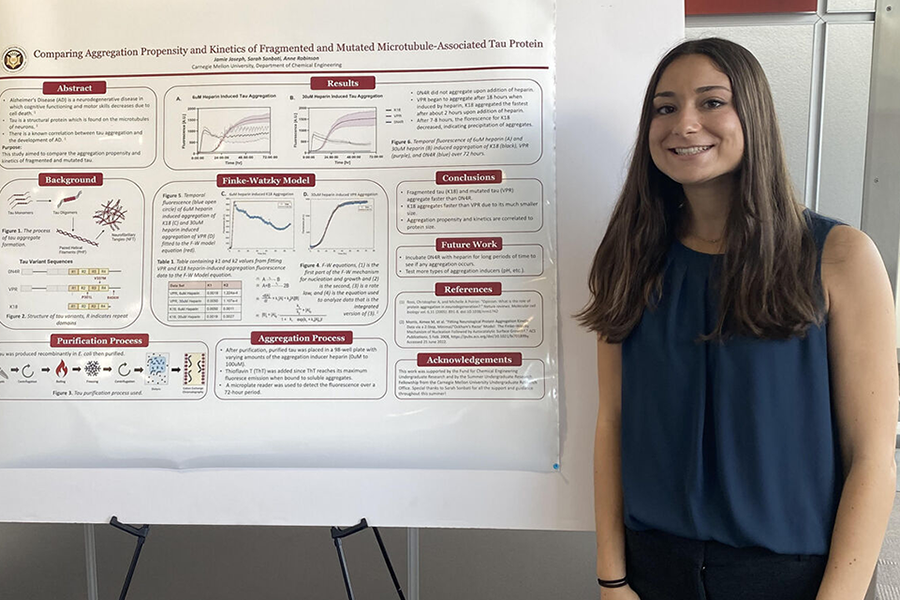 Jamie Joseph is double majoring in ChemE and BME while also playing as a guard for the Tartan's women's basketball team. Despite her busy schedule, she is dedicated to pursuing her research interests and makes time during the off-season to work on her projects. Read the story.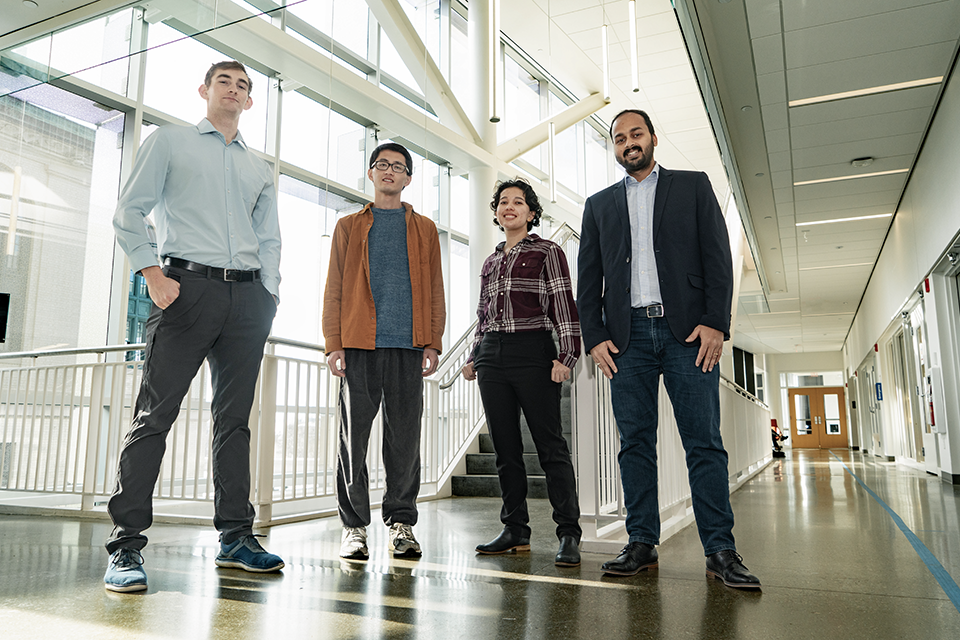 The Dowd Engineering Seed Fund for Graduate Student Fellowships at Carnegie Mellon University provides financial support for doctoral research projects in engineering that are deemed too new and high-risk to receive funding from traditional sources. Read the story.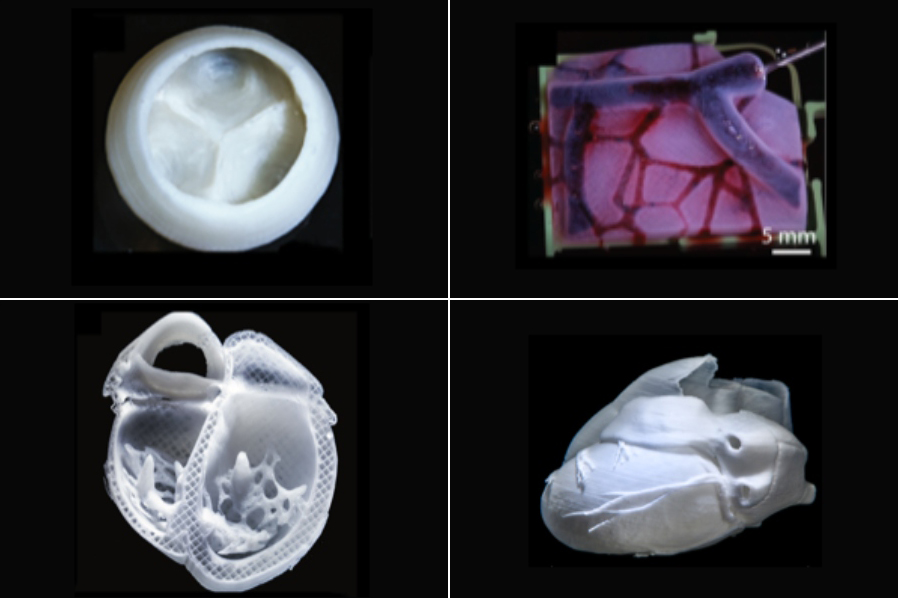 Discover the Online Graduate Certificate in 3D Bioprinting & Biofabrication from BME. This unique program offers a credit-bearing curriculum to learn the fundamentals of fabricating complex 3D tissues using accessible materials. Join us online, engage with top CMU faculty in live classes, and gain the skills to shape the future of medical care. Read more.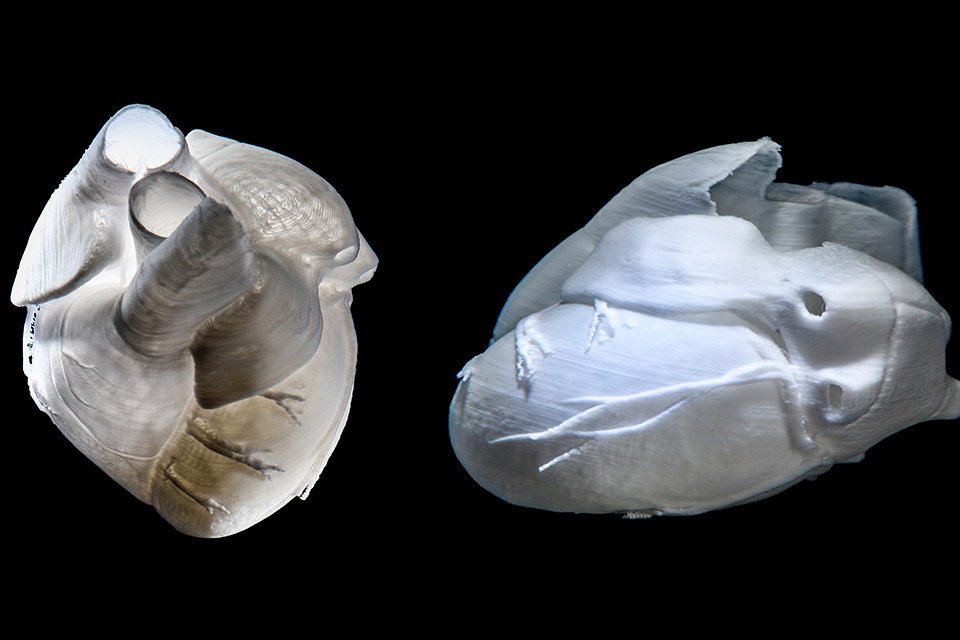 A perspectives piece authored by researchers in Carnegie Mellon University's Regenerative Biomaterials and Therapeutics Group examines core challenges to overcome in the field of 3D bioprinting and essential milestones to translate to the clinic. Read the story.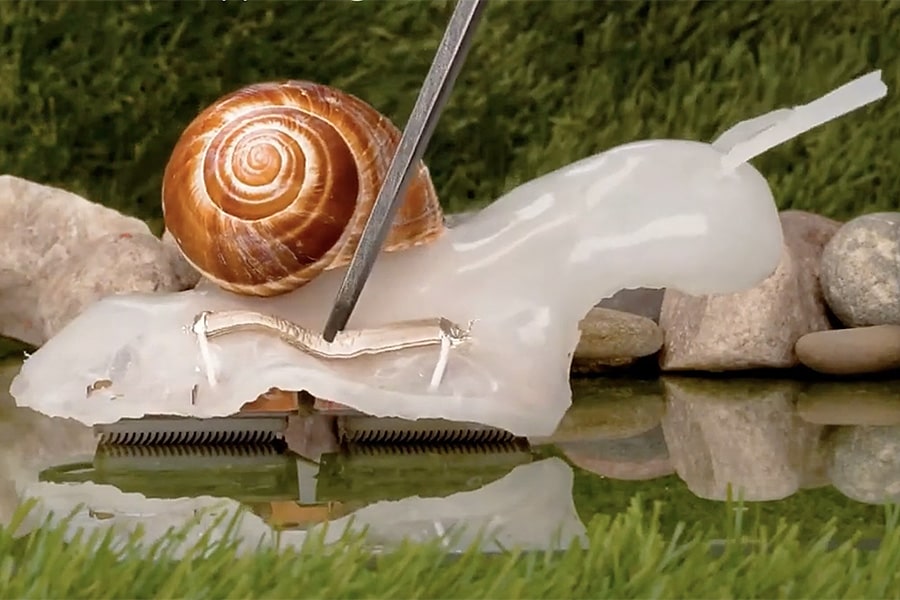 Prof. Carmel Majidi has engineered a soft material with metal-like conductivity and self-healing properties. This groundbreaking invention can support power-hungry devices, marking a significant advancement in the field of soft robotics. The impact of this new technology is transformative, affecting a range of industries, including robotics, electronics, and medicine. Read the story.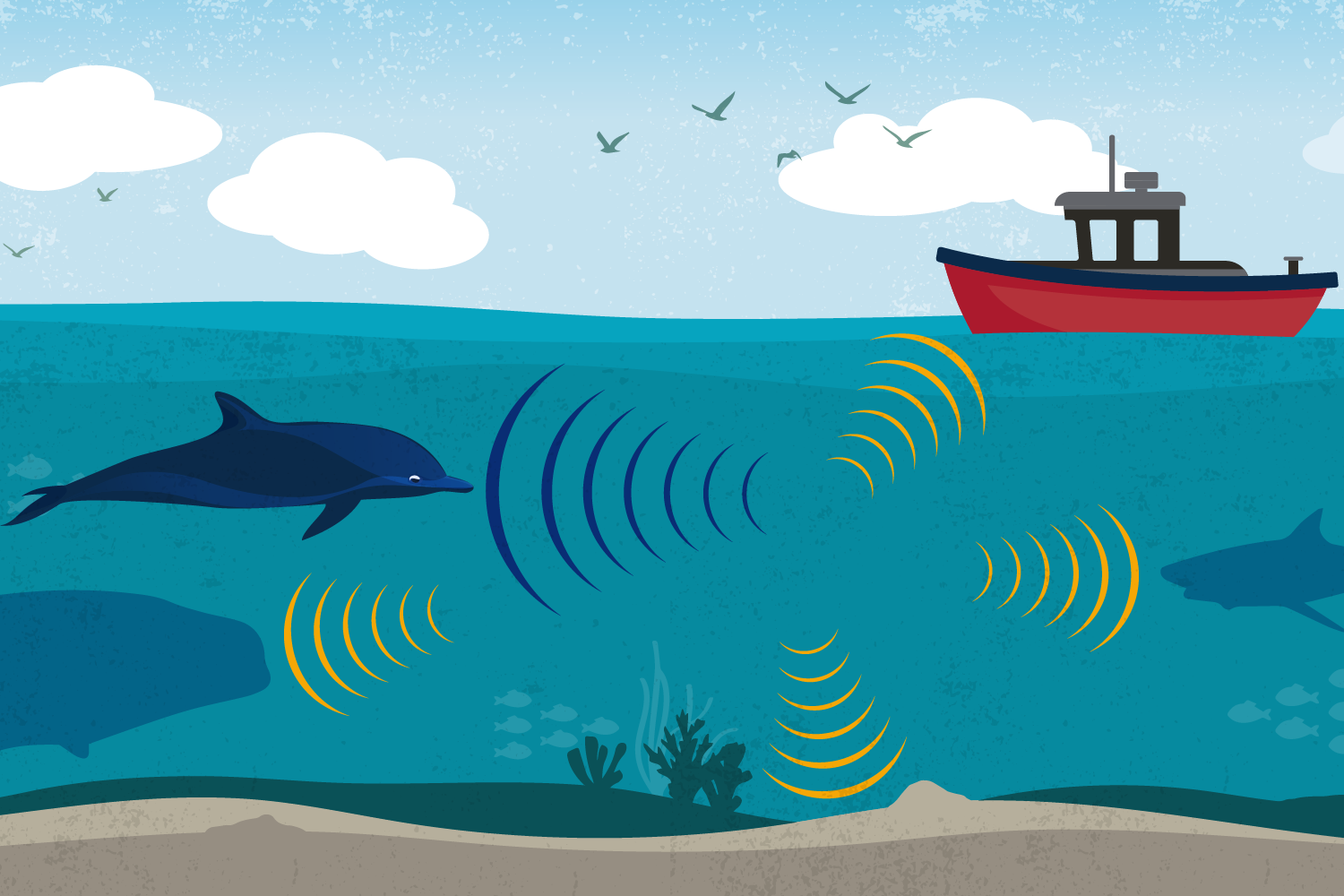 A team of researchers together with Profs. Barbara Shinn-Cunningham and Jana Kainerstorfer are learning how the brain of marine mammals process complex acoustic scenes, and how that is similar or different to auditory processing in humans. Answers to these questions can reveal a deeper understanding of human hearing. Read the story.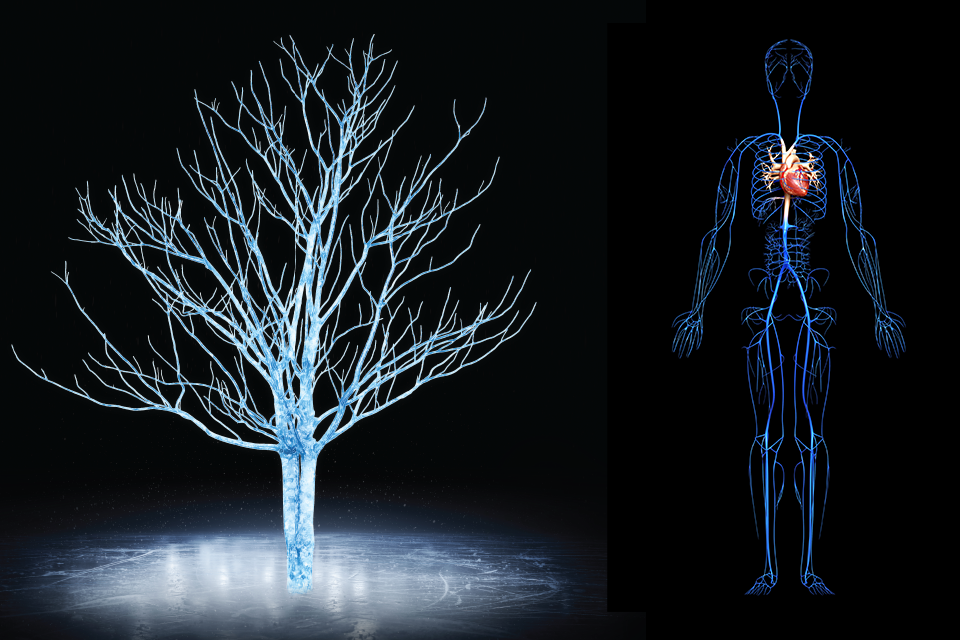 Carnegie Mellon engineering researchers develop a groundbreaking process to 3D print tiny microscale ice structures for applications in biomedical engineering, advanced manufacturing, and possibly in art. Read the story.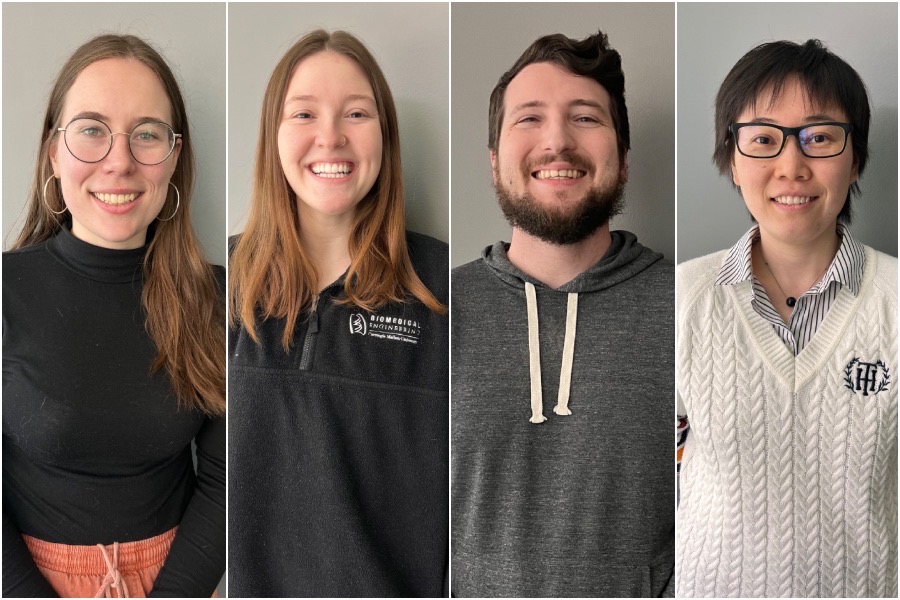 A perspectives piece authored by researchers in Carnegie Mellon University's Regenerative Biomaterials and Therapeutics Group examines core challenges to overcome in the field of 3D bioprinting and essential milestones to translate to the clinic. Read the story.
Spinal cord stimulation technology developed by Prof. Douglas Weber in collaboration with the University of Pittsburgh offers new hope for people living with impairments that would otherwise be considered permanent. Read the story.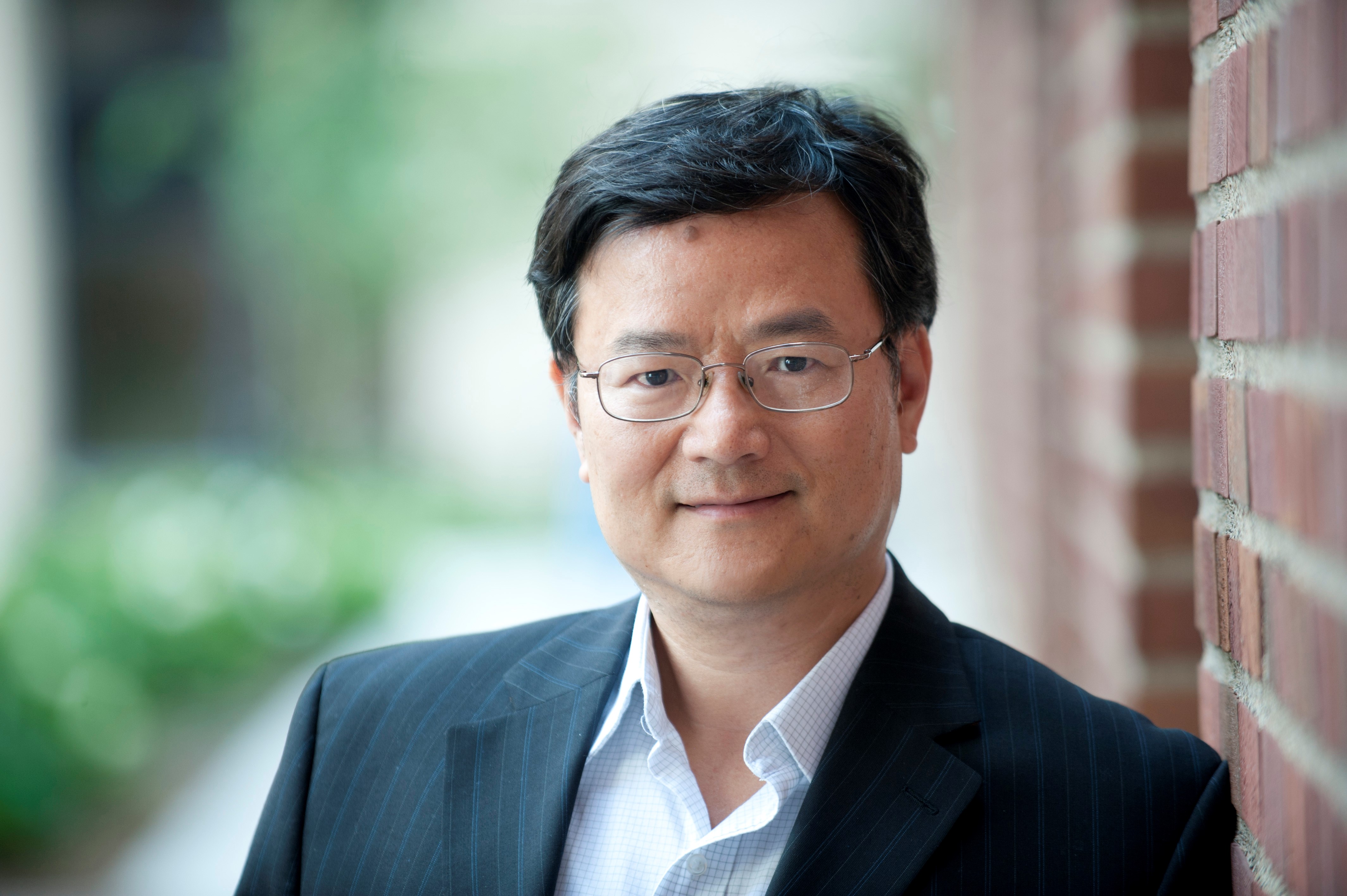 The National Academy of Inventors has elected Prof. Bin He to its 2022 cohort of fellows. Prof. He has made significant research and education contributions to the field of neuroengineering and biomedical imaging, including functional biomedical imaging, noninvasive brain-computer interface, and noninvasive neuromodulation. Read the story.
Malaika Alphons' summer experience working in Prof. Tilton's thermodynamics lab not only added research and development to her list of employment options, but also proved to be a valuable learning experience. Read the story.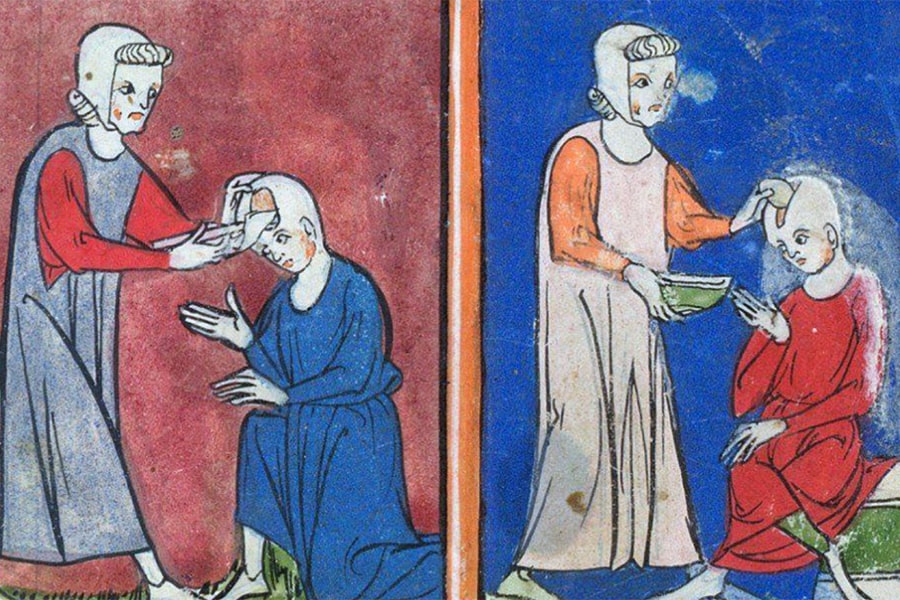 Intracranial pressure sensing is the burgeoning focus of Prof. Jana Kainerstorfer's biomedical optics lab, and her team is working to modernize ICP sensing approaches, which historically have been invasive and risky. Read the story.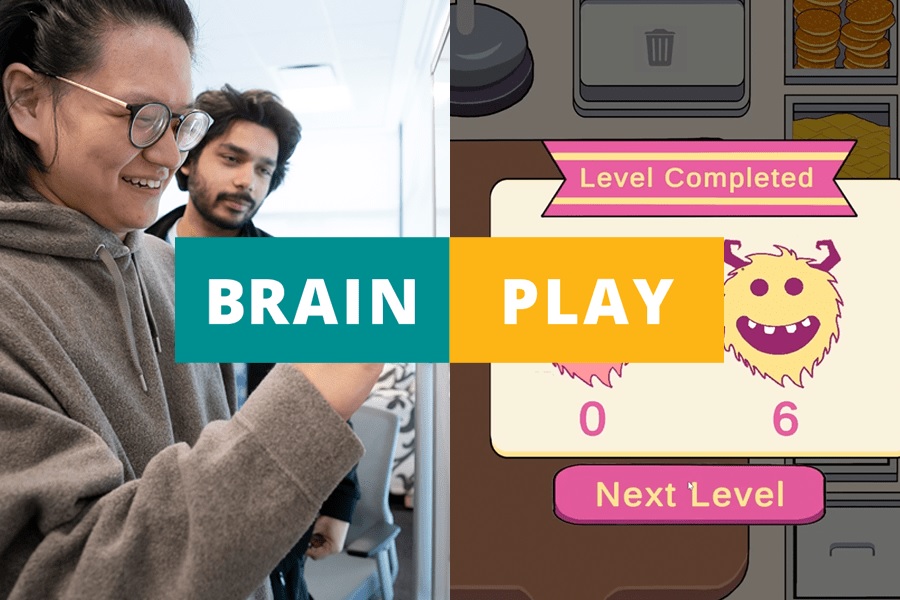 Neuroscientists and game designers team up to better understand how the brain works. For instance, rehab for neurological or neurophysiological issues requires patients to practice specific things repeatedly and games can get them to look forward to doing that. Read the story.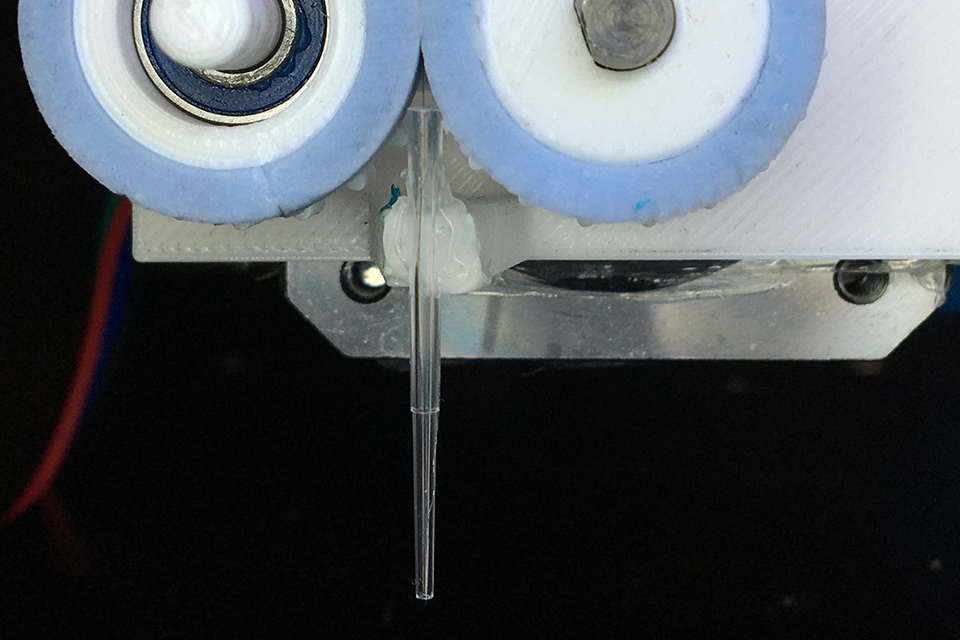 Researchers at Carnegie Mellon University have created an open-source, commercially available fiber extruder to benefit future research with hydrogels and soft robotics. Read the story.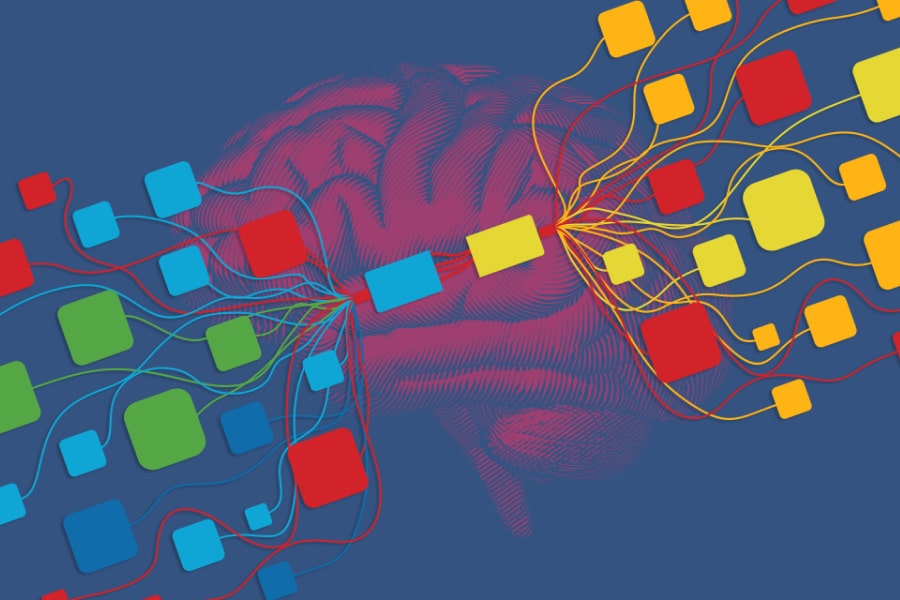 Researchers from Carnegie Mellon University, Einstein College of Medicine, and the Champalimaud Foundation introduce a new statistical method, Delayed Latents Across Groups or DLAG, to help detangle concurrent communication across brain areas. Read the story.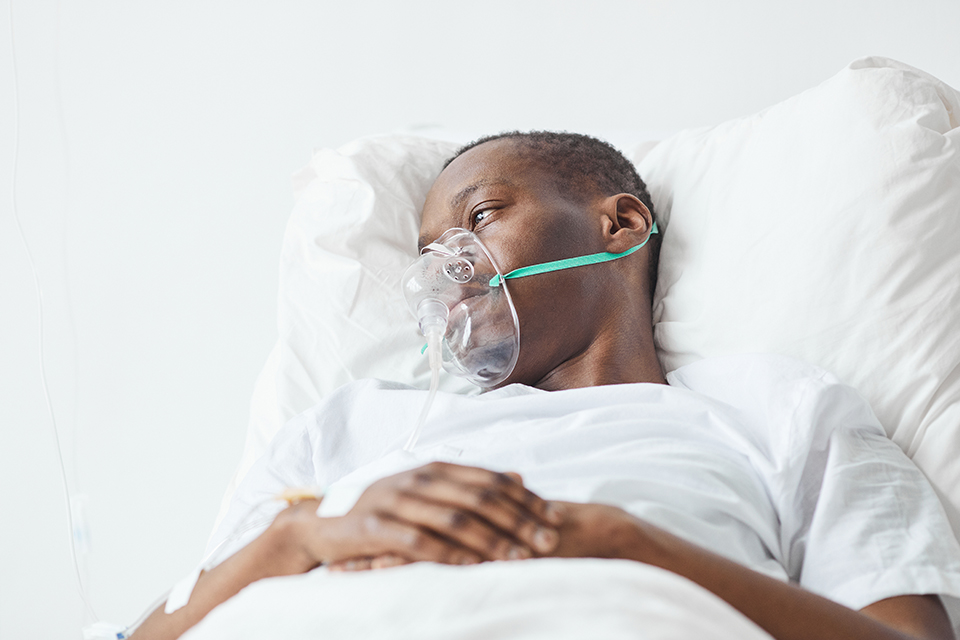 An interdisciplinary team led by Prof. Keith Cook has been awarded $8.7 million dollars from the U.S. Army CDMRP program to create and integrate new technologies to sustain permanent at-home artificial lung support. Read the story.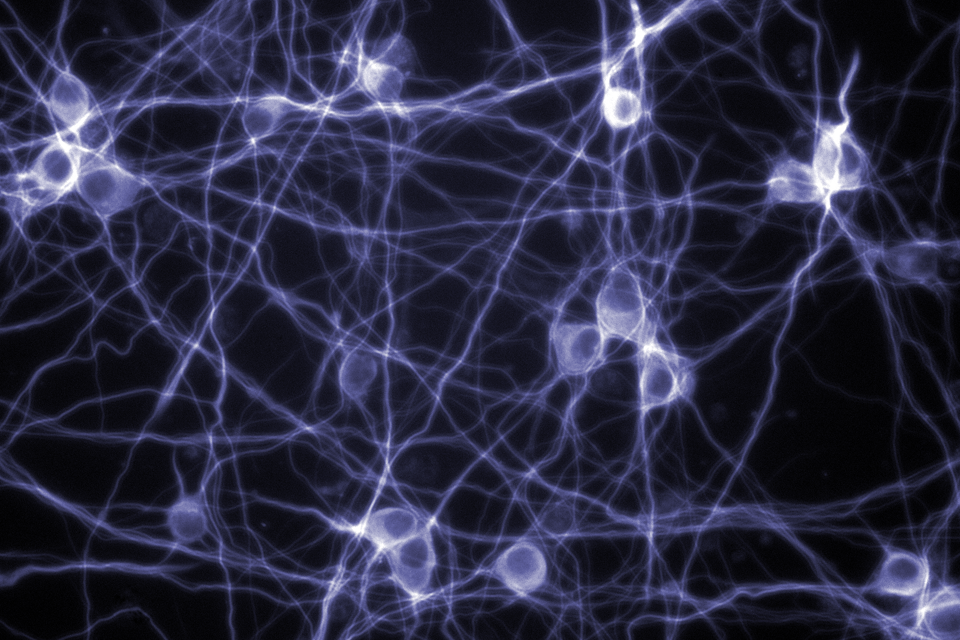 A multi-disciplinary team of Carnegie Mellon University engineers led by Jessica Zhang has published a research paper outlining a new way of modeling neurons and their growth process with the goal of providing better models for studying neurodegenerative diseases, such as Alzheimer's. Read the story.