BME Stories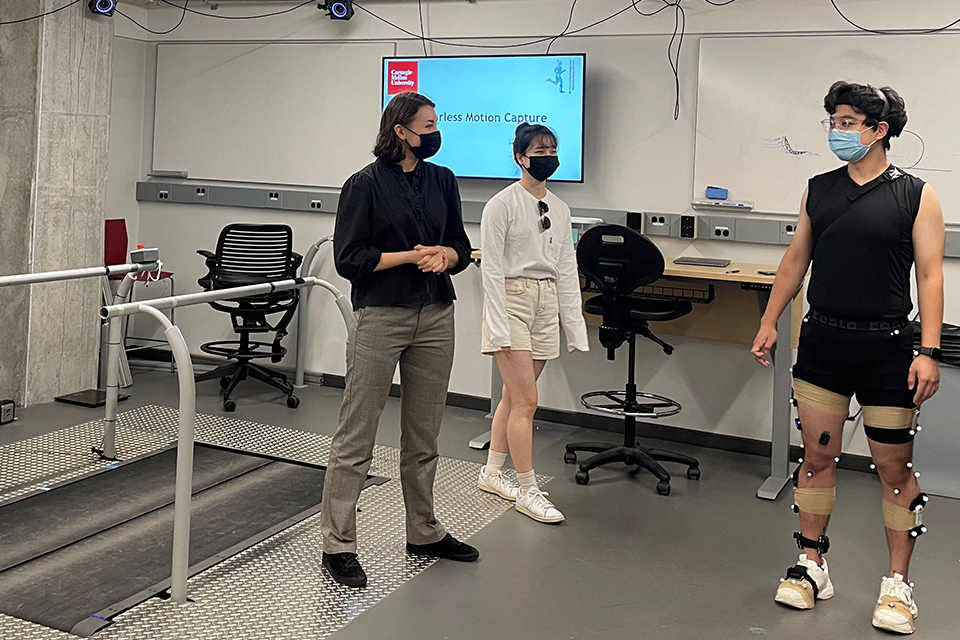 Prof. Halilaj and her interdisciplinary team of mechanical engineers, bioengineers, and computer scientists are working to integrate insights from their experimental and computational work to develop effective rehabilitation strategies aimed at restoring and preserving pain-free mobility throughout the lifespan. Read the story.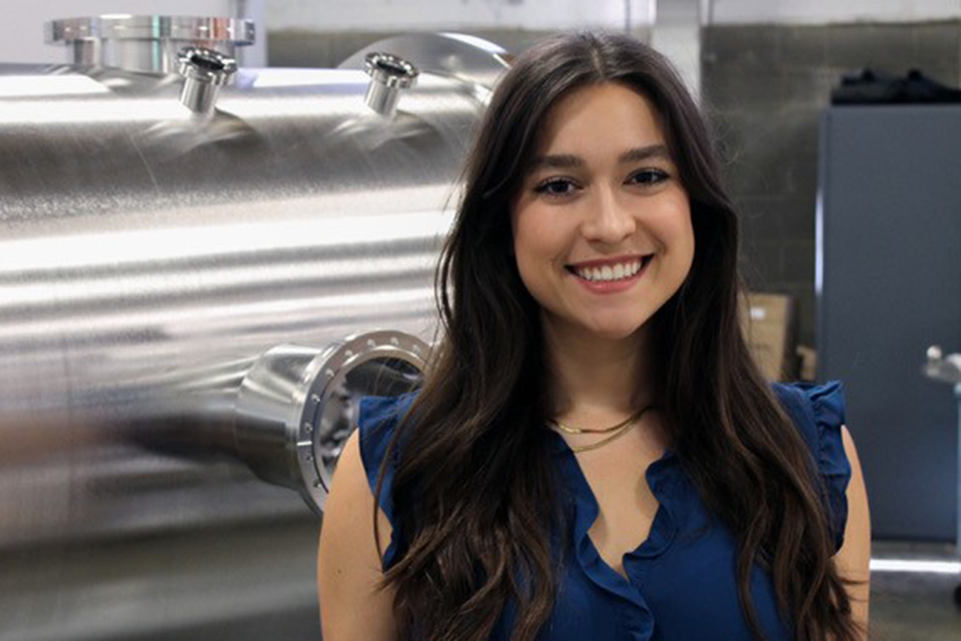 Caroline Barkman says abundant opportunities at CMU that support her educational aspirations and satisfy her social, creative, and intellectual interests have exceeded her expectations. Read the story.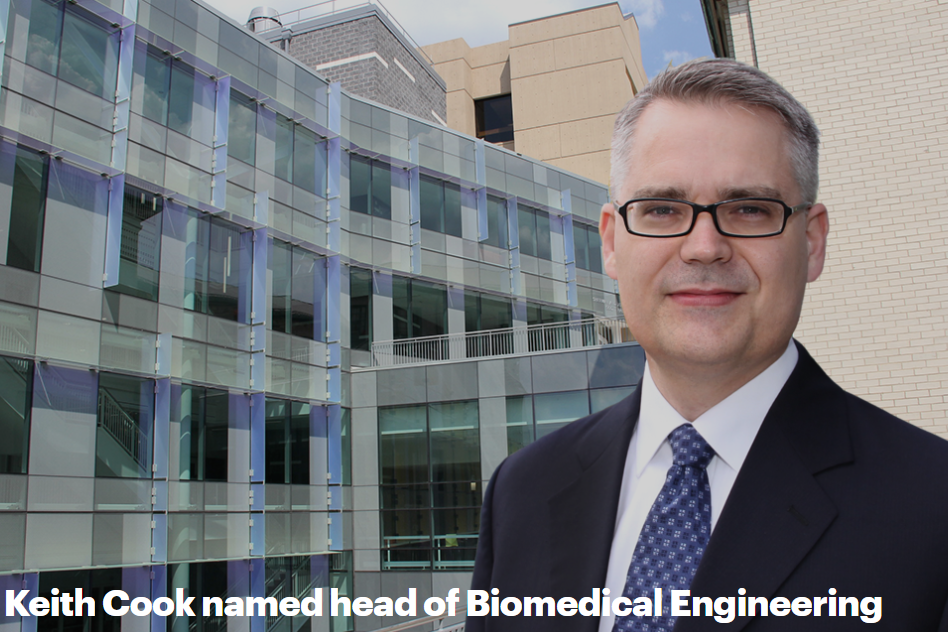 Prof. Keith Cook has been selected to be the next head of the Biomedical Engineering Department (BME) at Carnegie Mellon University's College of Engineering. The appointment takes effect immediately. Read the story.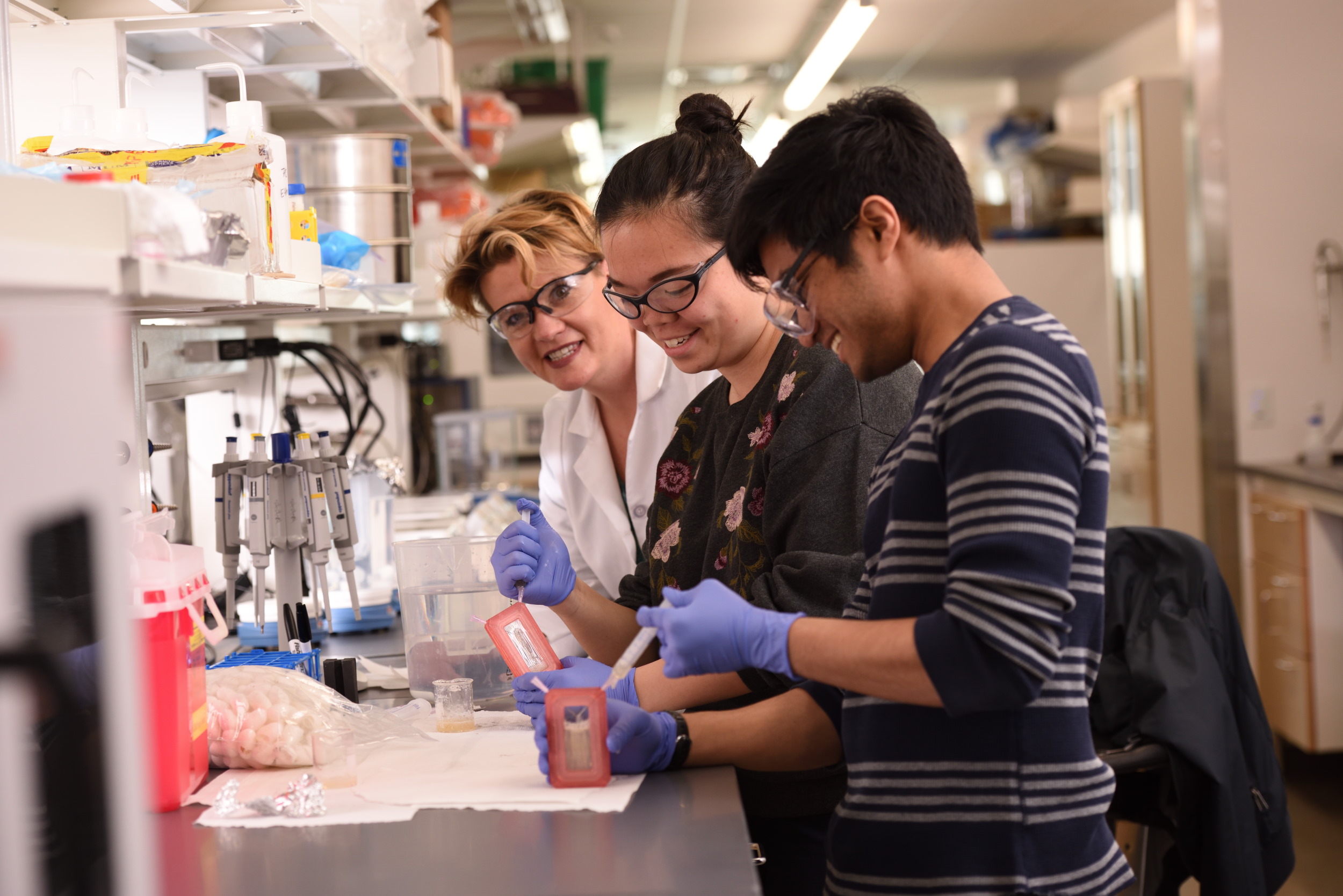 The Department of Biomedical Engineering (BME) is proud to announce that Misti West is the winner of the 2021 Carnegie Mellon's Andy Award in the Spirit Category. The Andy Spirit Award honors a staff member who enhances campus life with enthusiasm, dedication to the university community, and commitment to exceptional service. Read the story.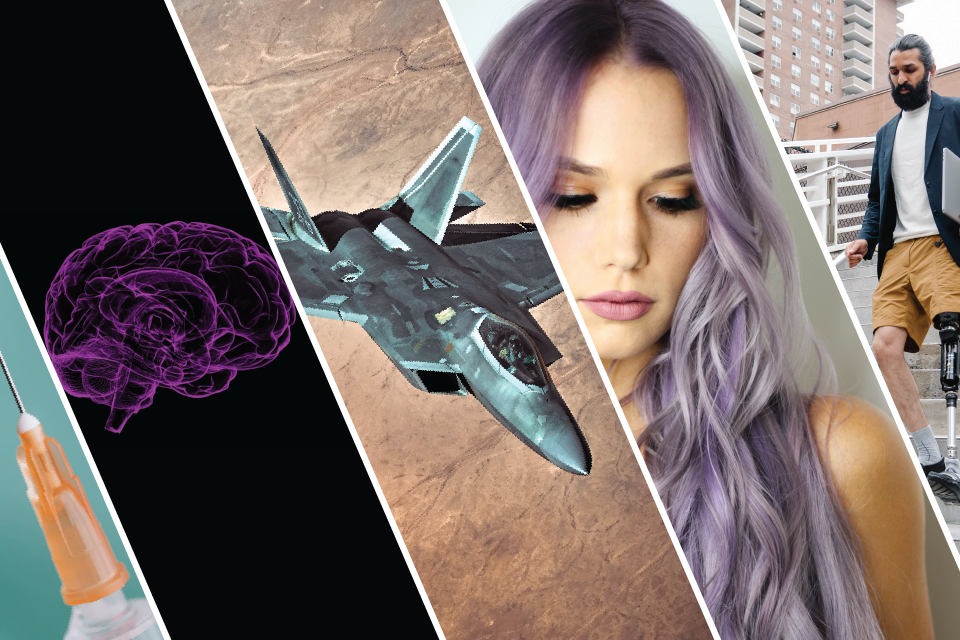 From vaccine manufacturing, to medical image processing, to helping to operate an aircraft, Carnegie Mellon engineers are putting their skills to work. Across the College of Engineering, undergraduate and graduate students alike have been hard at work in internships throughout the country. Read the story.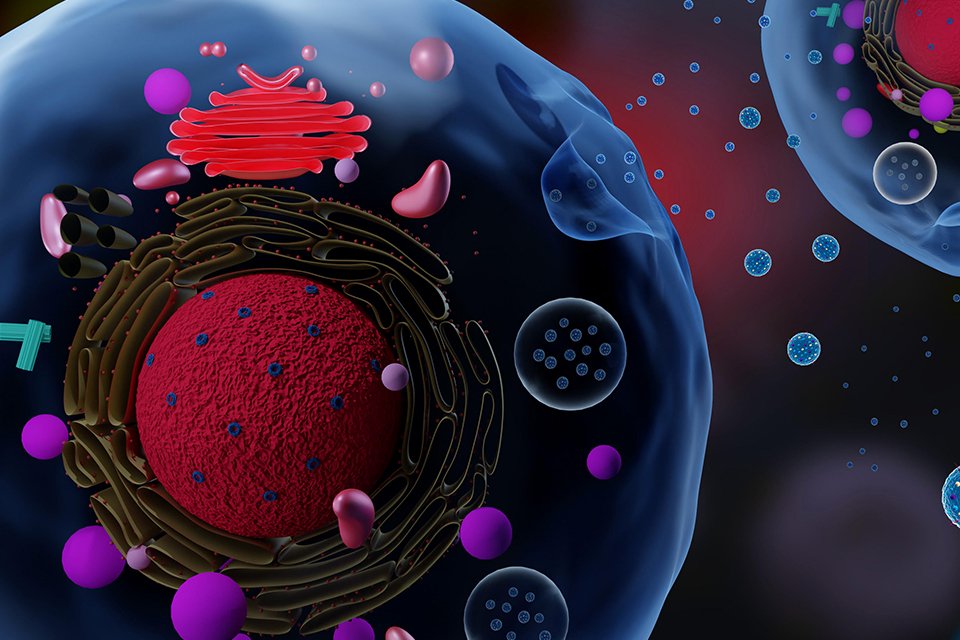 CMU researchers are pursuing the biological aspects of extracellular vesicle-cell communication, to expand exosome-based delivery of growth factors that could potentially help in regenerative medicine and in controlling diseases such as cancer. Read the story.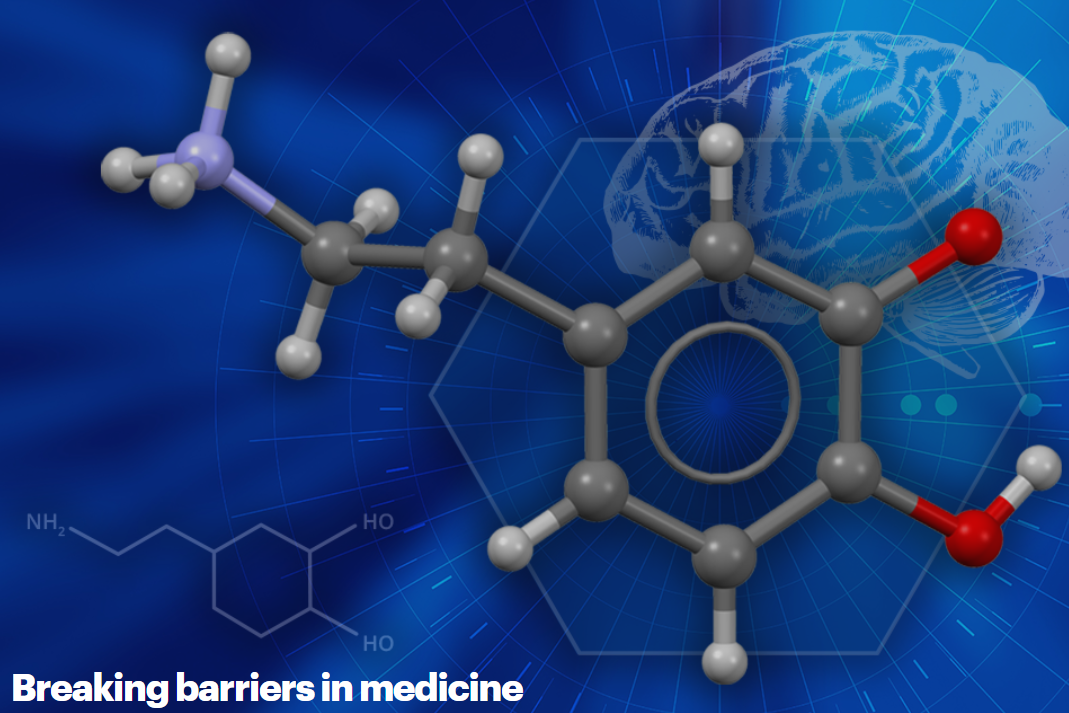 A group of CMU researchers has pushed the limits of diagnostic testing to a level never before seen. The researchers have developed a sensor system that was able to successfully detect levels of the neurotransmitter dopamine down to femtomolar concentrations. They have published their findings in Nature Communications. Read the story.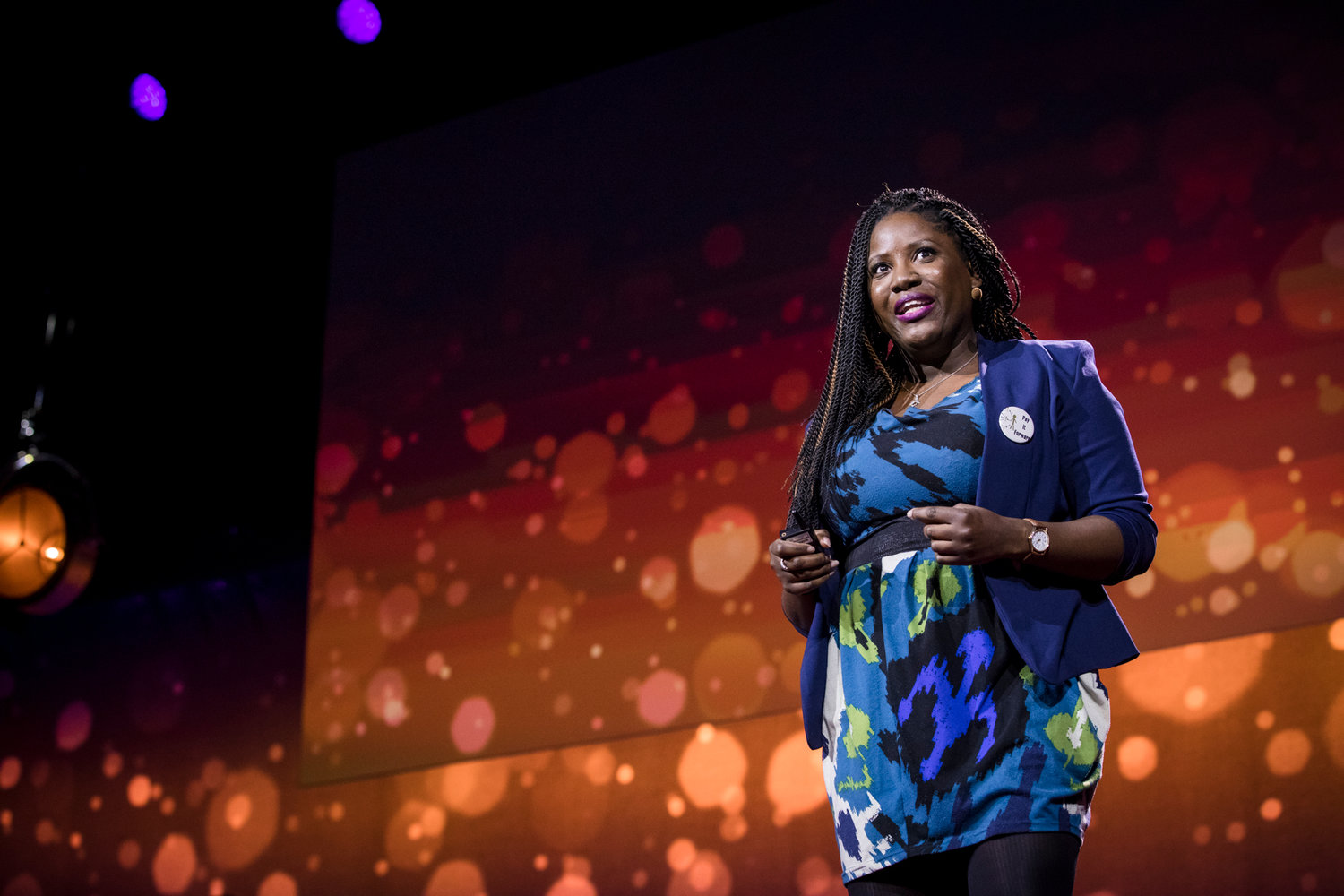 Chemical and Biomedical Engineering Assistant Professor, Elizabeth Wayne, has been awarded NIH R35 grant, otherwise known as the Maximizing Investigators' Research Award (MIRA), providing her with $1.7 million in funding over five years. Read the story.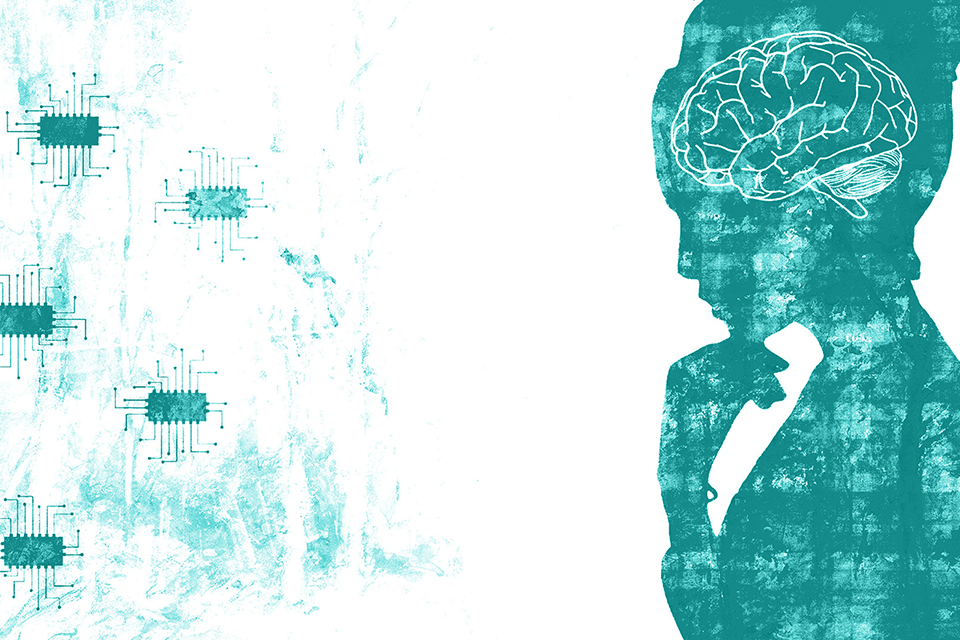 A new perspectives piece co-authored by Carnegie Mellon University and University of Pittsburgh researchers relates machine learning to biological learning, showing that the two approaches aren't interchangeable, yet can be harnessed to offer valuable insights into how the brain works. Read the story.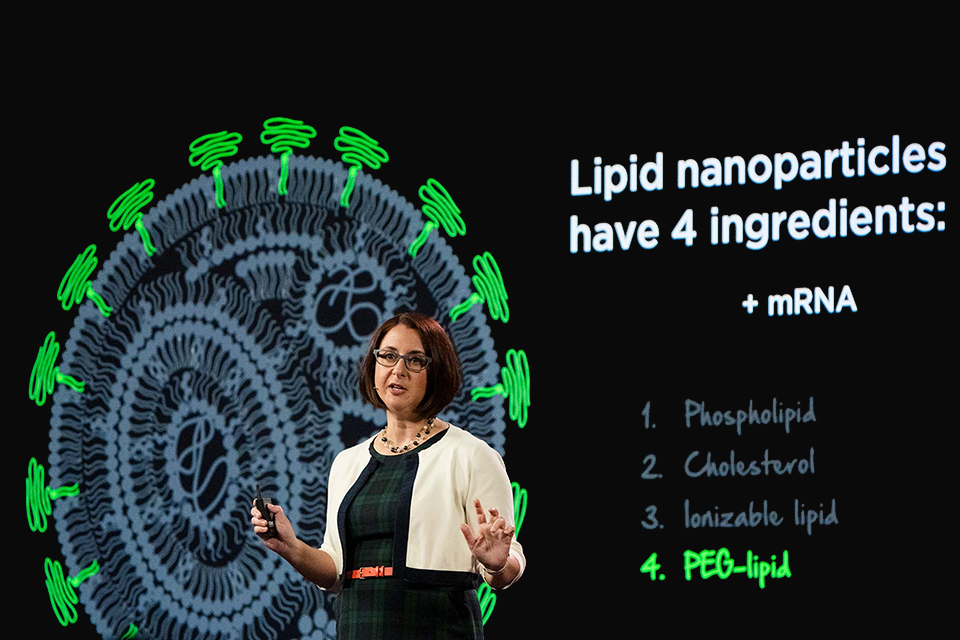 Prof. Kathryn Whitehead sat down with NPR's TED Radio Hour host to further explain lipid nanoparticles and how RNA drugs are revolutionizing modern medicine. While many believe the technology was created and implemented overnight, Whitehead shared that researchers have been working for years. Read the story.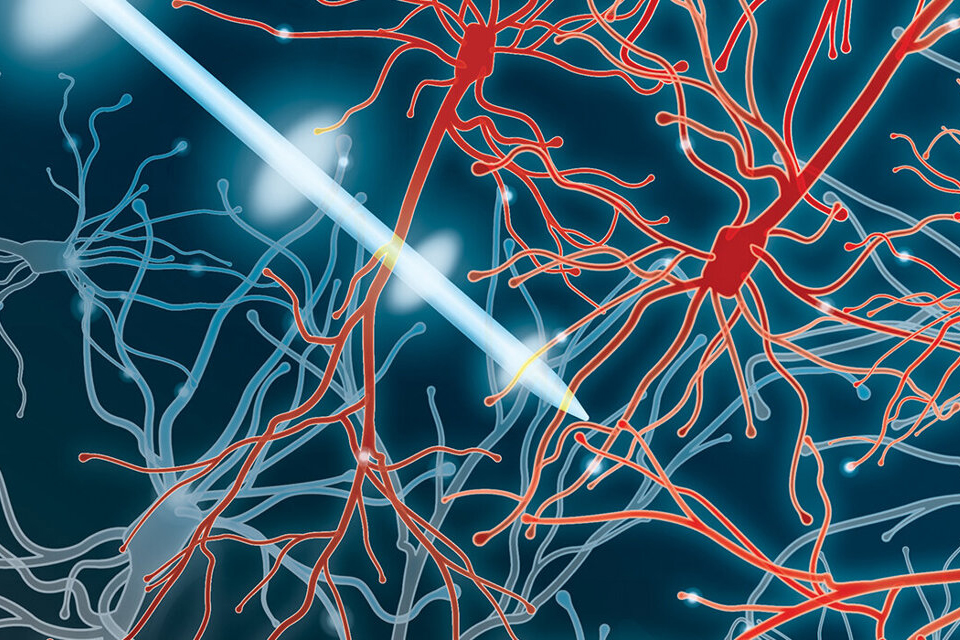 Researchers from Carnegie Mellon University have found a way to make deep brain stimulation more precise, resulting in therapeutic effects that outlast what is currently available. The work, led by Aryn Gittis and colleagues in CMU's Gittis Lab, will significantly advance the study of Parkinson's disease. The paper was published in Science. Read the story.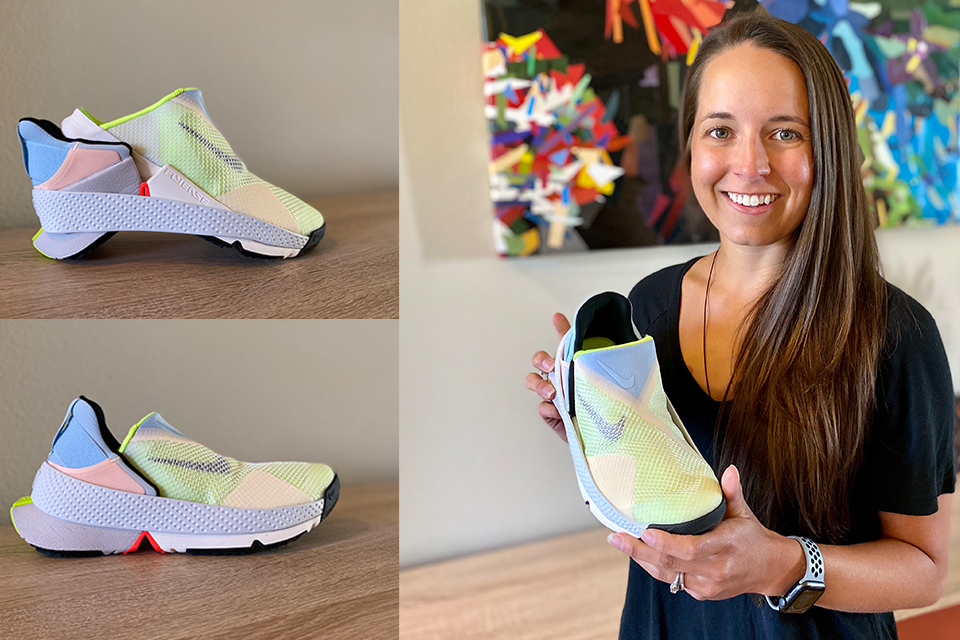 As an innovation engineer designing footwear at Nike, alumna Katie Ricciadi has forged a career that blends the interests and skills she's developed since her time at CMU. Read the story.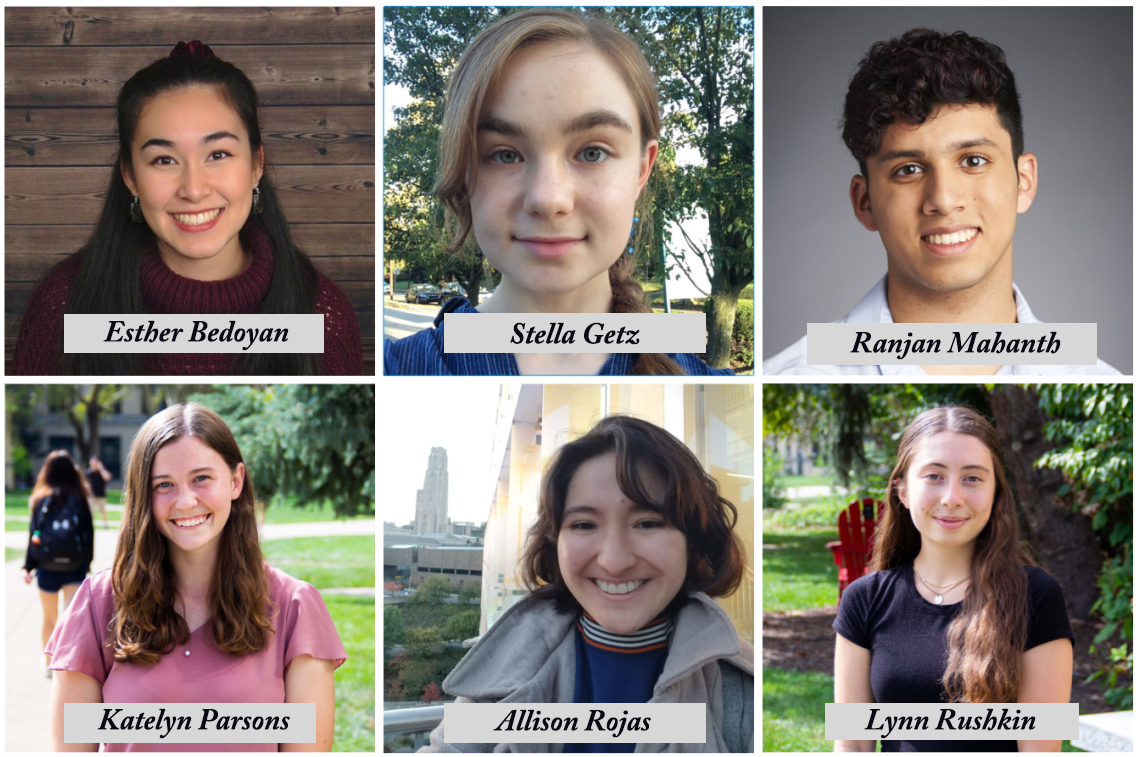 ACS Scholars are undergraduate seniors who embody Carnegie Mellon University's high standards of academic excellence, volunteerism, leadership and involvement in student organizations, athletics or the arts. This year is very special for the Department of Biomedical Engineering as six out of then ten CIT ACS Scholars are connected with BME. Read the story.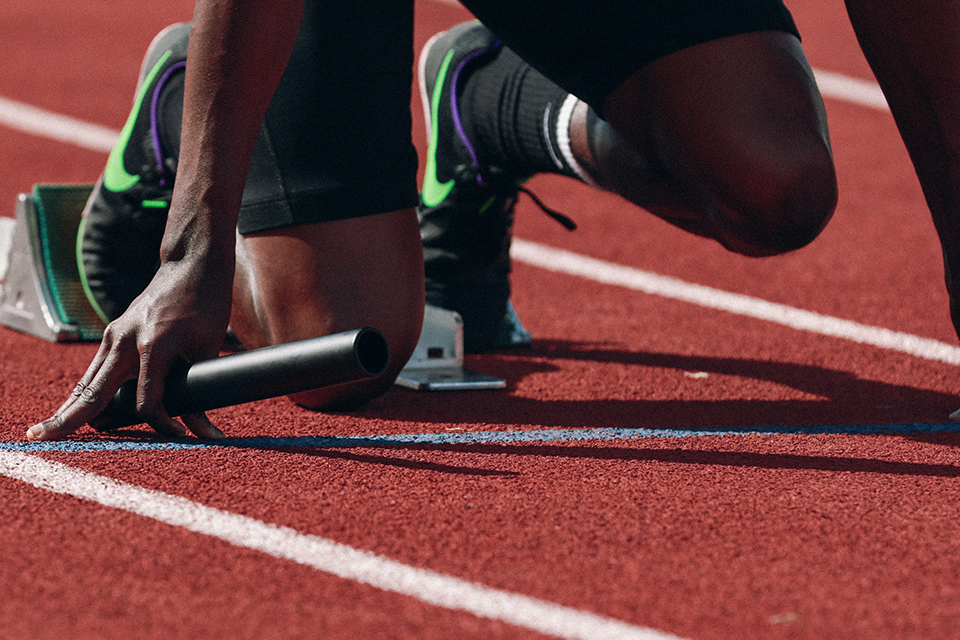 Choking under pressure is a notorious phenomenon that has been the subject of intense scrutiny for decades. For the first time, researchers at Carnegie Mellon University and the University of Pittsburgh have shown that animals also exhibit this strange tendency. Read the story.
Using light to control how cells "talk" to one another isn't new science, but Prof. Tzahi Cohen-Karni and his team have discovered that MXene, an easily produced nanomaterial, can allow for efficient cellular communication. Read the story.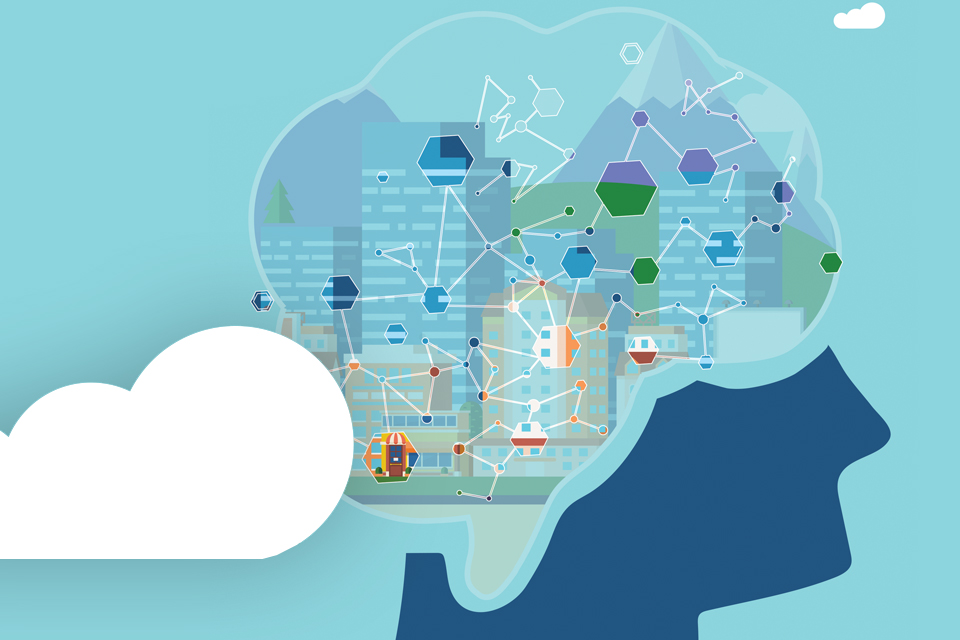 Studies focused on neuronal interactions extend across domains in neuroscience, primarily using the approaches of spike count correlation or dimensionality reduction. Carnegie Mellon University researchers have identified a way to bridge them, resulting in a richer understanding of neuronal activity. Read the story.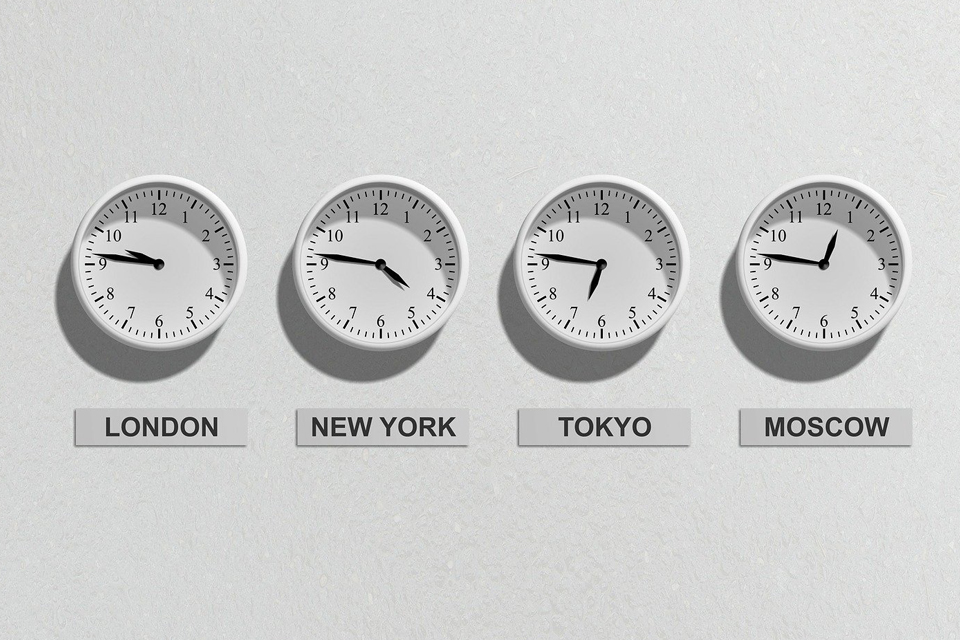 Carnegie Mellon researchers collaborate on DARPA's multidisciplinary project to regulate sleep/wake cycles. BME Prof. Tzahi Cohen-Karni will head Carnegie Mellon's team of experts to work on the NTRAIN (Normalizing Timing of Rhythms Across Internal Networks of Circadian Clocks) project. Read the story.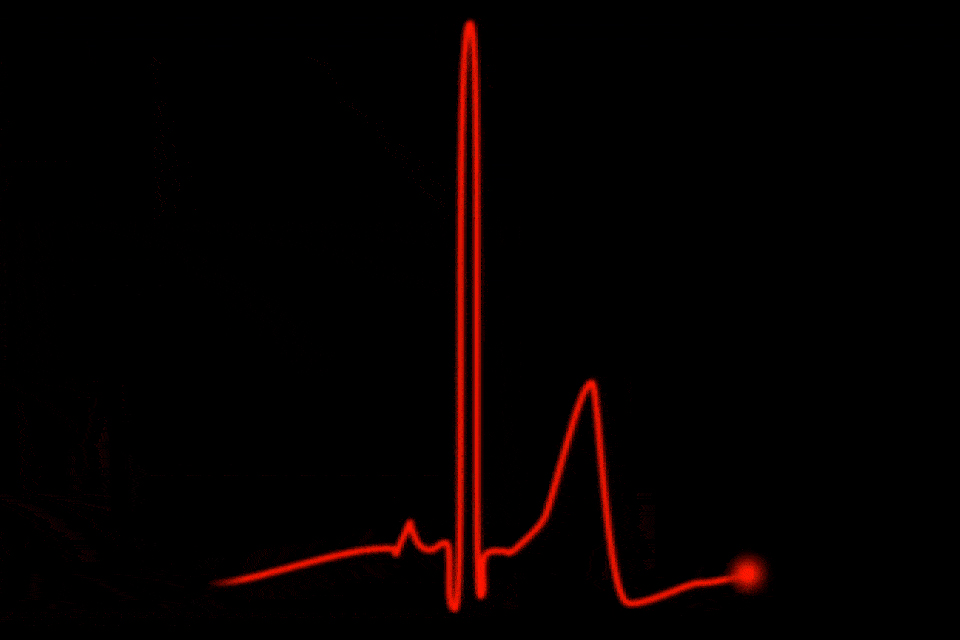 The Feinberg research group, along with collaborators in the Netherlands, has developed a dynamic heart model comprised of engineered heart muscle tissue designed to mimic physiologic preloads and afterloads. Read the story.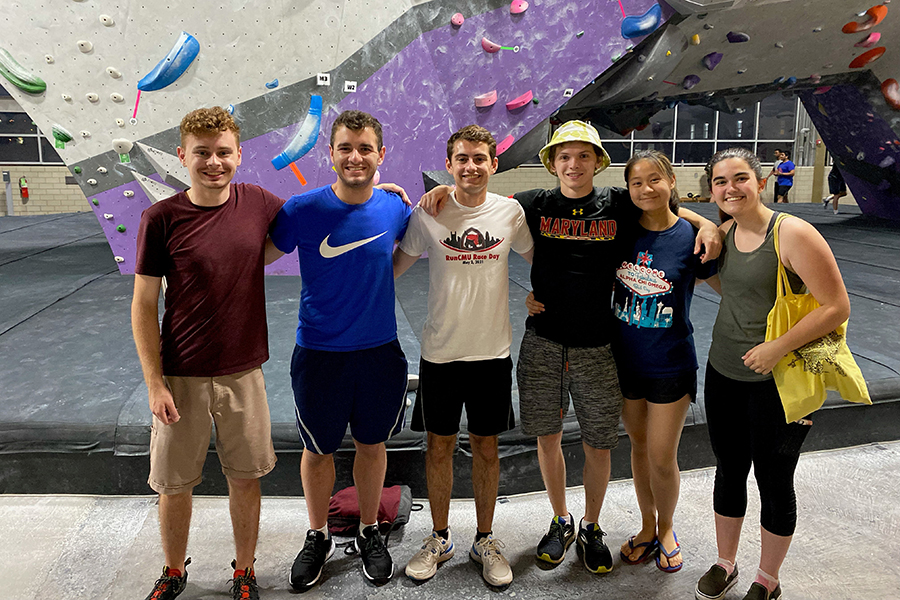 BME major Jared Cohen found that making time for friends and taking on leadership roles in student organizations has contributed to both the fun and success he is having at Carnegie Mellon. Read the story.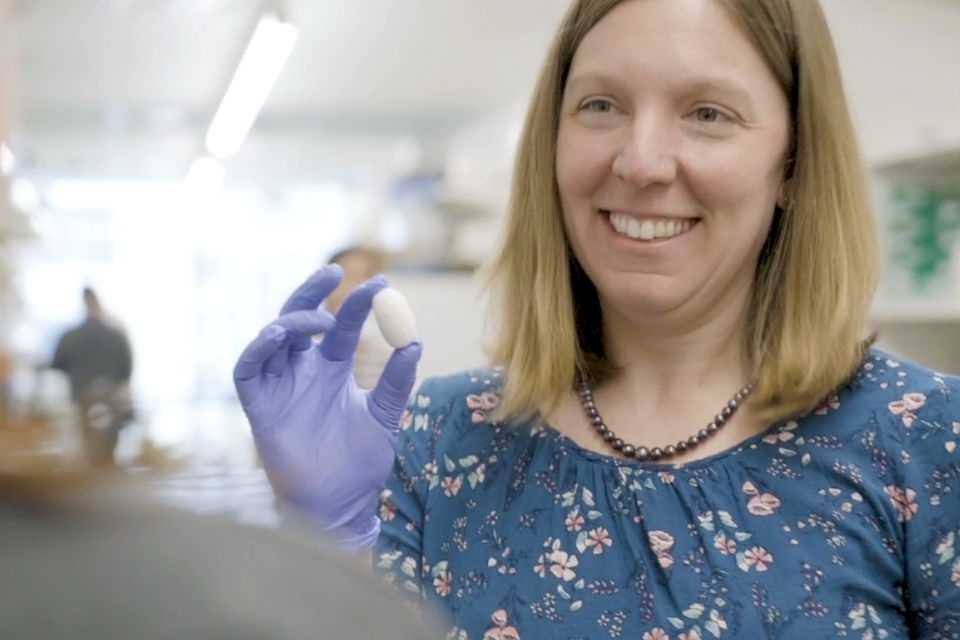 Silk's strong potential dates back to ancient times, and BME Professor Rosalyn Abbott is using it present-day to engineer adipose tissue depots for filling soft tissue defects and modelling diseases. Her group's latest research uncovered a novel finding—that silk scaffolding is responsive to ultrasound. Read the story.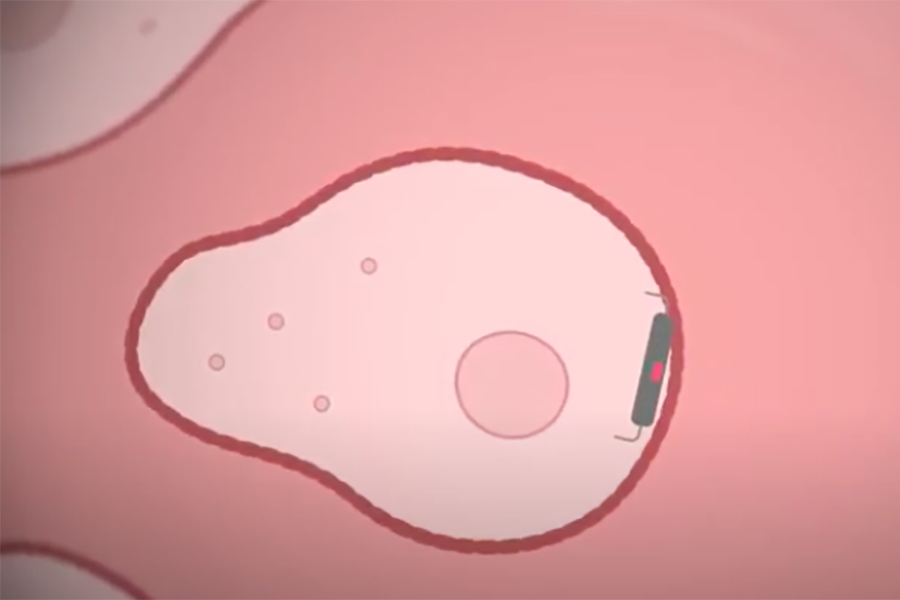 Prof. Siyang Zheng and his lab are fabricating devices at micrometer/nanometer scale and synthesizing nanomaterials for critical medical applications. By using this innovative nanotechnology, therapeutic drugs could be inserted directly into the cancerous cells, leaving the rest of the patient's body largely untouched by harsh drugs. Read the story.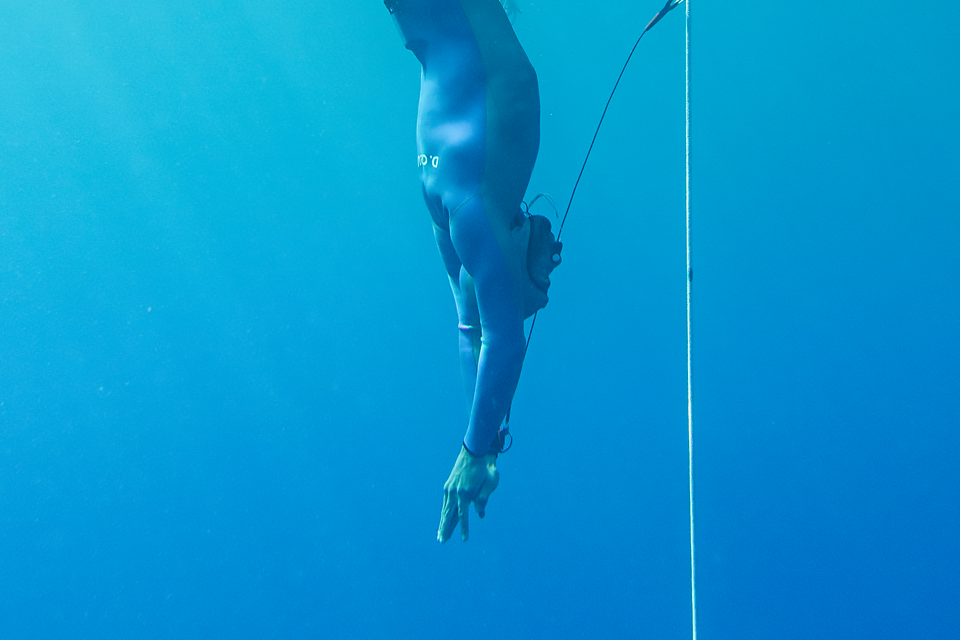 Carnegie Mellon University researchers are part of an international team working on wearable biomedical technology that will enhance freediver safety, as well as provide fresh treatment insights for cardiac patients. Read the story.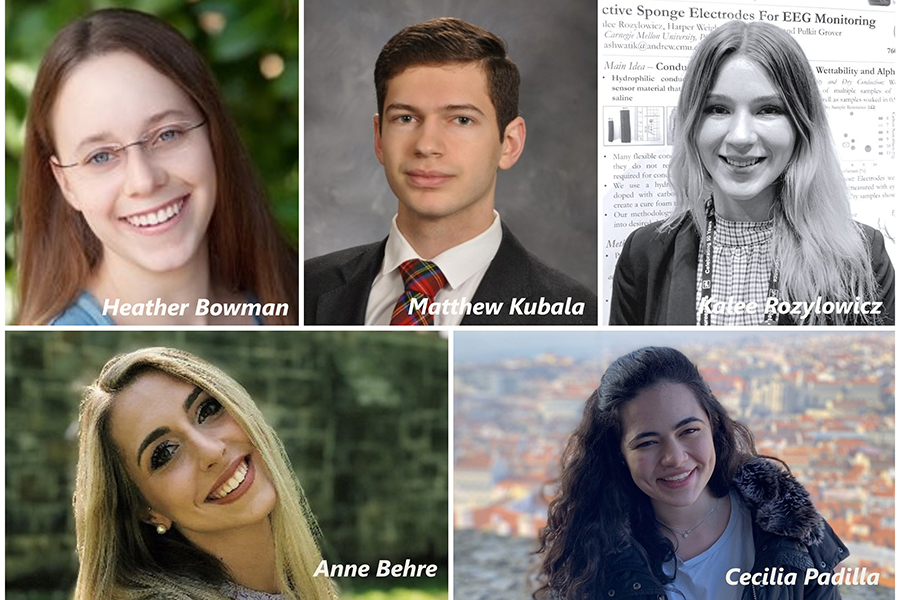 The Biomedical Engineering Department at Carnegie Mellon is excited to share the names of the winners of the 2021 National Science Foundation (NSF) Graduate Research Fellowship Program (GRFP). The fellowship recognizes and supports outstanding graduate students in NSF-supported STEM disciplines who are pursuing research-based master's and doctoral degrees at accredited US institutions. Read the story.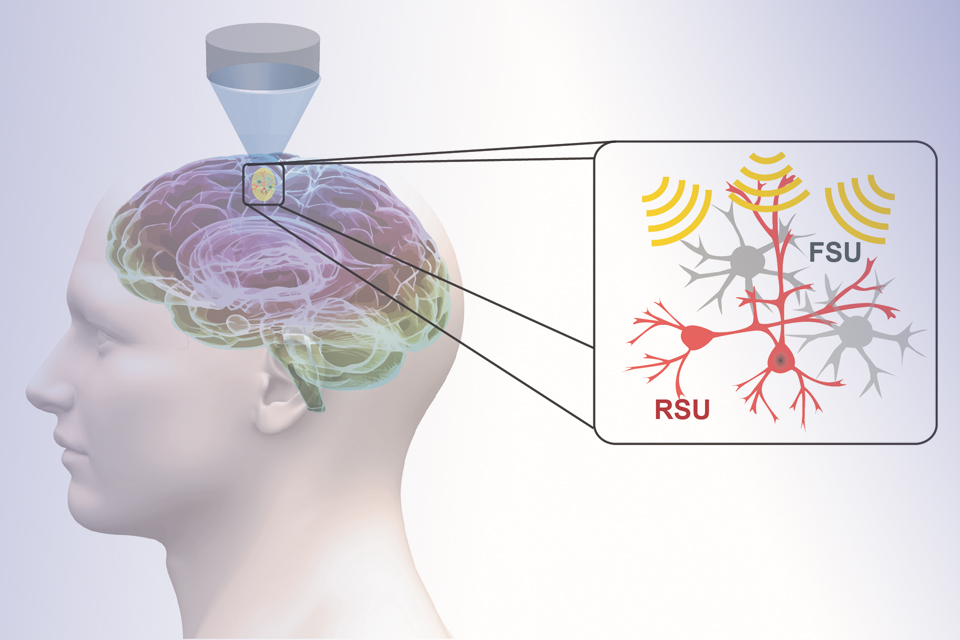 In work recently published in Nature Communications, Prof. He's group demonstrated, for the first time, that specific cell types can be targeted through tFUS neuromodulation. Their study found that excitatory neurons showed high sensitivity to ultrasound pulse repetition frequency, while inhibitory neurons did not. Read the story.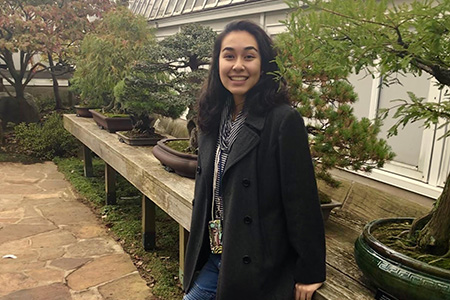 Esther Bedoyan, a junior majoring in electrical and computer engineering (ECE) and biomedical engineering (BME) with a minor in Chinese studies, has received the prestigious 2021 Barry Goldwater Scholarship to encourage her pursuit of a research career. Read the story.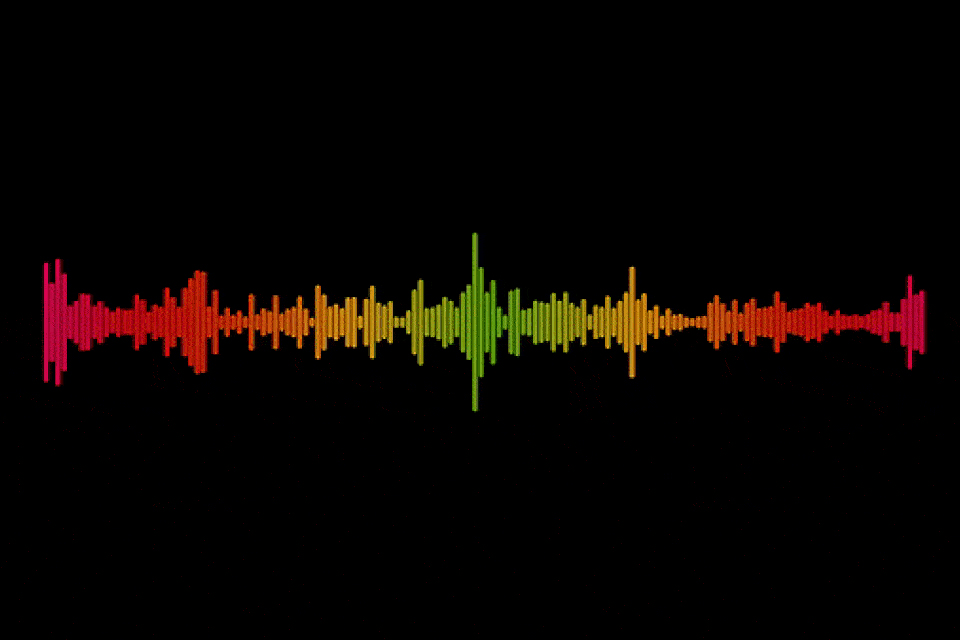 Prof. Tzahi Cohen-Karni together with his colleagues from Carnegie Mellon and Istituto Italiano di Tecnologia have identified a flexible, low-cost, and biocompatible platform for enabling richer intracellular recordings. The research was published in Science Advances. Read the story.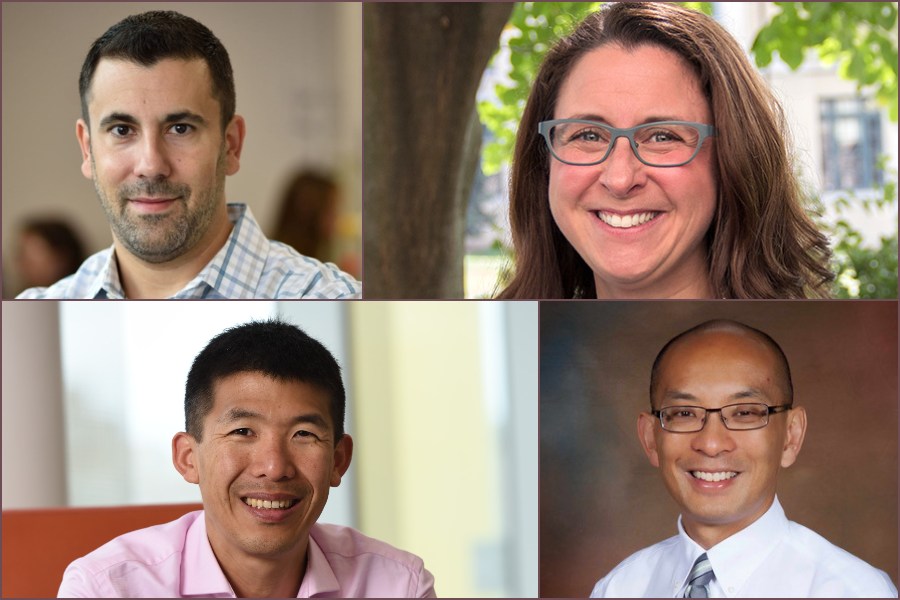 The American Institute for Medical and Biological Engineering (AIMBE) has announced the election of several Carnegie Mellon University faculty to its College of Fellows. Drs. Feinberg, Whitehead, Yu, and Zapanta were nominated, reviewed, and elected by peers and members of the College of Fellows for outstanding contributions to the medical and biological engineering fields. Read the story.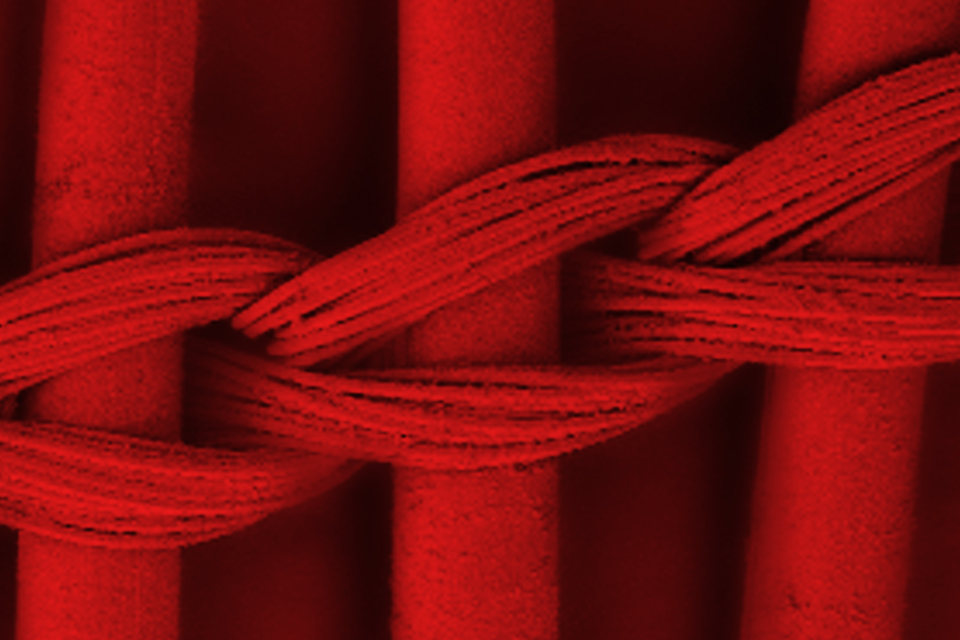 Professor Keith Cook has discovered a novel anticoagulation strategy to keep artificial lung devices from failing due to clot formation, without creating any negative side effects. This new research was published in Biomaterials. Read the story.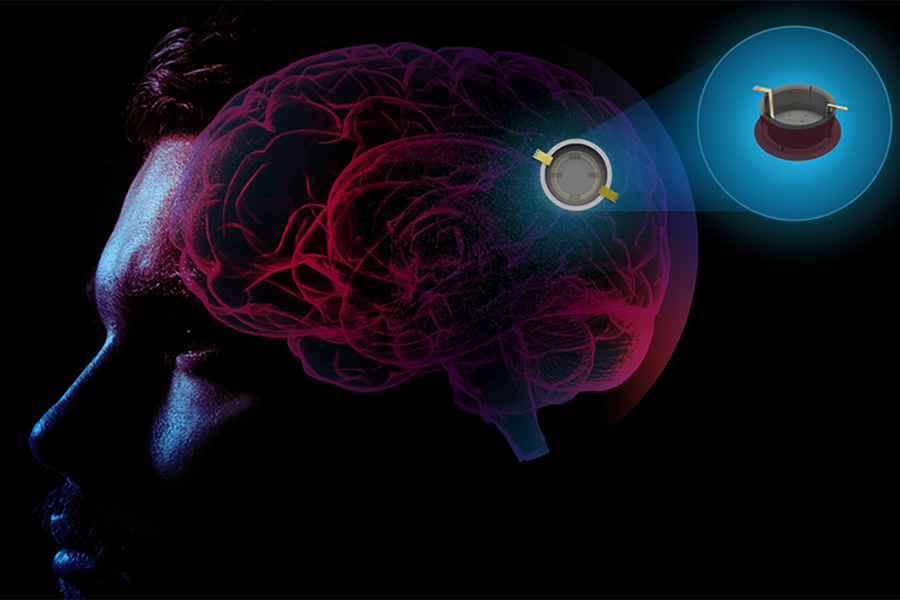 Prof. Maysam Chamanzar, Carnegie Mellon University and Azadeh Yazdan, University of Washington have received a National Institutes of Health (NIH) R01 grant to create a dural smart port that will allow direct access to the brain using optical and electrical stimulation, as well as recording. Read the story.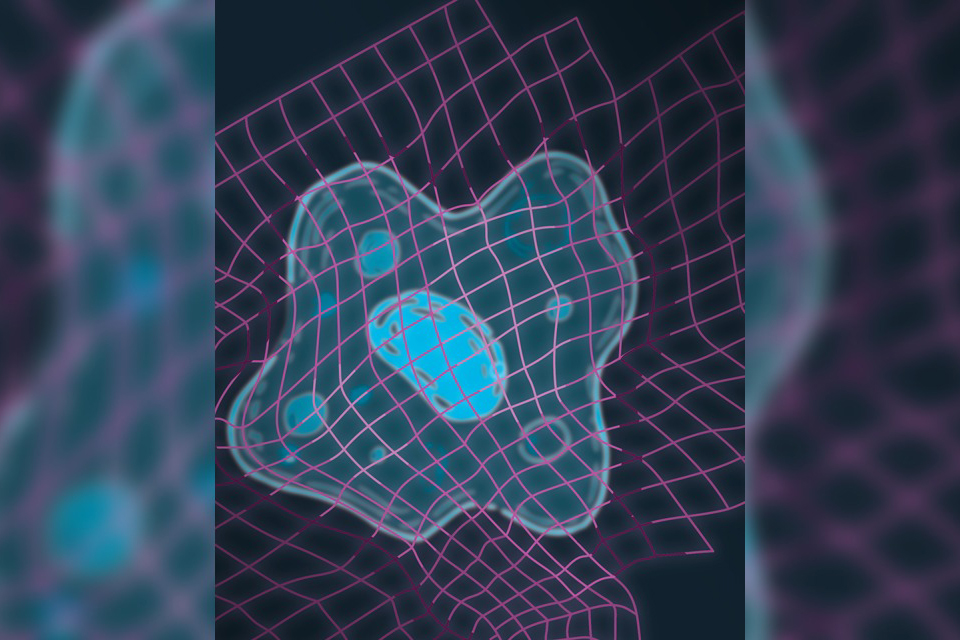 Prof. Adam Feinberg along with postdoctoral fellow Dan Shiwarski and graduate student Joshua Tashman have created a novel biosensor that reveals the mechanobiological forces that shape organ development and biological phenomena like hypertension. Read the story.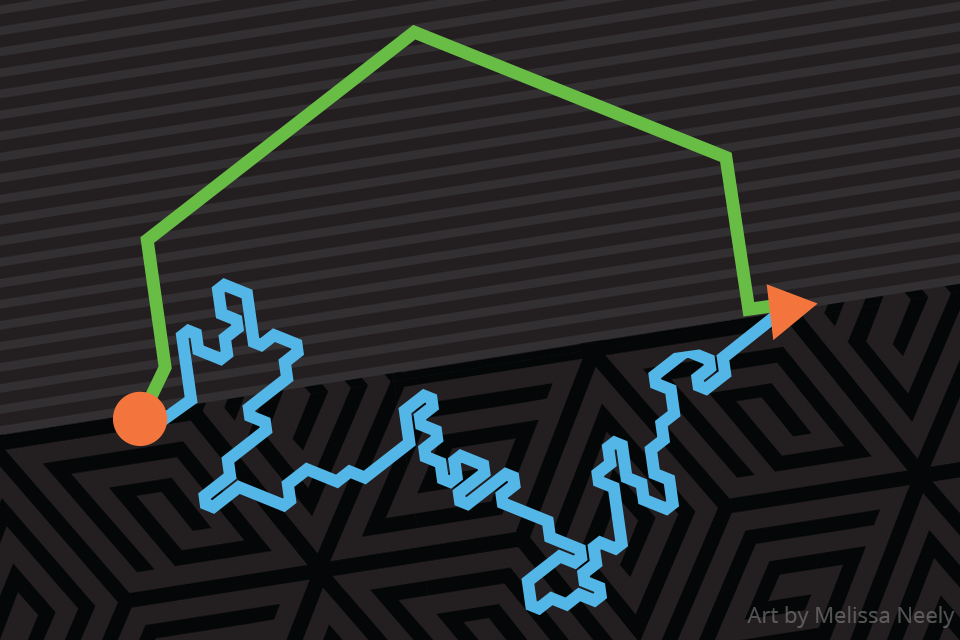 Professors Byron Yu and Steven Chase together with their colleagues from the University of Pittsburgh examine how changes in internal states can affect the learning process using BCI technology. Their findings, published in Nature Neuroscience, may pave the way for more effective methods to teach people skills quickly, and to a higher level of proficiency. Read the story.