BME Stories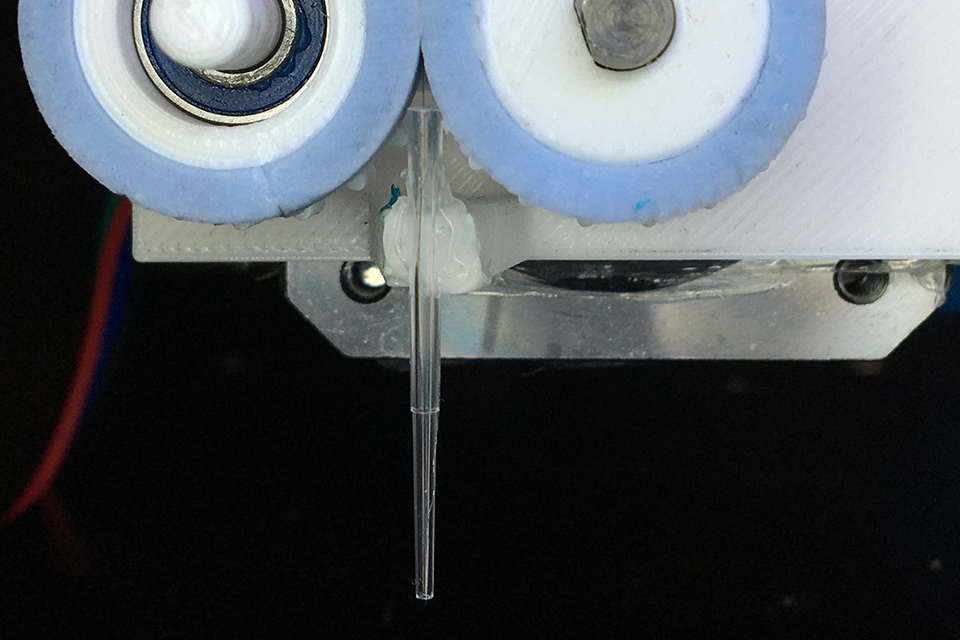 Researchers at Carnegie Mellon University have created an open-source, commercially available fiber extruder to benefit future research with hydrogels and soft robotics. Read the story.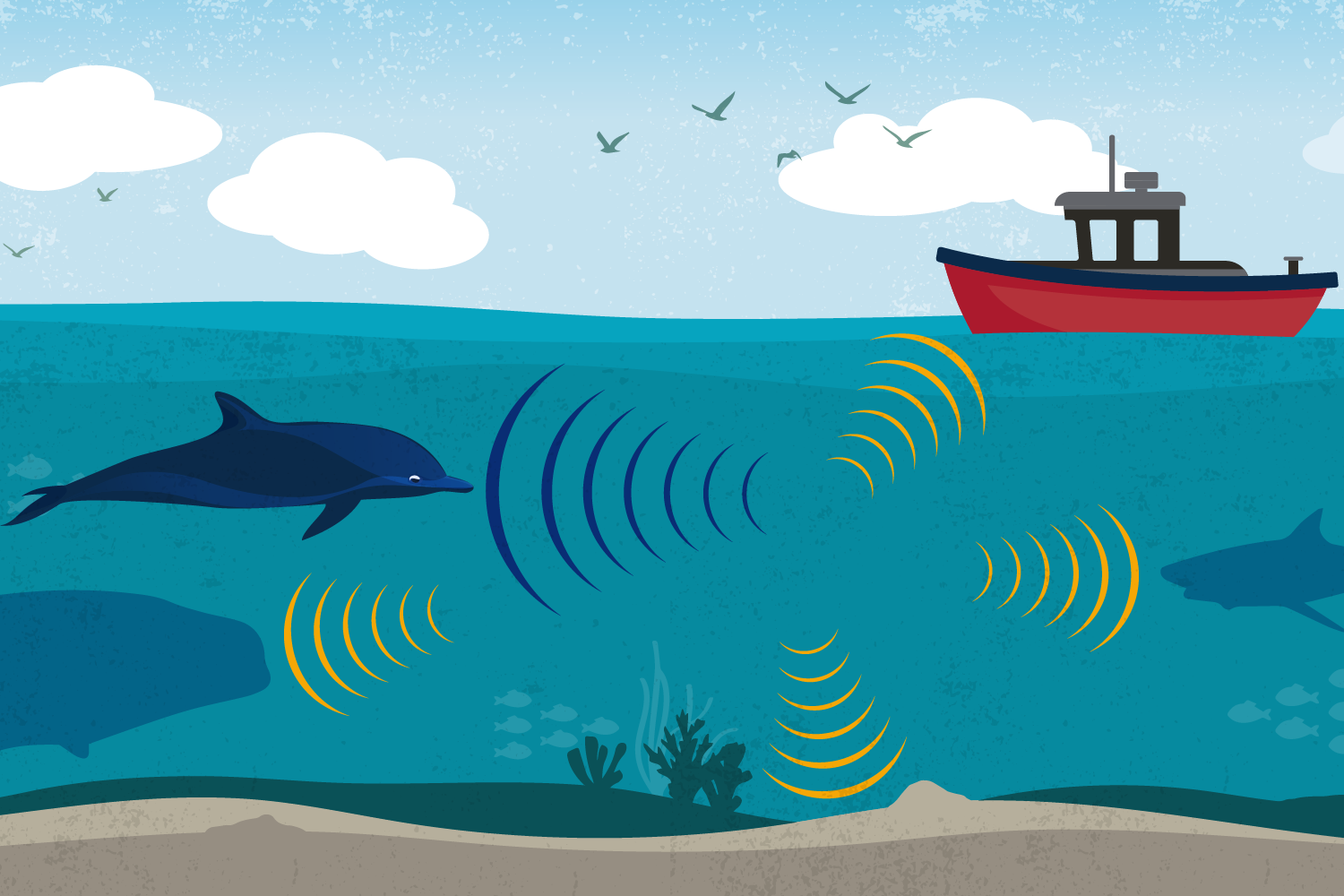 A team of researchers together with Profs. Barbara Shinn-Cunningham and Jana Kainerstorfer are learning how the brain of marine mammals process complex acoustic scenes, and how that is similar or different to auditory processing in humans. Answers to these questions can reveal a deeper understanding of human hearing. Read the story.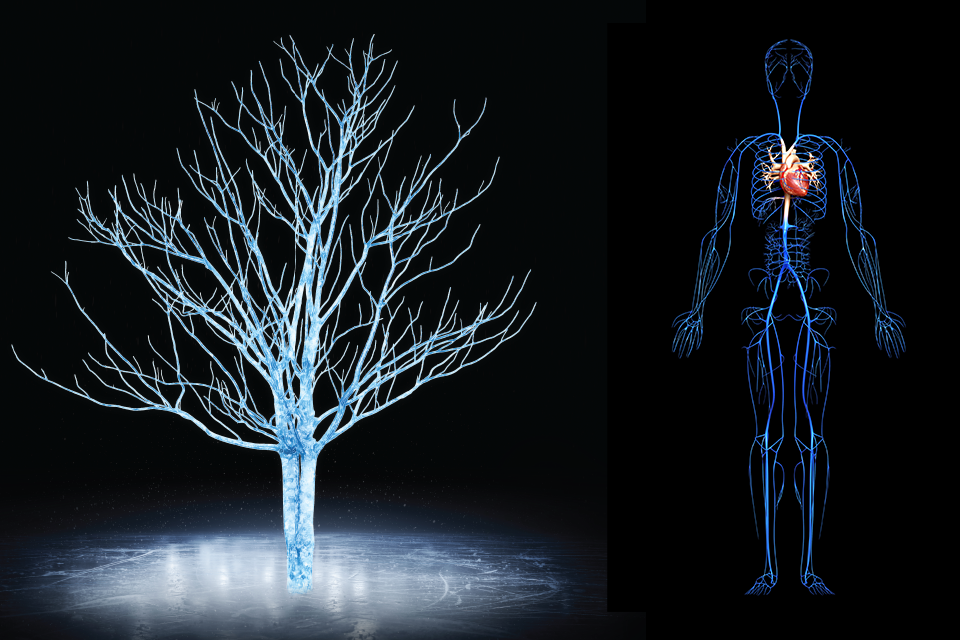 Carnegie Mellon engineering researchers develop a groundbreaking process to 3D print tiny microscale ice structures for applications in biomedical engineering, advanced manufacturing, and possibly in art. Read the story.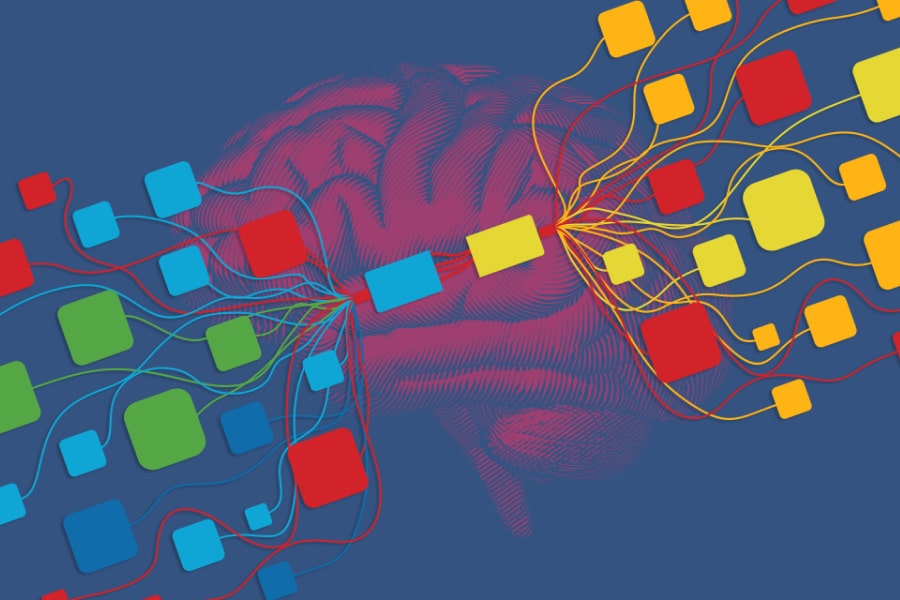 Researchers from Carnegie Mellon University, Einstein College of Medicine, and the Champalimaud Foundation introduce a new statistical method, Delayed Latents Across Groups or DLAG, to help detangle concurrent communication across brain areas. Read the story.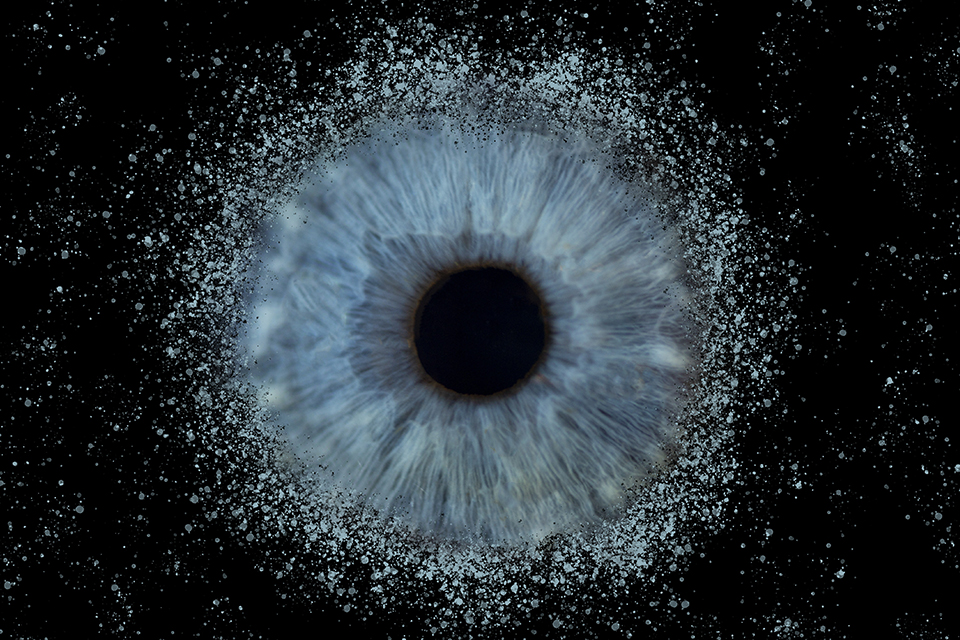 Innovative research led by BME's Profs. Rachelle Palchesko and Adam Feinberg is exploring the use of a new cell delivery method to help cells stick and stay where they're needed most. Read the story.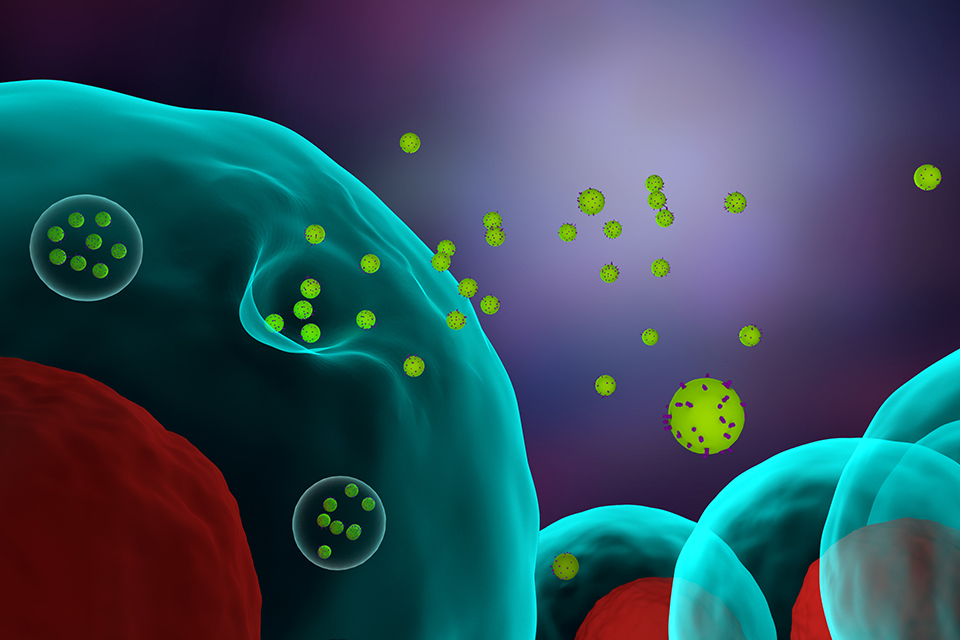 Collaborative research from CMU yields a novel strategy that enables long-term spatial retention of extracellular vesicles, a key variable to enable future tissue engineering and regenerative medicine applications. Read the story.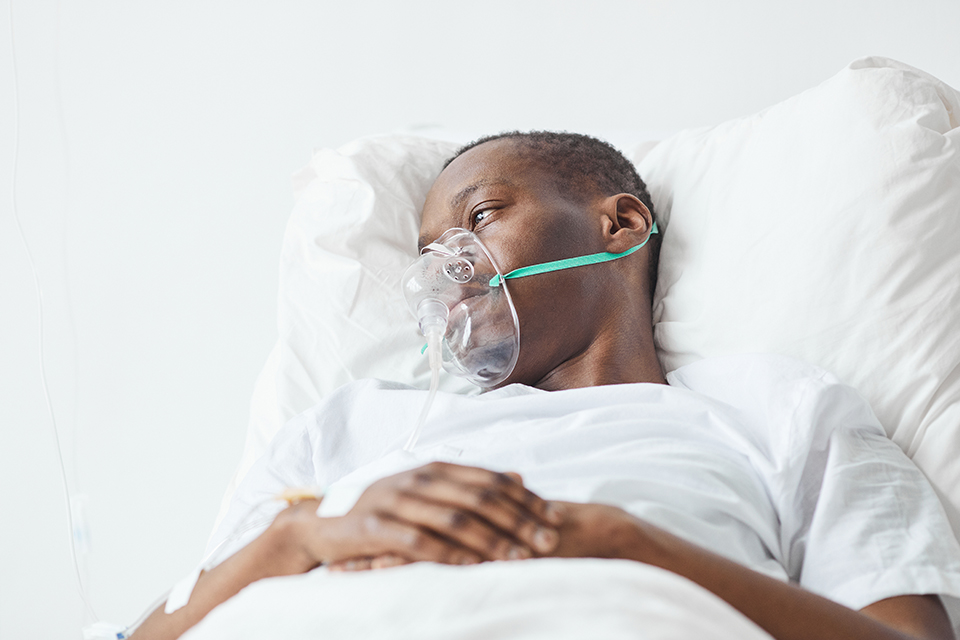 An interdisciplinary team led by Prof. Keith Cook has been awarded $8.7 million dollars from the U.S. Army CDMRP program to create and integrate new technologies to sustain permanent at-home artificial lung support. Read the story.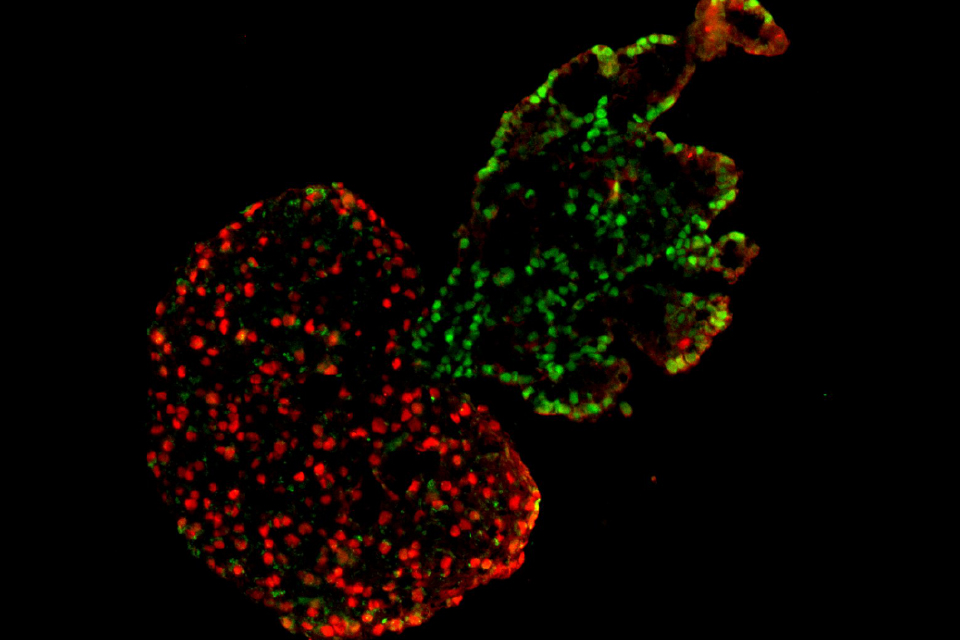 Profs. Adam Feinberg and Charlie Ren from Carnegie Mellon and their colleagues from Boston University present the first laboratory model for human heart and lung co-development to help researchers discover new strategies to probe the underlying mechanisms of cardio-pulmonary interactions. Read the story.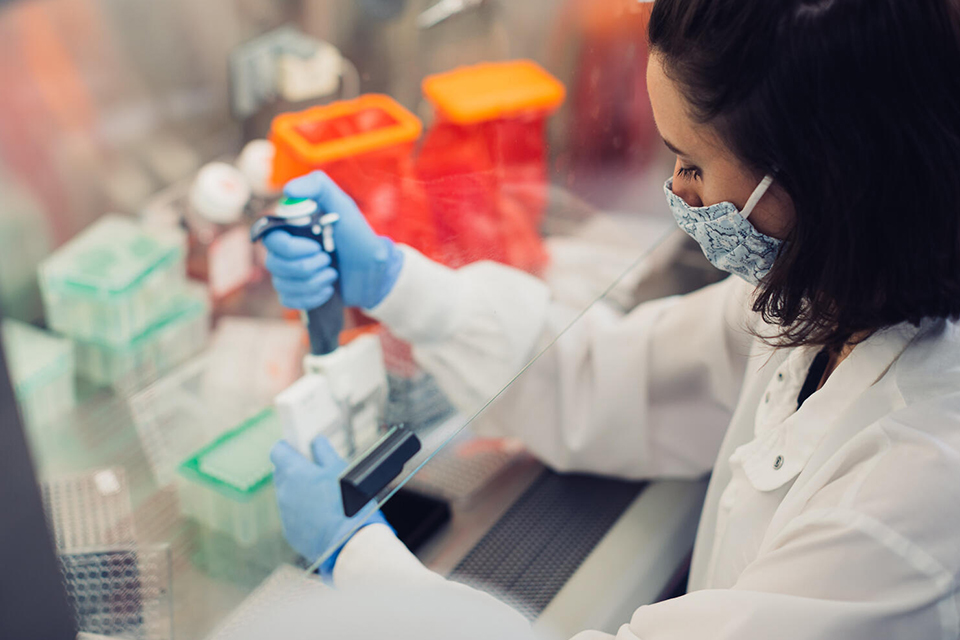 Mayo Clinic and Carnegie Mellon University announced today a research agreement to transform organ transplantation. The institutions will bioengineer innovative approaches to address current barriers in organ transplantation. Read the story.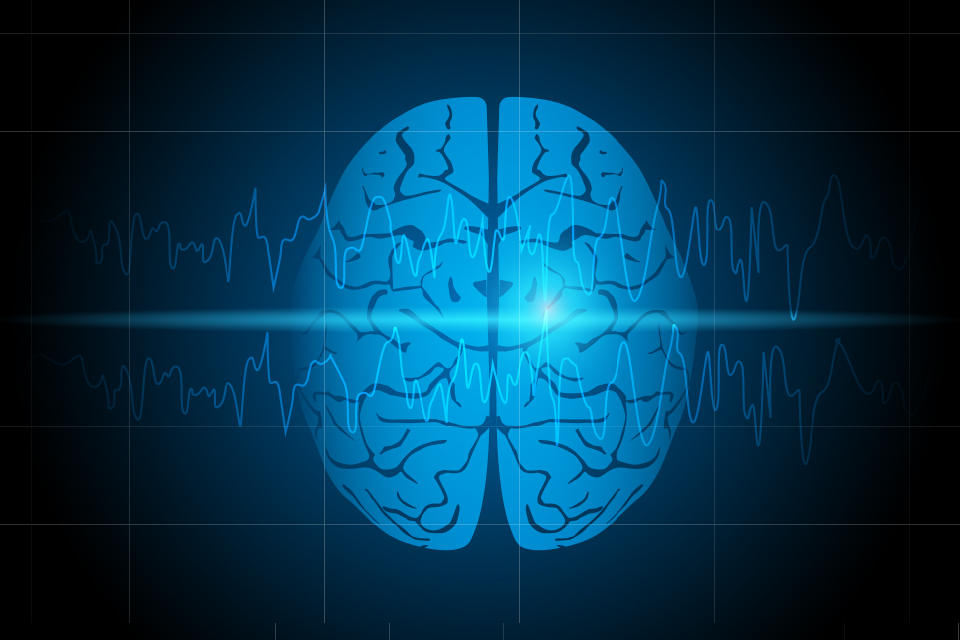 New research from Prof. Bin He, in partnership with UPMC and Harvard Medical School, introduces a novel network analysis technology that uses minimally invasive resting state electrophysiological recordings to localize seizure onset brain regions and predict seizure outcomes in just 10 minutes. Read the story.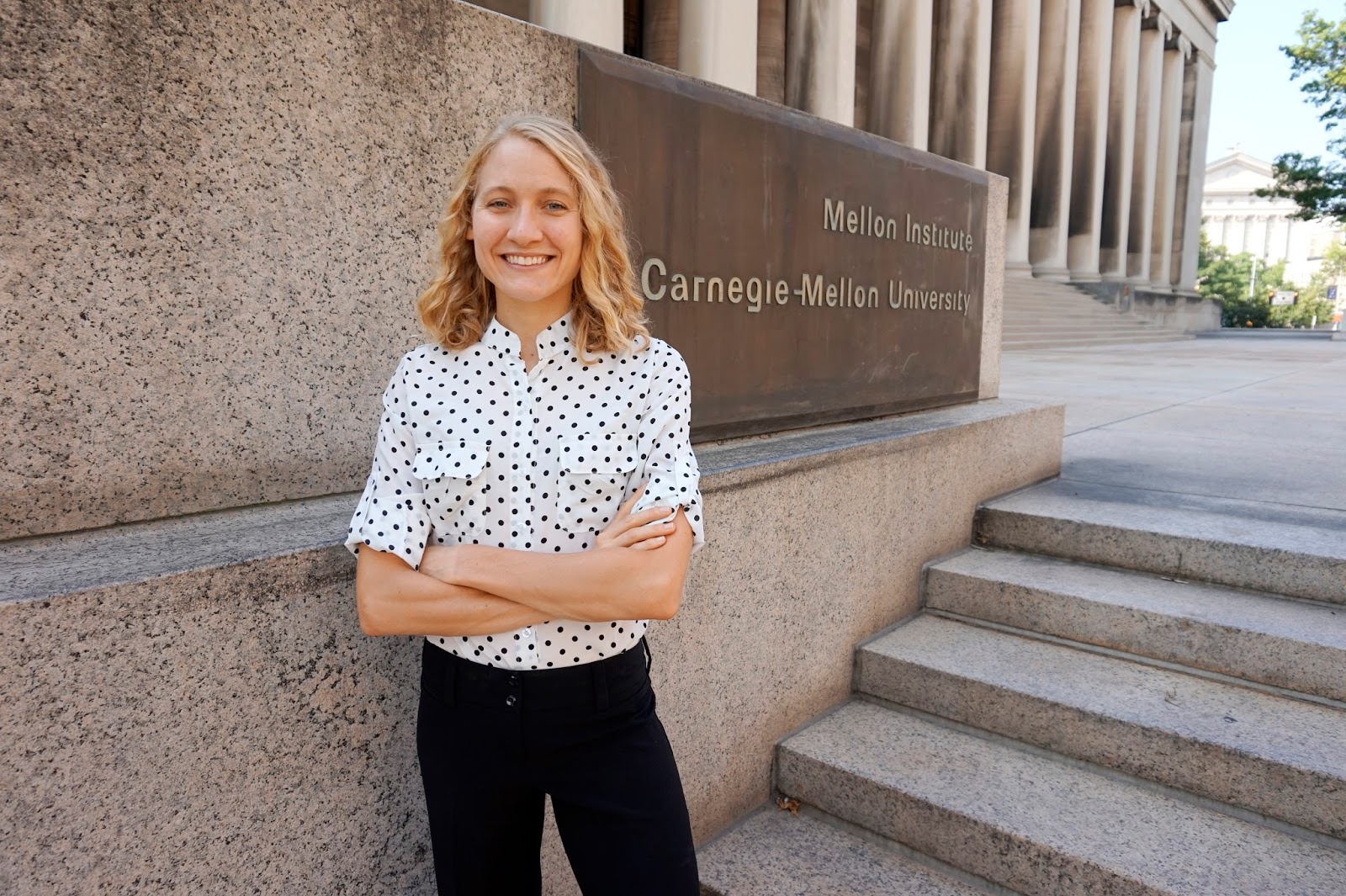 How does a rowing injury lead to a possible cure for lead poisoning? The answer lies with CMU associate professor of chemistry and biomedical engineering Stefanie Sydlik (MCS 2007). When her Olympic rowing dreams were crushed by injury, three new doors opened. Read the story.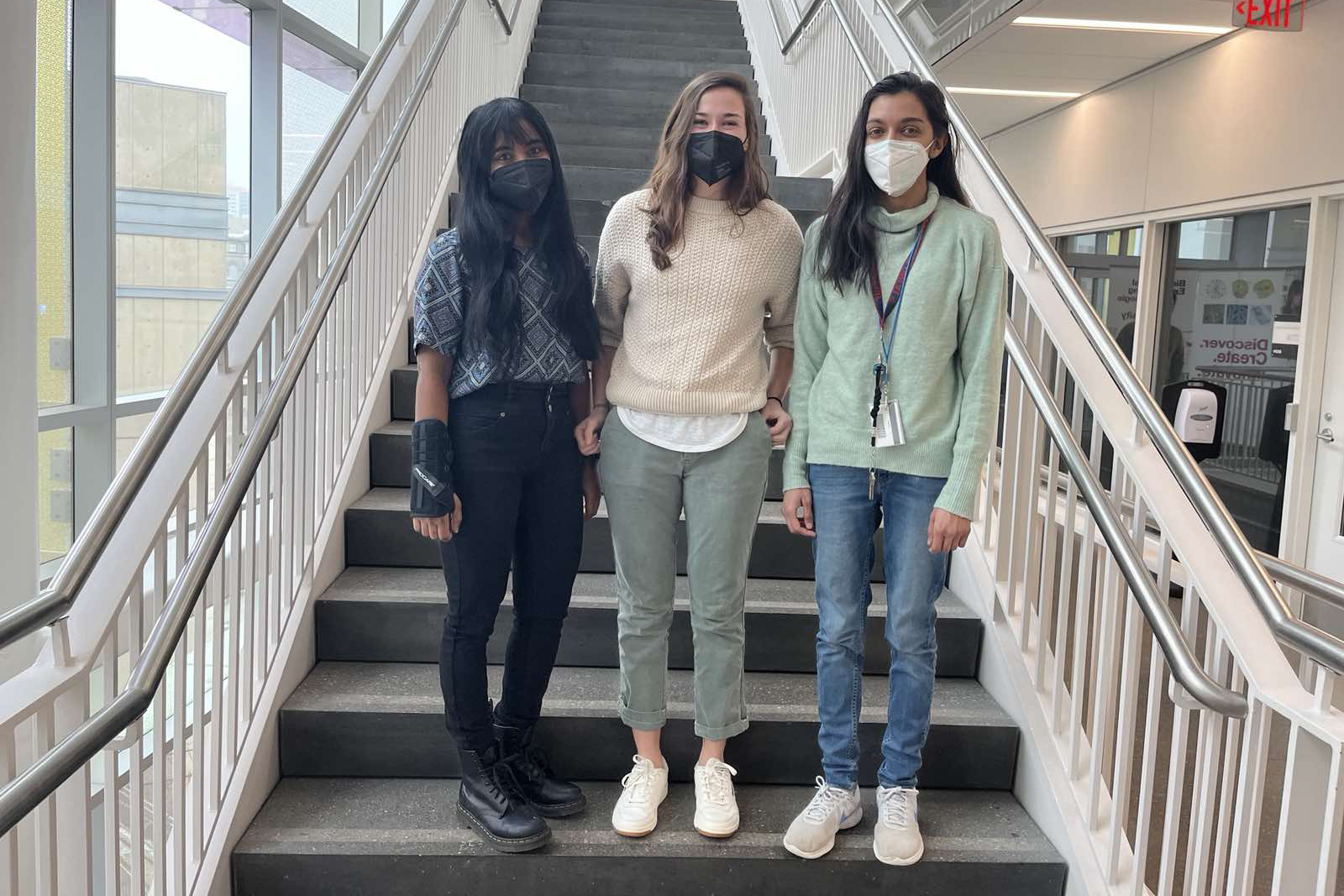 This year, two BME grad students, Piyumi Wijesekara and Liz Johnston, received Presidential Fellowships. Another BME grad student, Deepa Issar, was awarded the Ronald F. and Janice A. Zollo Fellowship. Read the story.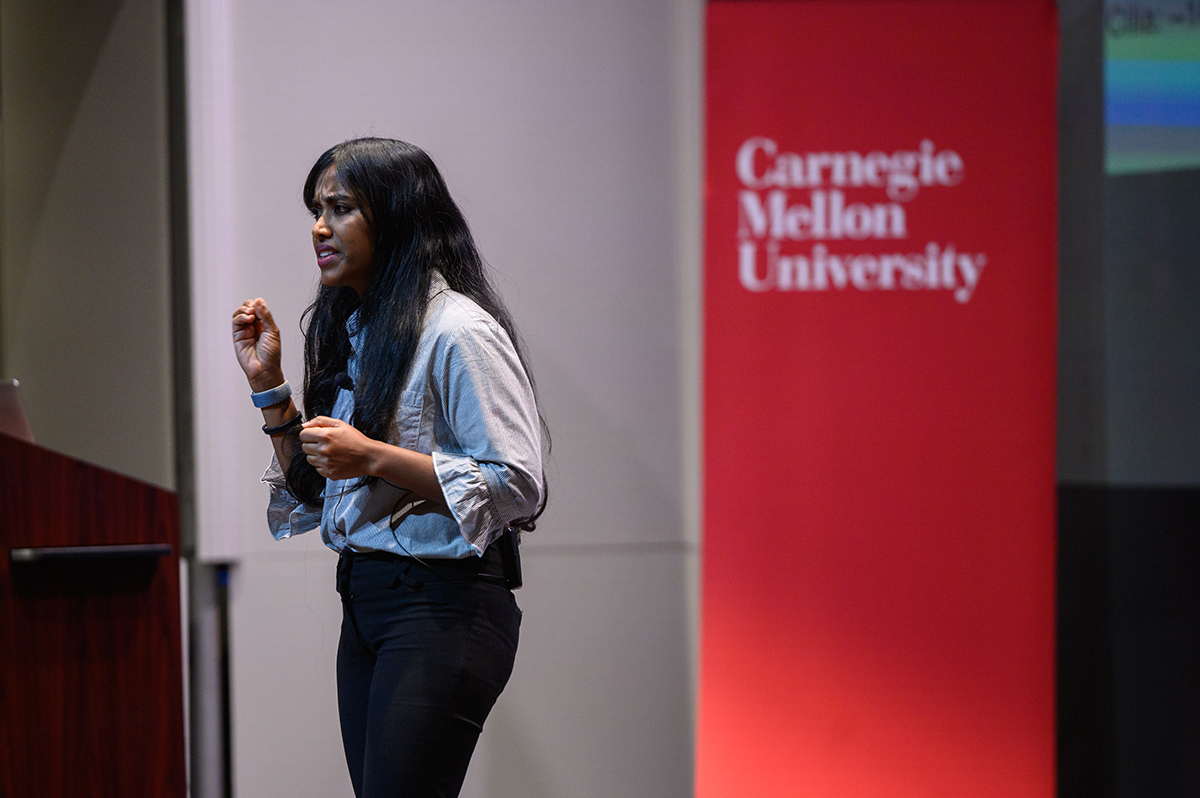 BME Ph.D. student, Piyumi Wijesekara from Dr. Charlie Ren's lab, won the first place in the 2022 3MT competition. The title of her presentation was "Engineering 'Rotating' Mini-Lung Tissue for Combatting Respiratory Infection." Read the story.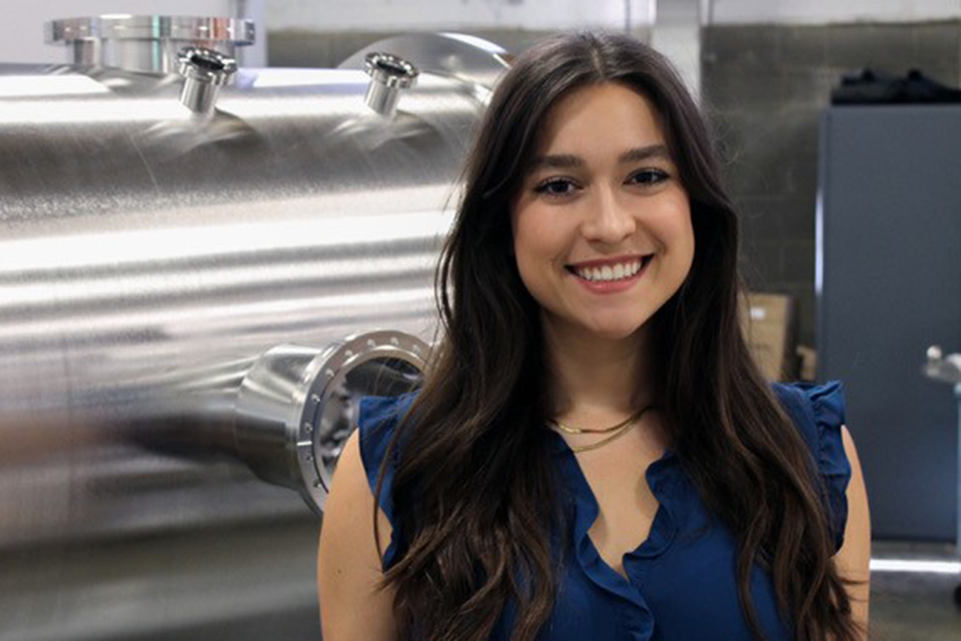 Caroline Barkman says abundant opportunities at CMU that support her educational aspirations and satisfy her social, creative, and intellectual interests have exceeded her expectations. Read the story.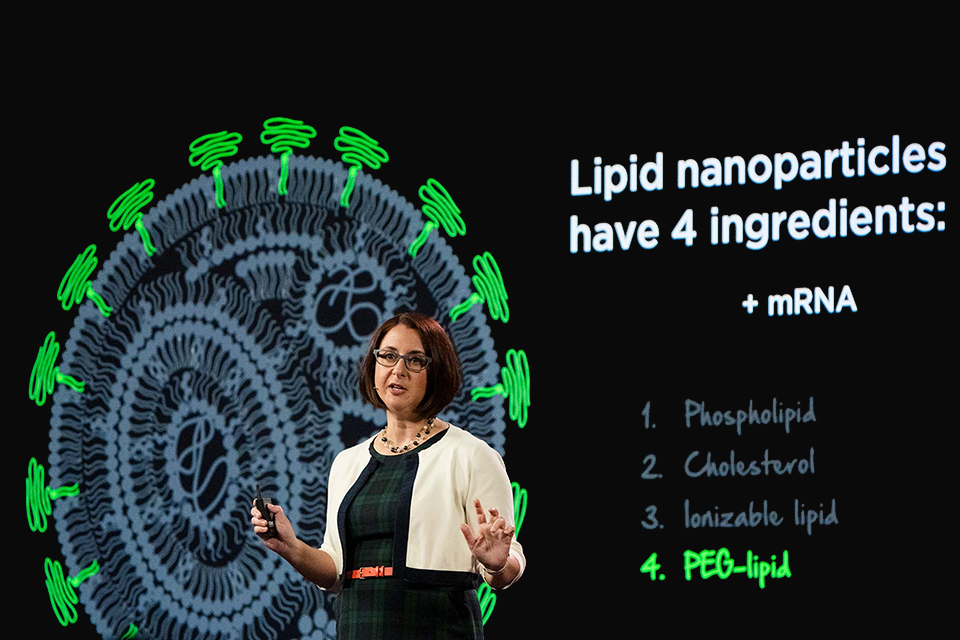 Prof. Kathryn Whitehead sat down with NPR's TED Radio Hour host to further explain lipid nanoparticles and how RNA drugs are revolutionizing modern medicine. While many believe the technology was created and implemented overnight, Whitehead shared that researchers have been working for years. Read the story.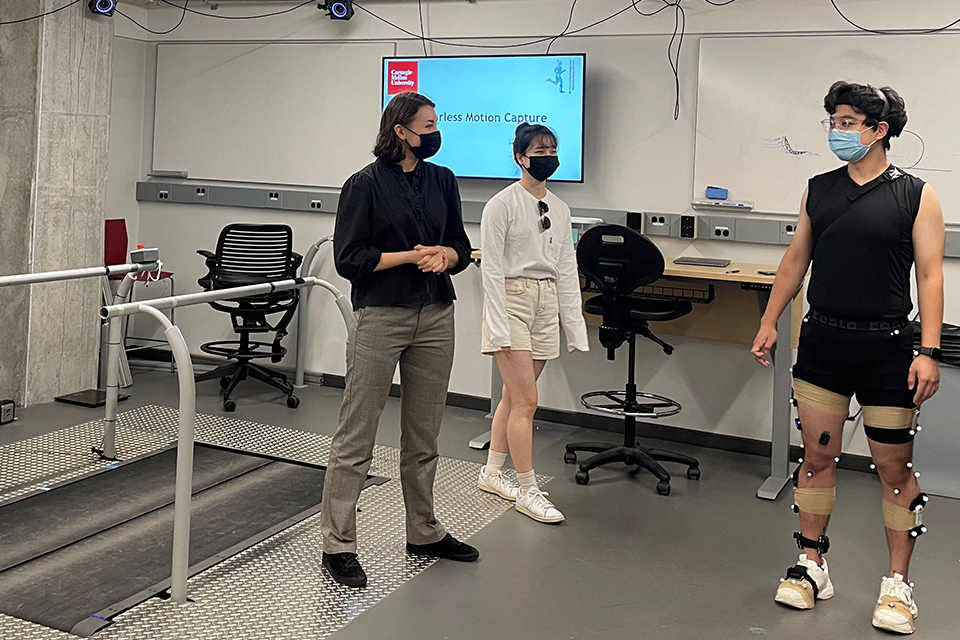 Prof. Halilaj and her interdisciplinary team of mechanical engineers, bioengineers, and computer scientists are working to integrate insights from their experimental and computational work to develop effective rehabilitation strategies aimed at restoring and preserving pain-free mobility throughout the lifespan. Read the story.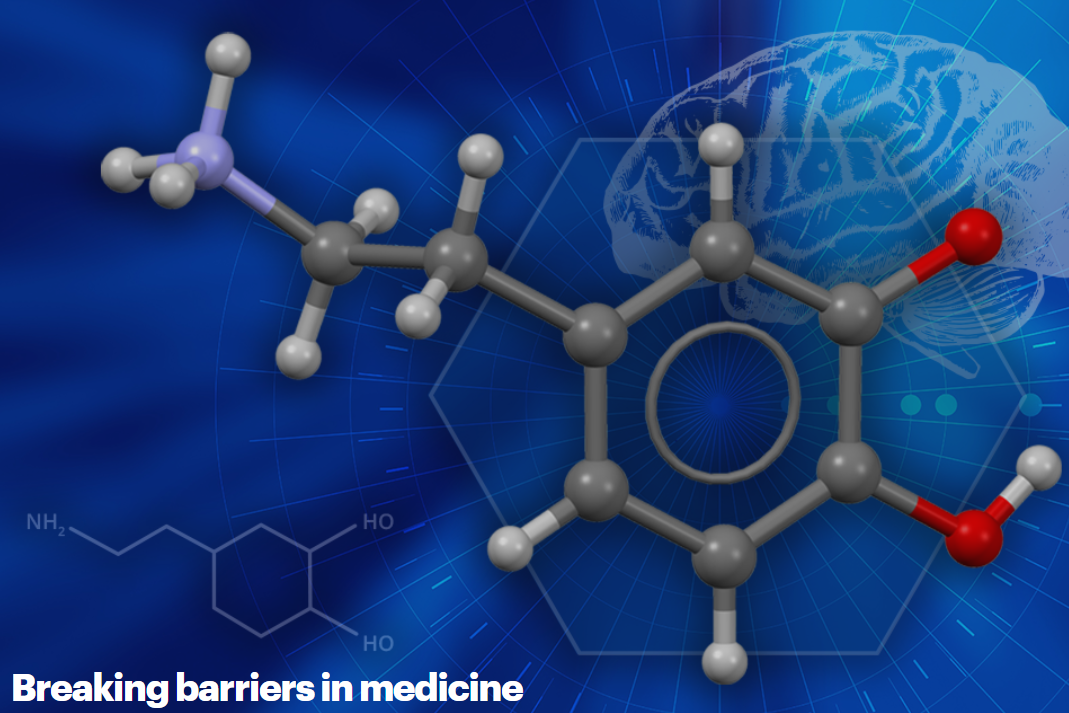 A group of CMU researchers has pushed the limits of diagnostic testing to a level never before seen. The researchers have developed a sensor system that was able to successfully detect levels of the neurotransmitter dopamine down to femtomolar concentrations. They have published their findings in Nature Communications. Read the story.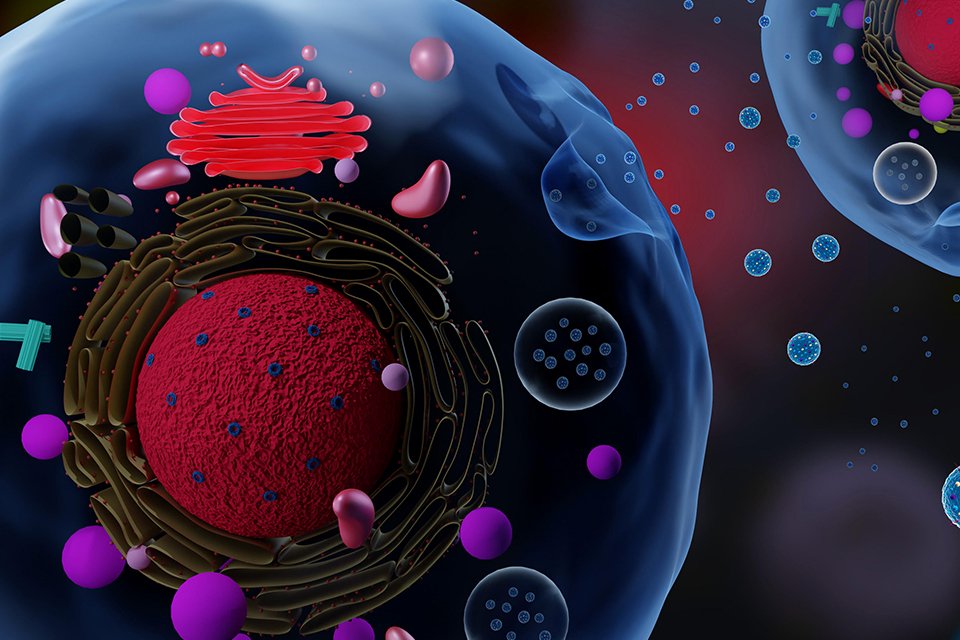 CMU researchers are pursuing the biological aspects of extracellular vesicle-cell communication, to expand exosome-based delivery of growth factors that could potentially help in regenerative medicine and in controlling diseases such as cancer. Read the story.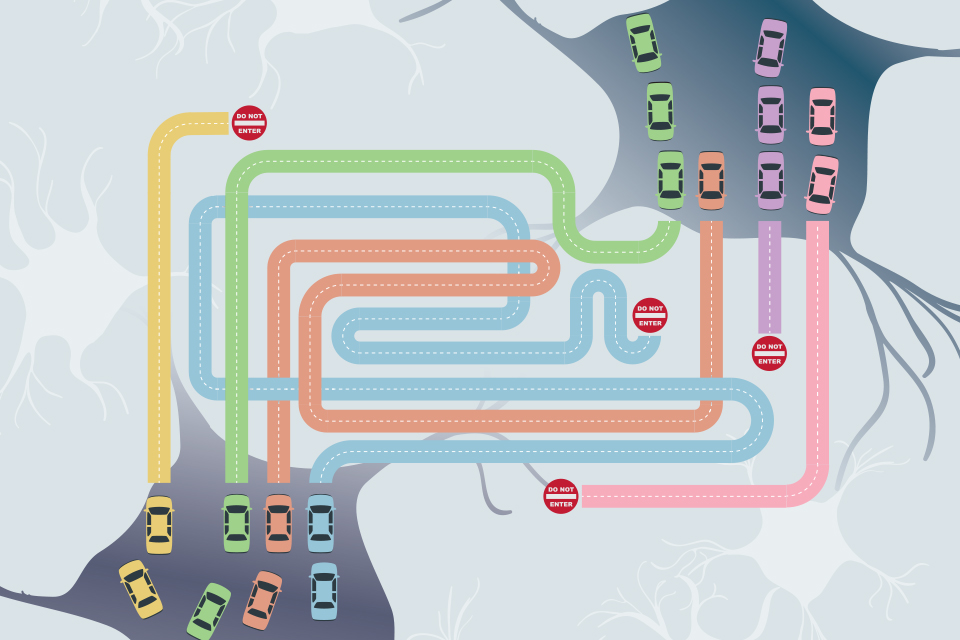 A long-standing research collaboration between Carnegie Mellon University, Albert Einstein College of Medicine, and Champalimaud Research is simultaneously recording populations of neurons across multiple brain areas in the visual system and utilizing novel statistical methods to observe neural activity patterns being conveyed between the areas. Read the story.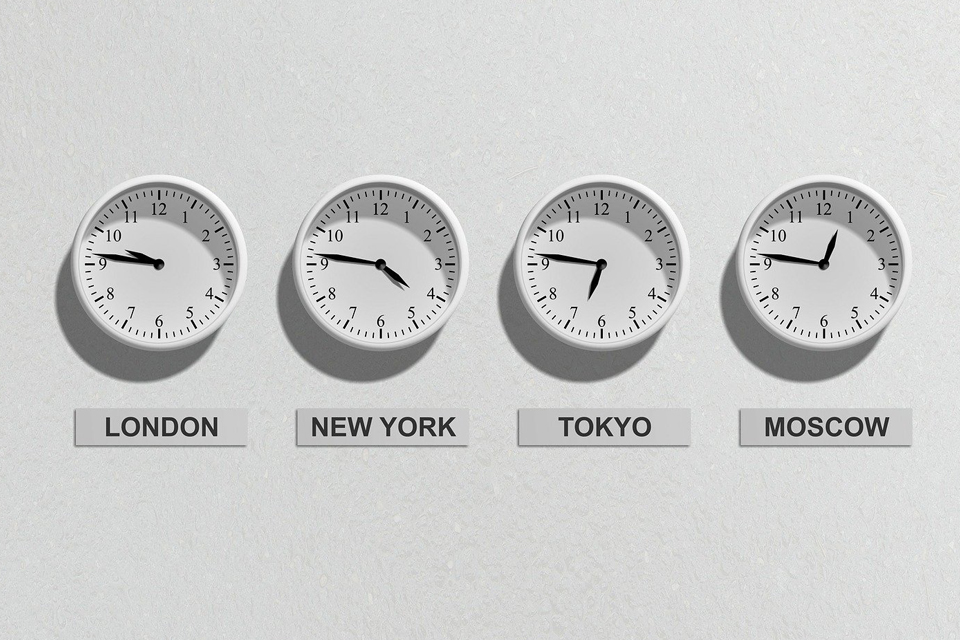 Carnegie Mellon researchers collaborate on DARPA's multidisciplinary project to regulate sleep/wake cycles. BME Prof. Tzahi Cohen-Karni will head Carnegie Mellon's team of experts to work on the NTRAIN (Normalizing Timing of Rhythms Across Internal Networks of Circadian Clocks) project. Read the story.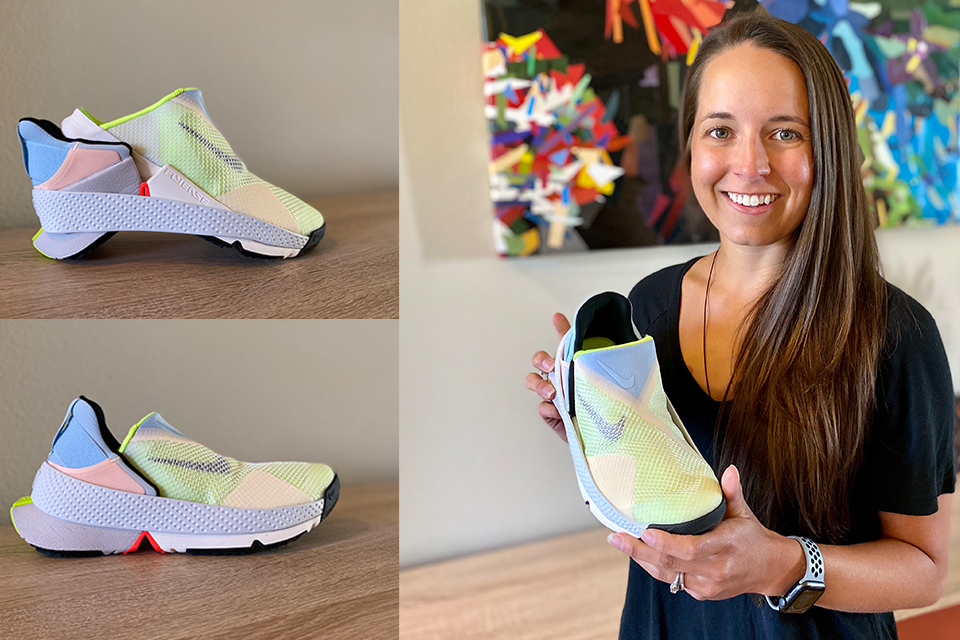 As an innovation engineer designing footwear at Nike, alumna Katie Ricciadi has forged a career that blends the interests and skills she's developed since her time at CMU. Read the story.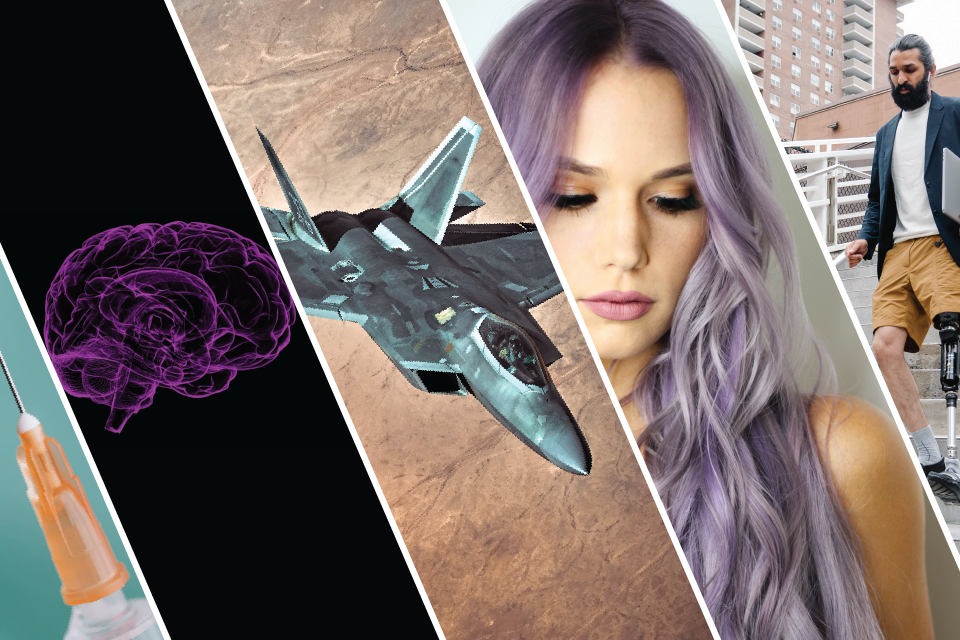 From vaccine manufacturing, to medical image processing, to helping to operate an aircraft, Carnegie Mellon engineers are putting their skills to work. Across the College of Engineering, undergraduate and graduate students alike have been hard at work in internships throughout the country. Read the story.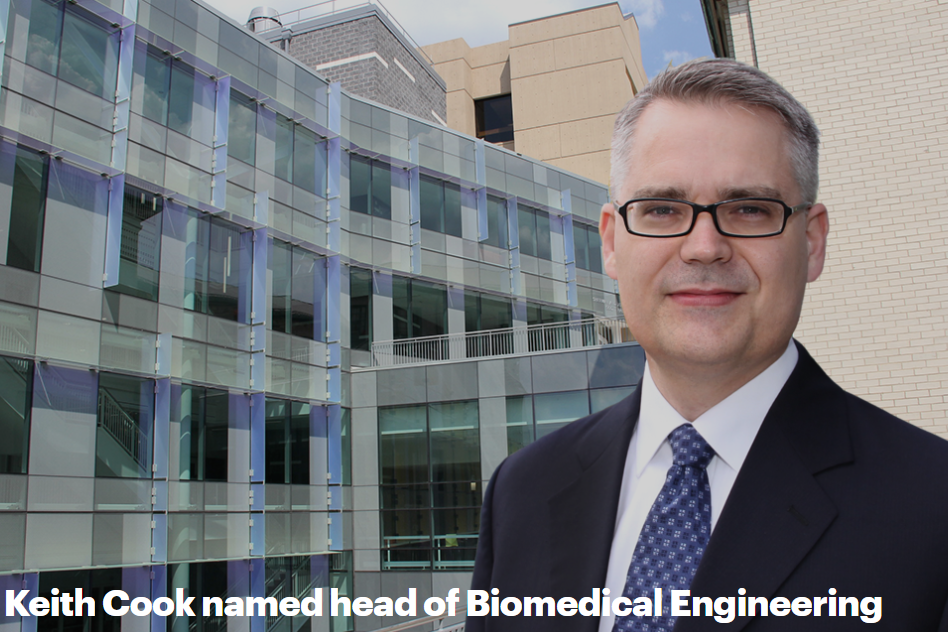 Prof. Keith Cook has been selected to be the next head of the Biomedical Engineering Department (BME) at Carnegie Mellon University's College of Engineering. The appointment takes effect immediately. Read the story.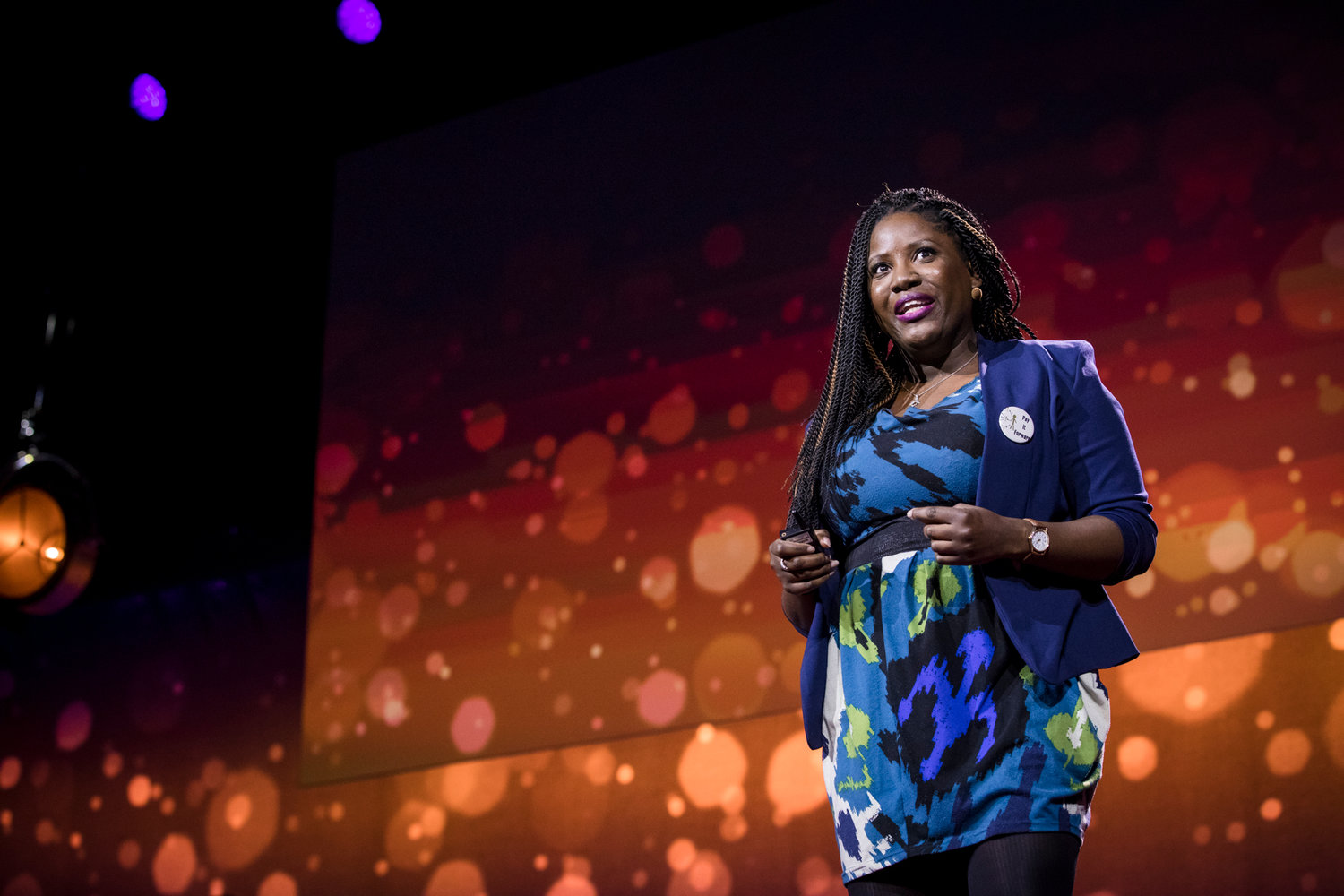 Chemical and Biomedical Engineering Assistant Professor, Elizabeth Wayne, has been awarded NIH R35 grant, otherwise known as the Maximizing Investigators' Research Award (MIRA), providing her with $1.7 million in funding over five years. Read the story.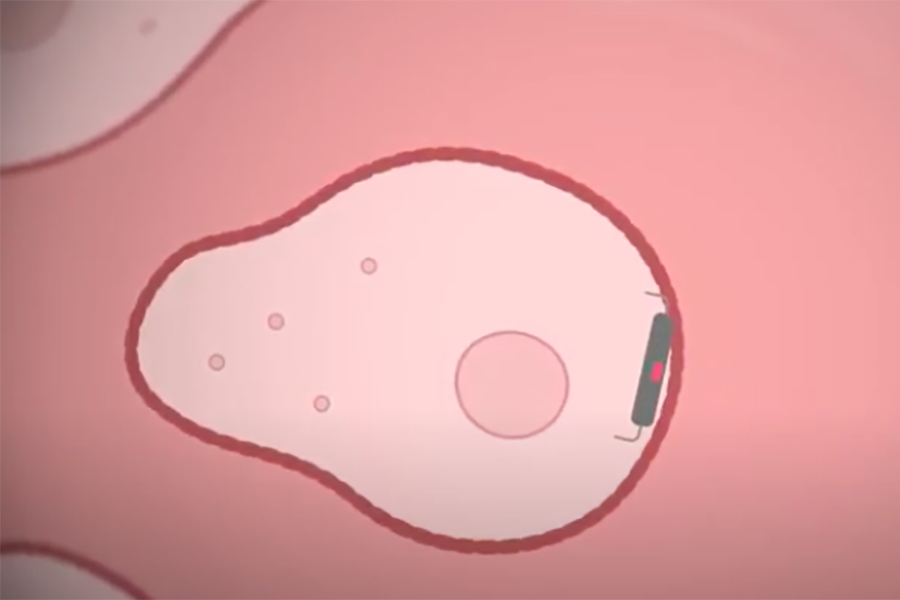 Prof. Siyang Zheng and his lab are fabricating devices at micrometer/nanometer scale and synthesizing nanomaterials for critical medical applications. By using this innovative nanotechnology, therapeutic drugs could be inserted directly into the cancerous cells, leaving the rest of the patient's body largely untouched by harsh drugs. Read the story.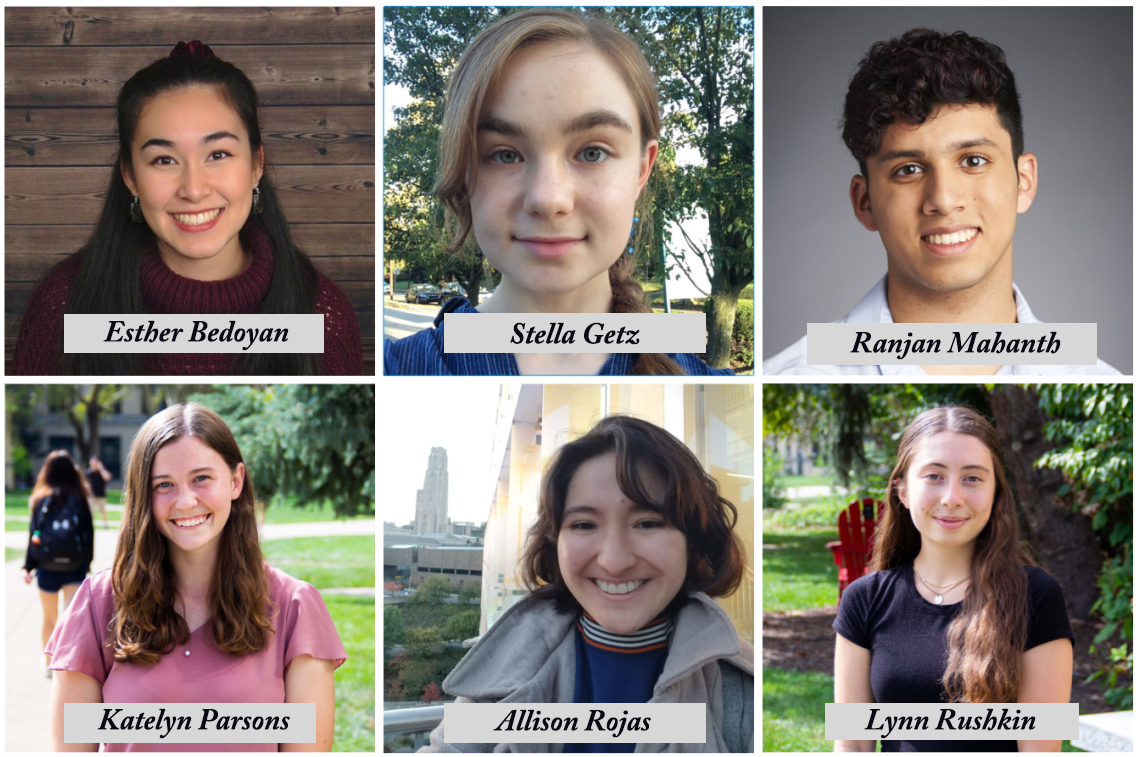 ACS Scholars are undergraduate seniors who embody Carnegie Mellon University's high standards of academic excellence, volunteerism, leadership and involvement in student organizations, athletics or the arts. This year is very special for the Department of Biomedical Engineering as six out of then ten CIT ACS Scholars are connected with BME. Read the story.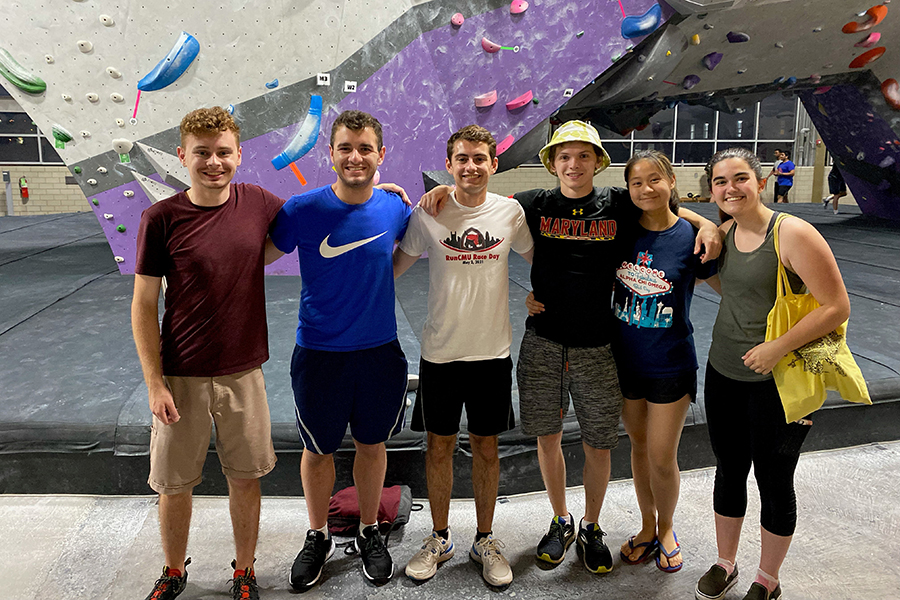 BME major Jared Cohen found that making time for friends and taking on leadership roles in student organizations has contributed to both the fun and success he is having at Carnegie Mellon. Read the story.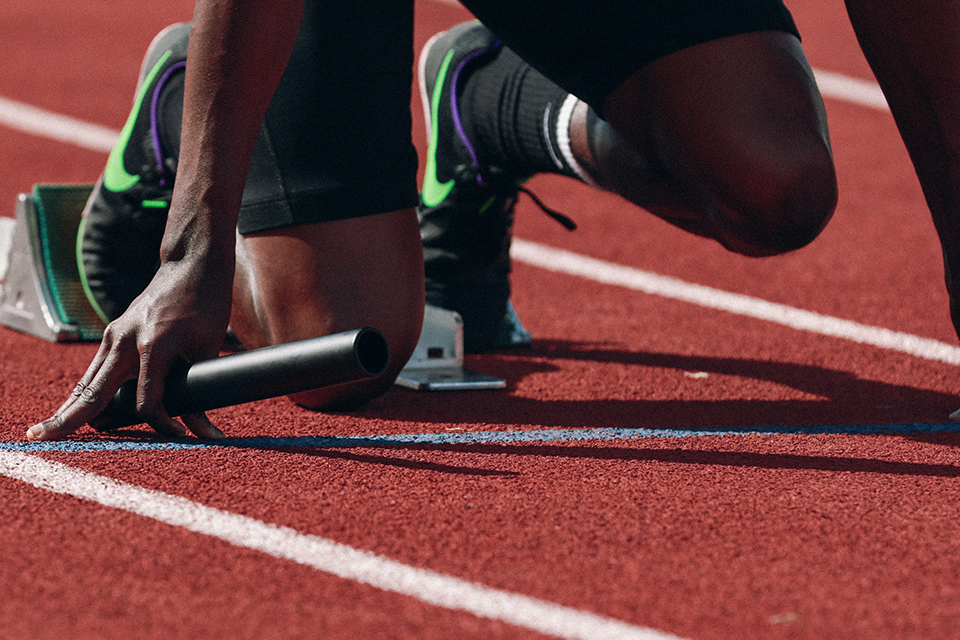 Choking under pressure is a notorious phenomenon that has been the subject of intense scrutiny for decades. For the first time, researchers at Carnegie Mellon University and the University of Pittsburgh have shown that animals also exhibit this strange tendency. Read the story.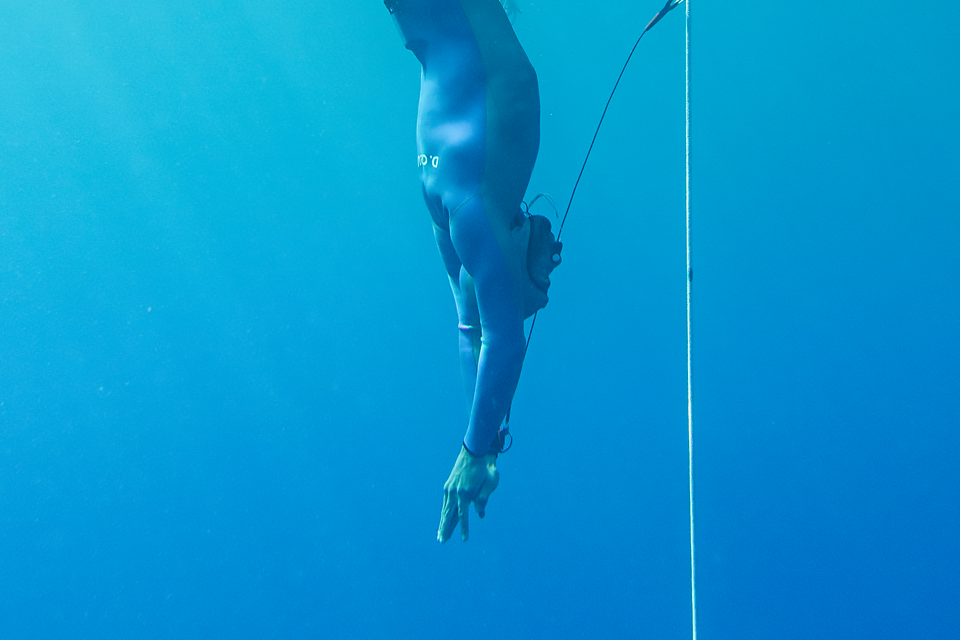 Carnegie Mellon University researchers are part of an international team working on wearable biomedical technology that will enhance freediver safety, as well as provide fresh treatment insights for cardiac patients. Read the story.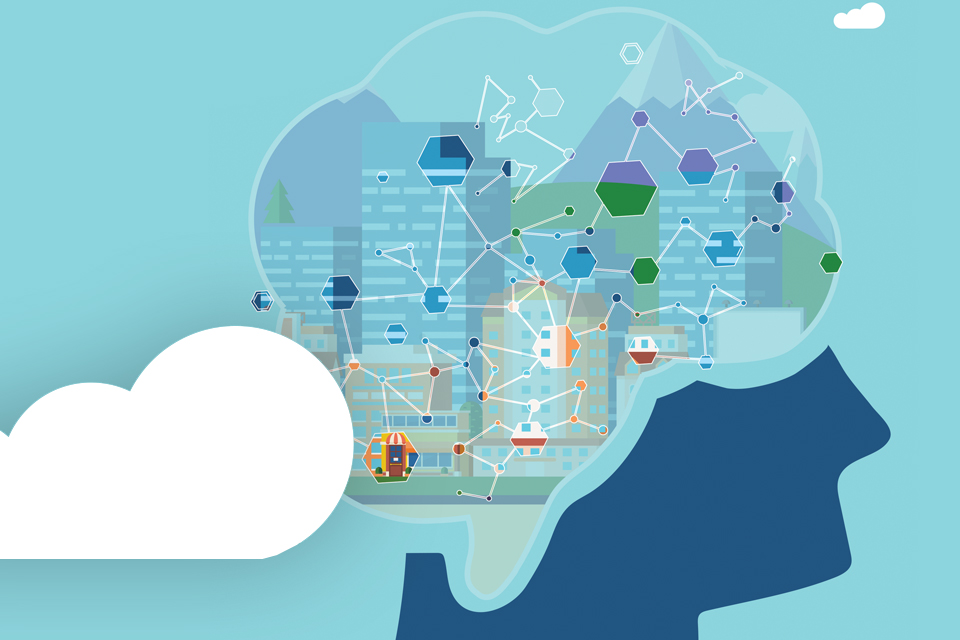 Studies focused on neuronal interactions extend across domains in neuroscience, primarily using the approaches of spike count correlation or dimensionality reduction. Carnegie Mellon University researchers have identified a way to bridge them, resulting in a richer understanding of neuronal activity. Read the story.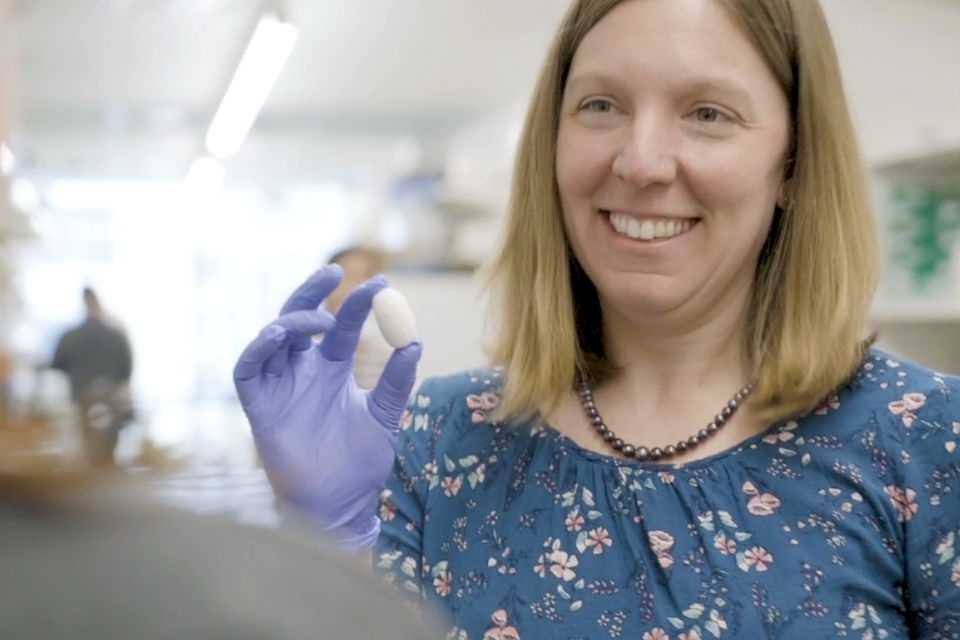 Silk's strong potential dates back to ancient times, and BME Professor Rosalyn Abbott is using it present-day to engineer adipose tissue depots for filling soft tissue defects and modelling diseases. Her group's latest research uncovered a novel finding—that silk scaffolding is responsive to ultrasound. Read the story.