Undergraduate Programs Overview
Major in Biomedical Engineering
Biomedical engineering education at Carnegie Mellon reflects the belief that a top biomedical engineer must be deeply trained in both a traditional engineering practice and biomedical sciences. The unique additional major program leverages extensive collaborations with sister departments in the College of Engineering and with major medical institutions in Pittsburgh. This collaborative approach, combined with a rigorous engineering education, confers unique depth and breadth to the education of Biomedical Engineering graduates.
Students who elect Biomedical Engineering as a major must also declare a major in one of the traditional engineering disciplines: Chemical Engineering, Civil & Environmental Engineering, Electrical & Computer Engineering, Materials Science & Engineering, or Mechanical Engineering. The curriculum, demanding but readily feasible to complete in four years, is highly rewarding to motivated students.
more on Biomedical Engineering major

Minor in Biomedical Engineering
The minor program is designed for engineering students who desire exposure to biomedical engineering but may not have the time to pursue the Biomedical Engineering additional major. The program is open to students of all colleges and is popular among science majors. In conjunction with other relevant courses, the program may provide a sufficient background for jobs or graduate studies in biomedical engineering. Students interested in a medical career may also find this program helpful.
more on Biomedical Engineering minor
Course 

Petition
Some Special Topics, newly offered or intermittently offered courses may be acceptable as track electives.  Students should consult with their advisors and petition the BME Undergraduate Affairs Committee for permission to include such courses as track electives by completing the Course Petition form and submit it to Kristin Kropf.
Most BME undergrad students perform original research as part of the college education. Some start as early as the sophomore year and continue through the college.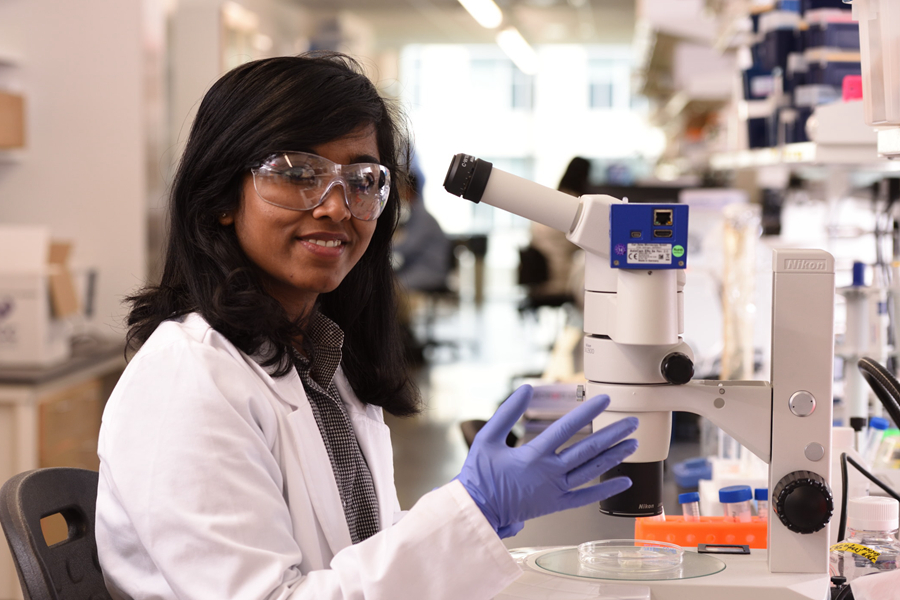 Undergraduate Research
Carnegie Mellon offers a unique additional major program in Biomedical Engineering to provide a comprehensive education and an optimal job outlook.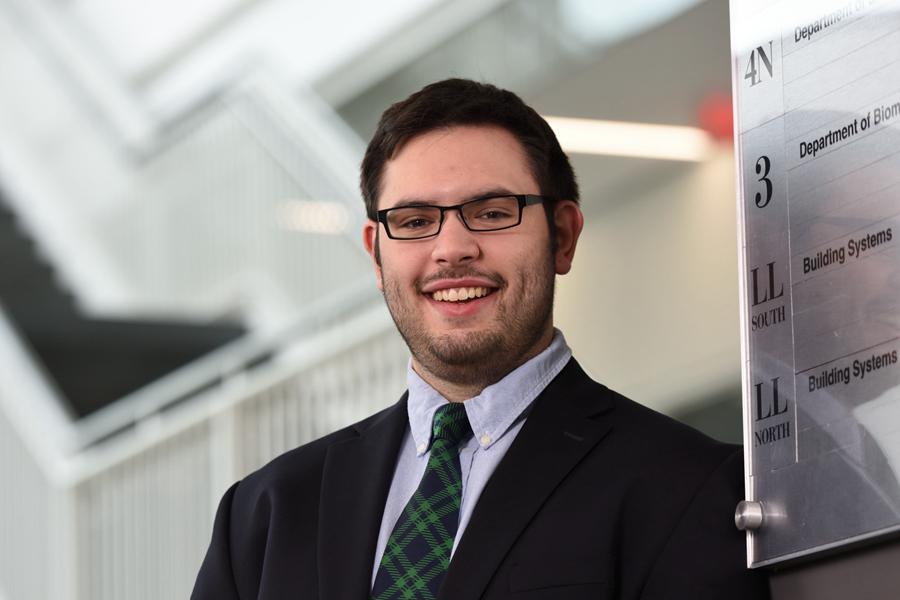 Capstone Design Projects highlight the outstanding talents and unique breadth and depth of BME students.